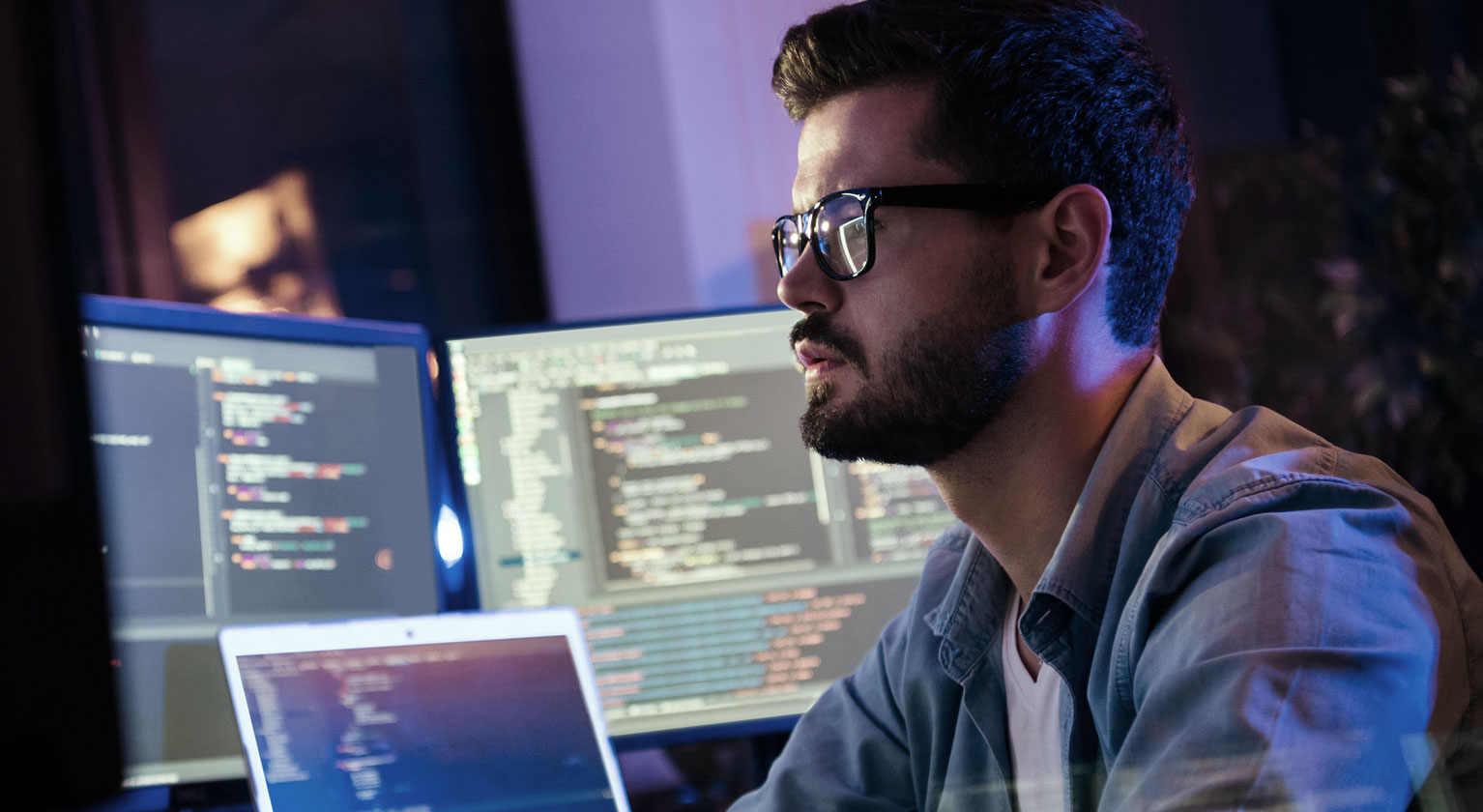 Our Model Risk and Validation colleagues

Charlotte is responsible for creating models that help to keep the bank safe. Unsurprisingly 2020 presented a lot of new challenges for her and her team, but as well as navigating the new ways of working they also managed to fit in a lot of fun.

How long have you worked at Lloyds Banking Group?
I joined the Group around 8 years ago after graduating. During this time I've completed a variety of roles across risk including using analytics to determine what credit facilities to approve for customers, forecasting the banks losses under an economic stress and supporting a go-live project to implement a new piece of regulation. I've also been lucky enough to cover almost all of the retail products that Lloyds Banking Group offers.
How would you describe what you do at work to a friend?
In my current role I am responsible for ensuring that the models used within retail risk are accurate, fit for purpose and appropriately capture the potential financial risk of customer lending in order to keep the bank safe.

Read more

Michael has worked for Lloyds Banking Group for over eight years, and is proud of how the culture at the Group puts our colleagues health and wellbeing front and centre. During his time here he's learned new skills, progressed through numerous roles and even been nominated for an award.

How long have you worked at Lloyds Banking Group?
I've worked for LBG for nearly 8 and a half years. I started in the Commercial Banking Risk Model Approval Team (RMAT) back in 2012 as an analyst primarily supporting the review of our Commercial Finance models. I was promoted into Retail RMAT in 2014 where I spent 5 years in the team primarily leading stress testing and forecasting model reviews across multiple Retail business areas such as Credit Cards and UK Mortgages. This then led to a move into the Groups central stress testing team in 2019 where I was involved in co-ordinating internal and regulatory stress testing activity such as the Prudential Regulatory Authority (PRA) and Reverse stress tests. I returned to common ground in MRAV (formerly RMAT) in 2021 and am currently leading governance processes with respect to models for the Groups Germany and Netherlands portfolios.
How would you describe what you do at work to a friend?
Review a vast range statistical models to ensure they remain fit for purpose for use in multiple areas of the Retail banking business.

Read more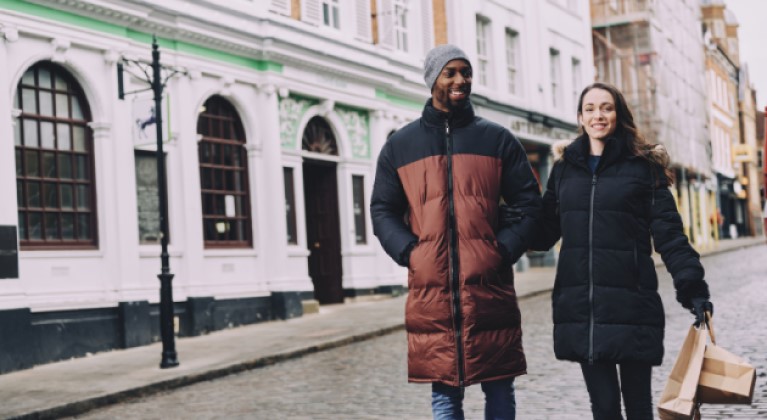 Lloyds Bank
For over 250 years, Lloyds Bank is proud to have served the people, businesses and communities of Britain.
Working at Lloyds Bank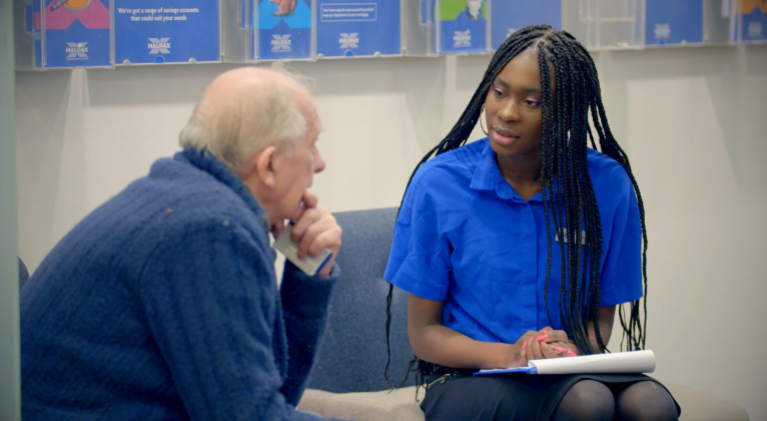 Halifax
At Halifax we're the friendly can-do people who make things happen for our customers.
Working at Halifax