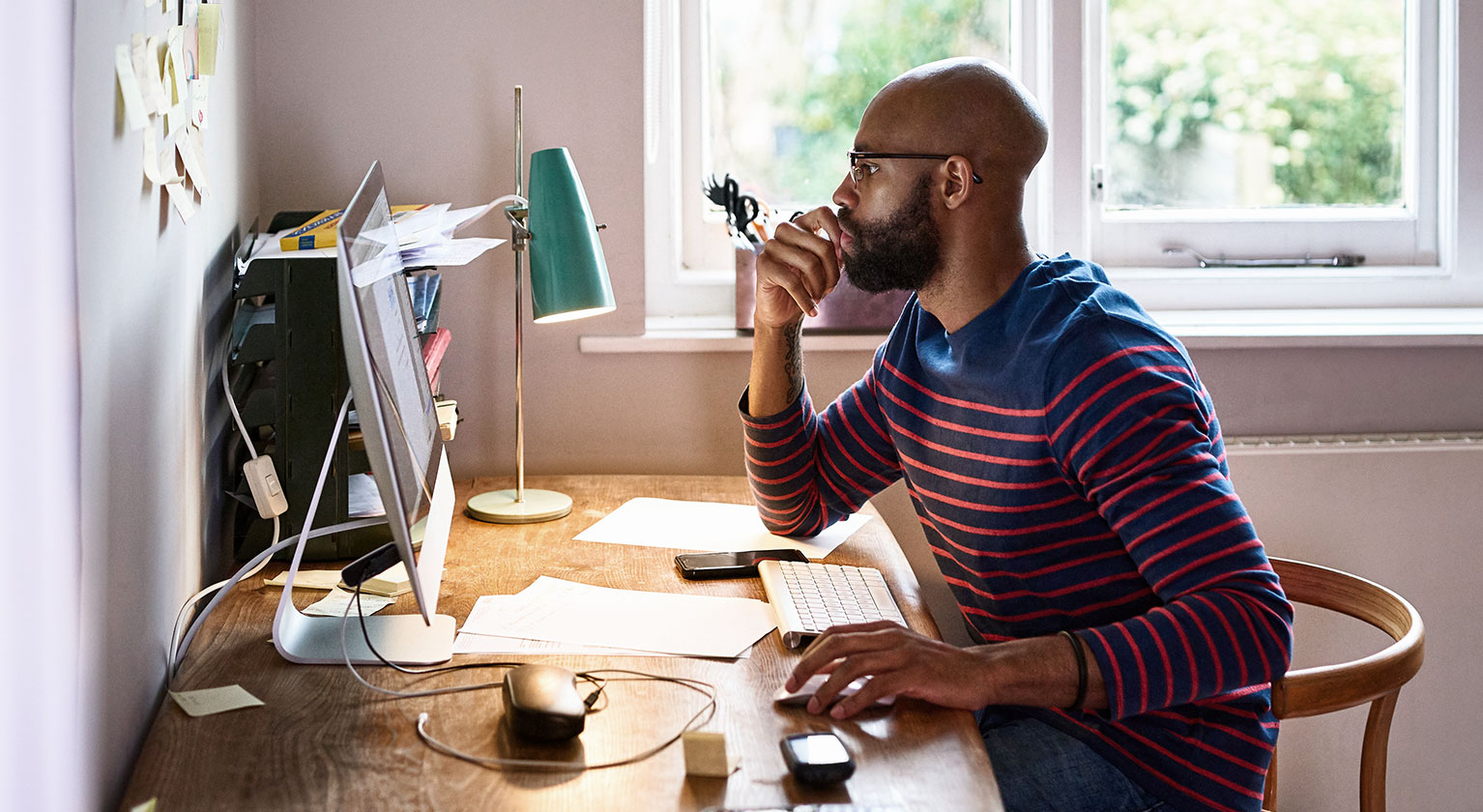 Adapting to new ways of working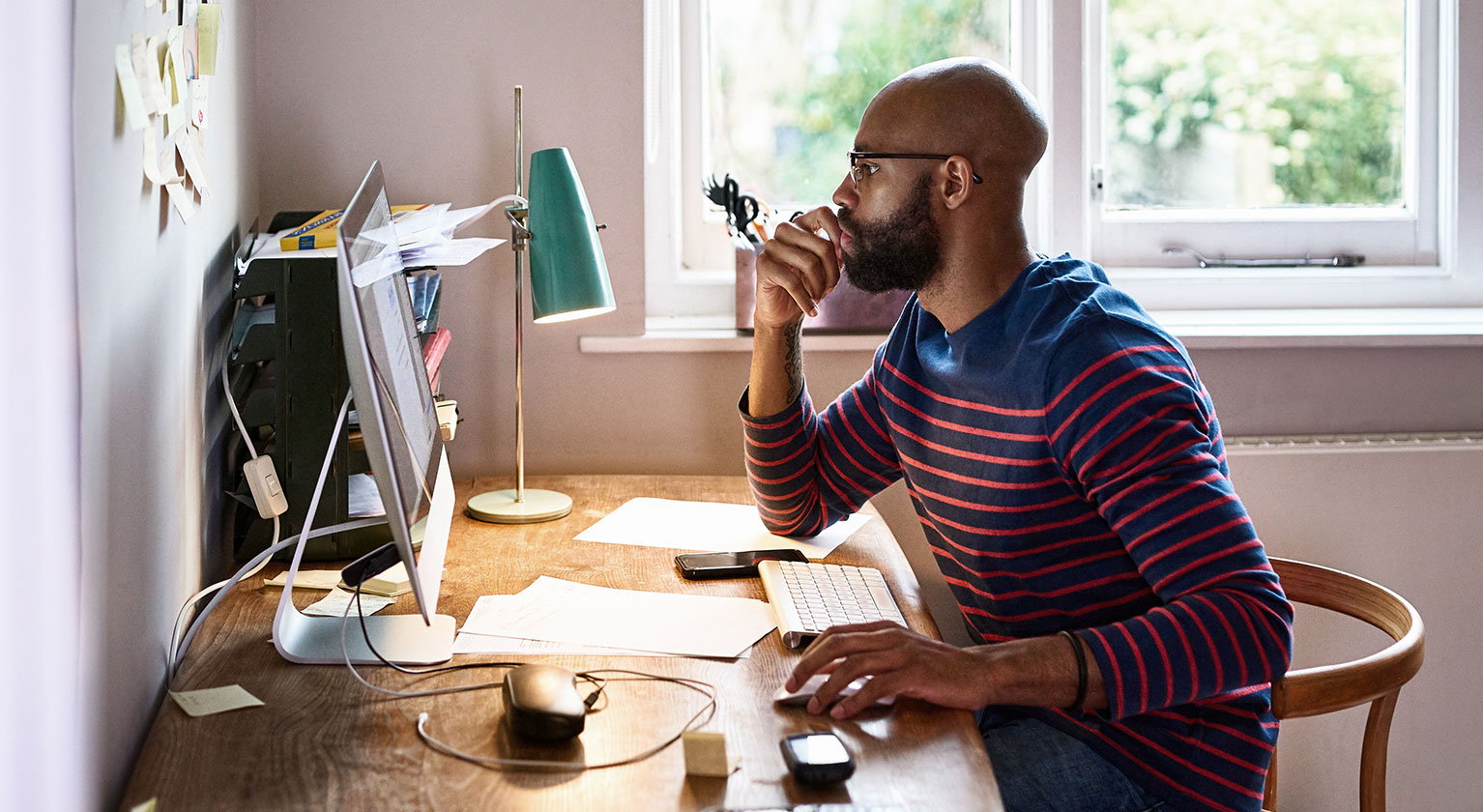 Matt Sinnott, Group People and Property Director, reflects on how we've been able to work in a flexible and collaborative way during the coronavirus pandemic, and how colleagues have risen to the challenge and kept delivering for customers despite the difficult circumstances.
Throughout 2020 we've been supporting our people in every way we can so they can be there for our customers when they need us most. 
We've worked flexibly, finding new ways to collaborate and adapt to the changing environment. Looking forward, we're determined that our recent experiences will help shape the way we work in the future. 
Ensuring things like quicker decision making, sustainability gains and flexible working will be with us forever, and our record investment in learning and development is even more important given the demand for new skills as we adapt at pace. 
We'll always put the safety and wellbeing of our people and our customers first, and by working together and supporting one another, we'll continue to navigate these challenging times and be the business that helps Britain recover.