Independent Director Lloyds Bank plc and Bank of Scotland plc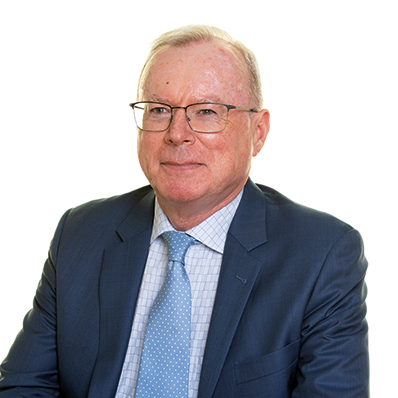 Skills, experience and contribution
Extensive experience in core strategic finance and controllership roles in the financial services industry.

Significant experience of serving on the boards of regulated financial services businesses in the UK, France, Switzerland and Poland.


Brendan's career began in the Public Audit division of KPMG in Ireland and Canada. He subsequently worked in commercial and consumer banking services and financing with Woodchester Investments plc and, after its acquisition by General Electric Company, with GE Capital until his retirement in April 2018.
External appointments
Non-Executive Director of Cabot UK Holdco Limited and Cabot Credit Management Group Limited and Chairman of its Audit and Risk Committees.
Board committees
Member of the Audit Committee.
Member of the Board Risk Committee.