Appointed: October 2020 (Board), January 2021 (Chair)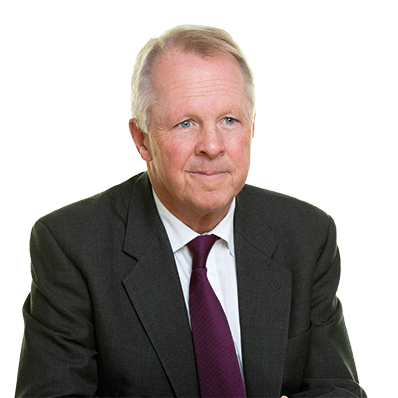 Skills, experience and contribution
Extensive financial services and investment banking experience.

Strong governance and strategic advisory skills to companies and government.

Regulatory, public policy and stakeholder management experience.

Robin spent 25 years advising UK companies and the UK Government while working for S.G. Warburg/UBS Investment Bank, and was formerly Chief Executive and Chairman of UK Financial Investments (UKFI), managing the Government's investments in UK banks following the 2008 financial crisis. He was awarded a CBE in 2015 for services to the taxpayer and the economy, and is a qualified Chartered Accountant.
External appointments
Chairman of The Crown Estate.
Board committees
Chair of the Nomination and Governance Committee.
Member of the Remuneration Committee.
Member of the Responsible Business Committee.