Independent Director Lloyds Bank plc and Bank of Scotland plc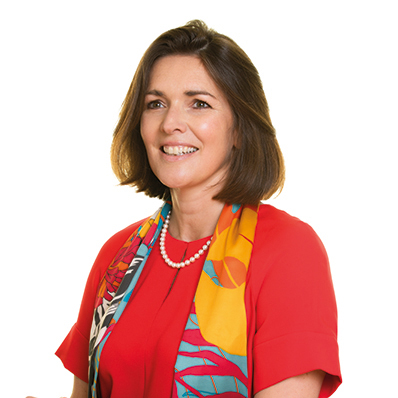 Skills, experience and contribution
Extensive digital and digital transformation experience.

Strong customer and marketing skills.


Sarah is Chief Executive Officer and Executive Director of Thames Water Utilities Limited and a Director of Water UK, the trade association of the water and wastewater industry. Prior to joining Thames Water in autumn 2020, Sarah was Chief Customer Officer at Severn Trent plc and a member of its Executive Committee. Before joining Severn Trent, Sarah was the Managing Partner for Accenture's Digital business unit in the UK & Ireland. Sarah previously worked internationally in a number of roles including Strategy, Marketing & Propositions for BT's Global Services division, CEO of Datapoint, and Senior Vice President of eLoyalty.
External appointments
Thames Water, Chief Executive Officer and Director of Water UK.
Board committees
Member of the Remuneration Committee.