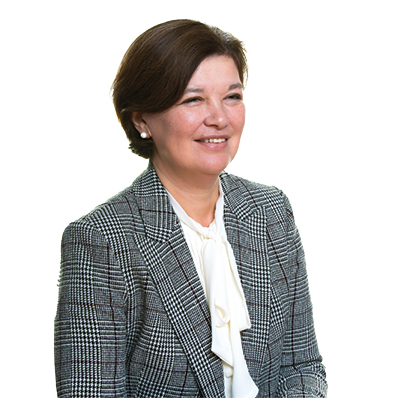 Skills, experience and contribution
Strong financial leadership and regulatory reporting skills.

Significant audit and risk experience in financial leadership.

Strong transformation programme experience.


Sarah has spent her entire career in financial services with HSBC in finance leadership roles. She was the Group Financial Controller, a Group General Manager, and also Chief Financial Officer for HSBC's Asia Pacific region. She also spent 8 years as a Non-Executive Director on the board of Hang Seng Bank Limited, a Hong Kong listed bank.
External appointments
Chair of the Campaign Advisory Board, Member of the Development Committee, King's College, Cambridge University, Member of the Audit Committee Chairs' Independent Forum and Trustee of the Lloyds Bank Foundation for England and Wales.
Board committees
Chair of the Audit Committee.
Member of the Board Risk Committee.
Member of the Responsible Business Committee.