Executive Director and Chief Financial Officer
Appointed: August 2019 (Chief Financial Officer), May-August 2021 (Interim Group Chief Executive)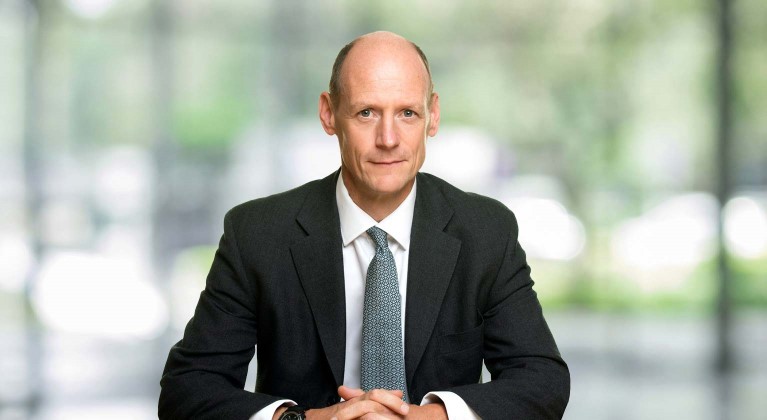 Skills, experience and contribution
Significant board level strategic and financial leadership experience

Strategic planning and development, mergers and acquisitions, equity and debt capital structuring and risk management


William joined the Board in August 2019, when he was appointed Chief Financial Officer, and was appointed Interim Group Chief Executive in May 2021.

William has worked in financial services for over 25 years, and previously held a number of senior roles at Morgan Stanley, including Co-Head of the Global Financial Institutions Group and Head of EMEA Financial Institutions Group. Before joining Morgan Stanley, William worked for JP Morgan, again in the Financial Institutions Group.
External appointments
None.