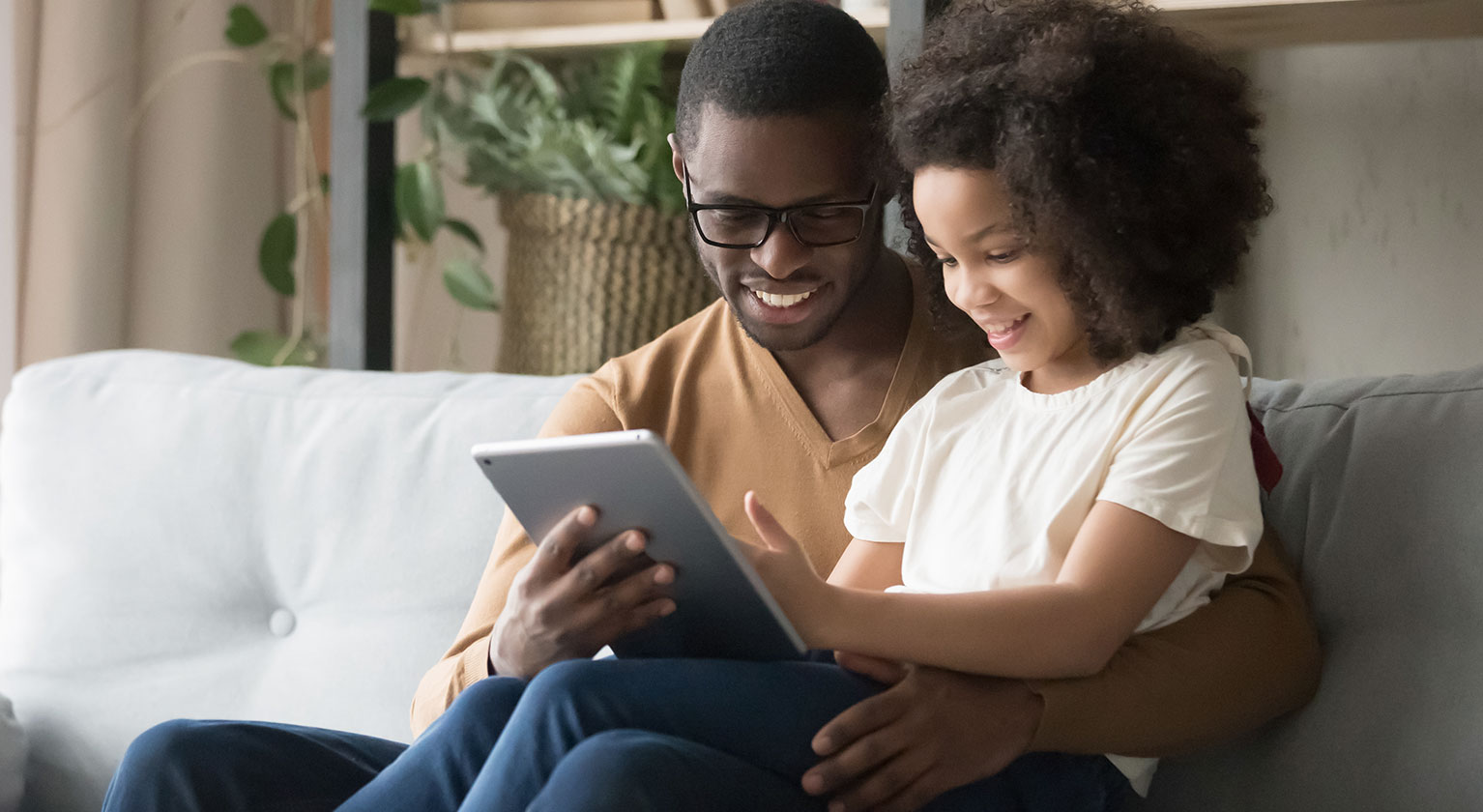 The Lloyds Bank and Bank of Scotland Social Entrepreneurs Programme is a pioneering initiative, delivered through our partnership with the School for Social Entrepreneurs and the Big Lottery Fund.
Since the start of the partnership in 2012, we have supported over 1,800 entrepreneurs to start and grow social business.
By empowering entrepreneurs to start up and grow businesses which tackle some of the most difficult social issues within their communities, the partnership helps deliver a key target within our Helping Britain Prosper Plan to support skills and training, helping people, businesses and communities across the UK.
We are committed to Helping Britain Prosper.
Read more