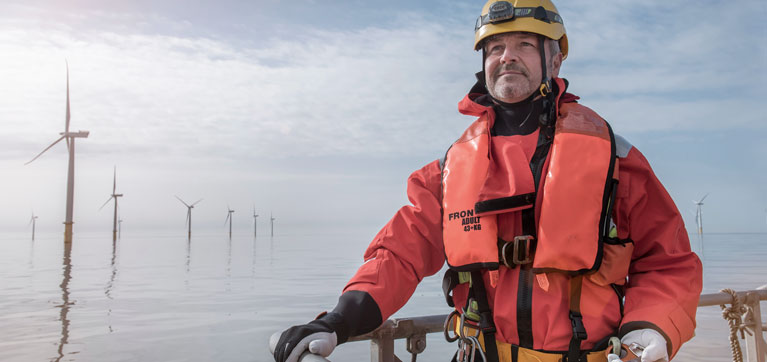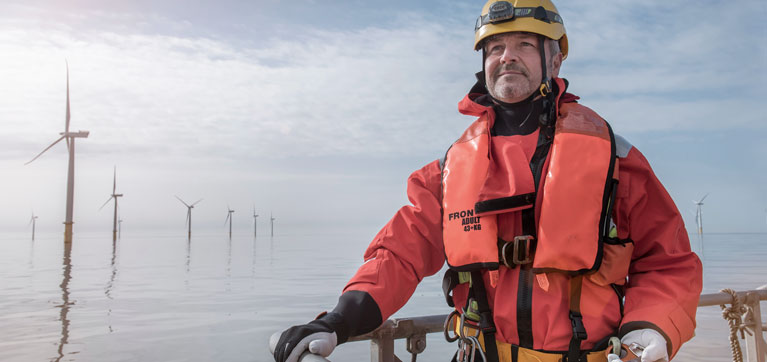 We recognise that climate change is one of the biggest issues facing society.
As the UK's largest financial services group, we can make a real difference to tackling climate change by helping to finance a greener future together. We think this will require new ways of living, working and investing for our business and our customers.
That's why we're setting ourselves an ambitious goal to accelerate working with customers, government and the market to help reduce the carbon emissions we finance by more than 50% by 2030. This is the estimated equivalent of removing the emissions produced by almost a quarter of UK homes.
We know there is an urgent need to transition to a low-carbon future, grow the green economy and promote green finance for the future prosperity of the UK. To enable the transition, more will be required from all organisations and government: we do not have all the answers today, but we are committed to continuing to make progress.
The UK has made a sizeable commitment to transform its economy and society and our strategy is in alignment with the global Paris Agreement, and the UK's Net Zero ambition.
How we'll help finance a green future together

We want to help our customers make the lifestyle changes required in their homes, vehicles and investments by creating green products and services that make it easier for them to invest in tackling climate change.
We will also support businesses by financing their investments in the green economy, as well as helping to improve the energy efficiency of their buildings, vehicles and assets.
Business
Be a leading UK commercial bank for sustainable growth, supporting our clients to transition to sustainable business models and operations and to pursue new clean growth opportunities.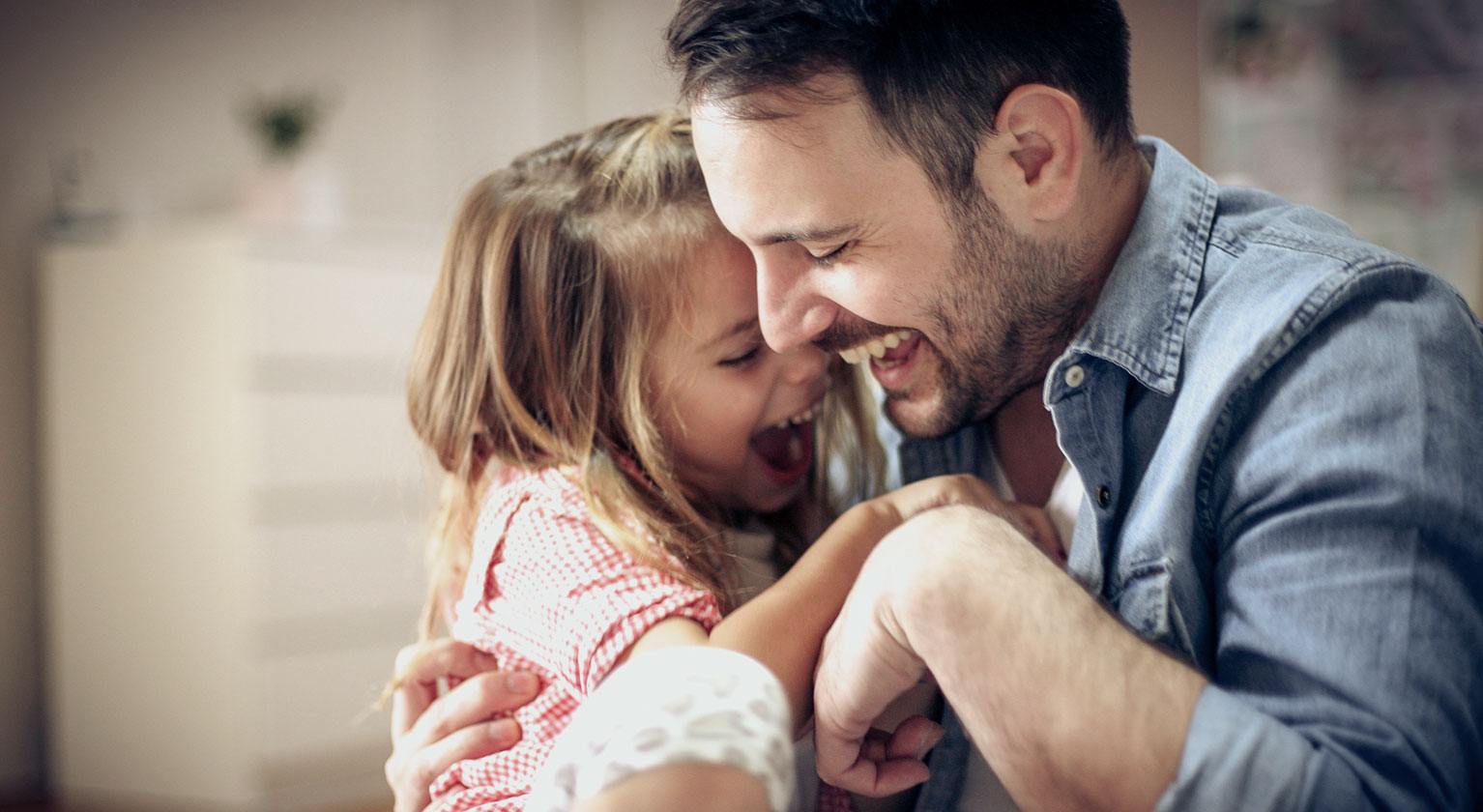 Homes
Be a leading UK provider of customer support on energy efficient, sustainable homes.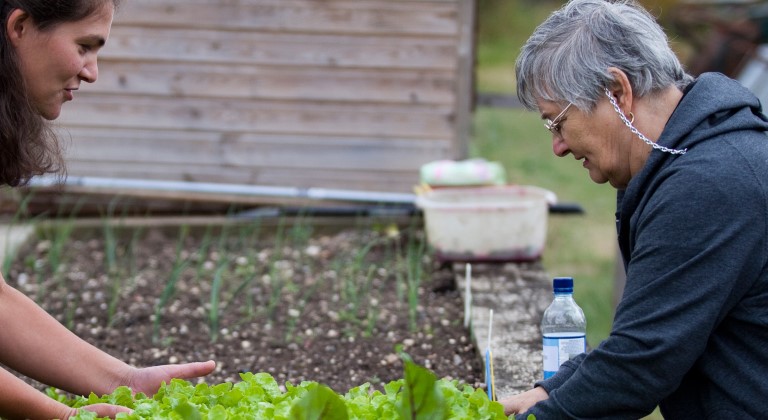 Pensions & investments
We aim to offer customers sustainable investment choices and challenge companies we invest in to behave more sustainably and responsibly.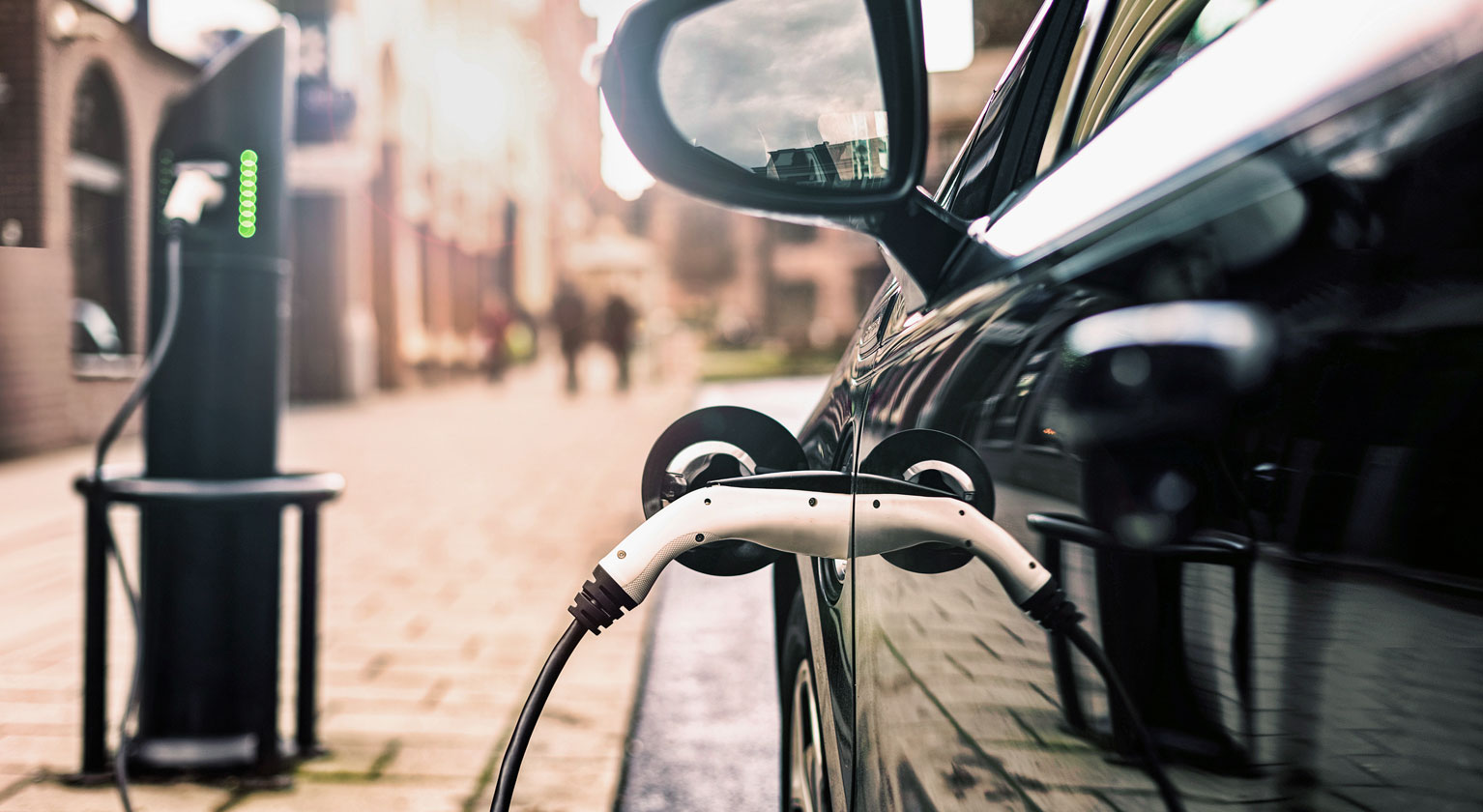 Vehicles
Be a leading UK provider of low emission/green vehicle fleets.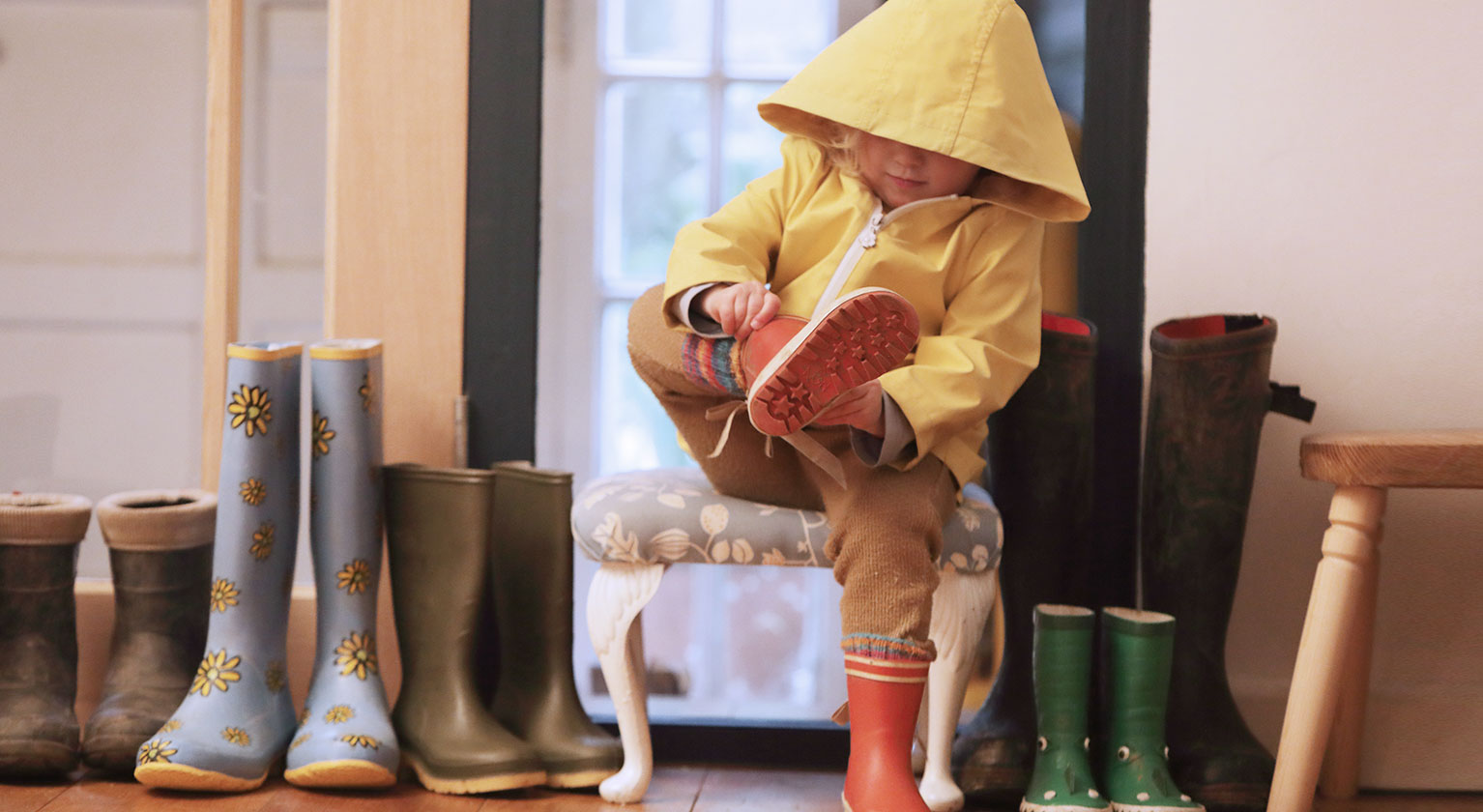 Insurance
Be a leading UK insurer in improving the resilience of customers' lives against extreme weather caused by climate change.
Our own footprint
Be a leading UK bank in reducing our own carbon footprint and challenging our suppliers to ensure our own consumption of resources, goods and services is sustainable.
Green bonds
Be a leading UK bank in the Green/Sustainable Bonds market. 
Our pledges

We are taking action through an accelerated target to reduce our financed carbon emissions and further our purpose of Helping Britain Prosper.
Our progress so far

We've made a good start, but there is more we can do.
Lex Autolease has been at the forefront of electric vehicle technology with the first mainstream plug-in vehicles introduced to customers in 2011. We now have the UK's largest ultra-low emission vehicle fleet, with more than 21,000 ultra-low emission vehicles.

We are the first UK financial services firm offering access to a digital app to allow Commercial Banking clients to identify and make energy-efficient investments in their buildings. We piloted in 2019 and will be rolling out early in 2020.

To support our business customers on their sustainability journey, over 640 Lloyds Bank colleagues have undertaken training on climate change and sustainability-related risks and opportunities in collaboration with the University of Cambridge Institute for Sustainability Leadership. We are putting sustainability at the heart of our relationship teams' support for businesses.

Working alongside agriculture, we are lowering the minimum lending amount to access green funding, and broadening what we will finance. We are facilitating the use of market-leading carbon measurement tools in addition to providing help and advice from our agriculture relationship managers, who have received training from the world-leading Cambridge Institute for Sustainability Leadership. We will also heavily subsidise the planting of trees on agriculture land to help absorb damaging carbon dioxide emissions and help provide protection against extreme weather.

We continue to support business to invest in tackling climate change through our industry leading Clean Growth Finance Initiative. The £2bn scheme offers discounted finance to Commercial Banking clients investing in a lower carbon future. For example, Lloyds Bank and Scottish Widows provided collective funding of £273m for the world's biggest offshore wind farm, Hornsea Project One.

Over the past five years we have led around £2.8bn of green bonds to UK corporates – more than any other UK bank.

We met our 2030 carbon reduction target in 2019, having reduced emissions by 63% since 2009. We are continuing with existing targets to reduce operational waste by 80 per cent by 2025, compared to 2014/15, and water consumption by 40 per cent by 2030, compared to 2009.

Offering customers more sustainable investment choices is a central part of our strategy, so we have invested £2 billion of Scottish Widows' pension portfolios into the new ACS Climate Transition World Equity Fund, designed to help the global economy transition to a low carbon future. Our work with BlackRock to design this fund will help to engender positive change in the industry; incorporating environmental, social and governance risks into a portfolio can have a meaningful financial impact on performance.

Scottish Widows is to divest at least £440 million from companies that have failed to meet its environmental, social and governance standards. As one of the biggest pension providers in the UK, Scottish Widows' new exclusions policy will benefit nearly 6 million UK savers.
Reducing our own environmental footprint
Our ambition is to reduce our own environmental footprint and collaborate with our suppliers to ensure our own consumption of resources, goods and services is sustainable. Our environmental programme focuses on measuring, managing and reducing our most significant impacts: carbon; energy use; business travel; operational waste; and water consumption.
Read more
Managing sustainability issues
Doing business responsibly in Lloyds Banking Group involves managing risk effectively.
We must make the right decisions and do the right things for our shareholders and our colleagues.
Lloyds Banking Group recognises the global challenge posed by climate change and other environmental issues; and its responsibility to reduce the environmental and social impacts of its business operations.
Read more
Articles you might be intested in
A renewed focus on tackling climate change
The current situation continues to test us in ways we never anticipated… but this is also a singular opportunity to put low-carbon growth at the centre of the economic recovery.
Read more
03 August 2020
4 min read
Reducing the carbon footprint of our operations
Our journey to sourcing 100% of our electricity from renewables, with The Climate Group. The long term challenge of tackling climate change and our commitment to transitioning to a low-carbon future remains a priority for Lloyds Banking Group.
Read more
References
1. G20
2. International Energy Agency (IEA), 2014
3. The number of dwellings was obtained from the Ministry of Housing, Communities & Local Government Statistical Release: Dwelling Stock Estimates: 2017, England dated the 24th of May 2018. Carbon emissions taken from The Committee on Climate Change report, 'Reducing UK emissions – 2018 Progress Report to Parliament'. 'Homes' carbon emissions refer to the carbon emissions generated from the heating and electricity consumption of a property only. This estimation does not include carbon emissions generated by the travel activities or waste generated from the household.
4. Cumulative 2018 - 2020.
5. Woodland Trust based on an average carbon sequestration rate of a tonne removed from the air for every four trees planted that stay in the ground for a 100 year period. Average annual UK waste management carbon emission is 0.3 million of carbon from the Department for Business, Energy & Industrial Strategy's 2018 UK Greenhouse Gas Emissions, Provisional Figures.