Improving the energy efficiency of Britain's homes.
The UK has the oldest houses in the world, with our 29 million homes accounting for 16% of the UK's total carbon dioxide emissions.
While many people are concerned about their home's carbon footprint and cost of high energy use, often they don't know where to begin as they look to make their homes fit for a low-carbon future.
That's why we have launched our Making Homes Greener hub – a source of information and guidance on how we can improve the energy efficiency of the UK's housing stock and help to meet the Government's urgent target of net zero by 2050.
How we're supporting customers to improve the energy efficiency of their homes
Our Making Homes Greener journey will see us trial new tools and collaborations to improve the energy efficiency of Britain's homes. The work we've done so far includes:
Teaming up with industry leaders, such as Energy Saving Trust and Octopus Energy, to help make homes greener for less

Introducing our Green Reward initiative, rewarding customers with cashback for approved energy improvement measures

Capturing Energy Performance Certificates during mortgage applications, to increase awareness about energy use and encourage energy-saving conversations between customers and advisors
56%
Over half of homeowners are concerned about the cost of energy bills
42%
Two in five would only buy a property if it needed no energy efficiency improvements
40%
4 in 10 homeowners have no idea how energy efficient their property is
34%
Over a third don't know where to find information about improving the energy efficiency of their property
How can we make the UK's homes more sustainable?
18 September 2023 | Andrew Asaam
Making the UK's housing stock more sustainable is crucial if we're going to achieve net zero by 2050.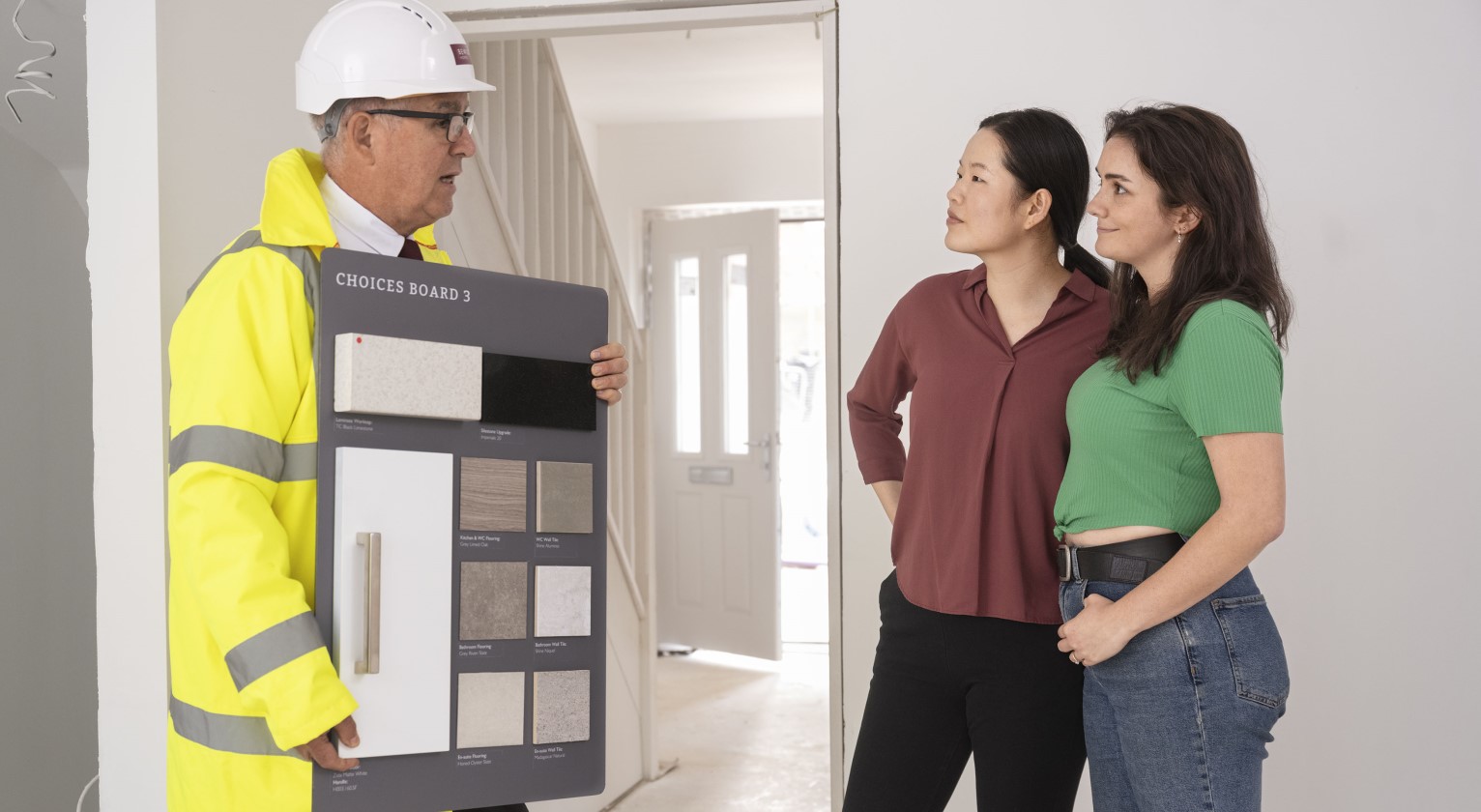 Homeowners
How we're helping homeowners and landlords improve the energy efficiency of their homes
As the UK's biggest mortgage lender, we have helped millions of people become homeowners, and we know we also have a crucial role to play in supporting our customers improve the energy efficiency of their homes.
From being a source of information, to developing solutions to give customers more control, find out how we're supporting customers with this journey. 
Supporting homeowners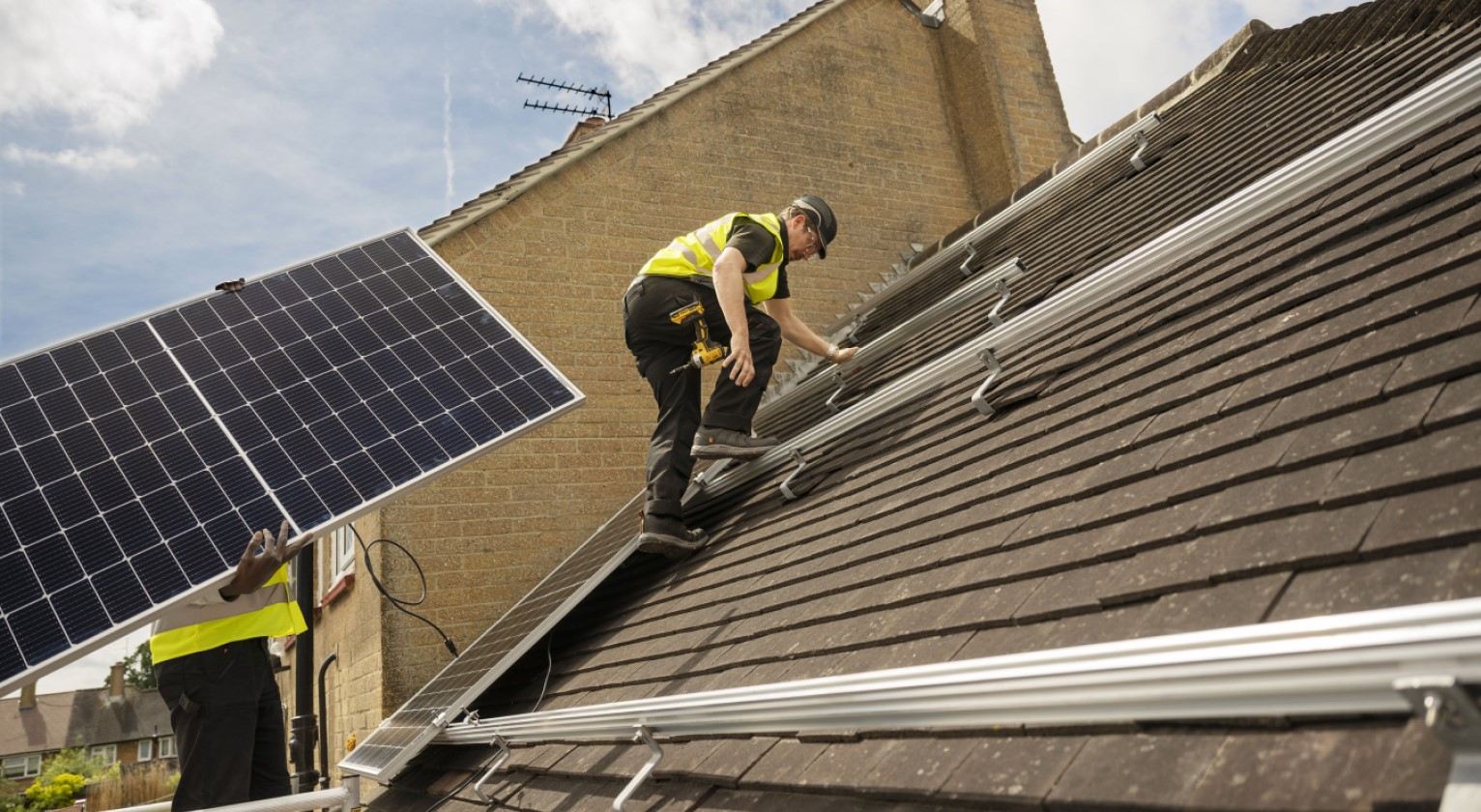 Housebuilders
Supporting housebuilders to build energy efficient homes that are fit for the future
As one of the largest funders of the UK housebuilding sector, we are committed to expanding the availability of safe, affordable and sustainable housing.
From supporting housebuilders and developers to housing associations, find out more about what we're doing here.
Supporting housebuilders
Helping to create accessible and energy efficient social housing 
Our policy asks
Not only will improving the energy efficiency of Britain's homes play a key role in lowering energy bills; it is also essential for the UK to meet its target of becoming net zero by 2050.
Achieving a sustainable future requires collective and immediate action from us all. That's why we are calling on the Government to deliver a five-point plan to address the challenge of decarbonising the UK's homes and making them more energy efficient. 
69%
Two in three believe the Government has an obligation to help people make properties more energy efficient
62%
Over 6 in 10 believe government regulation is required to make properties more energy efficient
Why housing is key on the path to net zero
18 September 2023 | Becky Heaton
How can greener homes improve our quality of life while still cutting down on the UK's carbon emissions?
Lloyds Banking Group Sustainability Pioneers
How can we play a role in helping the UK create secure, efficient housing that future generations can live in and love? This is a question we can't answer without trialling and employing new products, partnerships, and solutions. 
That's why we've launched our Sustainability Pioneers employee initiative - putting our colleagues at the forefront of the journey to energy efficiency, by testing a range of smart technologies and solutions. 
Our people are catalysts within the communities they serve, and we'll be following their journeys as they install heat pumps to make their homes more energy efficient, and will learn how we can better support colleagues and customers with accessing low carbon sources of energy and heating.