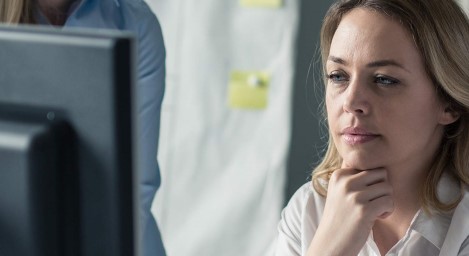 Creating the bank of the future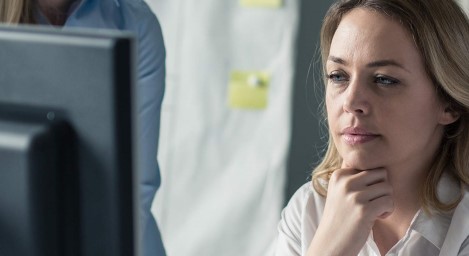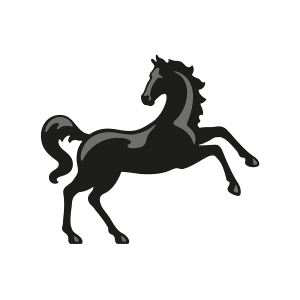 12 October 2020
1 min read
Robert Eriksson, Head of Engineering at Lloyds Banking Group, talks about the impact he and his team are creating for millions of customers across the country.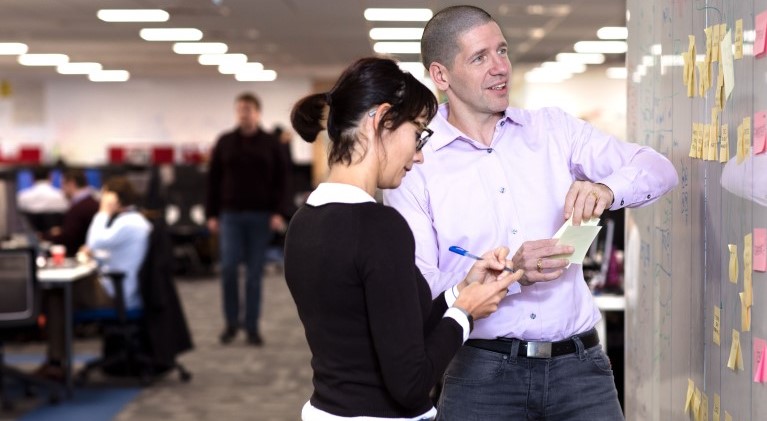 "As Head of Engineering at Lloyds Banking Group, I'm excited about the impact me and my team are creating for millions of customers across the country. With 20 million online banking customers, a digital engineering career with the Group gives me the opportunity to make a difference to approximately 30 percent of the population – which means that I really can help Britain prosper.
However, I knows that technology is just an enabler; true change has to begin with people and culture for the Group to continue as a customer-led business and be able to respond quickly to their ever-changing needs. That's why I'm passionate about educating colleagues about the benefits of technology. My focus is on recruiting, attracting and developing the best engineering minds in the field.
If you can't change the culture, it doesn't matter what technologies you have," he says. "We need to change people's mindsets first. We need to empower people to understand and embrace these new ways of working."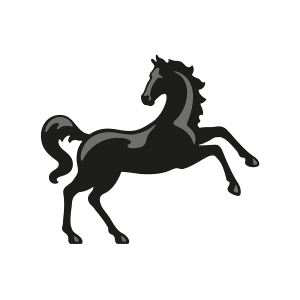 12 October 2020
2 min read
Senior Manager Sarah knows all too well that you don't need a background in software engineering to make a difference to customer experience.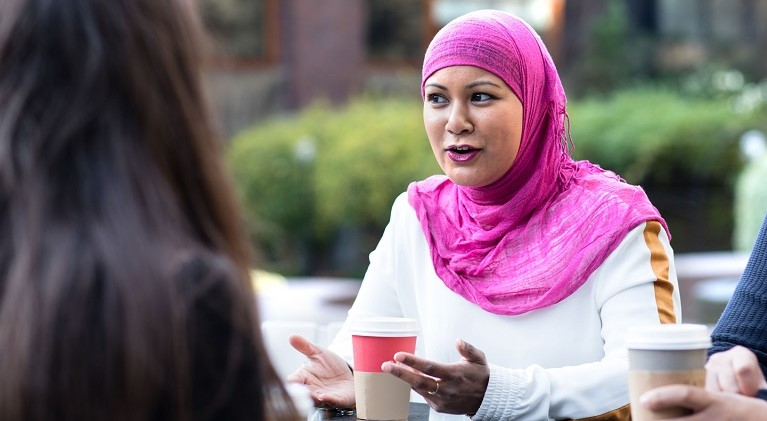 "I've always believed in making a difference to society, and it's this focus on helping others that led me to Lloyds Banking Group, where I saw the opportunity to help people.

Lloyds Banking Group is driven by its purpose of helping Britain prosper. We are genuinely helping customers where they need it most. We're giving them the confidence and tools to manage their money, and we're here to help in-branch, online or on the phone.
I found myself in the Group Transformation Department via a non-traditional path, so I'm well aware that you don't need a background in software engineering to make a difference!
I feel very passionately about delivering a great customer experience, so I work with teams across the business to develop and improve Webchat; an interactive tool that lets customers chat to our colleagues online.
It's a tool that's helping us build and nurture relationships with our customers, especially those who are vulnerable or older. It encourages customers to talk to us and give us feedback so we can better help them – and it helps us improve the way we work, too.
This is just the beginning though - the team is revolutionising the way the business communicates with their customers by using chatbots and artificial intelligence. This development is key to our aspiration to be the best bank for customers. A goal which I'm very excited about.
It's a cost-effective way of supporting our customers whenever they need it, and it'll make the whole banking experience better."
Data Scientist Sven talks about how the Group's diverse workforce is helping him to improve his skills.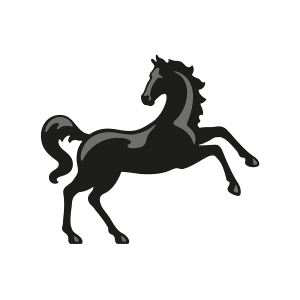 12 October 2020
2 min read
Sophie is the Head of Business Product in our Consumer Banking Transformation department. Joining the group as an intern after completing a history degree. She has helped to transform the service that we offer to vulnerable customers.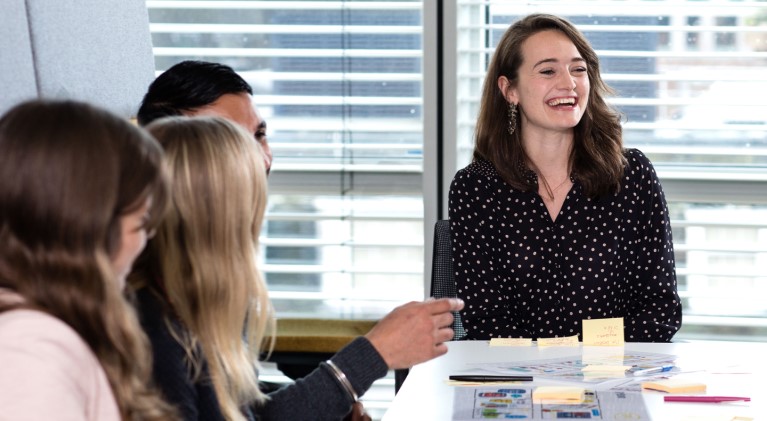 "I started at Lloyds Banking Group with an internship. It really opened my eyes to the breadth of opportunities at the Group to help others, so I made the leap from a history degree to a career in banking – and I've never looked back.
My career has been driven by a desire to help customers, especially those who are most vulnerable. I work with colleagues across the business to create more supportive customer journeys that will help Britain prosper.
My passion has always been for customers. Being in the Group Transformation division has given me more opportunities to reach more customers through our digital platforms.
Work that wins hearts and awards

"My desire to help others led to a unique collaboration with Macmillan. Together, we created a better customer experience for those diagnosed with cancer, so vulnerable customers could focus on their recovery and recuperation.
The initiative included a specialist team trained by Macmillan to fully understand cancer patients' needs, and staff helped customers with mortgage payments, fees and charges and more. As a result, we supported over 1,500 vulnerable customers in their time of need.
The impact of this support has helped to fundamentally change how people think about their bank. We've seen people choosing to switch to us because they've recognised what we've done for their family members or friends in their time of need.
The initiative has gained the attention and approval of the sector, too. In addition to winning various awards, our team has also been involved in Macmillan's key events and discussions.
I was also inspired by the idea of a speedy problem-solving process, so I launched a hackathon methodology designed to tackle a range of business problems. I also developed the prototyping capability to model and test hypothetical solutions with customers and colleagues, which led to faster turnarounds. As a result, projects that took months can now be done in just two days, which has made an immense difference to our customers and has also encouraged other teams to run their own hackathons."
Pioneering a new way of working
"Getting the processes right is just the first step. To really drive change, there needs to be a culture and behavioural shift. That's why I'm so passionate about getting colleagues on board with the division's drive to lead the Group's digital transformation.
Our colleagues are a key part in providing our customers with access to our digital channels, so it's important that we share the same vision. We've removed most of the red tape and hierarchies to foster a more collaborative and agile way of working, and that's helped us get more stuff done."
Whether it's using technology to help vulnerable customers or improve problem-solving processes, it feels good to know that I'm playing an essential role in helping the bank become a customer-led organisation. If this sounds like something you'd like to do, join us and we'll support you to make a difference as part of the UK's largest digital bank."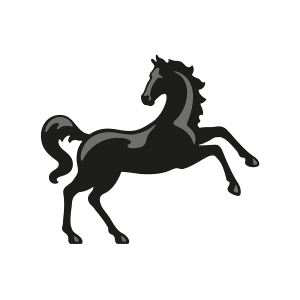 12 October 2020
2 min read
Poojya talks about how she's helping to make our bank work better for customers.