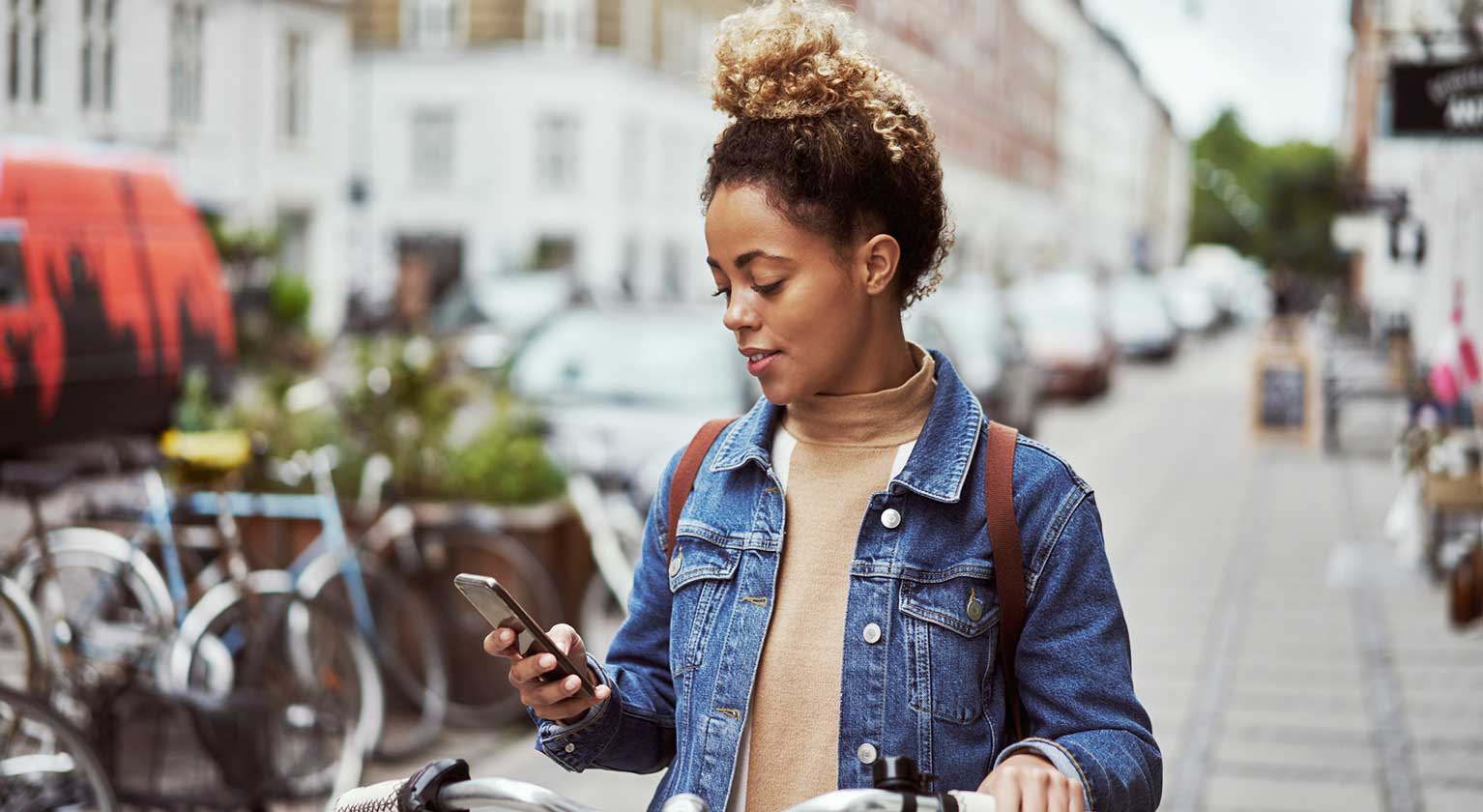 A decade of our digital banking apps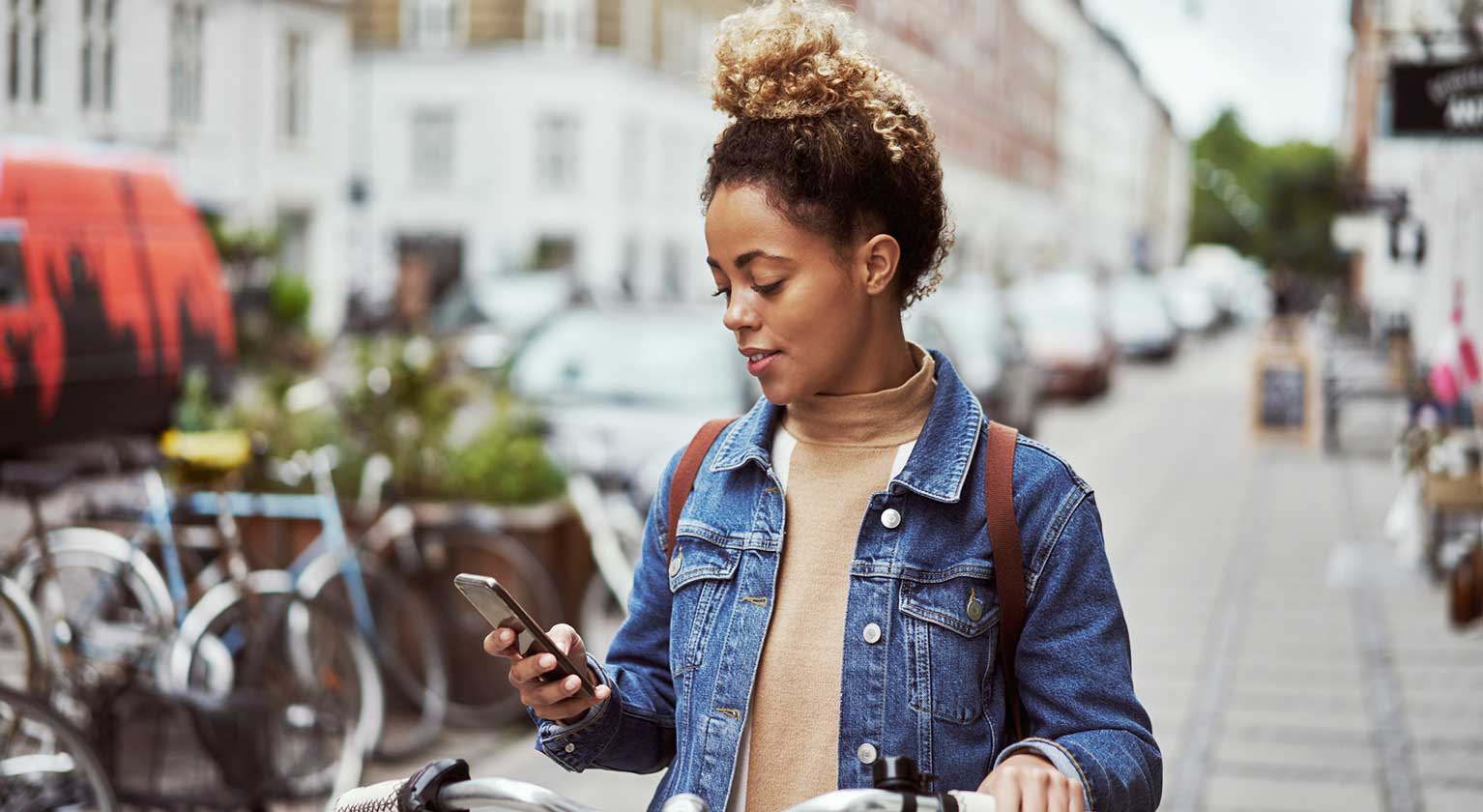 On the 10th anniversary of the launch of our first banking app, we explore its evolution - and the countless benefits users increasingly enjoy.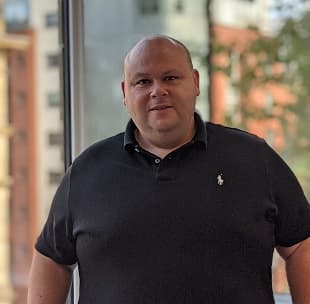 12 January 2022
4 min read
Millions of customers have already discovered how our mobile banking apps are the best way to manage their accounts.
They are easy to use, totally secure, take just a few minutes to set up – and provide total convenience and control.
Remarkably, it's been a decade since our first apps were launched and they've been constantly evolving to improve customers' lives in a number of ways since.
From our first version of the mobile apps where customers could find a local branch and check their balance, our mobile apps have come a long way. Now users can fully service their account and, make bill payments, transfer money between accounts, manage regular payments as well as view and interact with statements for all their accounts. The evolution of our mobile apps mean that how customers manage their money has never been more straightforward.
Today, Lloyds Banking Group has more than 14 million mobile app users across Lloyds Bank, Halifax and Bank of Scotland - a figure which rose by one and a half million during 2021.
And the technological innovations we continue to make are the foundations on which we're forging the next phase of the app's development.
Mobile apps for the UK's largest digital bank
At Lloyds Banking Group, we have witnessed a rapid increase in the demand for digital services in banking over the last 10 years.
But it's been given further impetus since March 2020 with customers becoming more and more comfortable with online alternatives and different ways to pay for things.
Throughout the pandemic, we've remained entirely committed to ensuring our mobile apps fulfil customers' banking requirements as comprehensively as possible.
Consequently, we have seen our Mobile App Net Promoter Score – the metrics by which customer experience is gauged – improve.
During 2021, our scores were consistently above 70. Throughout this period, we also noticed that customers were engaging strongly with our services and were, on average, accessing the mobile apps 26 times per month.
In total, digital customer logons totalled over 4billion in 2021.
What's more, 85% of new products were opened via one of our digital channels in 2021, the highest level to date.

Even greater convenience and control
We've worked to create this momentum over the past decade with a raft of innovative new developments for customers.
These new features are specifically developed based on what has been most asked for by our customers, and are intended to help users manage their money as conveniently as possible in the way that works for them.
For example, we've introduced:
The ability to log in swiftly and easily using your fingerprint or Face ID.

The opportunity to pay in a cheque from anywhere.

Real-time alerts on spending to help customers keep a close eye on their day-to-day spending using push notifications.

The opportunity to access your personal identification number (PIN), as well as being able to request a new one.

Greater control for customers over how and where cards are used, including being able to block usage online, abroad and for gambling.
The option to temporarily freeze and unfreeze your debit and credit cards.

The facility to report lost or stolen cards quickly and easily and order replacements.

The ability to set your own contactless card transaction limit and block contactless spend altogether.

A new and improved App search functionality to help users find information and transactions more easily.
Additionally, we are the only UK bank that enables customers to manage all their banking and pension needs via the mobile apps in one place – a service we already provide to more than 6.5 million customers.
This now includes our Halifax Share Dealing service, so customers are able to view and act on their pensions and investment portfolios alongside their banking products.
In the last year we also became the first large bank to scale using Open Banking technology to allow one-off payments to our credit cards from other providers.
This means all of our credit card customers can now make a seamless payment in seconds without the need to send in a cheque, pay by debit card or take additional steps to send a payment from another bank. In line with our strong NPS, customers are consistently telling us how much they like the new features with positive reviews and ratings.
The evolution of our apps
Keeping up with evolving consumer demands
Last year, we rolled out a new feature within our mobile apps to help customers keep on top of their spending.
From food box deliveries to TV streaming services, and premium blends of tea to cocktail kits, the subscription economy saw a massive lift from demand increasing during lockdown.
Monthly subscription services undoubtedly provide ease and convenience, but it's not always easy to cancel a subscription that you have signed up for with your card details.
The feature provides a snapshot of subscriptions to encourage regular money management and, importantly, allows customers to block or cancel these recurring payments much in the same way that they can with Direct Debits, creating total control of spending in our mobile Apps.
Another development last year that was up and running in time for the easing of travel restrictions was the app's 'Order Travel Money' function.
This is the new and easy way to order travel money which is then delivered to your home address or local bank with free delivery the next working day.
Customers can select from a list of currencies, get an immediate quote, choose their delivery option, and pay for it direct from their bank account, all within a couple of minutes.

Onwards and upwards

Lloyds Banking Group has always been aware of the demand for our apps and their popularity.
Indeed, this became clear when we hit one million signed up customers just five days after the mobile apps were launched.
A decade after they launched and with 14 million active users, our mobile apps remain an essential and integral part of our digital offering.
We remain entirely committed to responding to and anticipating customers' desire for more control and flexibility in the ways they manage their money - and to make it as easy as possible for them to do so.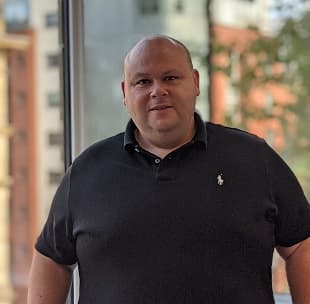 About the author
Nick Edwards
Digital Servicing Director
Nick joined Lloyds Banking Group in 2002 as a Branch Manager in the Halifax branch network. In his previous role within the group, Nick was responsible for setting up and running the first agile lab, revolutionising the way in which we work.
In his current role as Digital Servicing Director, Nick and his team are responsible for creating and maintaining the best digital experiences for our customers.
Nick is also a Trustee for Tax-Aid which is a charity offering free, confidential advice on tax matters for those on low incomes.

Nick's background
Close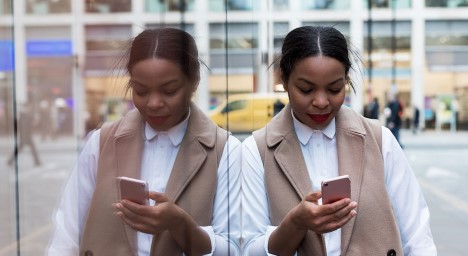 Building the bank of the future
Through our digital transformation, we're delivering new products and services that will help our customers and businesses for years to come.
Join our team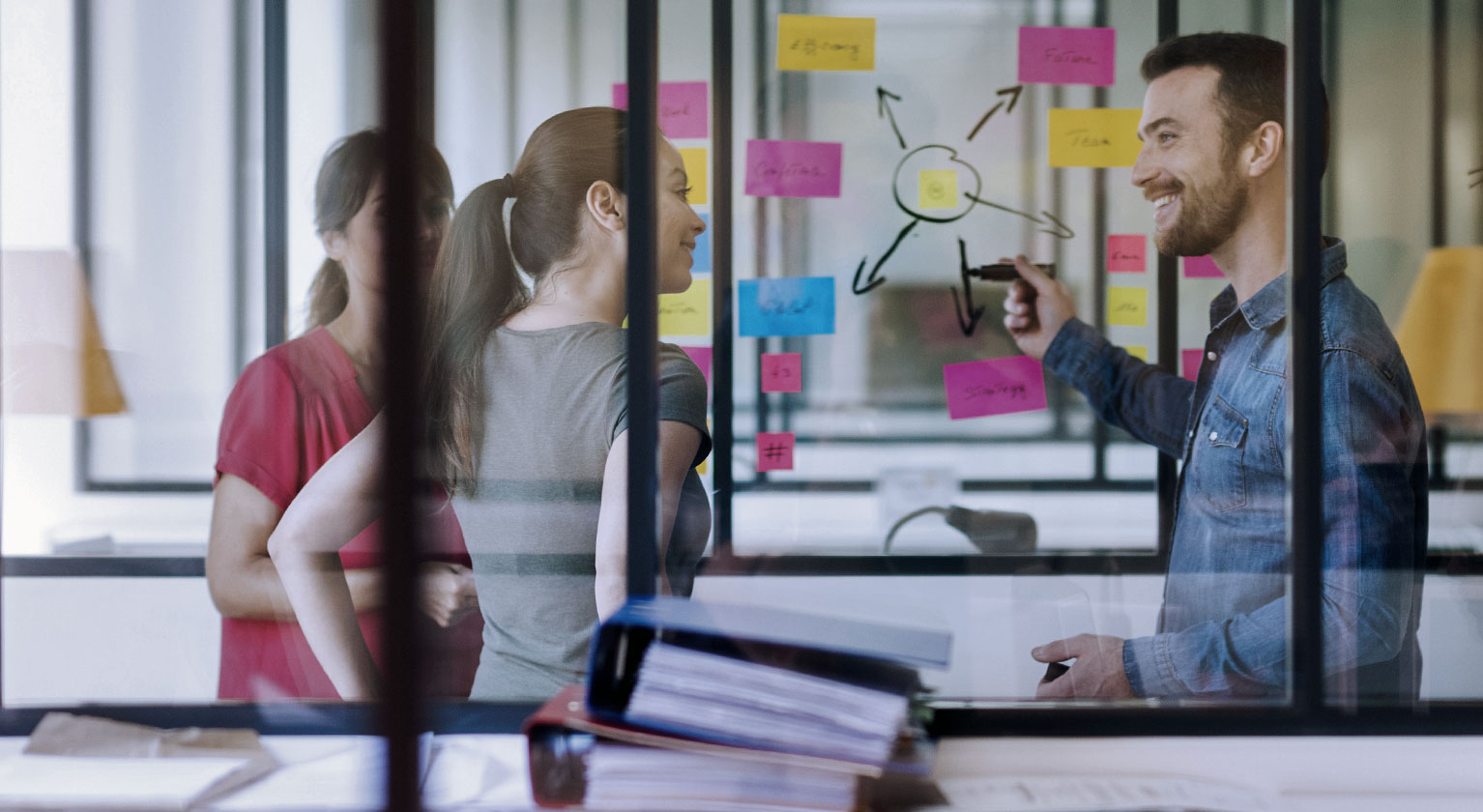 Join our Tech and Transformation team
Whether you're an analytical thinker or someone with an eye for design, you could be a great fit for one of our Technology roles.
Join our team