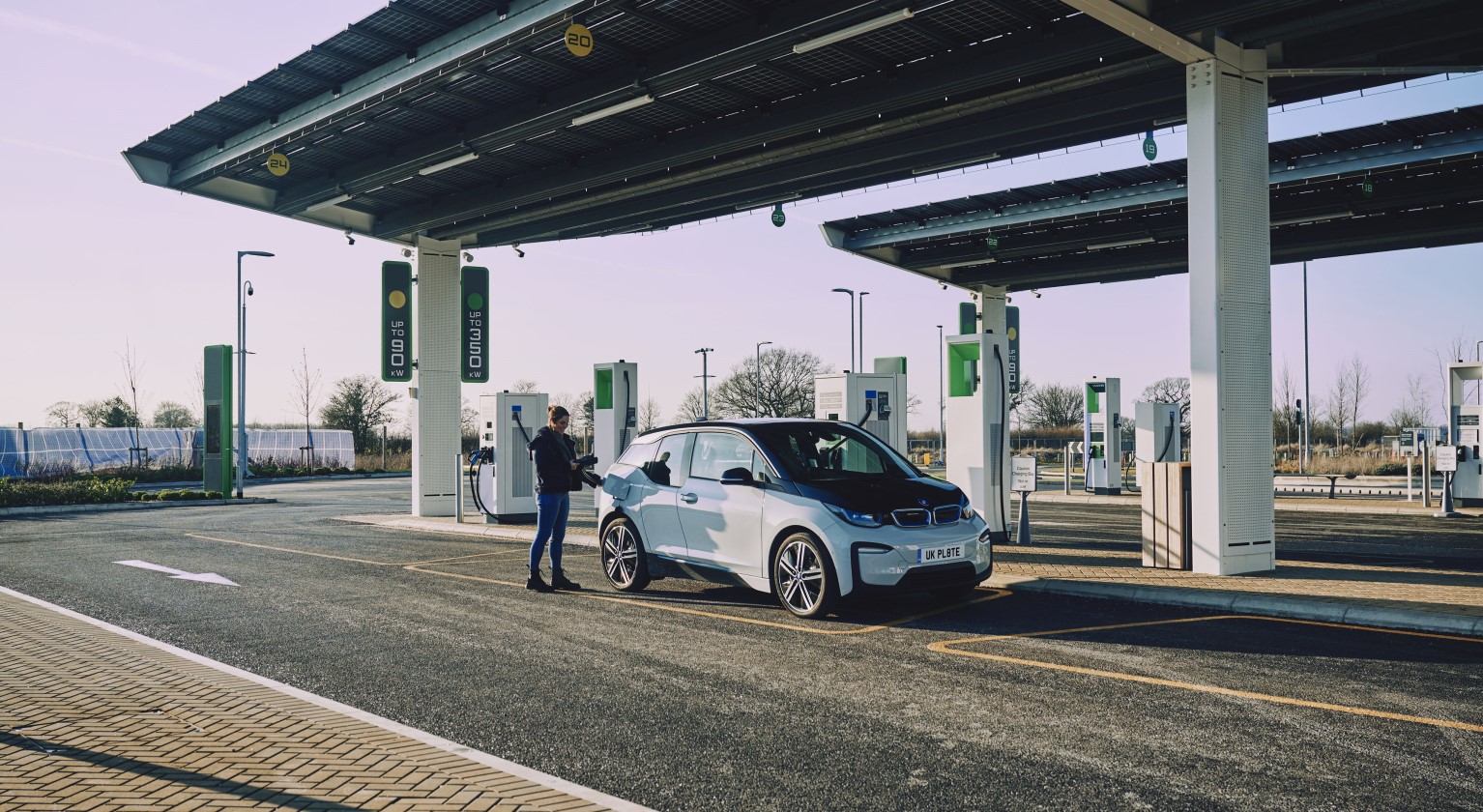 EVs set for major boost in 2023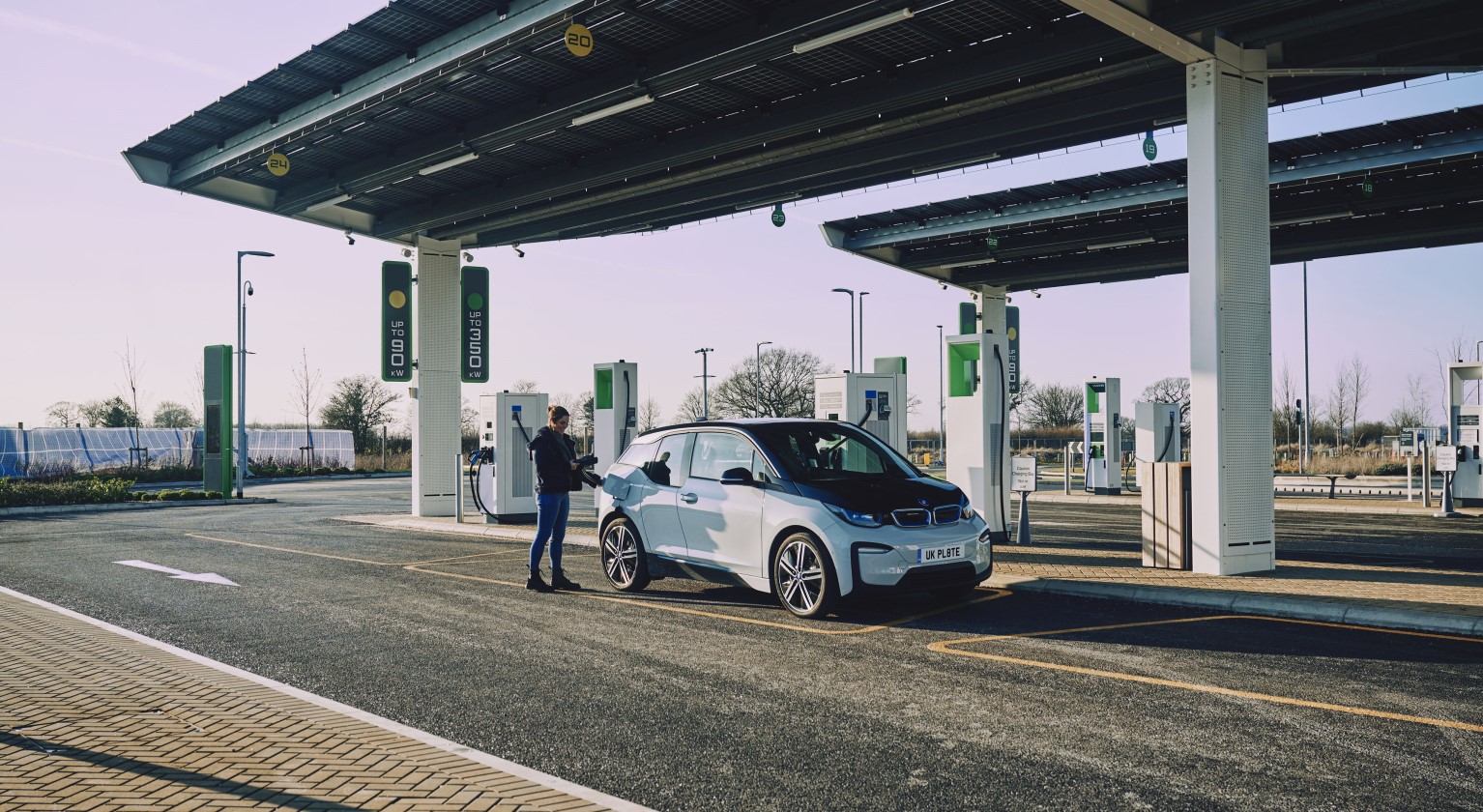 Looking ahead to what's coming up for the electric vehicle market this year, an influx of new drivers will mean the industry will need to do more to educate people on how to choose and use them.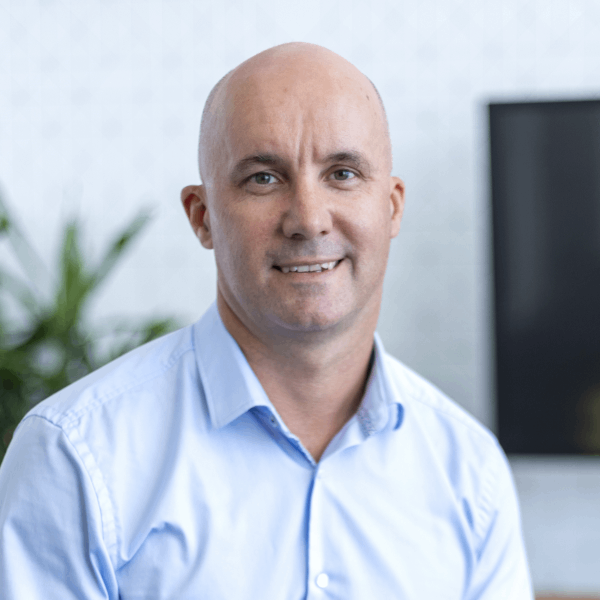 30 January 2023
5 min read
2022 was a record year for electric vehicle (EV) registrations, with a 40% year-on-year increase despite ongoing supply chain issues – and 2023 is set to see this acceleration get a major boost.
We'll see more new vehicles, with more choice for drivers than ever before. As well as traditional brands set to increase their electric vehicle ranges and offers, this year we can also expect to see more new manufacturers, including some disruptive new names.
Many of these disruptors are coming from the Chinese market. At the end of last year, we announced that International Motors had chosen Lloyds Banking Group as their finance partner to bring electric vehicle brand GWM ORA to UK customers. GWM ORA is the first all-electric car brand from Chinese manufacturer Great Wall Motor (GWM), who awarded International Motors the rights to distribute GWM ORA in the UK. We're really excited about this new partnership which will help us to bring electric vehicles to even more people.
Alongside GWM ORA, other brands such as Ng and Polestar are helping showcase the Chinese expertise in EV technology, which gives them a genuine opportunity to grow in the UK and EU markets.
As well as an increase in makes and models, EV company car drivers also now benefit from the clarity the government has provided on benefit-in-kind tax rates for EVs. They will increase by just one percentage point year-on-year for three years from April 2025. And the advisory electricity rate has increased from 5p per mile (ppm) to 8ppm. This will undoubtedly help to grow the market further.
The latest data shows there are over 37,000 charging points at over 22,000 locations across the UK. A continued focus is needed from government to support the rollout of public charging points in residential - and particularly rural - areas.
The importance of EV education
With so many more new drivers predicted to be making the switch this year – whether buying or leasing, new or used – there's more the industry needs to do in terms of education. And those that do make a purchase should have all the information they need to get up and running with the day-to-day basics, including a good understanding of home and public charging. That way no one is driving away for the first time without a basic knowledge of how to charge and run their new EV. Without this important focus the industry could be left with a lot of unhappy customers.
Helping customers understand how to pick right vehicle for them has never been more important.

The cost of EVs in 2023
Directly comparing an EV with its closest ICE (internal combustion engine) equivalent can lead to some misleading conclusions, beginning with the price tag. Although the upfront cost of an EV might in some cases be more expensive, the total cost of ownership is likely to be less, and sometimes significantly so. As well as the obvious savings to be made on fuel, EVs have fewer moving parts and therefore need less maintenance.
Even in the face of rising electricity prices, the cost argument for switching to an EV, when considered in the round, can be compelling.
Here are some more education basics people need help to understand:
1. Choosing the right electric vehicle for the right lifestyle
Firstly, we need to help prospective electric vehicle owners choose the right car to fit with how they're going to be using it. Helping a customer choose the best model for their lifestyle is essential for them to have a positive EV experience.
Many people unknowingly have lifestyles that would be very compatible with owning an EV but jump to dismiss them as inappropriate for their needs. For example, someone may live in Manchester but, because they drive to Cornwall once a year for a holiday, decide an EV wouldn't be right for them. However, an EV would very likely be perfect. Last year the average range of a new EV was over 200 miles, with many capable of 300 miles on a single charge. A longer journey may just mean combining a lunch stop with charging. After all, longer journeys are where electric drivers make their biggest savings. We need to encourage people to think differently about the trips they make.
2. Thinking differently about refuelling
The way we 'refuel' or charge an EV is different to a petrol or diesel car. Unlike a petrol or diesel car, EVs can be 'refuelled' at home for those with charger, meaning charging can happen conveniently overnight or when the car isn't needed. For drivers using public charging, there are several options, from topping up as you go shopping to fast charging at a service station.
A big misunderstanding is that you don't need to fully charge an EV using public chargers every time – you can just put in enough to get you safely home, or to your next destination.
3. Be aware of driving variables
While a lesser-known benefit of some EVs is the ability for them to defrost themselves, without the need to get out the de-icer or scrape the windscreen, cold weather can affect the range of an EV, in the same way it effects the fuel economy of a petrol or diesel car. Drivers should prepare for a reduction in range in cold weather, with most manufacturers giving guidance on the effects of cold weather on their websites. Driving efficiently will also have a very positive effect on range.
The importance of EV charging facilities
As well as education, there's still more to do from an infrastructure perspective. For the 30% of people that, according to Lloyds Bank data from people applying for a mortgage, don't have a garage, driveway, or space for a car, there's good news - the UK's charging infrastructure is improving every year. The latest data shows there are over 37,000 charging points at over 22,000 locations across the UK. A continued focus is needed from government to support the rollout of public charging points in residential – and particularly rural – areas.
The government has also made some positive steps by ensuring new build homes are fully equipped to have charging facilities, and many more existing homes can have a charger fitted.
We will also see other changes. Car sellers will have to have charge points in their dealerships so that they can let people test drive more electric vehicles. The transition to electric isn't just a mindset shift; it's an operational and product supply shift.
As an industry, we need to be aware that customers are analysing electric vehicles for their faults in a way that they're not analysing traditionally fuelled vehicles; simply because they're used to them, and work around them every day. In 2023, with more newly interested customers than ever before, a focus on education will help everyone better understand how this technology differs, so we can help keep the UK's transition to electric vehicles running smoothly.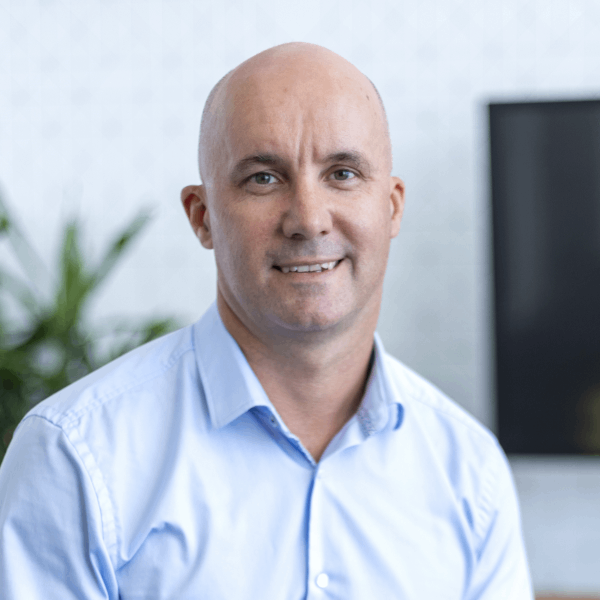 About the author
Nick is the Managing Director of the Transport business at Lloyds Banking Group where he has worked for 16 years. Prior to this he was a Technology Consultant in Financial Services at Accenture.
Nick joined Lloyds Banking Group in April 2006 as part of the Retail Division of HBOS. Here Nick led the change agenda across all products areas through unprecedented levels of change. His role spanned merger process to form Lloyds Banking Group; leading the integration of the two heritages mortgage businesses; supporting the divestments of TSB and Sainsbury's; extensive regulation changes and leading the growth change agenda for Retail following the first Group Strategic Review.
Since then, Nick evolved as a technology leader and took on a number of roles such as transforming the Group's Digital business into a world class eCommerce capability (2014 to 2017), leading the technology transformation for our Commercial Banking and Business division (2017-2019), and held the roles of Deputy Group Transformation Director (Q4 2019 to Q1 2021) and Group Director, Transformation (Q1 2021 to October 2022), before joining the Transport business in October 2022.
Nick was the Group Regional Ambassador for the North of England during 2014-2017 and since 2014 has continued to play a pivotal role in driving the digital skills and inclusion agenda, including working on policy in partnership with the Department for Digital Culture Media Sport.
In 2018, Nick launched the Lloyds Bank Academy and has been crucial to the development of the Lloyds Bank Consumer Digital Index and Business Digital Index - the UK's largest leading measures of digital, financial and business skills. He is also a Non-Executive Director of Mersey Care NHS Trust, providing specialist inpatient and community mental health services across the North West of England.
Nick lives in Cheshire with his wife and two boys.
Nick's background
Read less