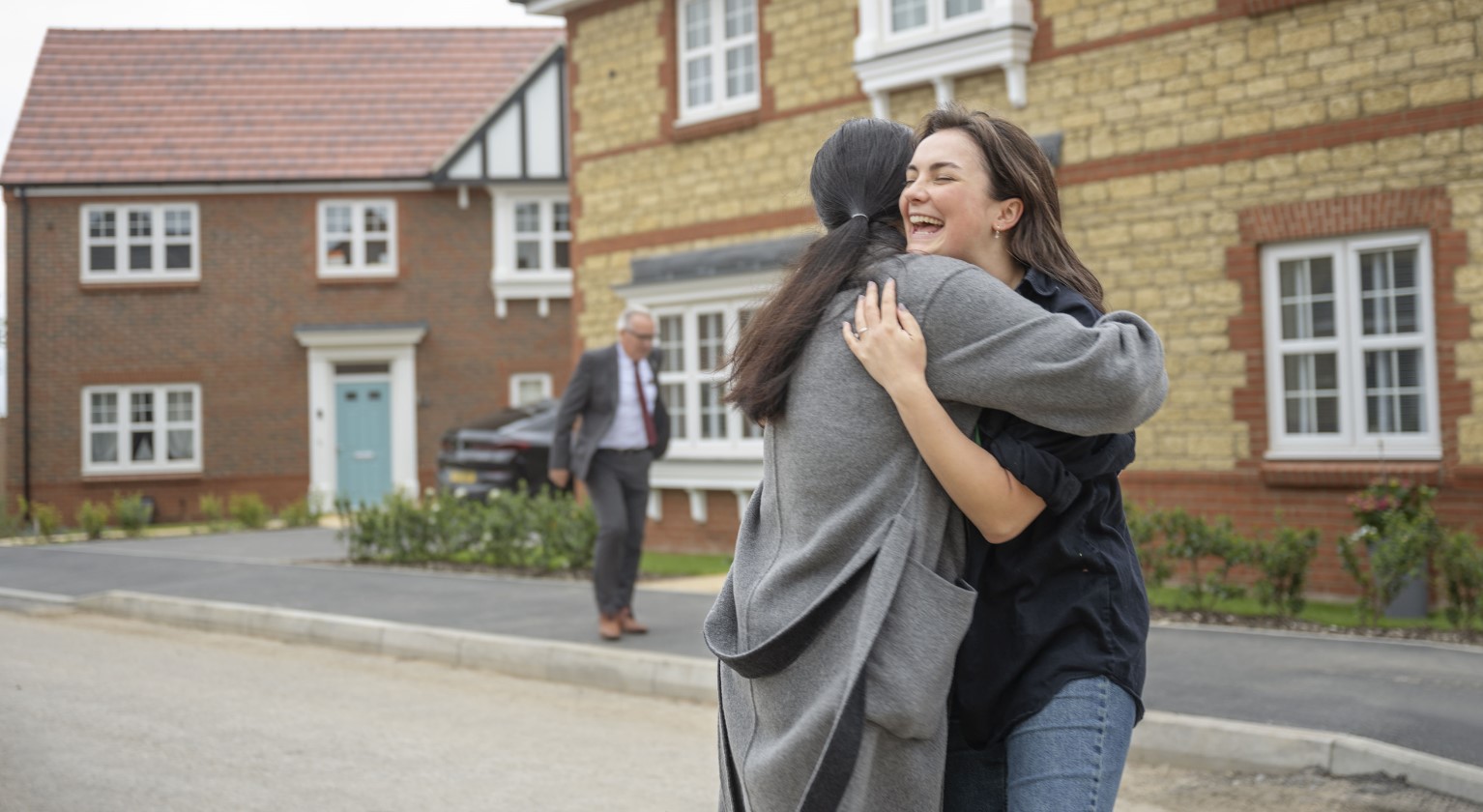 Home is where the start is: let's end homelessness with homes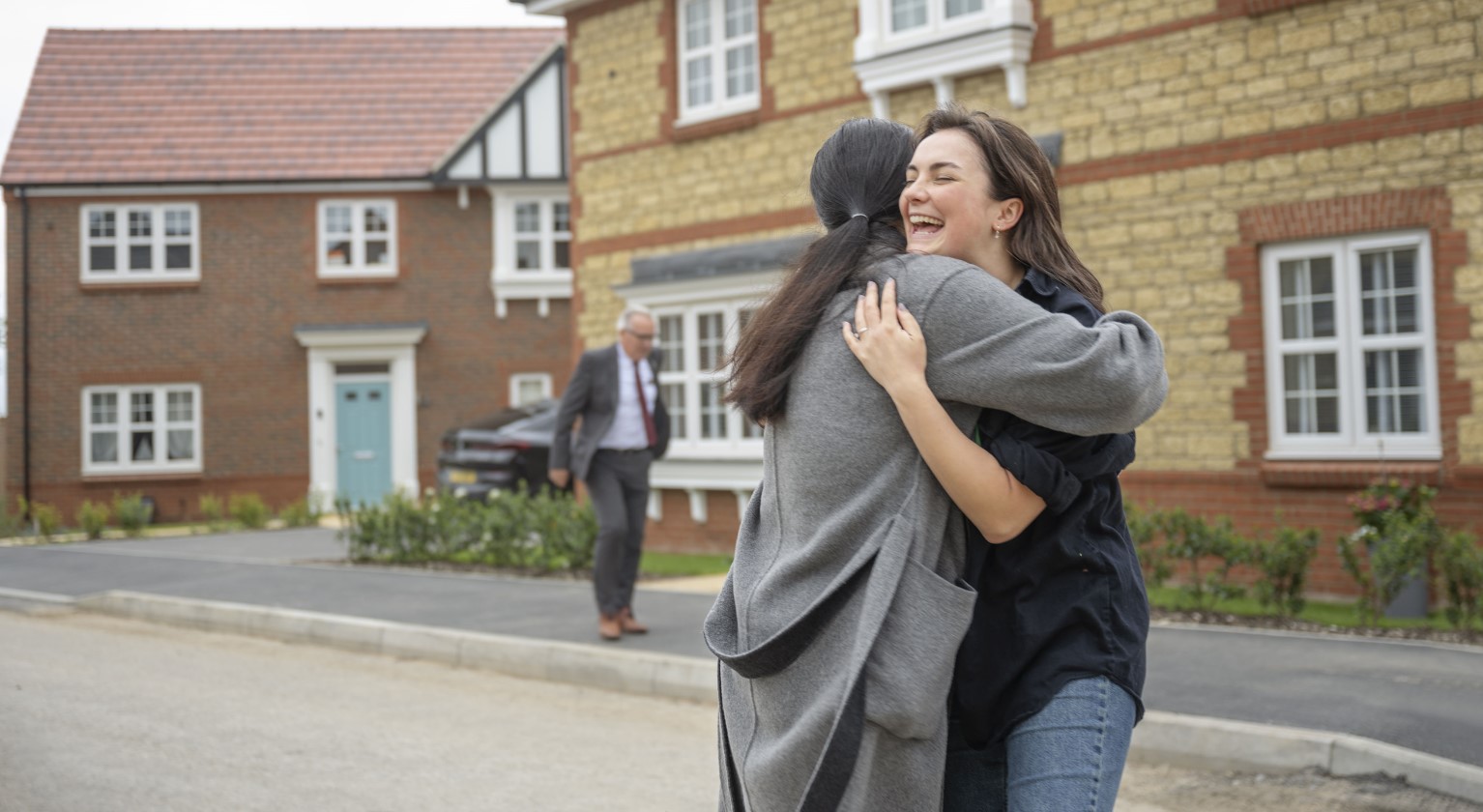 This article was published in The Times Red Box on Tuesday 18 April, 2023
A safe and secure home is a fundamental human need, and yet the reality is a chronic lack of affordable housing in the UK. This means there are too many people trapped in a cycle of temporary accommodation, or living in poor and sometimes dangerous conditions.



A safe, affordable and lasting home is the foundation for so many of our essential needs. At its simplest, the right to a refuge and a roof overhead. But a home is much more than this. Having somewhere decent to call home leads to stronger and more settled communities, better educational and employment outcomes, and a level of health and dignity which everyone should have.
However, there is a chronic housing shortage, with nowhere near enough genuinely affordable homes. At the sharpest end of this, 227,000 households across Great Britain are experiencing the worst forms of homelessness, such as sofa surfing, sleeping rough or living in unsuitable temporary accommodation. This figure is predicted to rise to 300,000 this year. Nearly 1.5 million households are on a waiting list for social housing in England, Scotland and Wales, and the stark reality can be parents sleeping in chairs, so that their children can take the only bed. Families living through constant disruption and dislocation – losing friends, learning new routes to school, searching for basic services.
New research by Crisis reveals that the lack of genuinely affordable housing, combined with the cost of living crisis, has left almost two million households on low incomes living in poor quality accommodation, including conditions that are mouldy, damp or overcrowded. For some, the only real alternative is homelessness. And being homeless compounds other serious concerns – mental health, substance abuse, domestic abuse.

"We are calling for one million more homes for social rent across Britain, over the next decade."

---
The time for change is long overdue. As the chief executive of Lloyds Banking Group and the chief executive of Crisis, we are calling for one million more homes for social rent across Britain, over the next decade.

As the national charity for people experiencing homelessness, Crisis knows both the urgency of the situation and the solutions needed. Lloyds Banking Group is involved across the full spectrum of housing finance and is the largest lender for social housing. We know we need to close the ever-growing gap between the number of genuinely affordable homes available and the number of families who so desperately need them. And we want to work with those on the front line of social and affordable housing – developers, housing associations, charities, central and local government, integrated care trusts and funding providers – to inform investment in the right homes, in the places they're needed most.
Lloyds is the UK's biggest mortgage provider; helping millions to find their first, next or forever home. But we do not believe that only homeowners should aspire to have somewhere secure and decent to live. That is why we're supporting Crisis to partner with Homes for Good, Scotland's first social enterprise letting agency, to develop and launch a new not-for-profit lettings agency that will make renting easier, fairer and more affordable to people who would otherwise be homeless.
There are many other pressing issues, such as the poverty premium paid by some in older housing stock which is at risk of damp, poorly insulated and costly to heat. In all, Housing Associations need over £100 billion to finance Net Zero requirements on their existing buildings. Whichever way you look at it, sub-standard homes need urgent solutions – in order to build a more inclusive and sustainable future.
We face an immense challenge and we do not have all the answers. But we need urgently to find them. We need financial innovation and strong political will. We need knowledge, creativity and boldness across all three sectors. There are many organisations doing valuable work, such as Legal & General's joint-venture investments in building affordable homes. And Ikea and Shelter's powerful recent campaign shone a light on some of the worst housing conditions people across the UK are facing every single day.
We can end homelessness. We can give people the foundation they need to build their lives. But we cannot do it without good quality, genuinely affordable homes.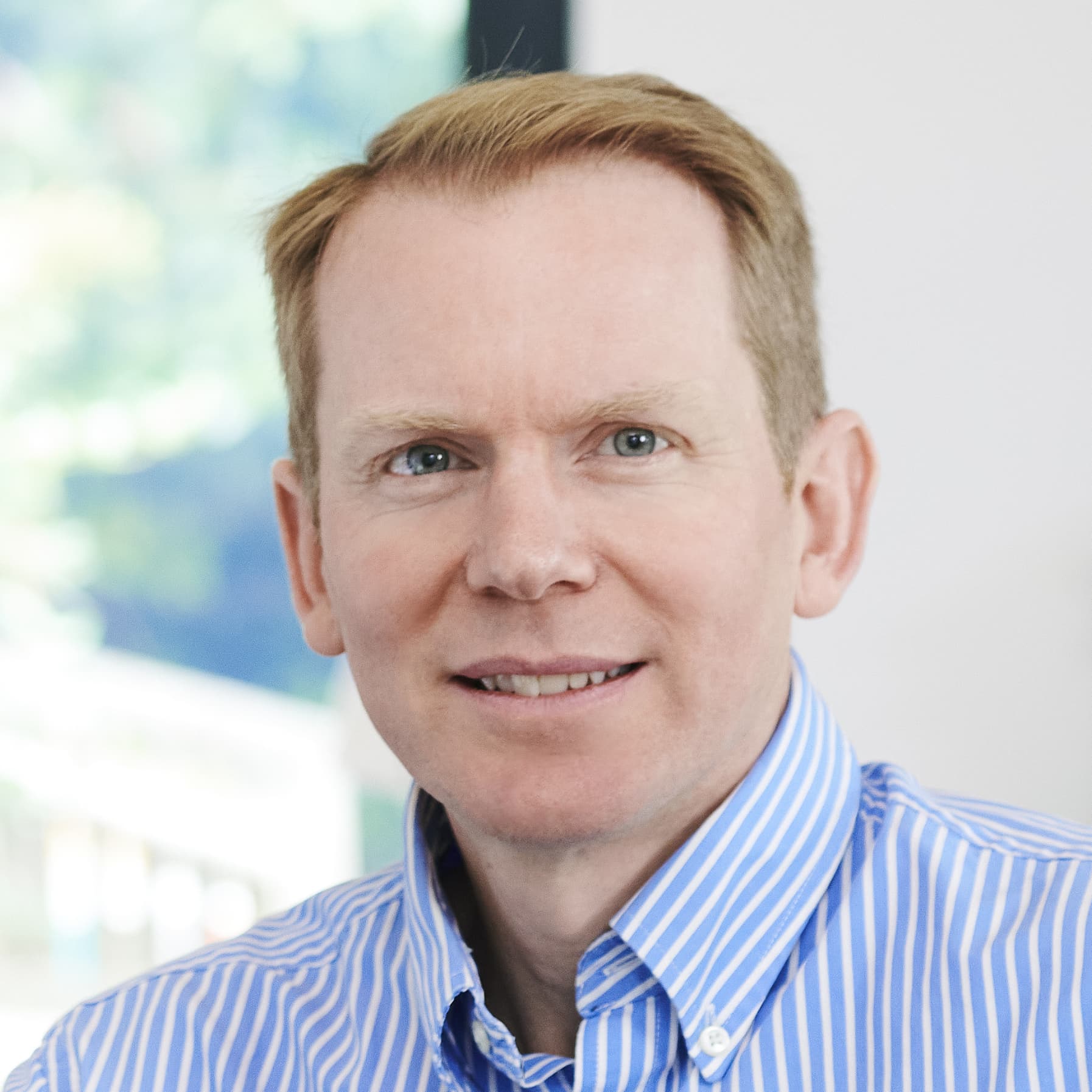 About the authors
Charlie Nunn, Group Chief Executive
Charlie has over 25 years' experience in the financial services sector. Prior to joining the Group in August 2021, Charlie held a range of leadership positions at HSBC, including Global Chief Executive, Wealth and Personal Banking, and Group Head of Wealth Management and Digital, as well as Global Chief Operating Officer of Retail Banking and Wealth Management.
Charlie began his career at Accenture, where he worked for 13 years in the US, France, Switzerland and the UK before being made a Partner. He then moved to McKinsey & Co. as a Senior Partner, leading on projects for five years.
Charlie's background
Read less
---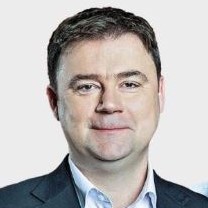 Matt Downie, Chief Executive, Crisis
Matt Downie MBE has been Chief Executive of Crisis since January 2022. Prior to that he was Crisis' Director of Policy and External Affairs from July 2014.
Matt has led a number of significant initiatives in policy, research, best practice and service development in homelessness. This includes leading the campaign to achieve the Homelessness Reduction Act which came into force in 2018. He was awarded an MBE in the 2019 Queen's birthdays honours, for 'Services to tackling homelessness', and is the UK representative for FEANTSA, the European-wide body on homelessness.
Prior to his work at Crisis, Matt led award winning teams and successful campaigns at Action for Children and the National Autistic Society, and he began his career at Shelter.
Matt's background
Read less
Our charity partnership with Crisis
We have partnered with homelessness charity Crisis, a UK national charity for people experiencing homelessness.
Crisis partnership
Opens in same tab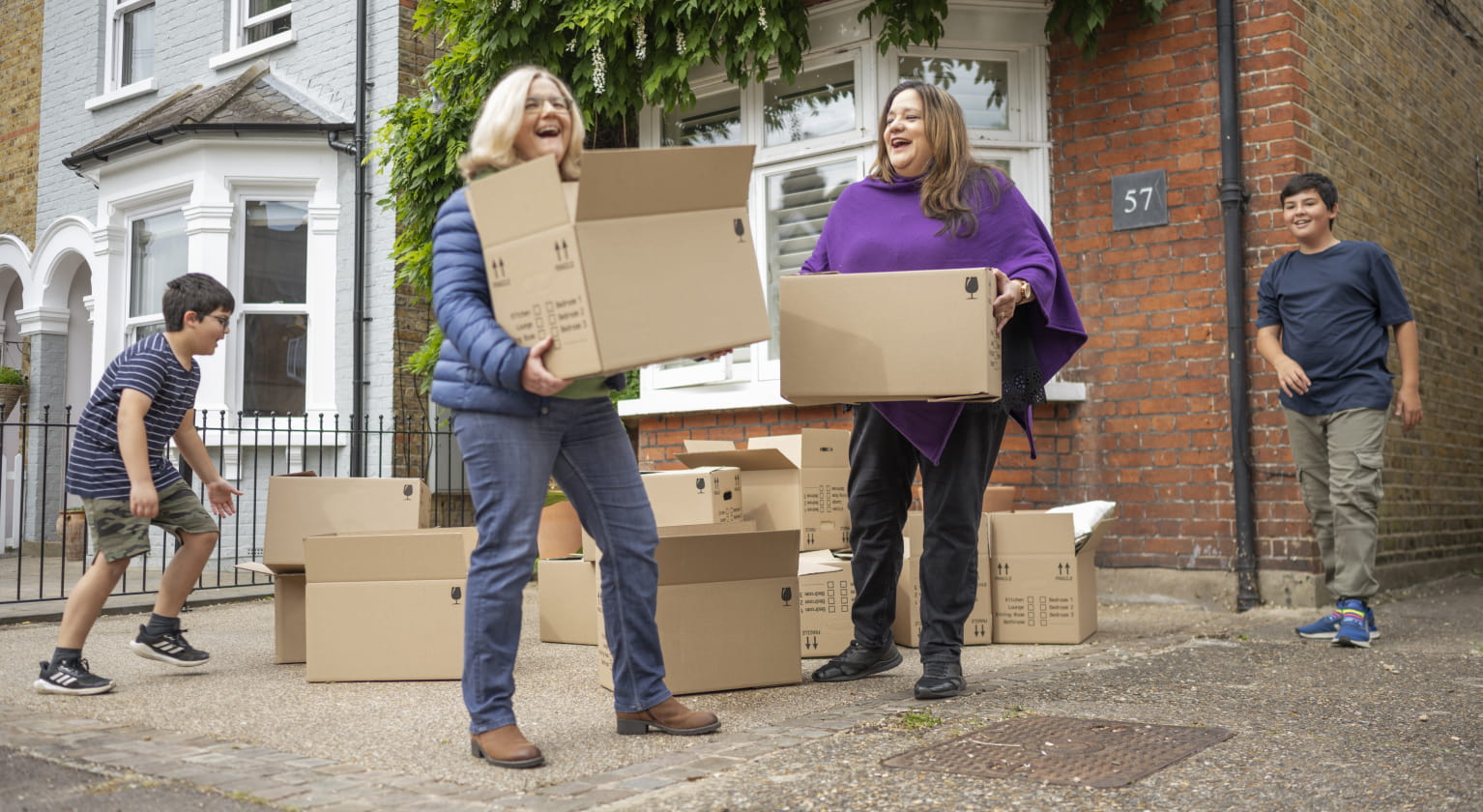 Supporting the UK housing market
At Lloyds Banking Group we're working with businesses to ensure the supply of secure and sustainable homes in locations where people really want to live.
Visit the housing hub
Opens in same tab