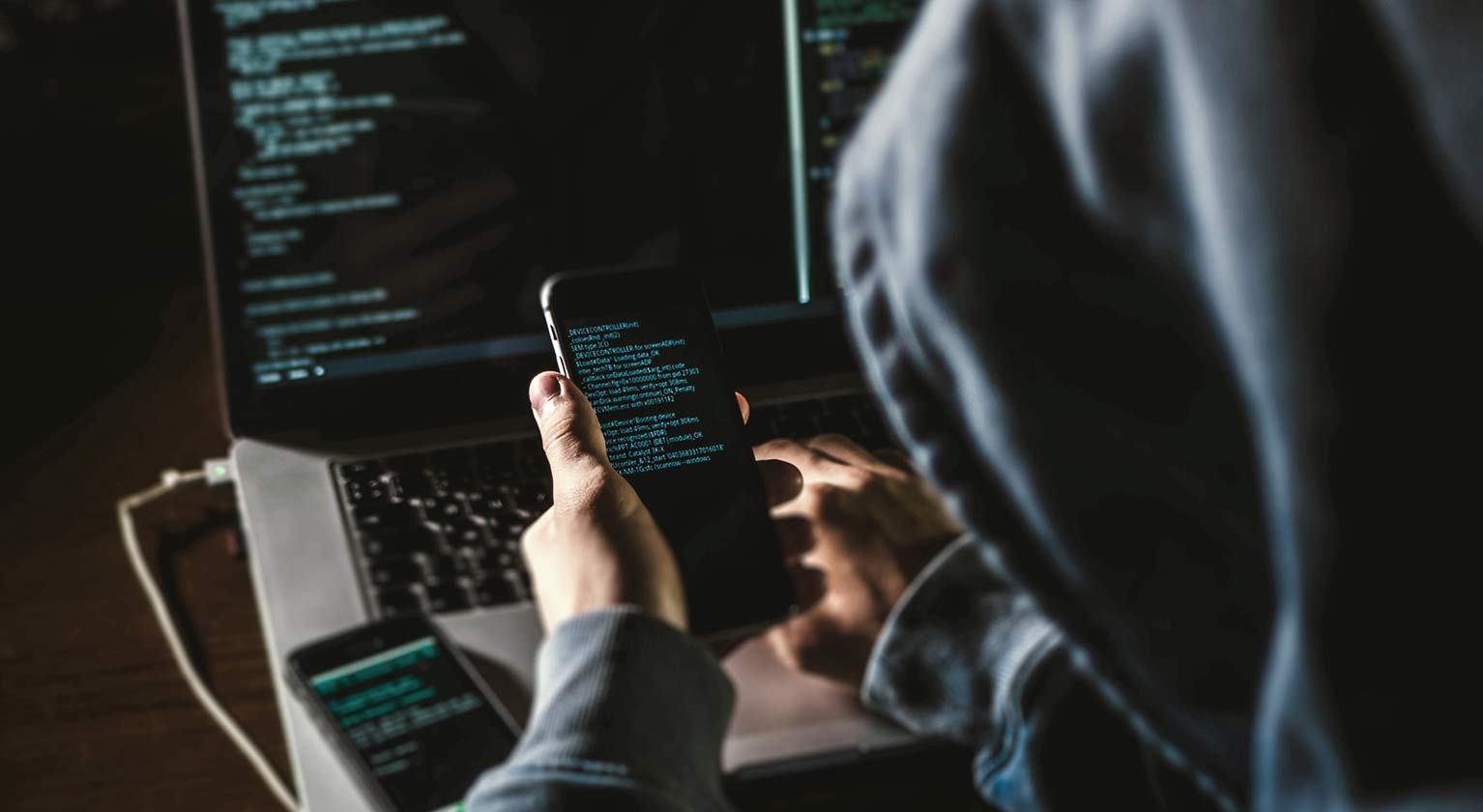 Recognising fraud as an online harm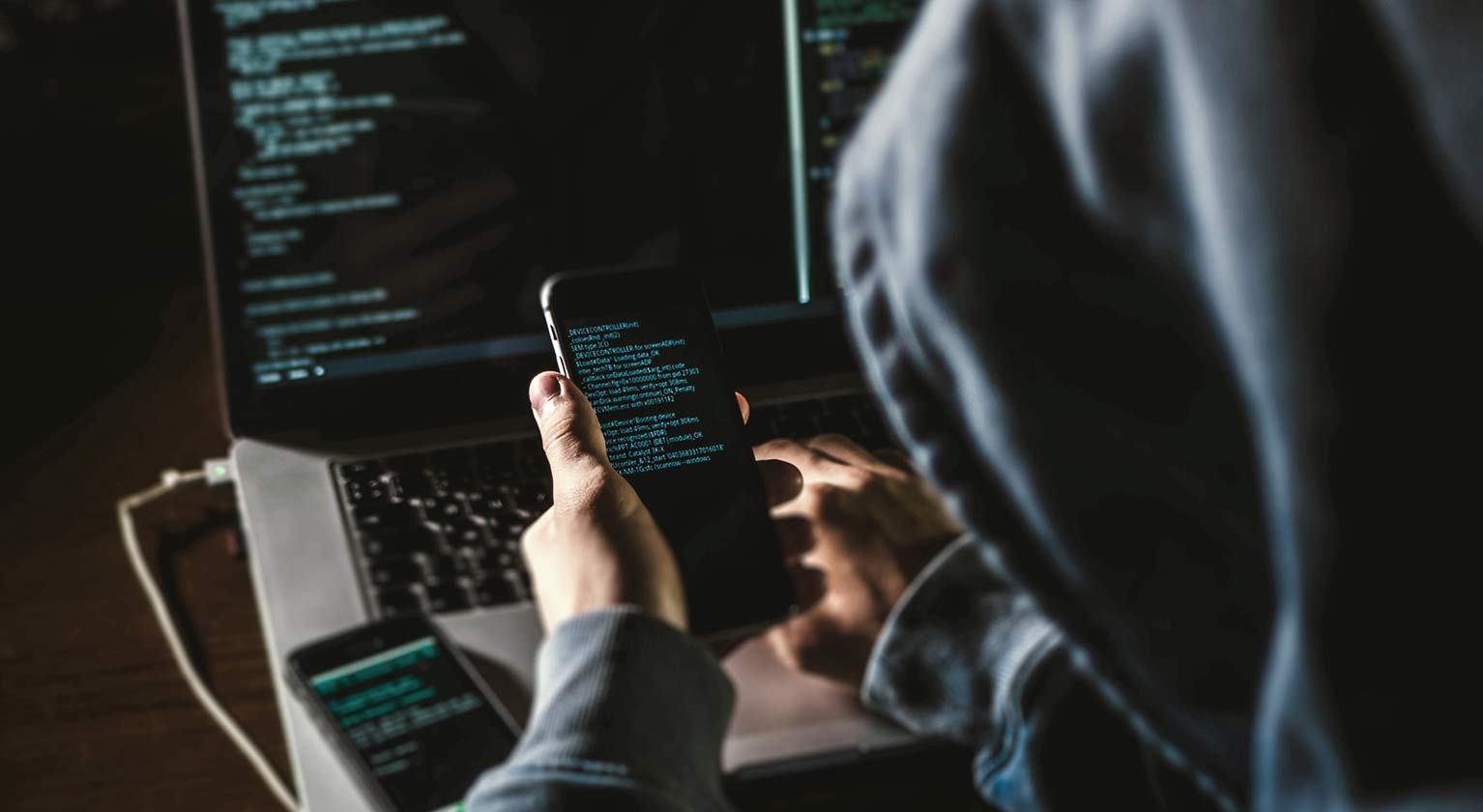 Rob Hailey sets out why including online financial scams in the Online Safety Bill is a crucial step in protecting platform users from fraudsters.


Fraud is one of the UK's most common crimes, with around one in sixteen people falling victim a year. The social and economic cost of this crime is vast – the Home Office estimates that fraud costs individuals in England and Wales alone £4.7bn a year. What can sometimes be hidden by these huge sums however is the impact on individual victims, both financially and emotionally. It can be life changing.
Forthcoming legislation offers an opportunity to help turn the tide, as this week the Government has confirmed its intention to introduce an Online Safety Bill. The purpose of this new legislation is to tackle the harms that people face through the use of online platforms, including social media, and it will impose a duty of care on the platforms to protect their users from these harms.
In practice that would mean setting out in their terms and conditions what counts as unacceptable content, removing harmful content swiftly, putting in place systems to minimise harmful content from being posted in the first place, and providing a way for users to report concerns. This all sounds great, but the Government has so far decided that online financial scams will not be included in the list of harms within the scope of the legislation.
That's a real missed opportunity. And it is despite consumer groups such as Which? arguing that social media platforms are "failing to step up and properly protect users from fraudsters on their sites" and should be given a legal responsibility for preventing scam content from appearing on their platforms.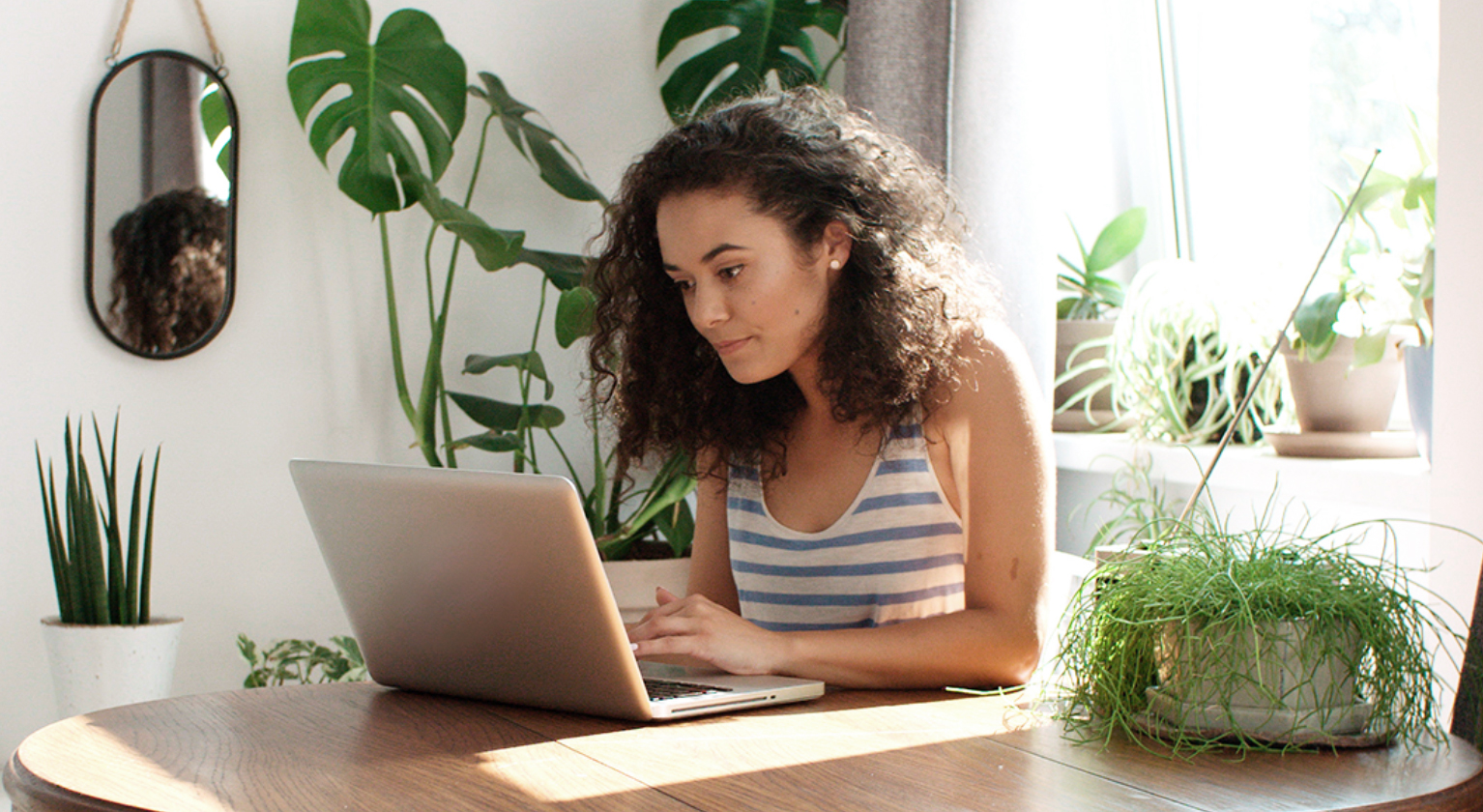 "The purpose of this new legislation is to tackle the harms that people face through the use of online platforms."

There is a strong case for the Government to reconsider this decision. Instead, the Online Safety Bill should include measures that prevent criminals from using online platforms to steal money from users, and stop their use in recruiting users to participate in criminal activity.
Taking this action would incentivise social media companies to remove and block fraudulent accounts and content, as well as spurring them to make greater investment in their human and automatic review systems. It should also lead to the creation of better channels for users and other parties to report scams, for example by cooperating with the payment providers that discover them.
At Lloyds Banking Group, we recognise that protecting our customers from the threat of fraud is a top priority, given its potentially devastating impacts on an individual's financial resilience and wellbeing. We have invested over £100m in recent years on the latest technology to keep our customers' money safe.
As a result of the whole banking industry's significant investment in fraud prevention, around two-thirds of attempted fraud is successfully intercepted. However, most fraudulent activity originates outside the banking system, which means the ability of banks to prevent this fraud is limited.
While we recognise that there is more we can do as an industry, there is also an urgent need to ensure more is done to raise the standards of fraud prevention across the broader economy and protect the public from its consequences. In recent years, there has been particular growth in fraud initiated through social media content and online adverts. The Crime Survey in England and Wales shows that online platforms are the most common way that the perpetrators of fraud scams find and target their victims. In 2019-20, social media featured in more than 39,000 crime reports to Action Fraud.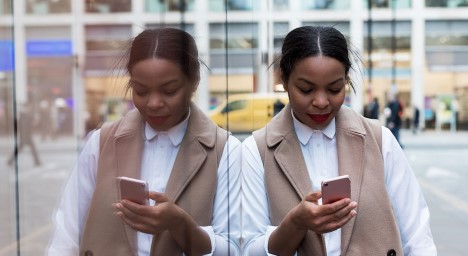 In 2019-20, social media featured in more than 39,000 crime reports to Action Fraud.

One of the most common type of scam is purchase scams – where non-existent goods are advertised for sale and the seller tempts an individual to pay by bank transfer. Criminals use online platforms to engage victims, offering goods and investments which never materialise once payment has been made. Our internal data shows that 93% of victims of these type of scams made the first contact with the fraudulent seller, who were simply waiting to be contacted on online platforms. Fake social media accounts are also often used to recruit young people as money mules or used to trade stolen card details.
In recent evidence to the Treasury Select Committee, Nikhil Rathi the Chief Executive of the Financial Conduct Authority expressed his strong support for fraud to be brought within the scope of the legislation, as it would allow the FCA to "work much more enthusiastically and rapidly with the large search firms and social media". The Governor of the Bank of England and the City of London Police have expressed similar views, helping to illustrate the growing support for this proposal.
Amending the Online Safety Bill to recognise fraud as an online harm will not be a silver bullet that eradicates fraud, but it will serve as an important contribution to our shared battle to prevent the misery caused by online financial scams.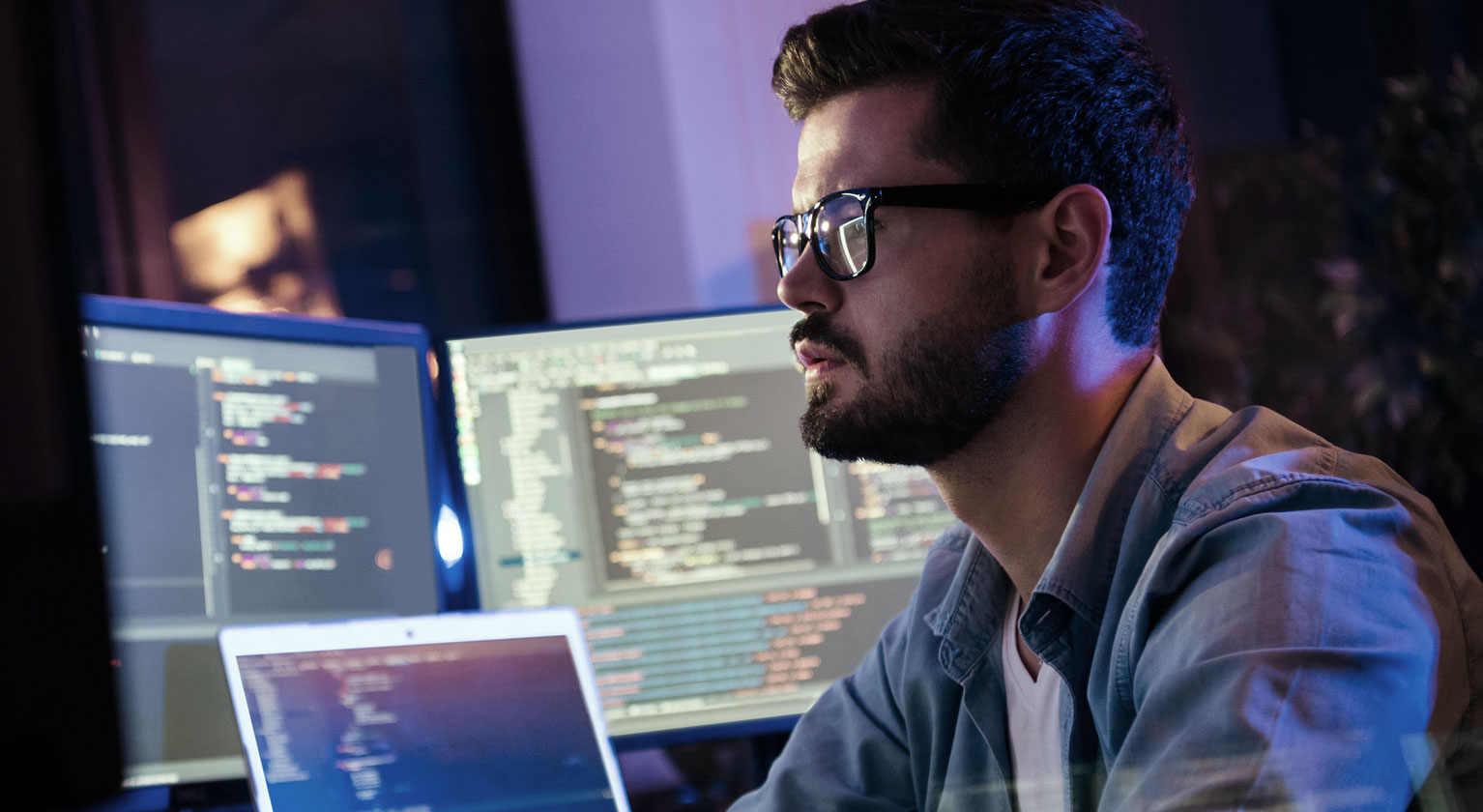 How fraudsters trick you out of your money
Paul Davis, Group Director for Fraud and Financial Crime Prevention, speaks about how fraudsters trick you out of your money.

Paul Davis | 16 Feb 2021
Read the article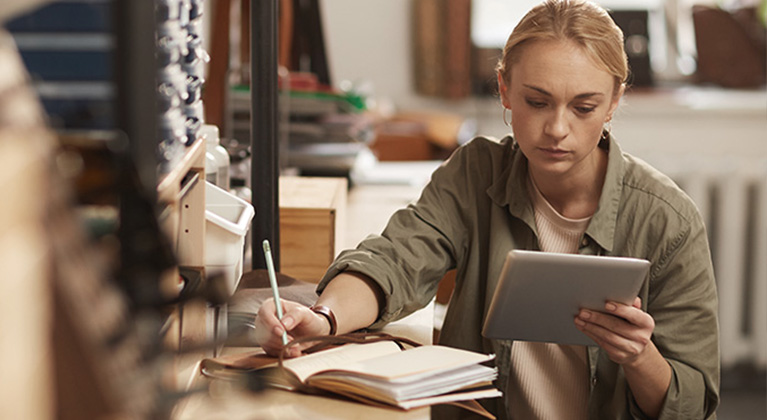 Financial resilience
The pandemic has exacerbated the financial challenges that many people face, and brought new vulnerabilities to many more. We know that for many, these challenges are just beginning and we're here to help those who experience financial difficulties.
Visit the hub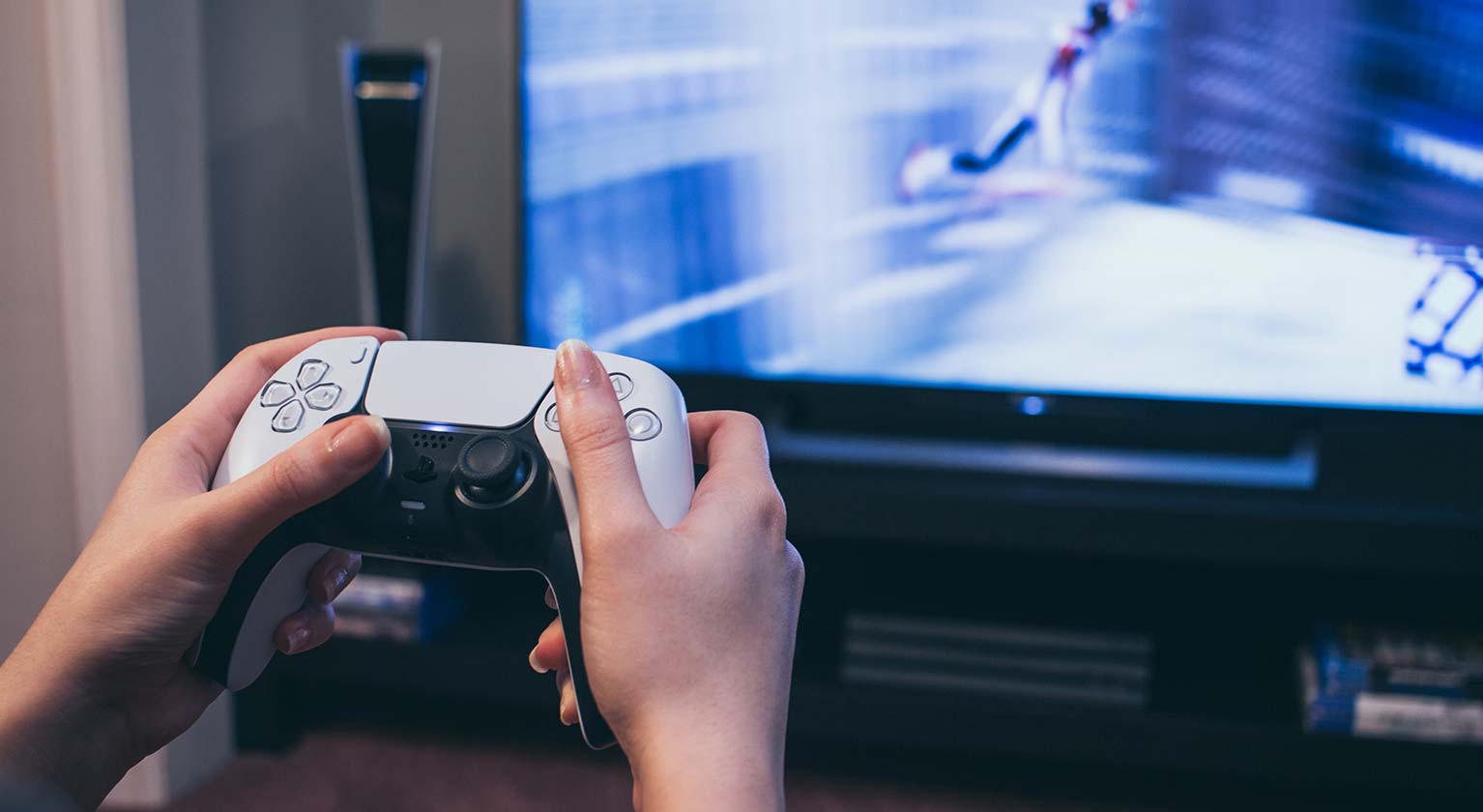 Fraud's no game
Consumer spend on video games is up 30% since 2019. But the increased popularity of gaming also comes the increased risk of gaming fraud. See how we're helping to keep gamers money safe online.
Philip Robinson | 18 Oct 2021
Read the article