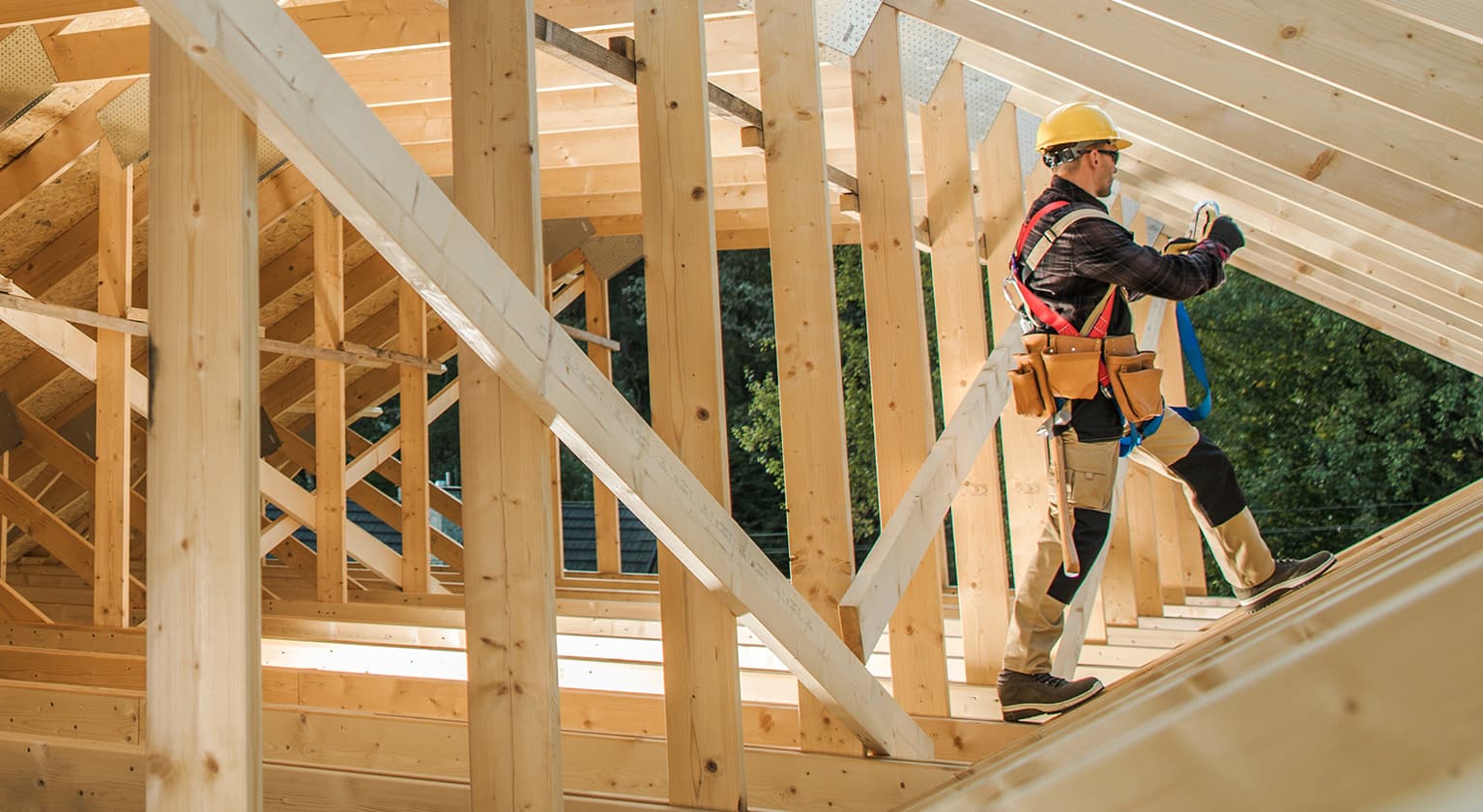 The Housebuilding Sustainability Finance Framework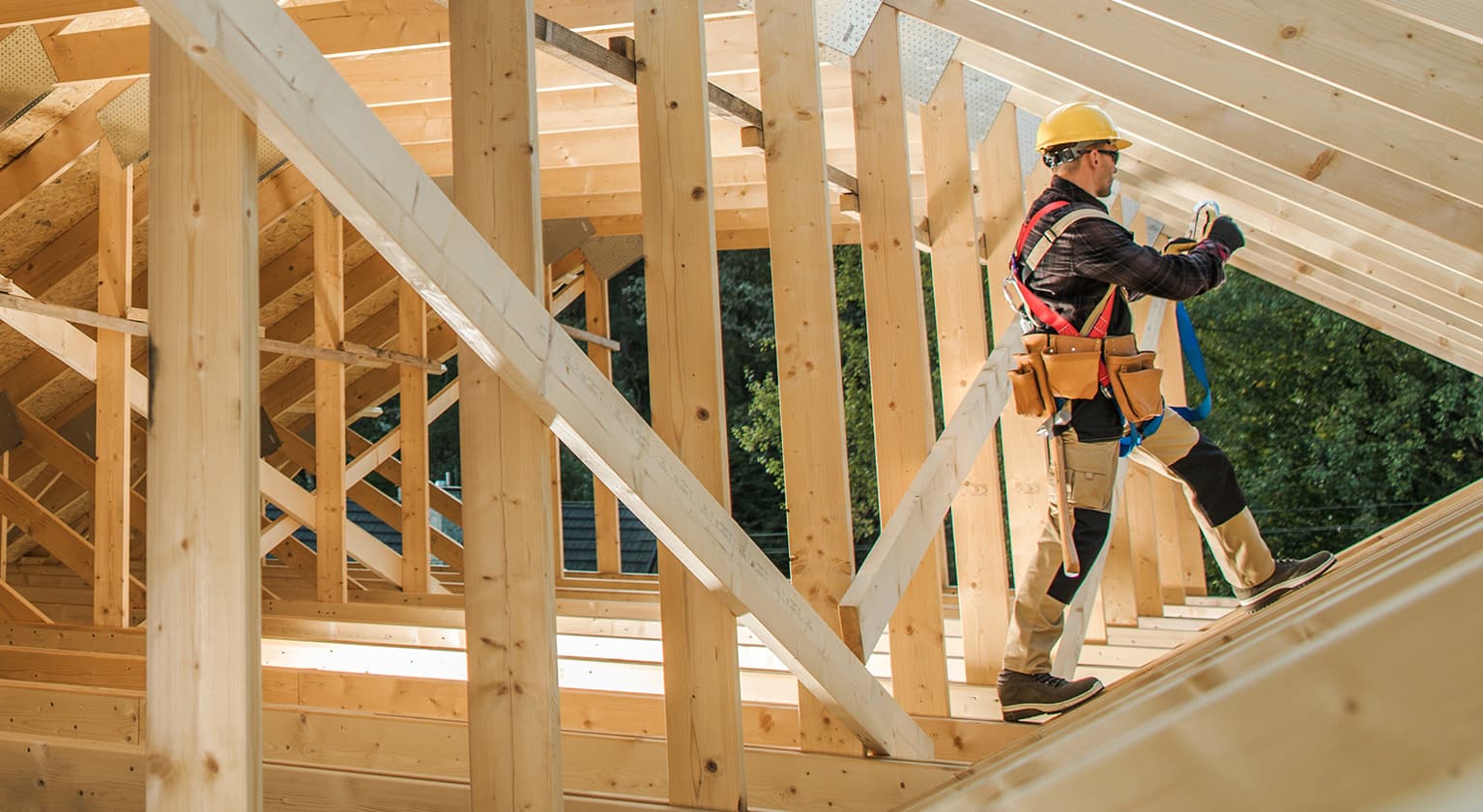 To complement the development of the newly created standards for UK housebuilders, we launched our Sustainability Finance Framework which sets out how the Group will support housebuilders to access finance to build more sustainable homes.
Central to our Group purpose

The Group is one of the largest funders of the UK housebuilding sector and we are committed to expanding the availability and affordability of safe, quality and sustainable housing – whether that is supporting our customers, housebuilders, developers or housing association clients. It is central to our purpose – to help Britain prosper.
We also know that the built environment accounts for around 40% of CO2 emissions in the UK and therefore decarbonisation of homes, new and existing, will be essential to delivering the UK's net zero target. Housebuilders of all sizes will increasingly be required to respond and adapt to evolving legislation which aims to reduce carbon emissions. In addition, homeowners are increasingly expecting higher sustainability standards from the homes they live in.
We know we have an important role to play, both in terms of developing the standards for more sustainable homes and providing finance to help housebuilders meet these standards.
Working alongside NextGeneration
At the beginning of 2021 we joined the Executive Committee of NextGeneration, alongside the UK Green Building Council and Homes England, to help drive the creation of sustainability standards for new build homes in the UK. NextGeneration have developed a national sustainability benchmark which supports the UK's largest housebuilders in achieving the most significant level of sustainability credentials. This is a wide-ranging benchmark which covers a number of areas to ensure the highest standards of sustainability in new build houses.
However, we also wanted to make sure that smaller housebuilders were not left behind. As a result, two new standards have been developed by NextGeneration, with our support – NextGeneration Project and NextGeneration Core – both have been created to support small and medium-sized housebuilders to assess their own sustainability performance. This will help them to begin or accelerate their sustainability journey by reducing complexity and focusing on the areas that will make the most difference.
NextGeneration Core refines the wider list of existing criteria from the full NextGeneration Benchmark down to 14 crucial elements for the housebuilder sector.
NextGeneration Project provides a much more accessible option for clients to certify their development as sustainable, with the different awards ranging from 4 to 11 different requirements.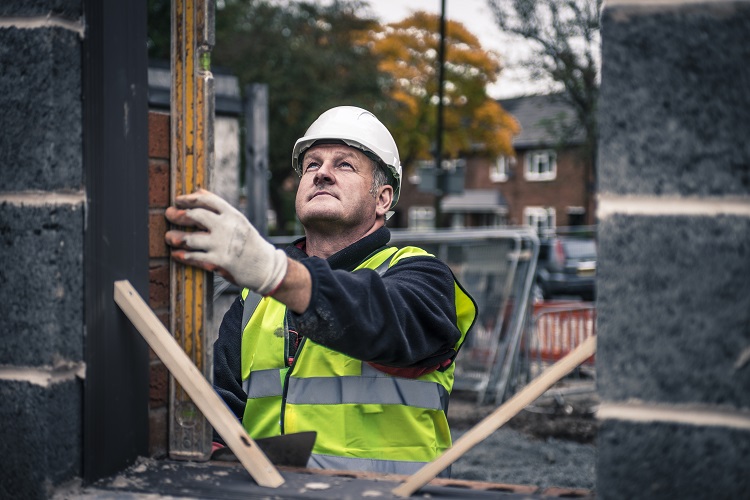 Launching our Housebuilding Sustainability Finance Framework

To complement these new sustainability standards for UK housebuilders, we have also launched our own Sustainability Finance Framework.
The aim is simple – the framework sets out how we will help housebuilders access finance to build more sustainable homes. This could be through one of our three propositions:
Clean Growth Financing Initiative (CGFI) which provides discounted financing for sustainability projects for our small and medium-sized clients. 

Sustainable Development Loans (SDLs) which provides discounted financing for sustainability projects within the housebuilding sector for larger clients.

Sustainability-Linked Loans (SLLs) which are available for larger clients and incentivise the borrower's achievement of ambitious, predetermined sustainability performance objectives.
We believe that our Framework is one of the first sector-based financing frameworks issued by a financial institution in the UK and illustrates the real focus we have on this important sector.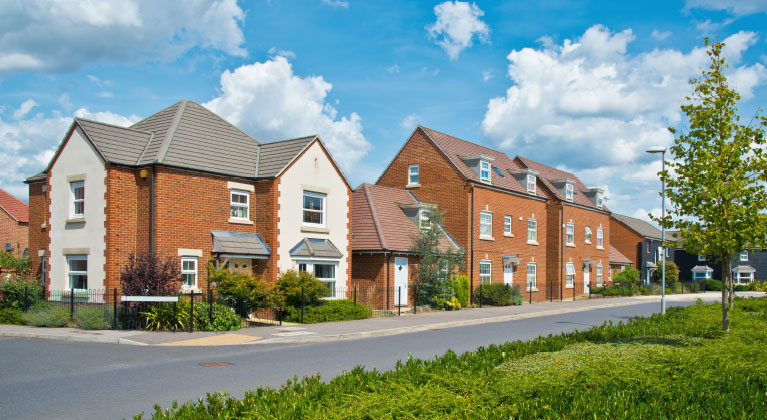 "It is great to see Lloyds Banking Group publish this holistic Sustainability Finance Framework for the new build housing sector.
This innovative report is one of the first sector-based financing frameworks issued by a financial institution and shows the focus Lloyds Banking Group has on this sector.
The Framework will be welcomed by the growing ESG community, and I look forward to seeing their further advances in this space."

Shaun Walden, Head of Sustainable Finance and Climate Change, DNV UK
Impact for housebuilders of all sizes

Sustainability is a key focus for smaller housebuilders. Our role is to help them be clear in understanding the steps needed to ensure a new build home is classified as sustainable, and then support them to finance these homes through our green and sustainable finance propositions. Our ambition is that we work with these housebuilders to help build modern homes to a high standard, that are cheaper to live in and less damaging to the environment. 
We've been working alongside the UK's larger housebuilders in this space for many years. Since 2016 we have been at the forefront of ESG-linked financing in the real estate sector, and our specialist Real Estate, Housing and Sustainability & ESG Finance teams have supported housebuilders to understand the scale of their sustainability challenge and, importantly, helped them to transition their businesses. We aim to make this transition as simple as possible for them.
It is our intention that the propositions set out within our Sustainability Finance Framework will broaden access to sustainable finance, not only in the housebuilding sector but also across the real estate sector generally – and in doing so, lead to more consistent and robust sustainable practices within the industry.
Download the Housebuilding Sustainability Finance Framework
Housebuilding Sustainability Finance Framework (PDF, 5.2MB)
Second Party Opinion on the Framework, provided by DNV (PDF, 0.5MB)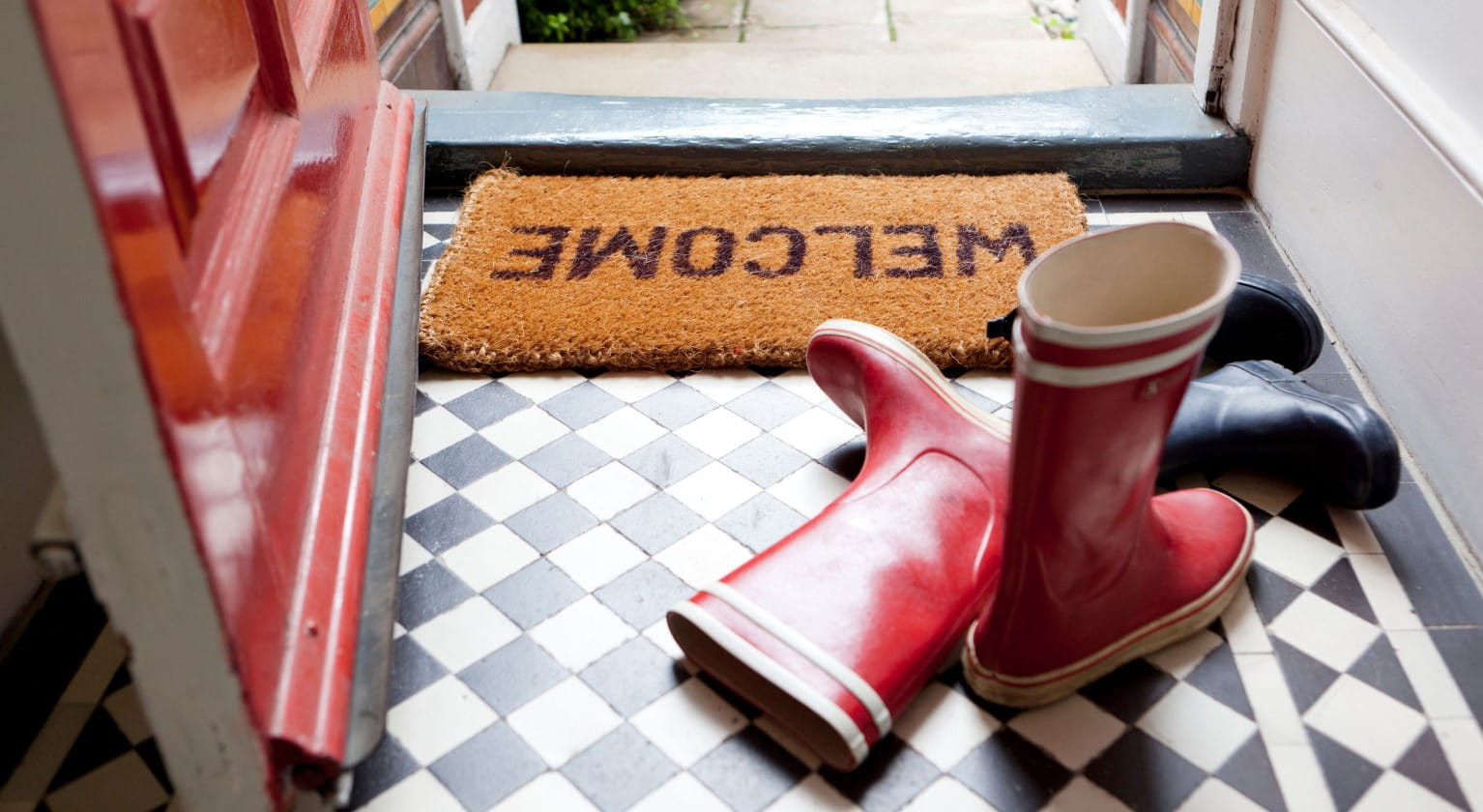 Supporting the UK housing market
At Lloyds Banking Group we're working with businesses to ensure the supply of secure and sustainable homes in locations where people really want to live.
Housing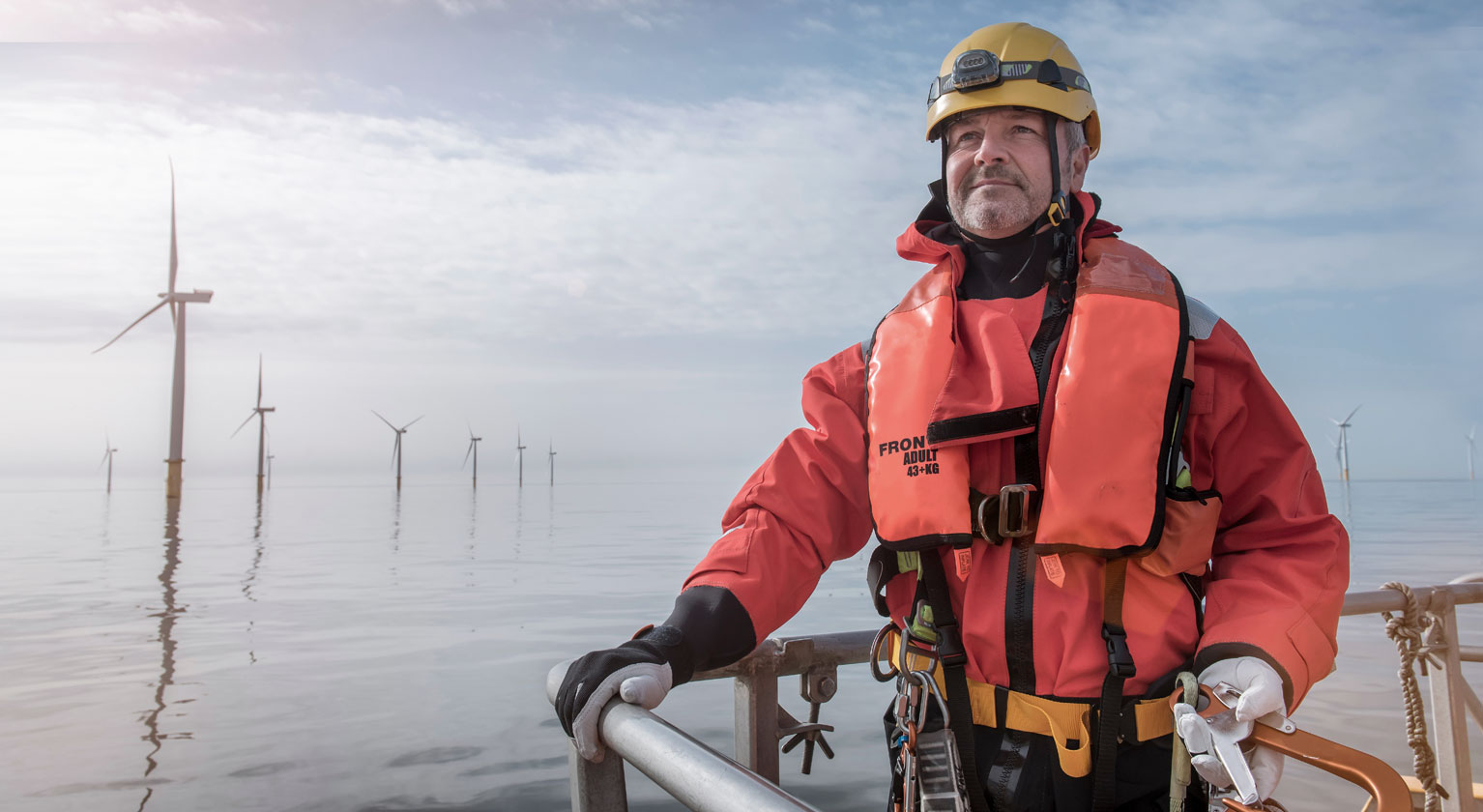 Sustainable finance
Enabling the transition to a low carbon, more sustainable and inclusive future for people and businesses is key to delivering on our purpose.
Sustainability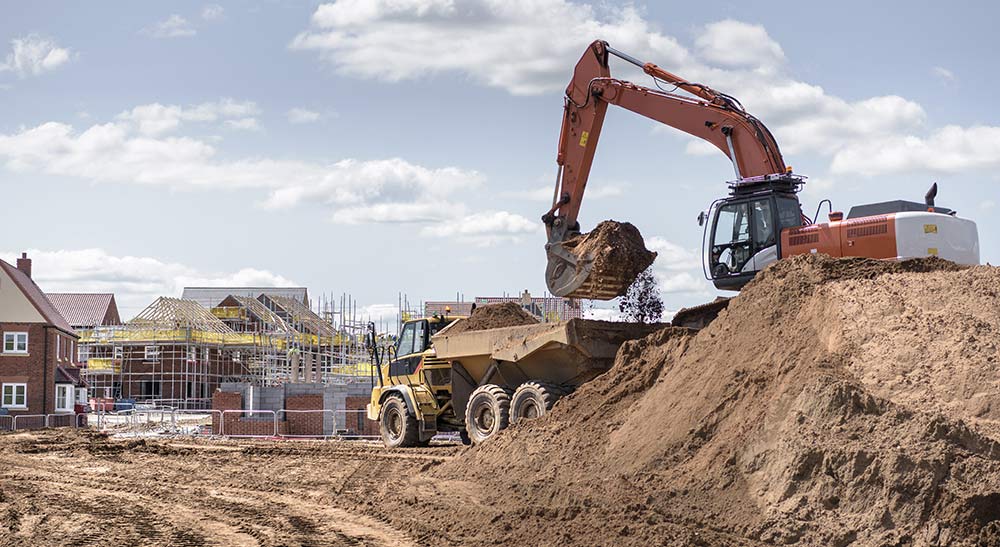 Sustainability-linked financing
Sustainability-linked funding is becoming increasingly prevalent in the social and affordable housing sector, with benefits for all parties involved.
Read article