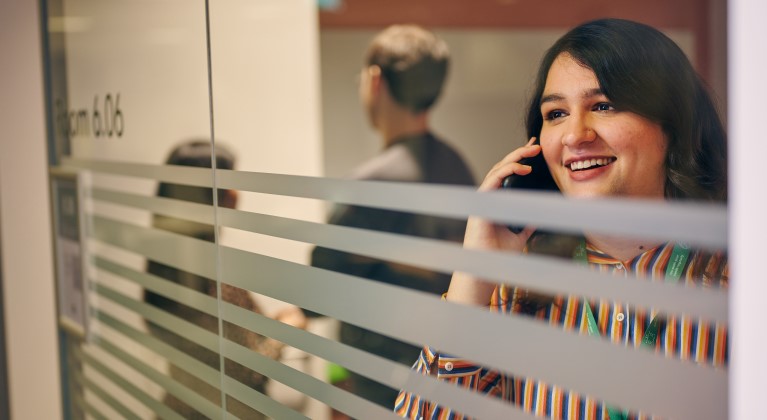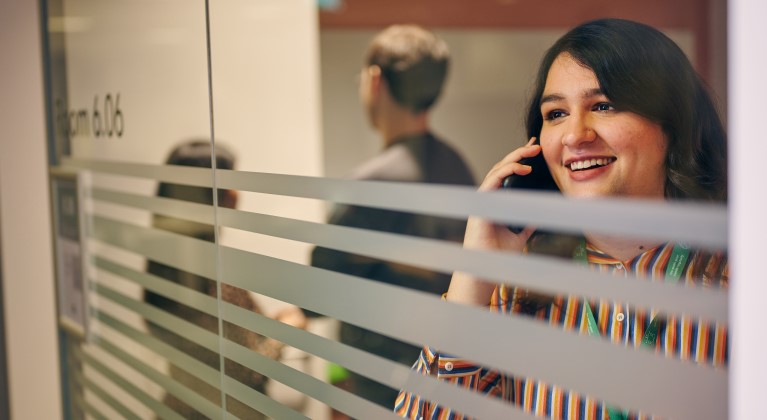 The fintech ecosystem is one of the most exciting and dynamic industries in the UK. Our Fintech Investment team is helping to bring the benefits that these innovative companies provide to the Group and our customers and clients, while supporting the sector to grow.
Why fintech investments?
Fintech (financial technology) is revolutionising the ways we think about and interact with our money. Recent years have seen the arrival of contactless payments, blockchain and Open Banking. With over 2,500 fintech companies in the UK, the industry is a real success story for British business.
An important part of the Group's strategy is to target investments in companies and technologies that create value. We want to harness the dynamism and creativity in the sector, and bring it into what we do every day to support our customers and clients.

Our approach
We want to build the bridge between the needs of our business and personal customers, and the fintech community. Our team looks to take minority equity stakes in early-stage fintechs – from Seed to Series B – to help accelerate the Group's pace of change, and help us look further forward than we have before. This represents a cultural step-change for the Group, as we look to emulate the speed and energy of the fintech sector.
Working with us
We're constantly on the look-out for new and exciting investment opportunities or partnerships that can deliver substantive change for our business and our customers. If you're interested in investment, please email us. Or if you're interested in partnership opportunities, find out more about how we work with fintechs.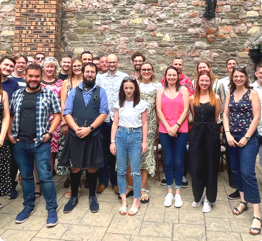 October 2022
Lloyds Banking Group invests in market leading Moneyhub platform
The first investment by our Fintech Investment team, this deal saw us take a minority stake in Moneyhub, a market leading open finance, open data, and payments platform. Working with Moneyhub will help us build new and innovative ways to make our products more relevant to our customers, and our channels simpler and more personalised to use.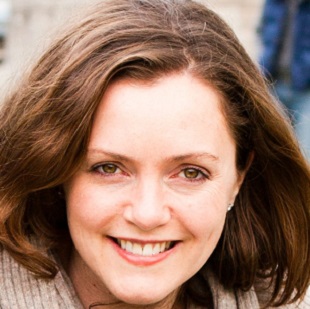 What is fintech and why does it matter?
Technology has significantly changed our everyday normal. Kirsty Rutter, Fintech Investment Director at Lloyds Banking Group, explains how fintech is transforming financial services.
Read Kirsty's article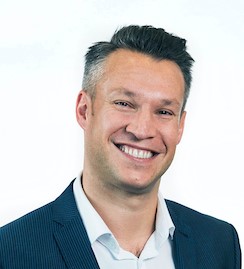 Working together with fintech SMEs
We started our Launch Innovation Programme alongside Fintech Scotland to work in partnership with, and learn from, some of the best fintech SMEs in the country.
Read Jon's article