Josh Reynolds
Taking paternity leave

Working in the Future Workplace team, Josh is playing a key role in looking at transforming how and where we work. But it's his own personal life that's had the biggest change.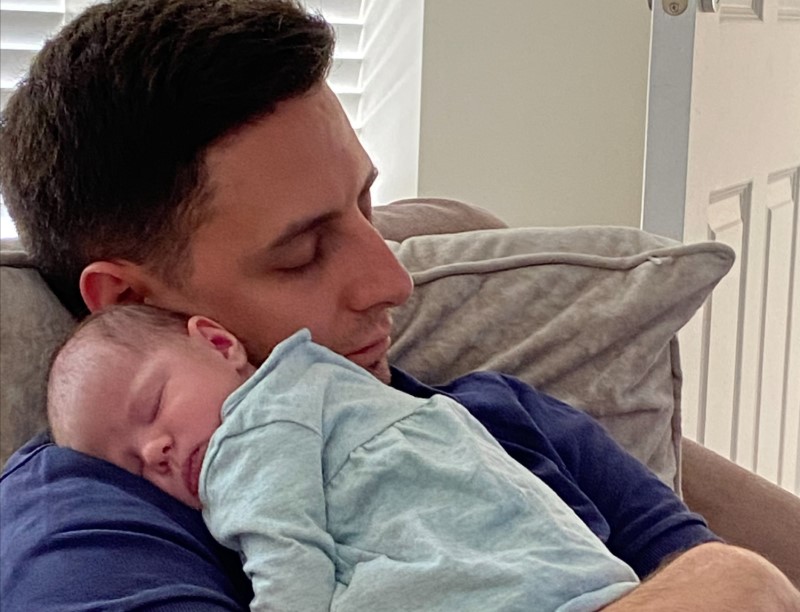 When my little girl joined our family, some complications with her heart meant she came sooner than expected and the following weeks were less than straightforward. The support I received from my team and leaders was above anything I could have ever expected. Even knowing how busy they all were, they made me feel like a priority and I knew they were there for me throughout.
This moment of support will always stay with me and it's given me even more motivation to be the best I can be.
We get six weeks paternity leave which is great and what's more important is that I'm able to take this in separate chunks, so I took four weeks when my daughter was born and I've saved two weeks for later in the year when she'll need heart surgery - so a massive reassurance that I can be around for what will be a challenging time.
Having the time off meant I could spend quality time with my new family, enjoying those precious moments and giving them my all. Being back at work now, I'm helping us drive forward change and transformation and I'm more excited and energised than ever (despite some sleepless nights).
I genuinely love working here and I'm excited for the future, both in and out of work.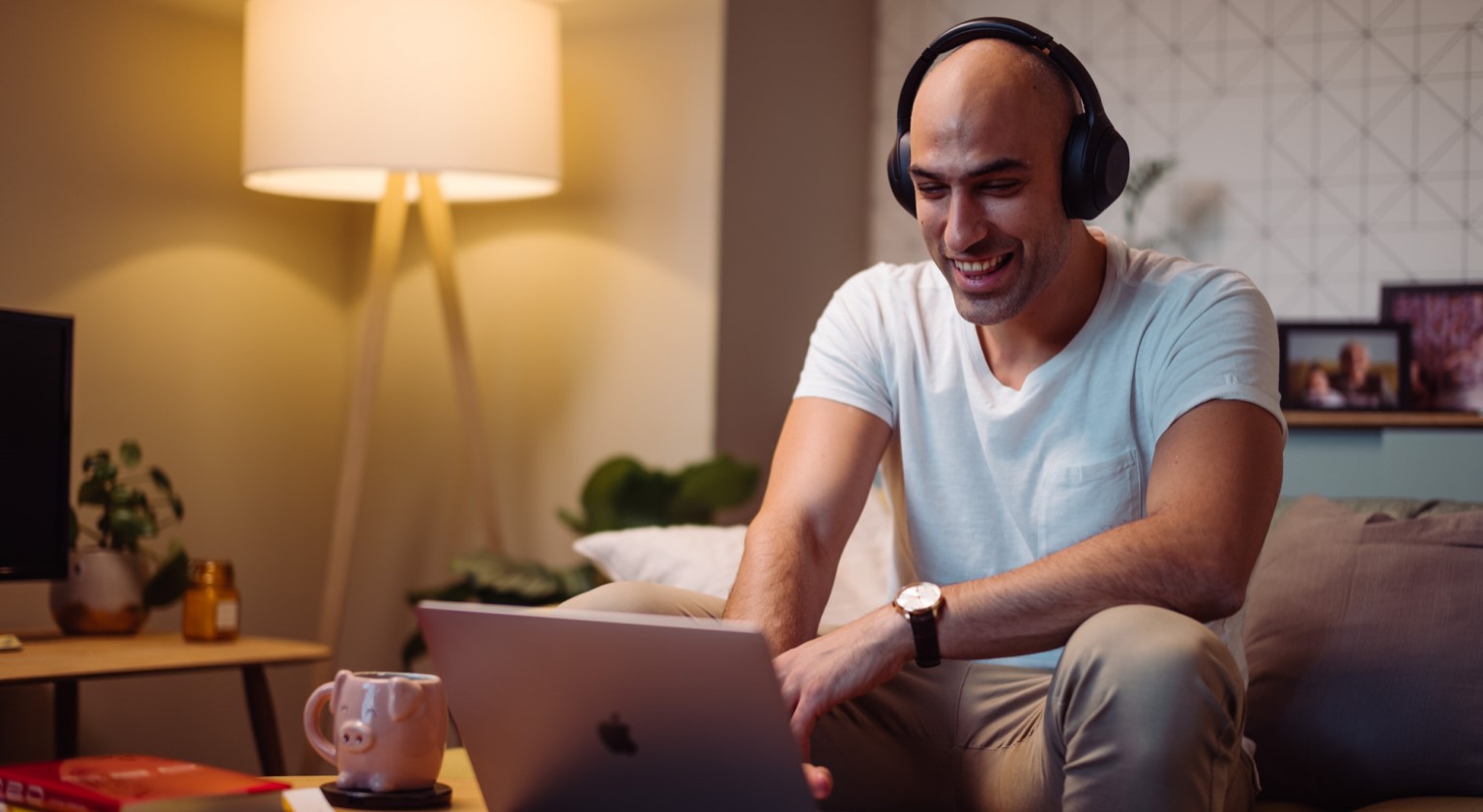 Flexible working
Everything you need to know about how we make flexibility work for our business, our teams and you.
Flexible working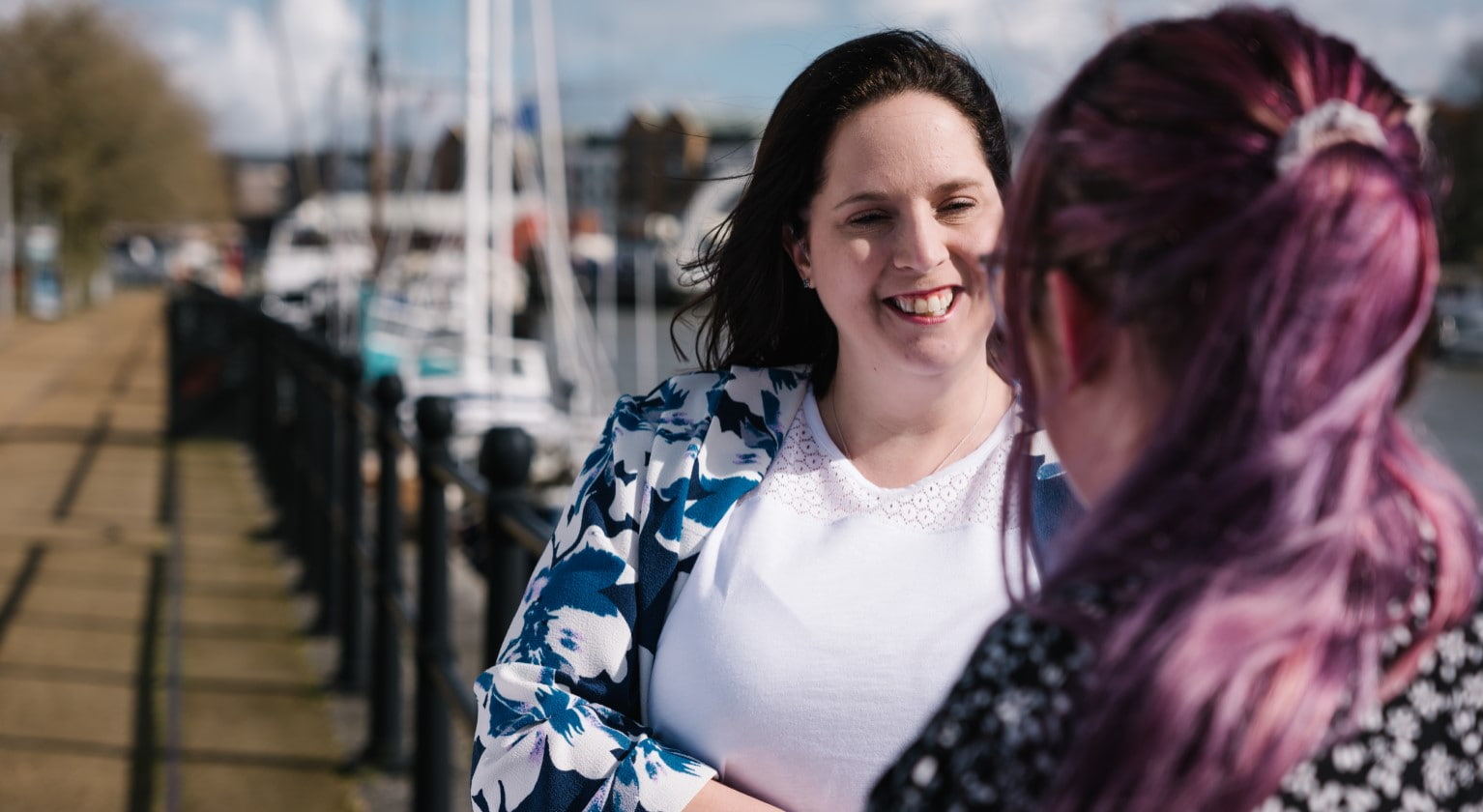 Culture and inclusion
We pride ourselves on creating a great environment for colleagues to work in – one which is inclusive, driven by our values, and where everyone can be themselves.
Our culture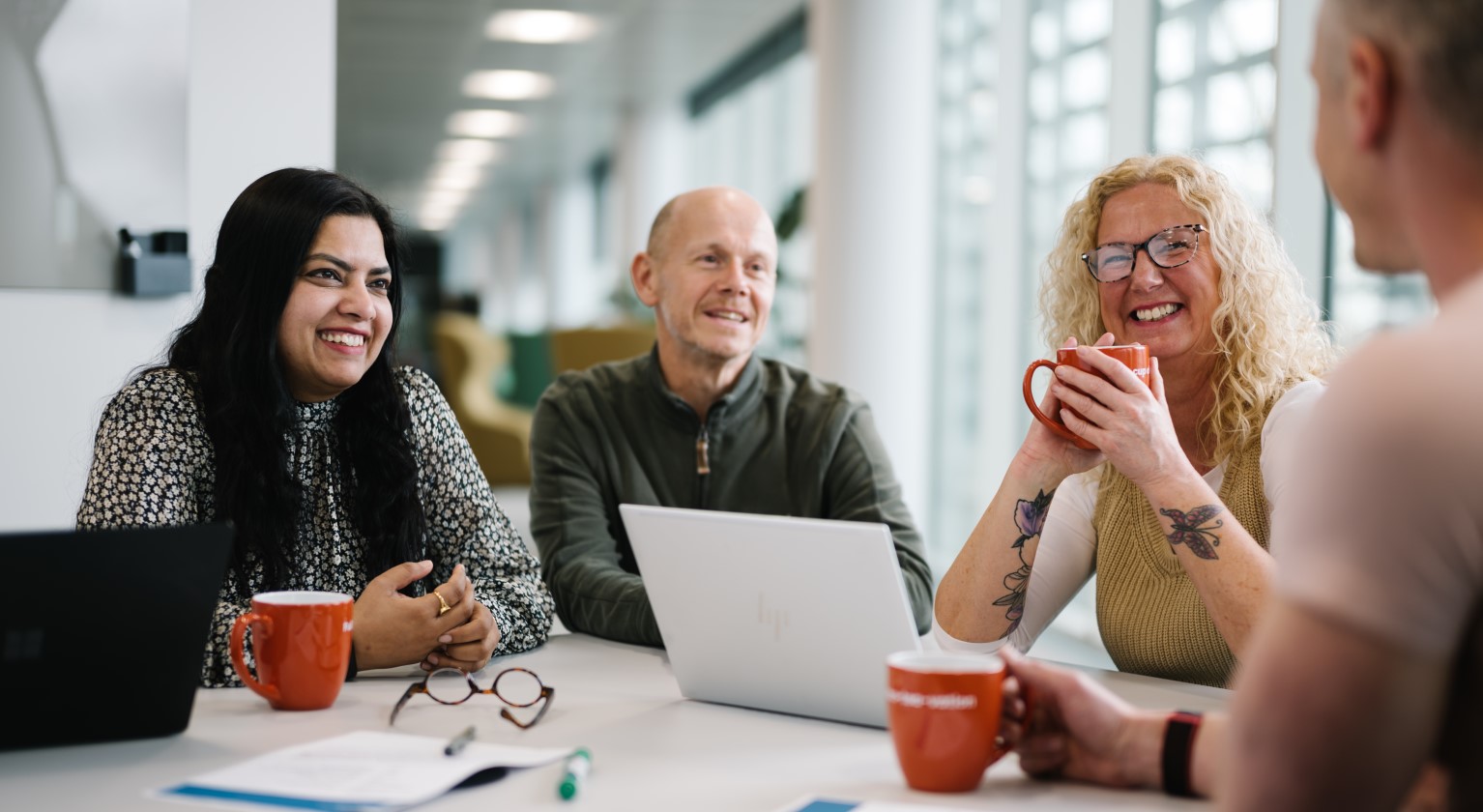 Colleague stories
Hear first-hand from our colleagues across the business about their diverse experiences and why they love working at the Group.
Colleague stories