Theresa and Ryan
Job sharing

Theresa and Ryan were both at different stages in their lives when they came together in a job share. They both now work reduced hours and enjoy a good balance between work and home.
Theresa
I'm in the later stages of my career and had been thinking about moving towards retirement. The prospect of giving up work completely seemed daunting and while wanting more time to enjoy life, I wasn't ready for that just yet. The flexibility for late-stage careers programme helped me to assess what I could afford to do and what I wanted out of life. In conversations with my line manager, I realised I could achieve the perfect balance and continue with my career while reducing my hours and job sharing. Whilst job sharing wasn't something I initially thought I'd want to do, I came to realise there were different ways to job share and I could do it while still keeping control of my own portfolio.
I started my phased retirement and am enjoying having more time to do the things I enjoy and spending more time with my dad. I'm hoping to get more walking in. And I've just been elected as the parish clerk for our little village. All while still doing a job I love and continuing to grow.
I'm hoping this phase will ease me gently into full retirement in a few years.
Ryan
I recently lost my mum at the relatively early age of 63. It made me re-evaluate the priorities in my life, which lead me to make some life-altering decisions.
After discussing it with my husband and doing a few sums, I approached my Manager and they were supportive. It came to light that Theresa in my team was also looking to reduce her hours and was seeking a job share partner.
We took the plunge and my husband and I made our escape to the country – moving from a town in Kent to the countryside in Pembrokeshire, Wales, where we bought a house on a much bigger plot of land, within minutes of some beautiful beaches.
Yes, there is a noticeable dip in my take-home pay each month and we have had to make some spending cutbacks, but I see this as the cost of the most precious commodity of all – time!
Quality time to spend with my husband, our three dogs, our friends and family. It has also given me time to focus on my hobbies, our garden, and to get involved in some great local initiatives.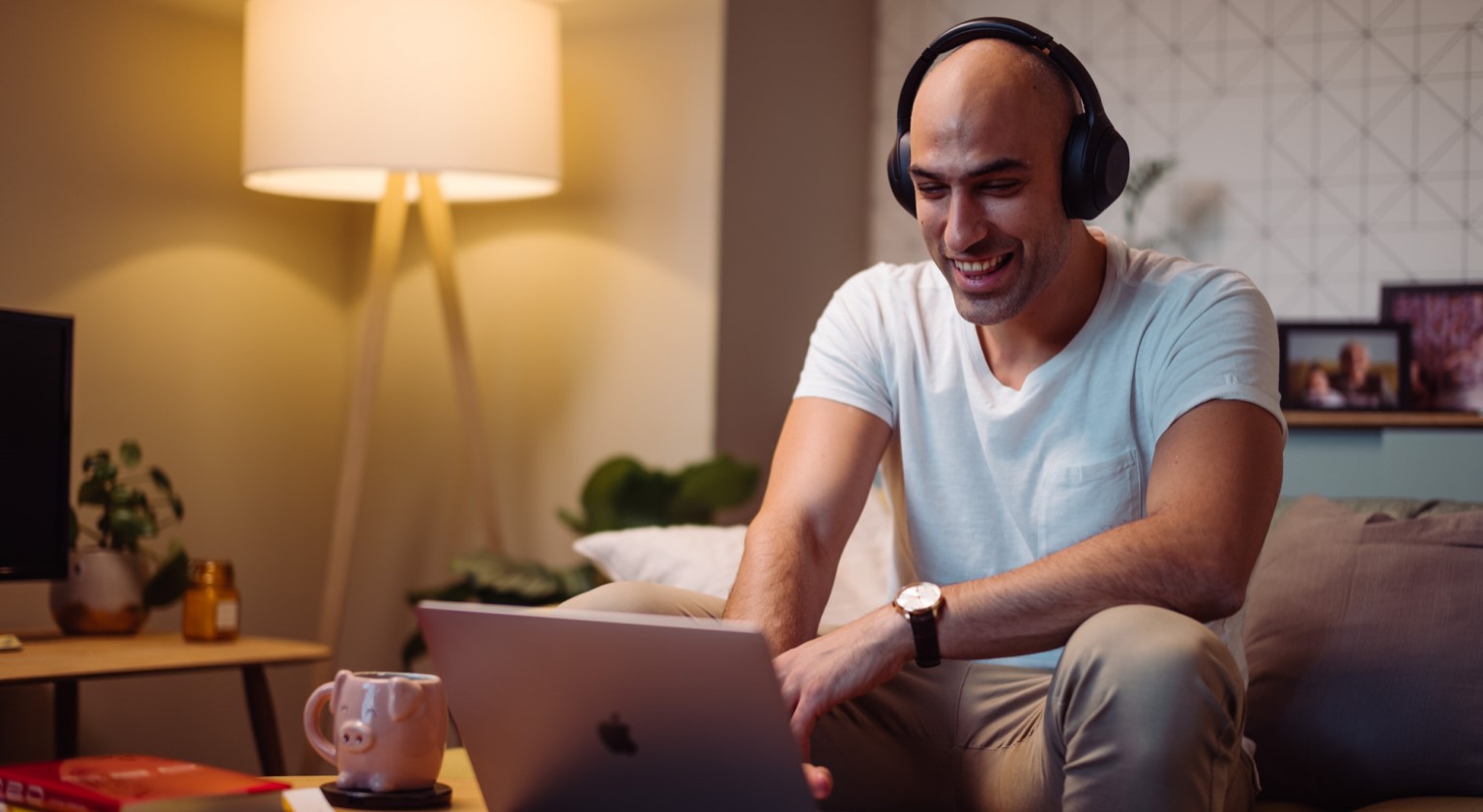 Flexible working
Everything you need to know about how we make flexibility work for our business, our teams and you.
Flexible working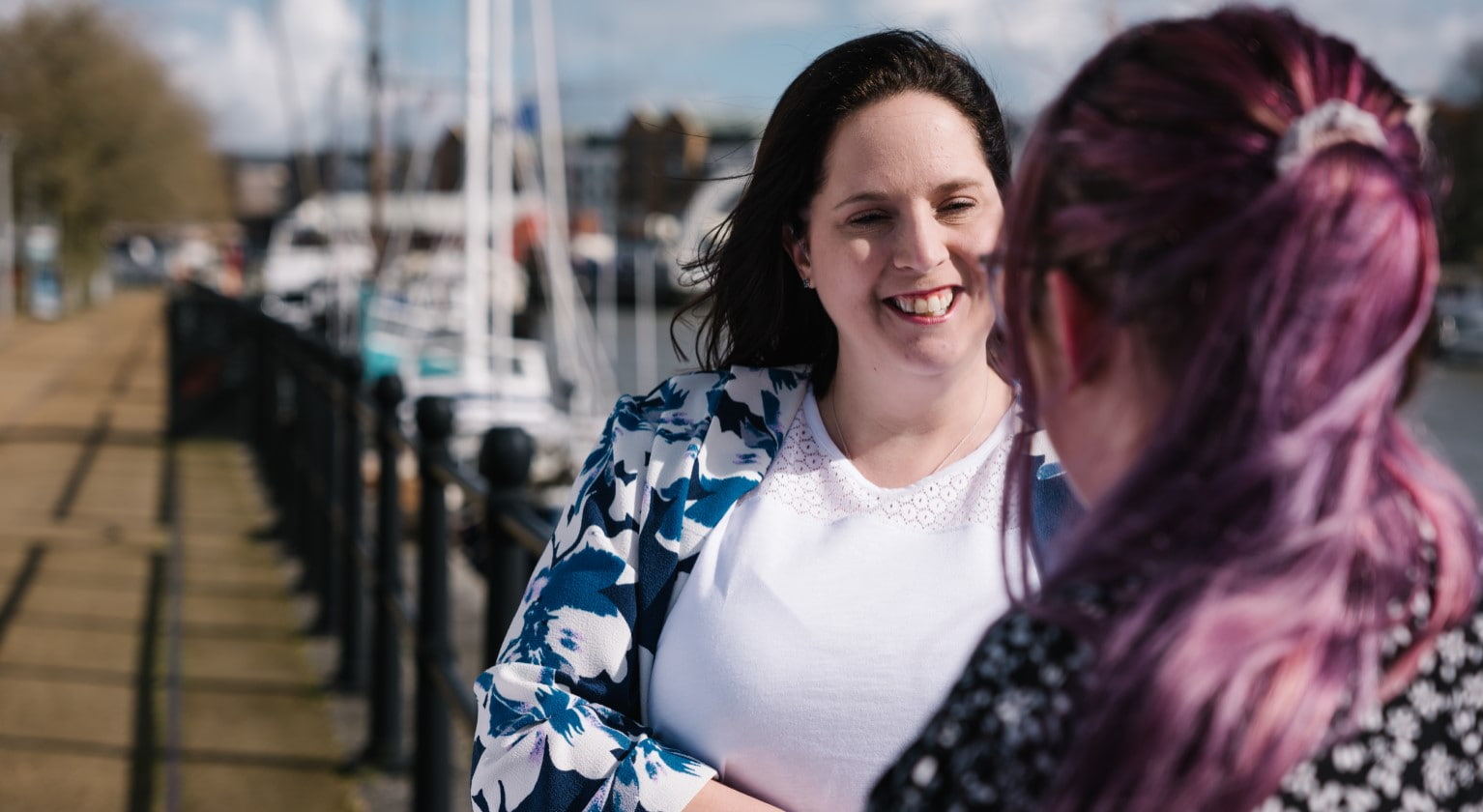 Culture and inclusion
We pride ourselves on creating a great environment for colleagues to work in – one which is inclusive, driven by our values, and where everyone can be themselves.
Our culture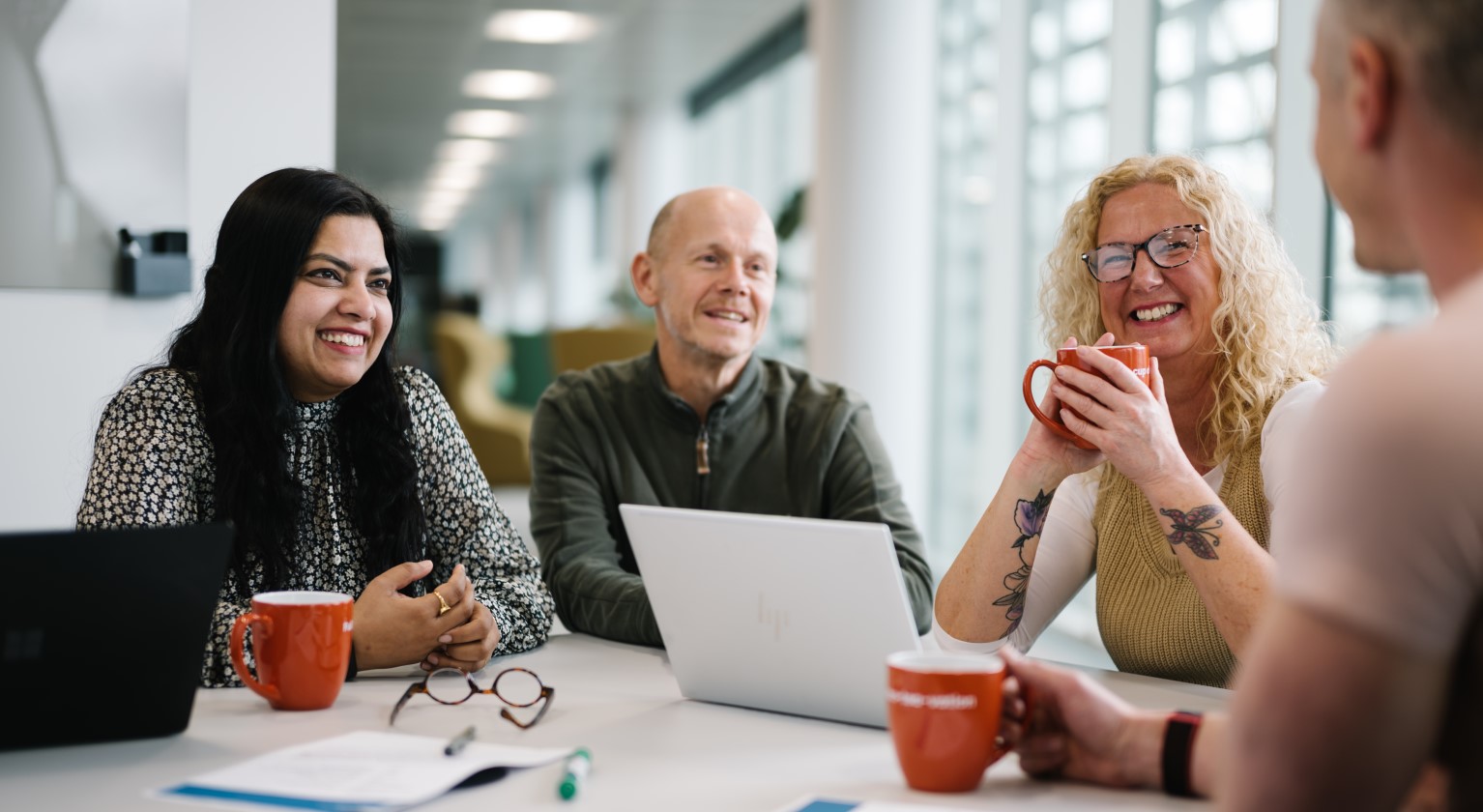 Colleague stories
Hear first-hand from our colleagues across the business about their diverse experiences and why they love working at the Group.
Colleague stories