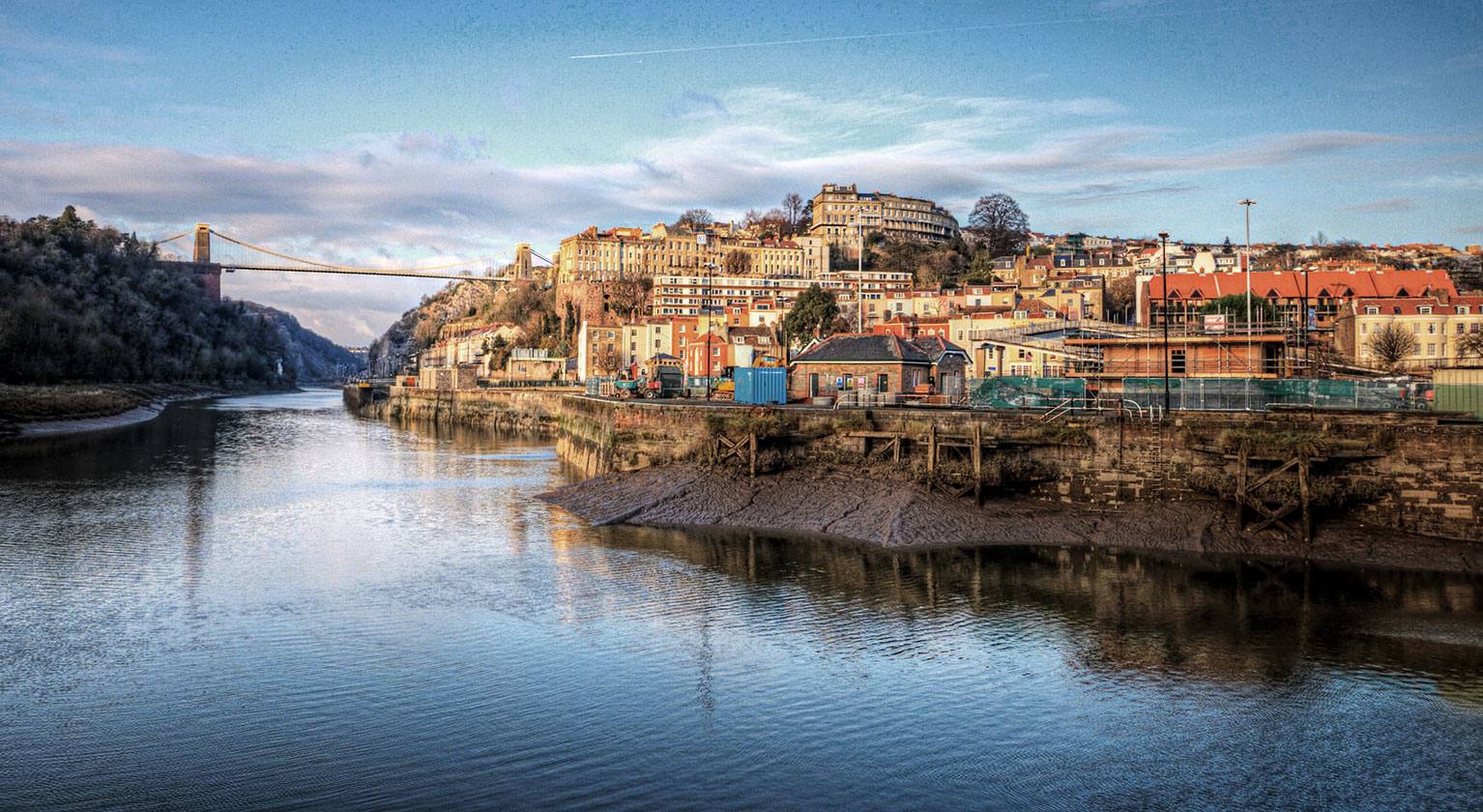 Supporting our regions and nations: constituency factsheets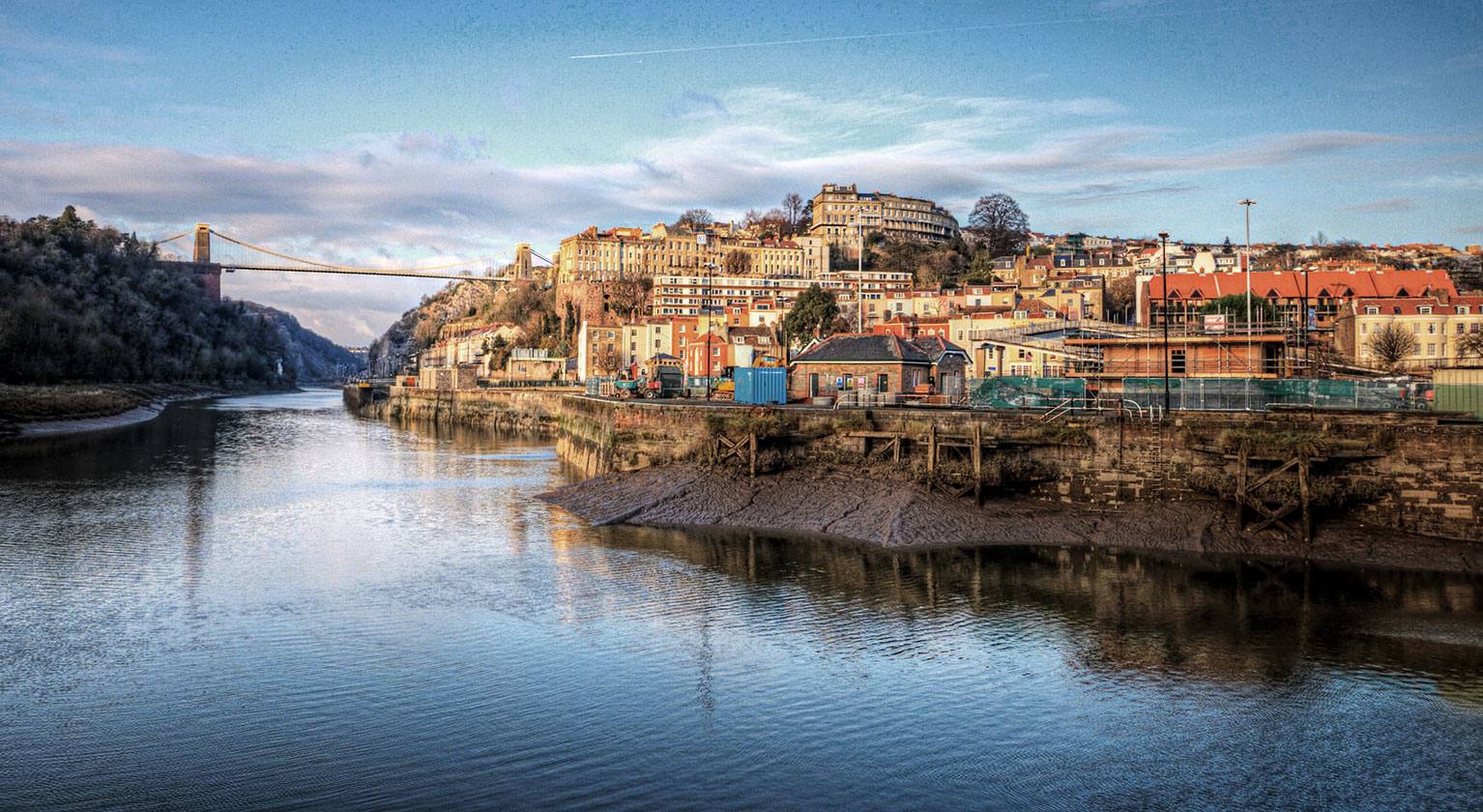 Factsheets for all 650 constituencies in the UK, detailing key measures on the local economy and areas we support within each community through our Responsible Business agenda.
We very much welcome the service that Members of Parliament provide to communities across the country. They are serving many of our customers, employees and businesses.
As the UK's leading domestic, retail and commercial bank, our performance and that of the British economy are inextricably linked. These factsheets, for all 650 constituencies in the UK, detail measures on the health of the local economy, people's personal finance and our presence in the constituency.
Use the links below to find the page for your local constituency and see what we're doing in your community.
How we're Helping Britain Prosper

Addressing some of the social, economic and environmental challenges facing the UK is the foundation of our purpose and strategy.
Find out more about our commitments and the impact we're having.
Our strategy