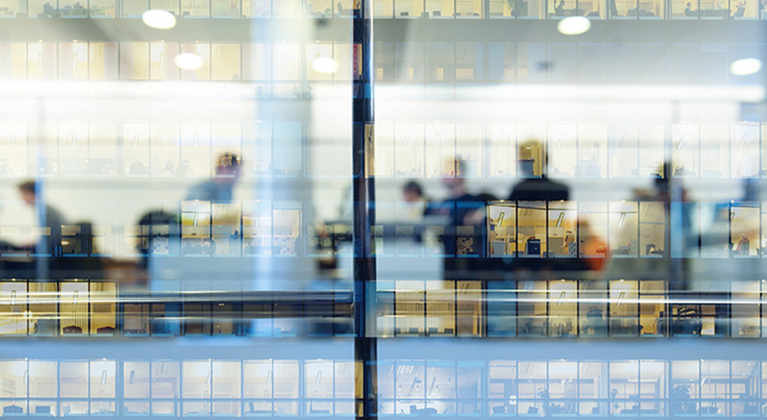 Helping Britain Prosper and becoming the best bank for customers, colleagues and shareholders.
Our core values underpin our purpose to Help Britain Prosper

Ensuring we create the right environment for our colleagues to deliver our aim to become the best bank for customers, colleagues and shareholders. Putting customers first. Keeping it simple. Making a difference together.

Best bank for customers, colleagues and shareholders

Doing the right thing for our customers, colleagues and shareholders by meeting their financial needs, helping them succeed, improving our service proposition and creating value for them, is fundamental to our business model and the long term sustainability of the business.
Helping Britain Prosper
Given our focus on the UK, our success is interwoven with the UK's prosperity. We aim to Help Britain Prosper through creating a responsible business that focuses on customers' needs, and delivering long-term sustainable success for shareholders.
The Group has a unique customer proposition enabling us to serve the financial needs of our customers in one place. We operate multiple brands through three core divisions: Retail, Commercial Banking and Insurance and Wealth.

We are a simple, low-risk, customer focused UK financial services provider with distinctive and sustainable competitive strengths.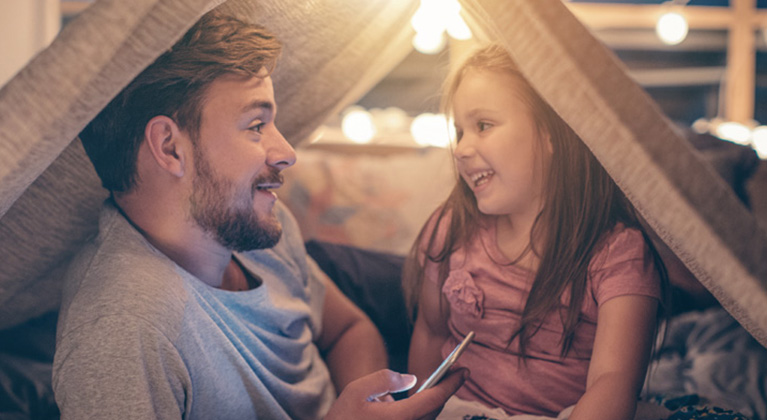 Multi-brand, multi-channel customer proposition with data driven customer experience
Operating in an integrated way through a range of distribution channels and brands ensures our customers can interact with us when and how they want and enables us to address the needs of different customer segments more effectively.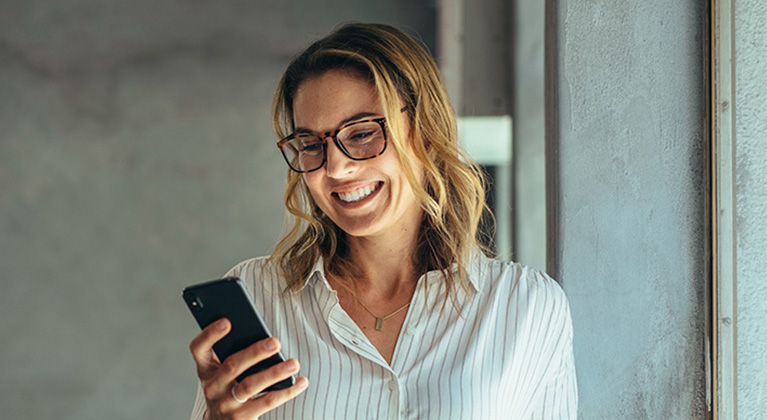 Comprehensive product range with all financial needs served in one place
Our product range is driven by customer needs and is informed through comprehensive customer analysis and insight.
Read more
Creating competitive advantage
We believe that these capabilities provide competitive advantage and enable us to continue to deliver for customers whilst also delivering sustainable and superior returns over the longer term, as outlined below.
As a large, UK focused financial services provider we face several external and internal challenges. We recognise these challenges and continue to evolve our business model and strategy, to enhance their sustainability over the longer term.
Uncertain outlook for the UK economy
Evolving customer needs and behaviours
High levels of regulation
Radically changing and competitve landscape
Technologies and societal attitudes rapidly reshaping business model
Operating as efficiently as possible, while remaining the best bank for customers
Attracting, developing and retaining the best talent to respond to new ways of working
Ensuring IT systems are effective and resilient and that we are prepared for the threat of cyber risk