How we create value, and what sets us apart
Our core values underpin our purpose to Help Britain Prosper

Ensuring we create the right environment for our colleagues to deliver our aim to become the best bank for customers, colleagues and shareholders

Putting customers first

Keeping it simple

Making a difference together

A unique customer proposition

Enabling us to serve the financial needs of customers in one place. We operate multiple brands through three core divisions: Retail, Commercial Banking and Insurance and Wealth.
Helping Britain Prosper
The Group has a clear ongoing purpose of Helping Britain Prosper, and given the considerable impact of the pandemic, the current focus is on Helping Britain Recover.
We aim to help our customers, clients, colleagues and communities get through the crisis and back on their feet, while delivering long-term sustainable success for shareholders.
We are a customer focused, sustainable, efficient and low risk UK financial services leader with distinctive capabilities.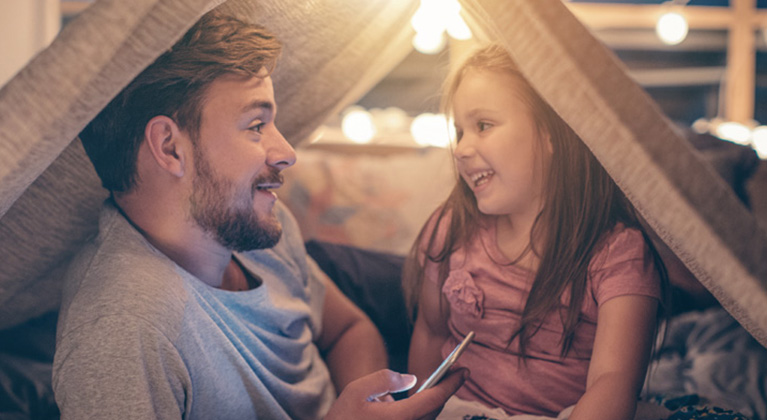 Multi-brand, multi-channel proposition with the UK's largest digital bank and branch network
Operating in an integrated way through a range of distribution channels and brands ensures our customers can interact with us when and how they want and enables us to address the needs of different customer segments more effectively.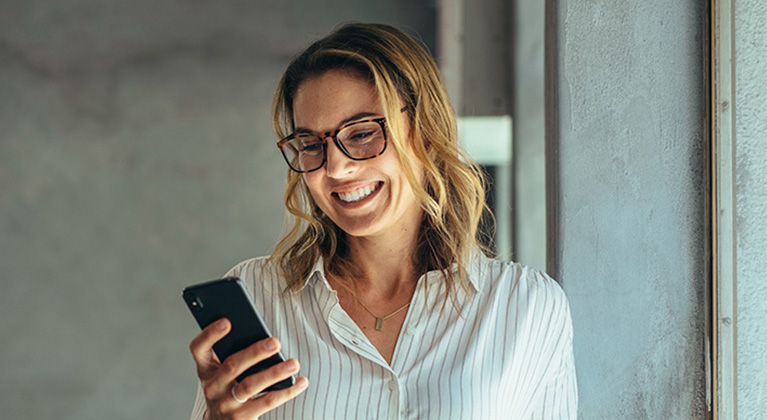 Purpose-driven and customer focused culture
Our clear purpose of Helping Britain Prosper is driving the business and our current focus on Helping Britain Recover is at the heart of our evolution of strategy.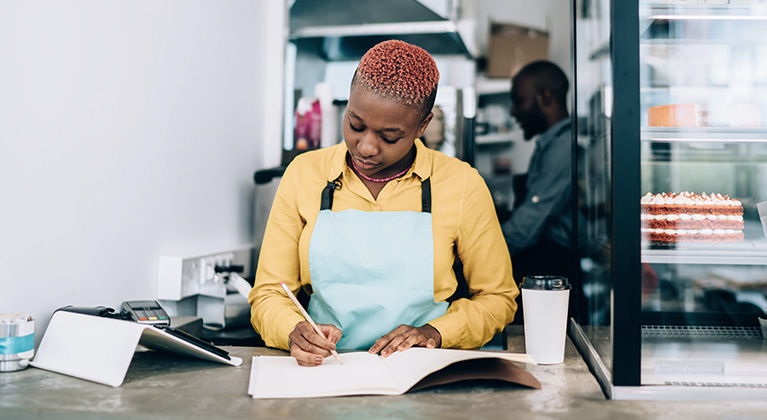 Market leading efficiency through tech-enabled productivity improvements
Our simpler operating model and continued focus on efficiency provide a cost advantage, enabling us to invest more to the benefit of both customers and shareholders.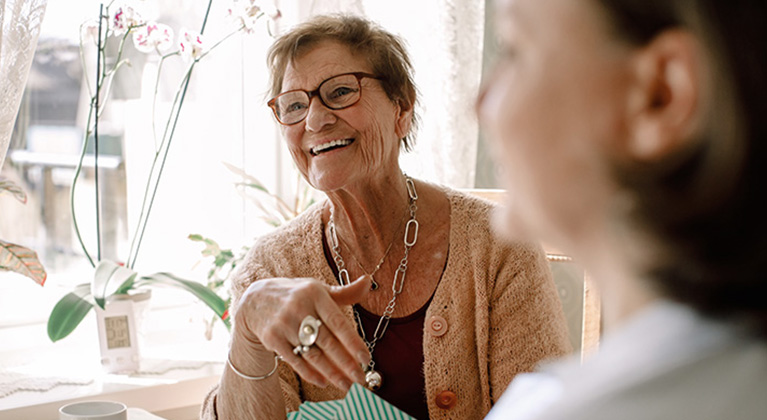 Differentiated and sustainable customer franchise with leading integrated propositions
Our scale and reach across the UK means that our franchise extends to over 25 million customers, with 17.4 million digitally active. We are uniquely positioned to serve our customers' banking, insurance and wealth management needs in one place through a comprehensive product range informed by customer analysis and insight.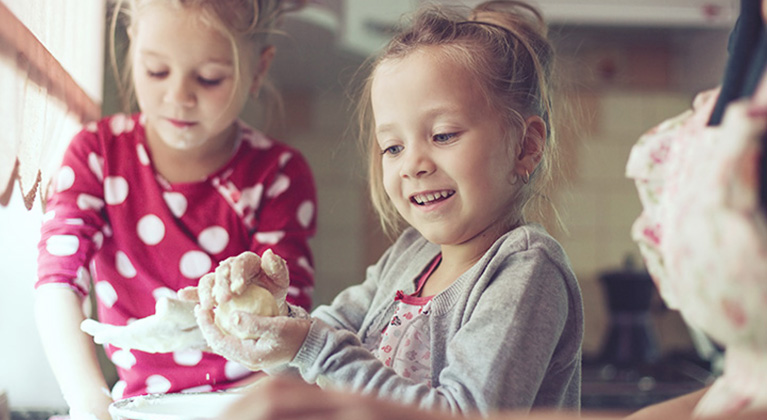 Prudent, low risk business with strong capital position
Being low risk is fundamental to our business model. Our low risk appetite is reflected through the quality of our loan portfolio and underwriting criteria. Our financial strength has been transformed in recent years and our capital position is strong.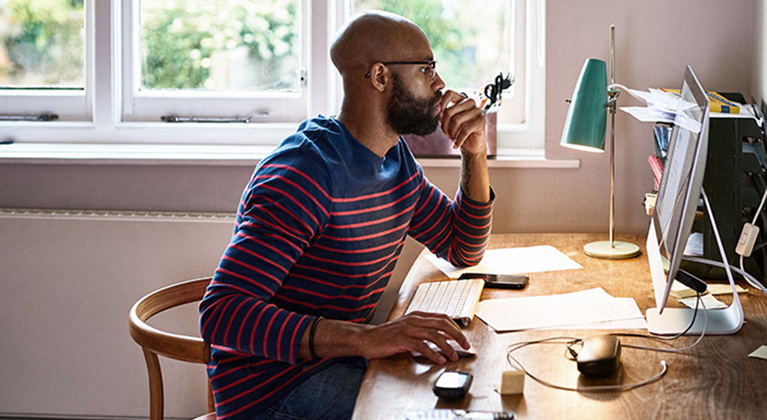 Rigorous execution and management discipline
Experience of delivering change in recent years provides benefit as we further transform the business.
Inclusive and diverse organisation
Being one of the largest employers in the country, we will further focus on developing an inclusive, diverse, skilled and future-ready workforce
Creating competitive advantages
We believe that these capabilities provide significant competitive advantage. The Group's significant investment in transformation and digital in recent years, enabled by our efficiency, has positioned us well. Continued investment will remain important to further build this advantage and enable us to continue to deliver for customers while also delivering sustainable and superior returns over the longer-term, as outlined on the accompanying diagram
As a large, UK focused financial services provider we face several external and internal challenges.
Unprecedented social demands
Macro economic environment to remain challenging and uncertain
Accelerated shift to digital and new capabilities
Step change in ways of working
Repositioning and growing the business to deliver revenue generation and diversification
Meeting demand for more personalised value added solutions
Using technology to deliver step change in efficiency and agility
Attracting, developing and retaining the best talent to respond to new ways of working