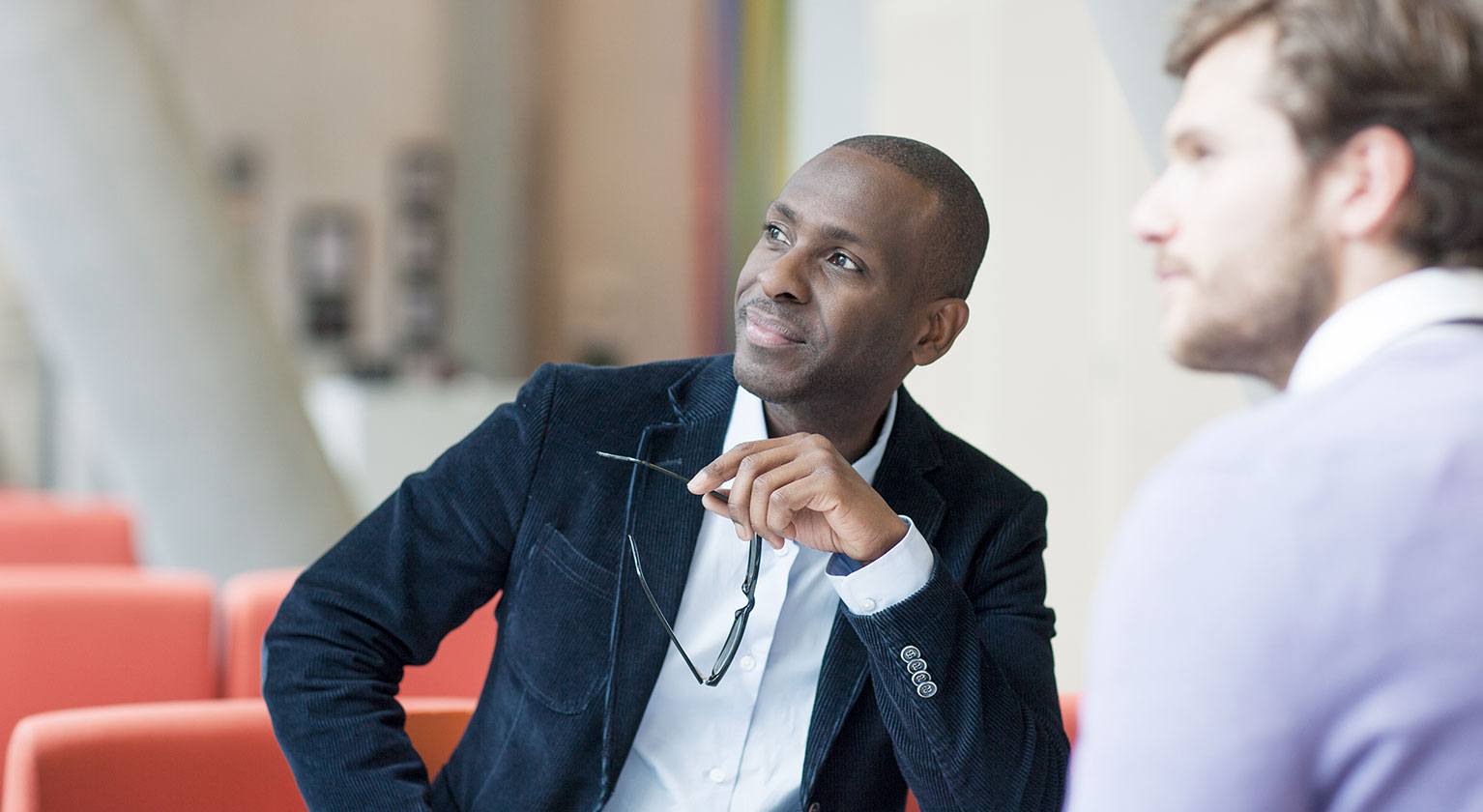 Our ethnicity network REACH (Race, Ethnicity and Cultural Heritage) connects, supports and develops colleagues from a Black, Asian and Minority Ethnic background.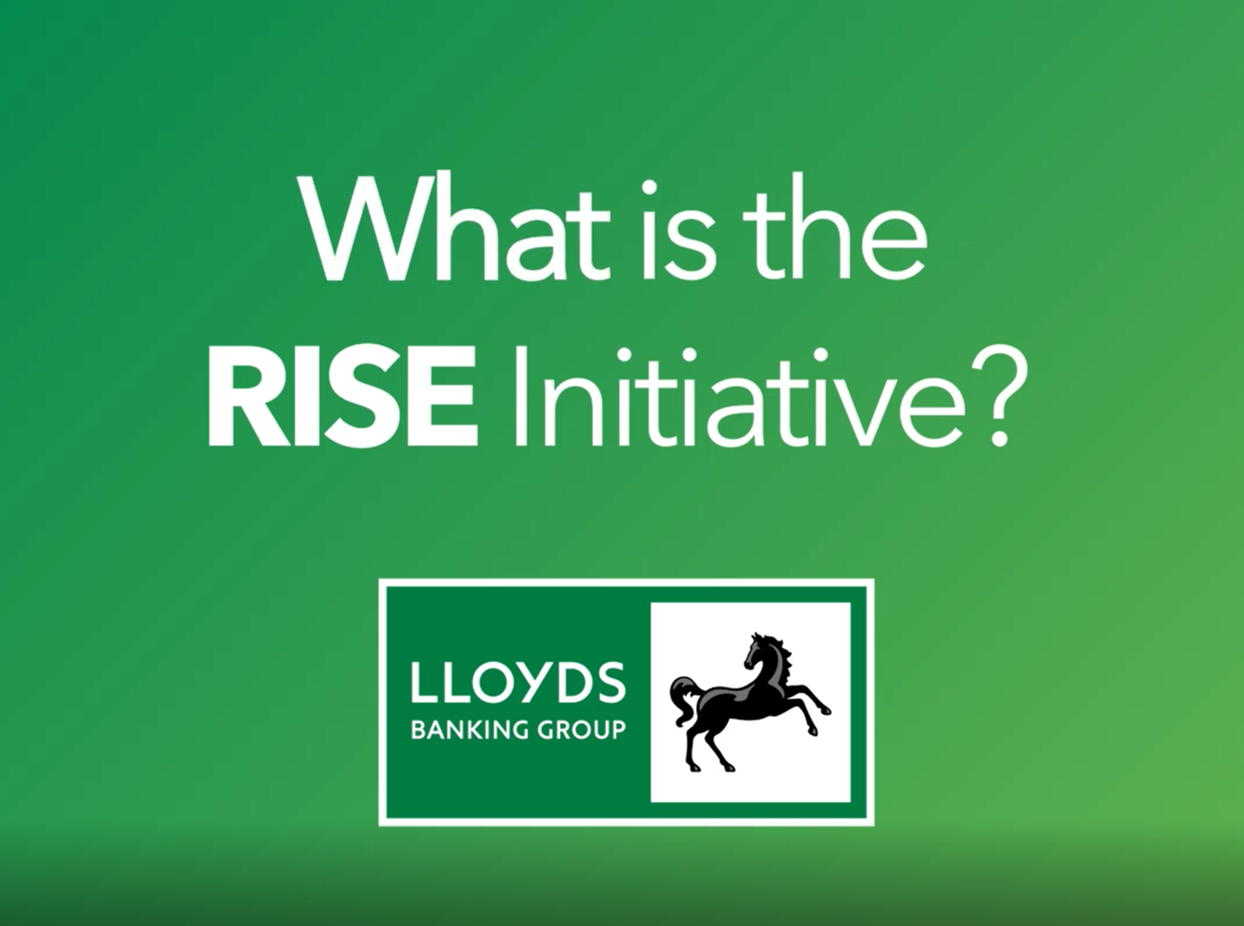 Our REACH members and advocates are passionate about inspiring students from under represented and disadvantaged backgrounds to explore opportunities in banking. One way in which this is achieved is through our RISE programme.
Reach, Inspire, Support and Empower (RISE) has grown over a number of years, collaborating with a network of colleges across the UK to develop the future generation of talent within the organisation. Through colleague volunteering, the programme has worked hard to equip young people with the skills and confidence to kick start their careers.
From employability and social skills to raising financial awareness, all the way through to short placements, the RISE programme has given college and sixth form students great insight into the variety of careers and opportunities within the UK's largest digital bank.
As COVID-19 took hold, colleagues quickly rose to the challenge to ensure student support was maintained and regular contact could be made. This agility allowed the programme to continue to engage students throughout the initial stages of lockdown. The team are now looking to embed learnings from their virtual approach to connect colleagues, colleges and students in new and exciting ways. 
Initially, Bernard with the support of the REACH network worked with a handful of colleges. Now the RISE initiative works with eight colleges and has engaged hundreds of students. The team are continuing to work with new volunteers across the bank so that more students can gain core employability skills and consider amazing careers within banking.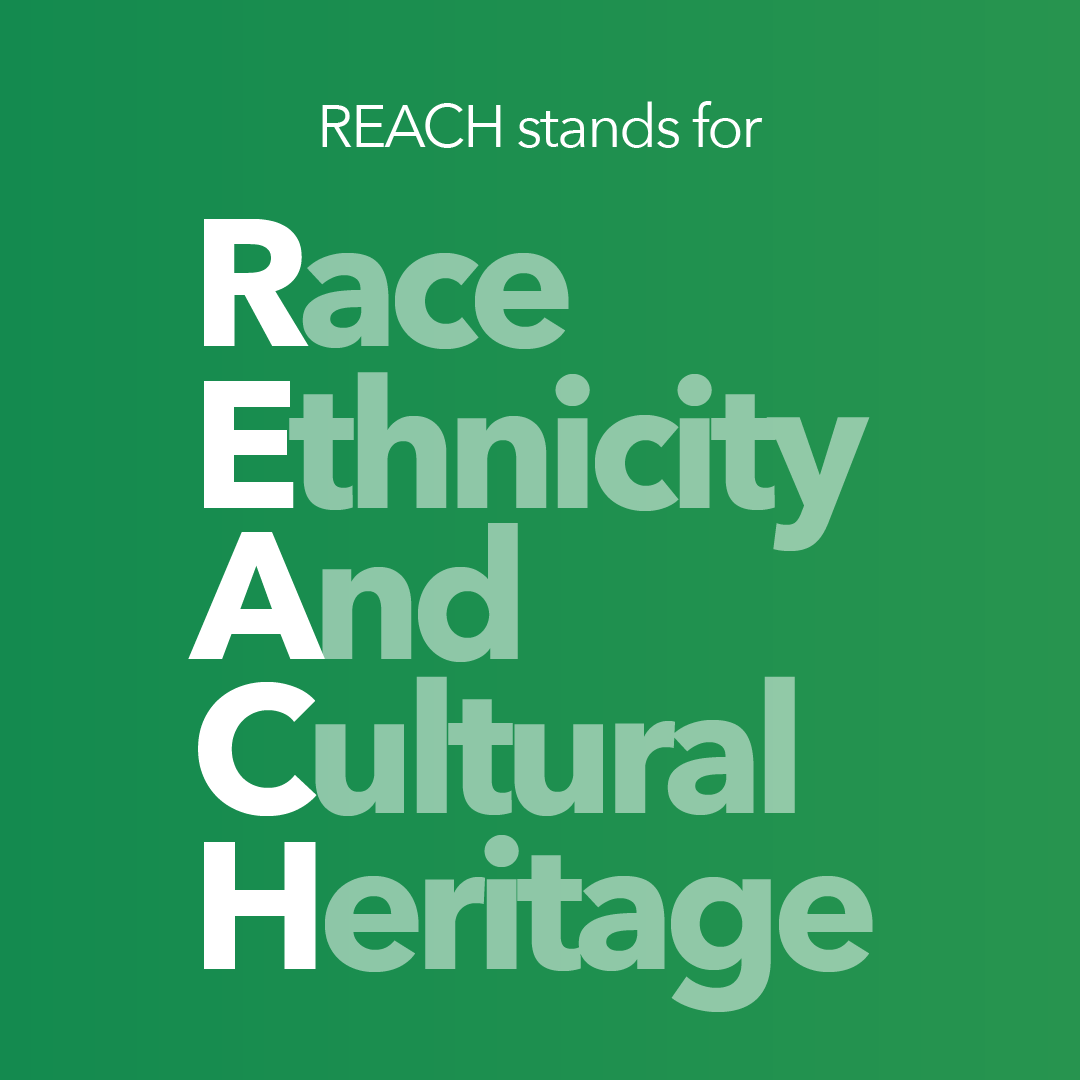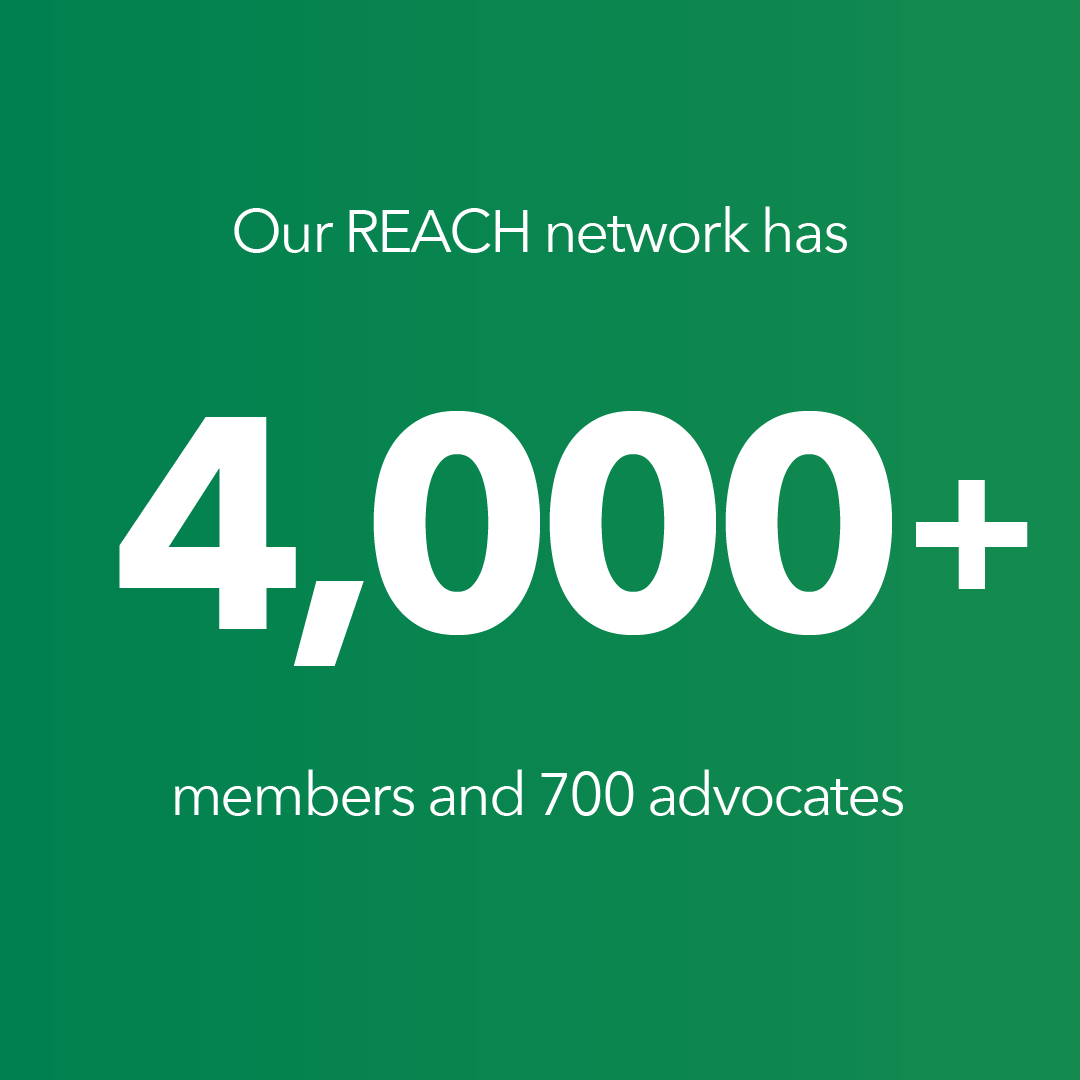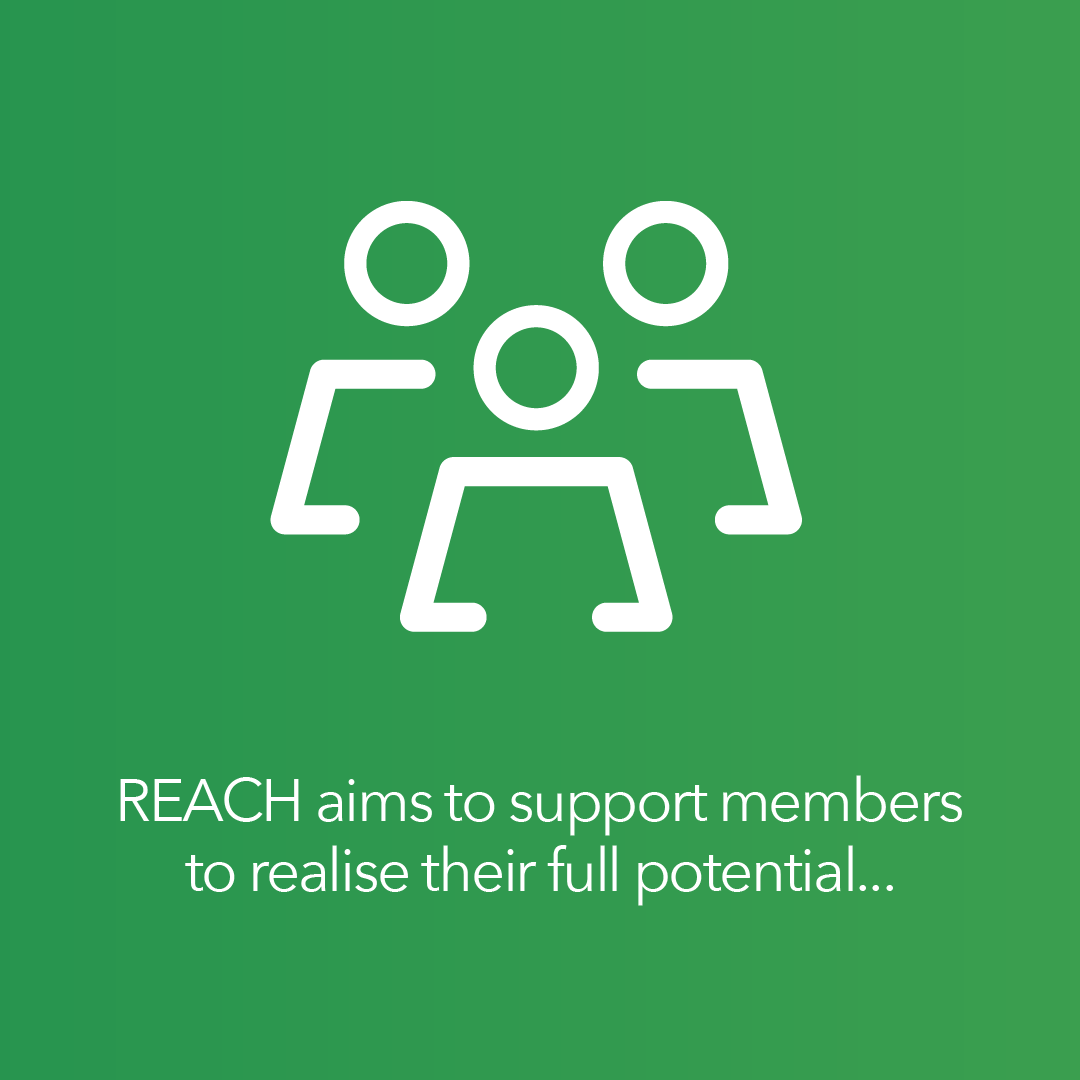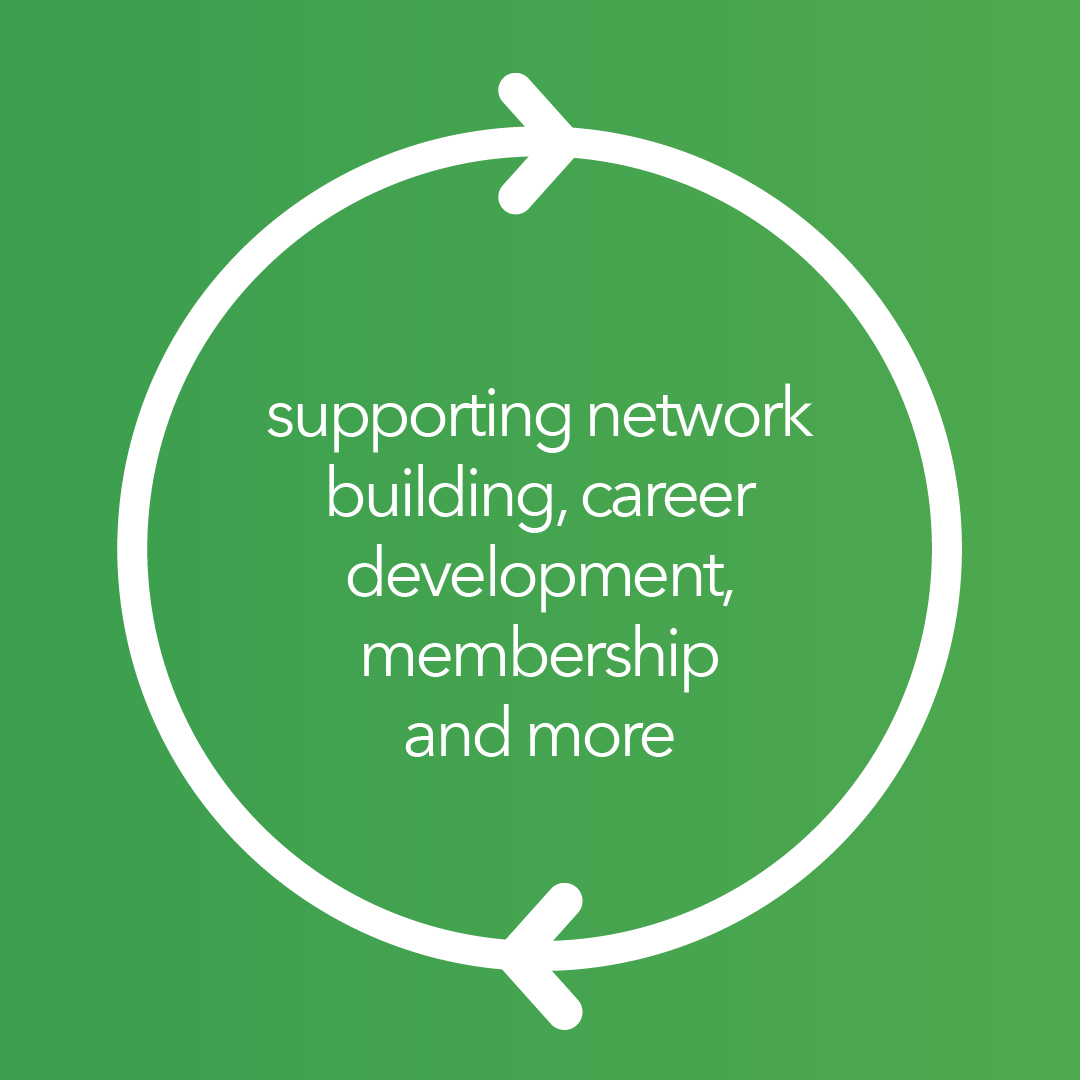 'It's really valuable to get that interaction between the Lloyds colleagues and the students. For a lot of them this is the first interaction they've probably had with people from the world of banking.'
Luke Burton, Student Placement Team Leader, London South East Colleges