Location, location, location: Celebrating Black History Month
As part of Black History Month, we spoke with some of our colleagues to recognise different locations across the UK that are connected to their own personal and broader Black British History.
"I am proud to be Black"
Hear from Zhivago about growing up in Newport.
"It's like little Jamaica"
Meet Ann-Marie from our Brixton branch.
"I couldn't think of anywhere better to live really, it's got a mix of everything"

Keisha on her love for Northumberland.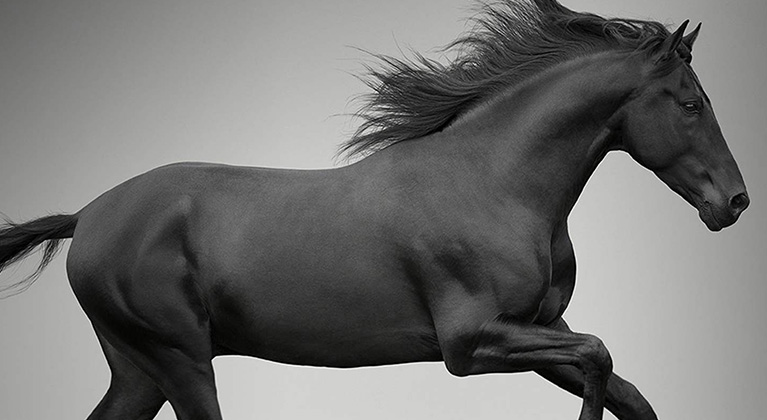 Our stand against racism
At Lloyds Banking Group, we stand against discrimination in all its forms. We have been striving for inclusion and equality, but there is much more to do.
Our Race Action Plan
Opens in same tab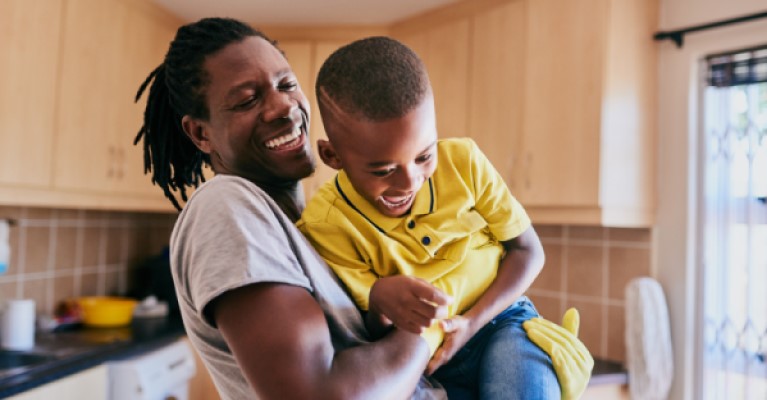 Championing Modern Britain
Championing Modern Britain is a practical guide marketing professionals can follow to create stronger and more inclusive communications.
Read the report
Opens in a new tab