The latest news, expertise and thought leadership from Lloyds Banking Group.
Top story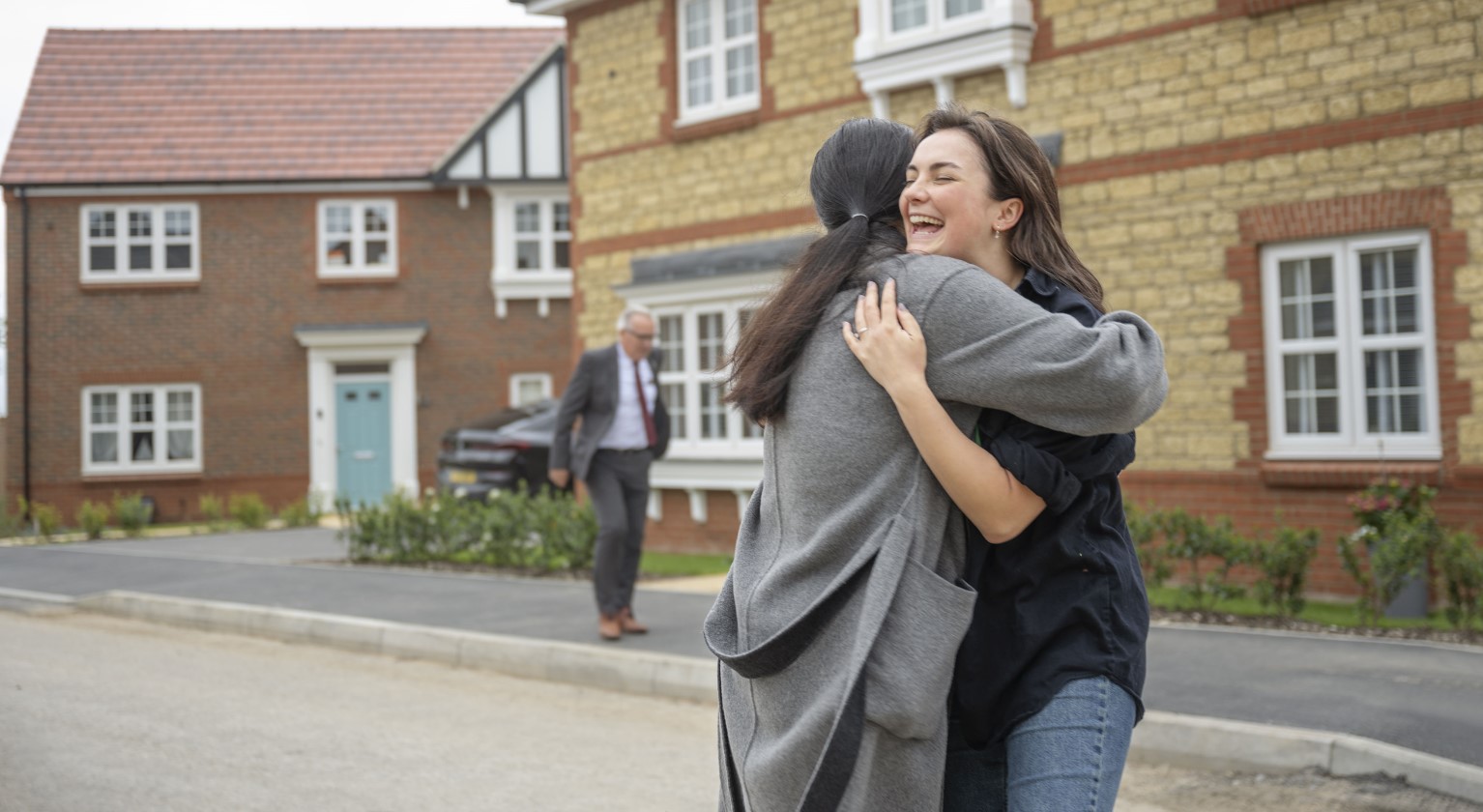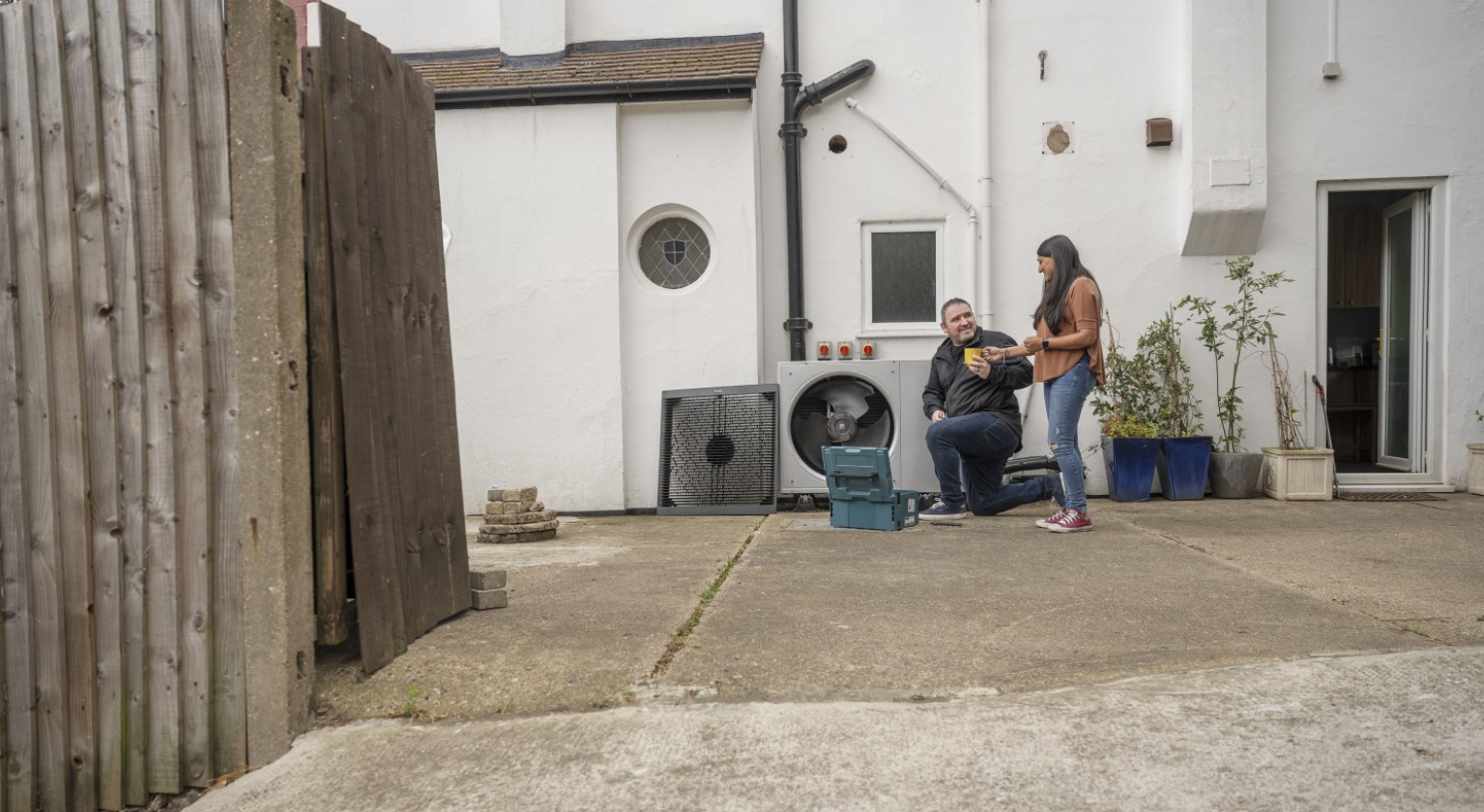 Five actions we need from the Government to help make UK homes more energy efficient
28 March 2023 | Andrew Asaam
The UK housing market accounts for 16% of the UK's carbon output – we need five crucial actions from the Government to help make housing more sustainable.
Read Andrew's article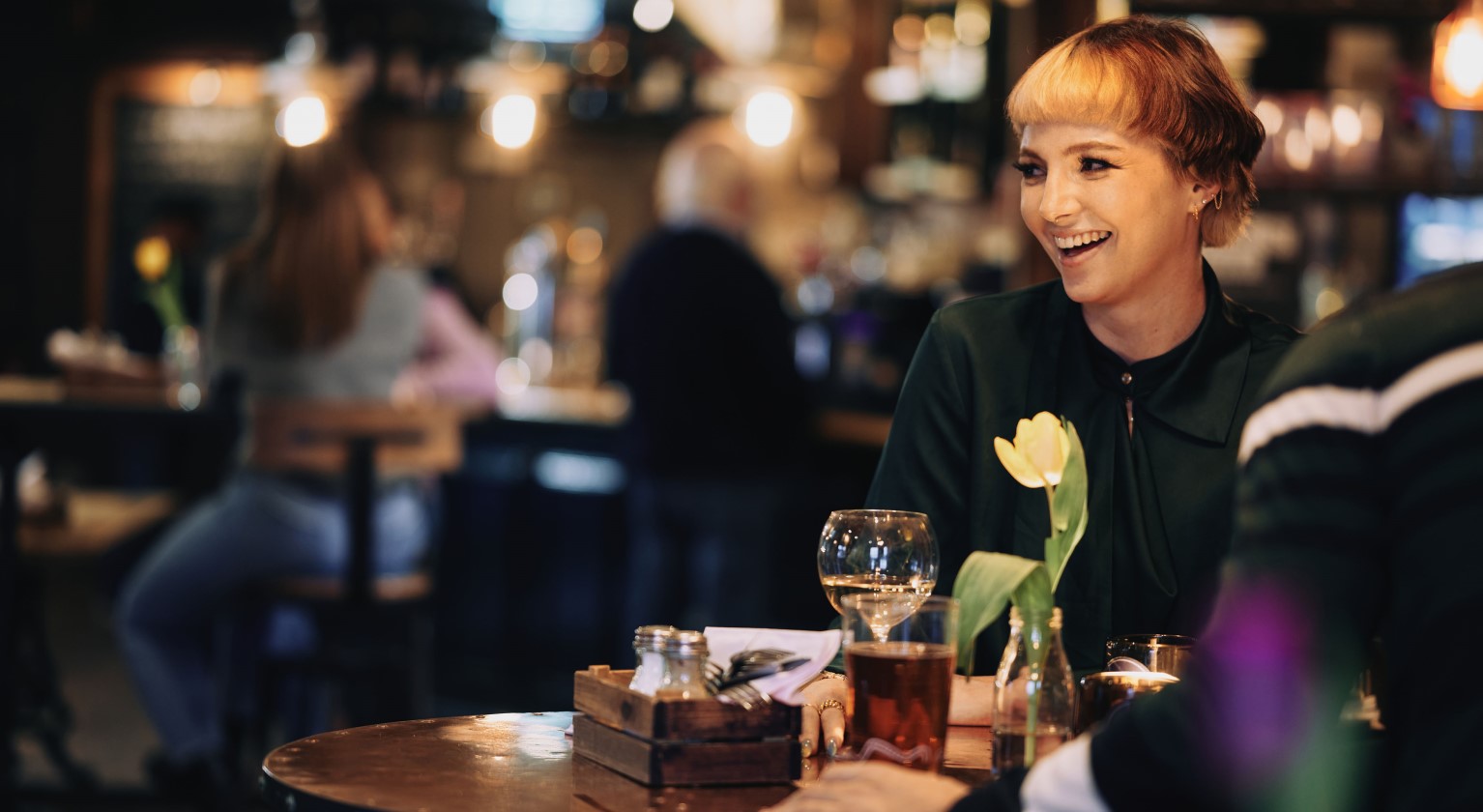 Are savers making the most of their tax-free ISA allowance?
21 March 2023 | Andy Bickers 
Different types of ISA come with their own benefits and uses, but they all offer significant tax benefits compared to standard savings accounts. Find out why savers should be making the most of ISA season this year.
Read Andy's article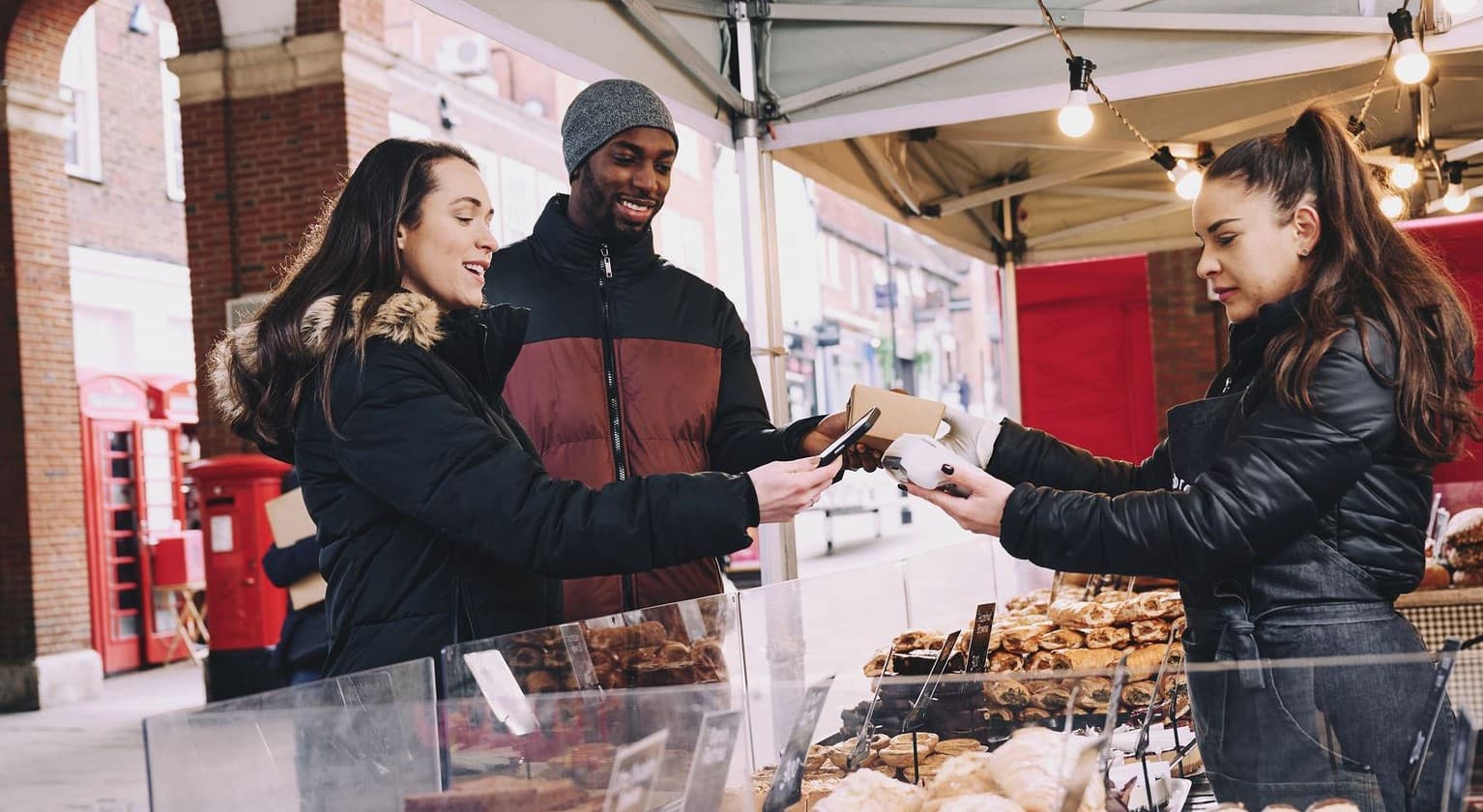 The top challenges for UK SMEs in 2023
14 February 2023 | Paul Gordon
Find out what Paul Gordon, the Group Managing Director, Relationship Management, thinks will be the top challenges for businesses in 2023.
Read Paul's article
Opens in same tab