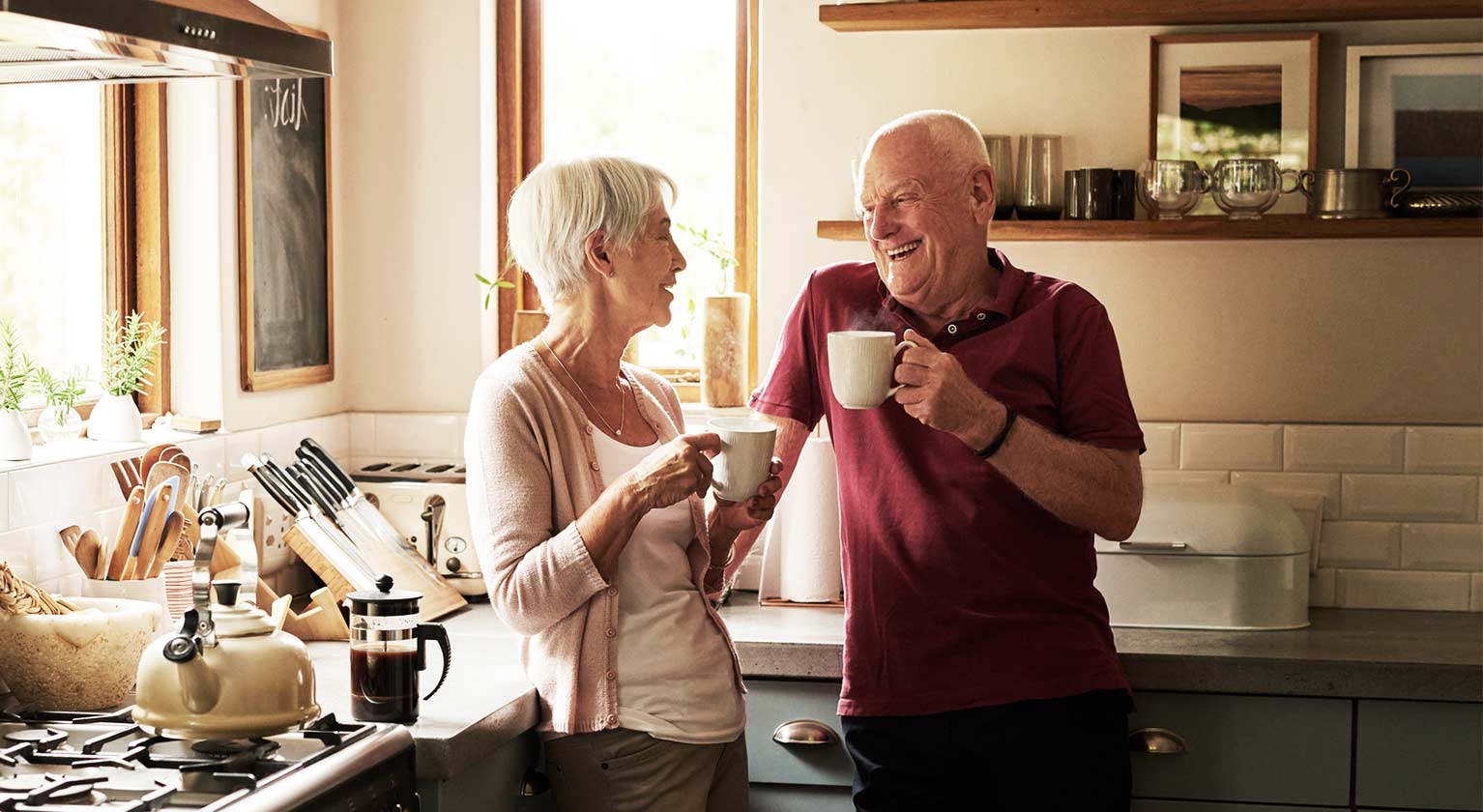 Lloyds Banking Group completes acquisition of Embark Group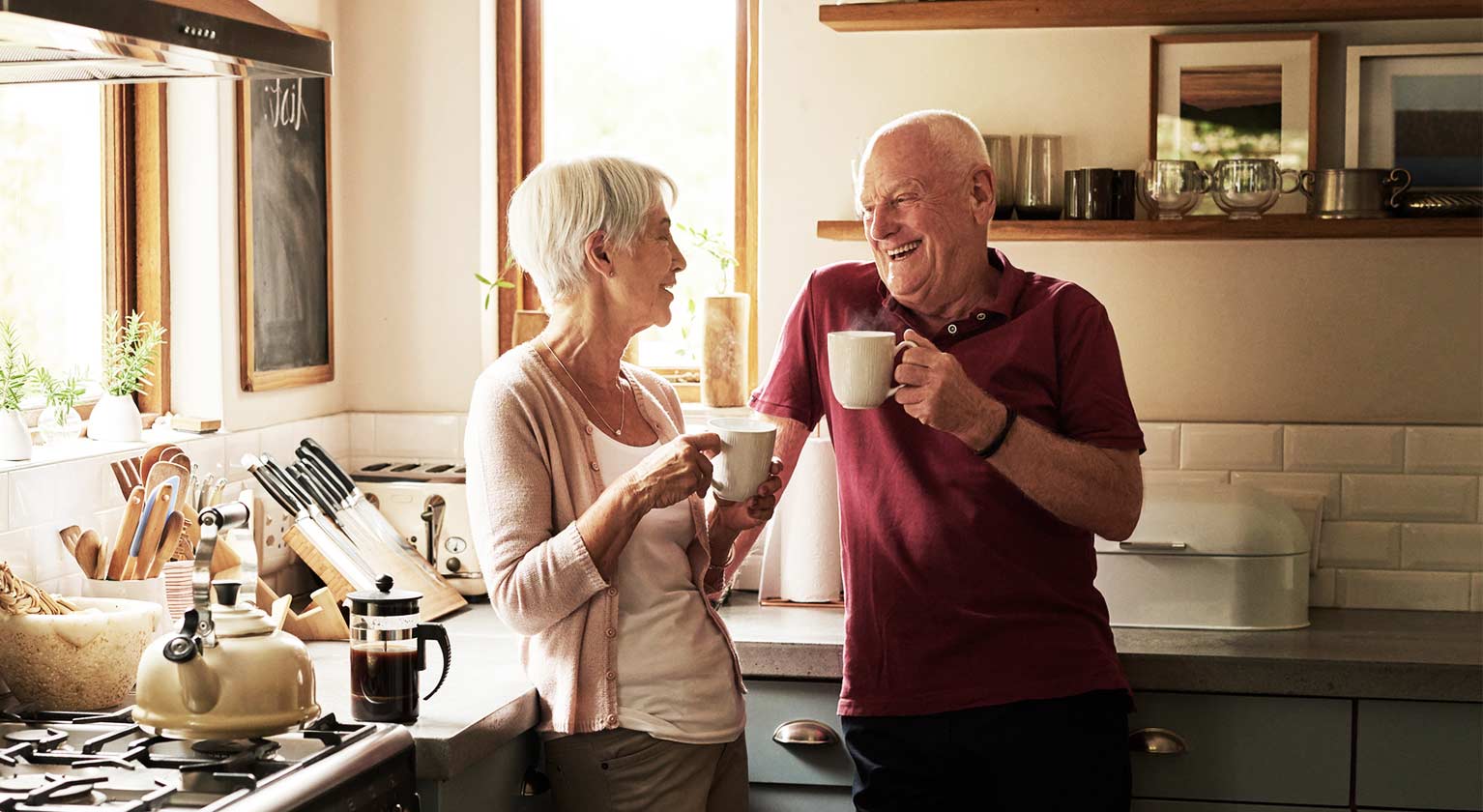 I'm pleased to announce that Lloyds Banking Group has completed its acquisition of Embark Group (Embark).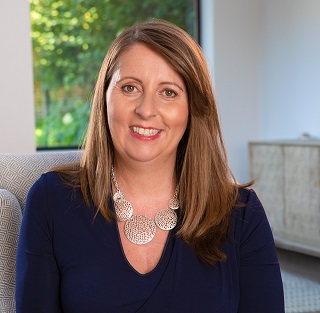 01 February 2022
3 min read
I'm pleased to announce that Lloyds Banking Group has completed its acquisition of Embark Group (Embark).
Alongside my current role as Pensions, Stockbroking and Distribution Director at Lloyds Banking Group, I'm also delighted to start as Chief Executive Officer of Embark.
The addition of Embark to our multi-brand portfolio will help us deliver a market-leading, modern and self-managed investment offering for our customers. Plus, we'll be able to reinvigorate and enhance our intermediary proposition under Scottish Widows and transform our stockbroking business too.
These enhancements will complement what we already have in place with Schroders Personal Wealth and Cazenove Capital who'll continue to offer face to face advice for affluent and high net worth customers.
I'm really excited about the changes we're making as it means we're the only UK financial services provider that can meet our customers banking, insurance, pension savings and investment needs in one place.
Get the latest news and insight from our experts
Bringing together the best of two businesses
Here at Lloyds Banking Group, we have many instantly recognisable brands and a track record for supporting people with their finances. Brands that have a combined reach of 25 million customers, and that have enabled us to forge a relationship with one in every two adults in the UK.
In the eight years since Embark's creation they've produced one of the fastest growing – not to mention, most well respected – retirement and savings businesses in the UK. Embark is an innovative, customer solutions focused group. So, we couldn't be more thrilled to have completed this exciting acquisition – together we will deliver great things for our customers.
All of that said, we also don't want to lose sight of what made Embark so successful in the first place. That's why, they'll remain largely independent. This will enable Embark to deliver on our priorities, as well as continuing to deliver for their existing portfolio of clients.
My immediate priorities
I'm focused on three immediate priorities as we start to work with Embark:
1
Launch our investment offering for customers who are happy to manage their own portfolios. First up will be the simple, ready made investments proposition.
2
Improve the platform we use for our Scottish Widows Retirement Account product.
3
Modernise the technology of our Halifax Sharedealing business making it more intuitive and simple for people to use.
Supporting the Group's growth ambitions
Completion of this deal adds c.£37 billion of assets under administration and c.354,000 consumer clients to the Group's total of c.£185 billion.
We've ambitious growth plans which the Embark acquisition will help us to realise, targeting a top-three position in direct-to-consumer self-directed and robo-advice business in the medium term, as well as a top-three position in the individual pensions and retirement drawdown market by 2025.
Lastly, given all that Embark and Lloyds Banking Group has to offer, we expect this exciting acquisition to deliver attractive growth and returns over time and create value for shareholders.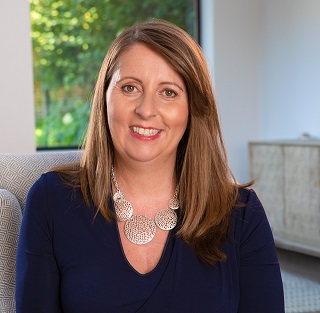 About the author
Jackie Leiper
MD Pensions, Stockbroking & Distribution, Scottish Widows

Jackie has over 25 years experience in the financial services industry, with specialism in life and pensions, and a focus on leading customer and client facing teams. She joined LBG in 2010 to lead one of our large operations teams, fulfilling a number of leadership roles before assuming her current position in 2018, where she is responsible for pension proposition development, distribution of Scottish Widows flagship pensions and protection products, and the Halifax Share dealing business. Jackie also became the Chief Exective Officer of Embark Group following the acquisition by Lloyd's Banking Group.
Jackie is a huge advocate of raising awareness of financial resilience, particularly for women. She is an industry-recognised advocate for driving societal and political change that will help close the gender pensions gap.
Jackie's background
Read less