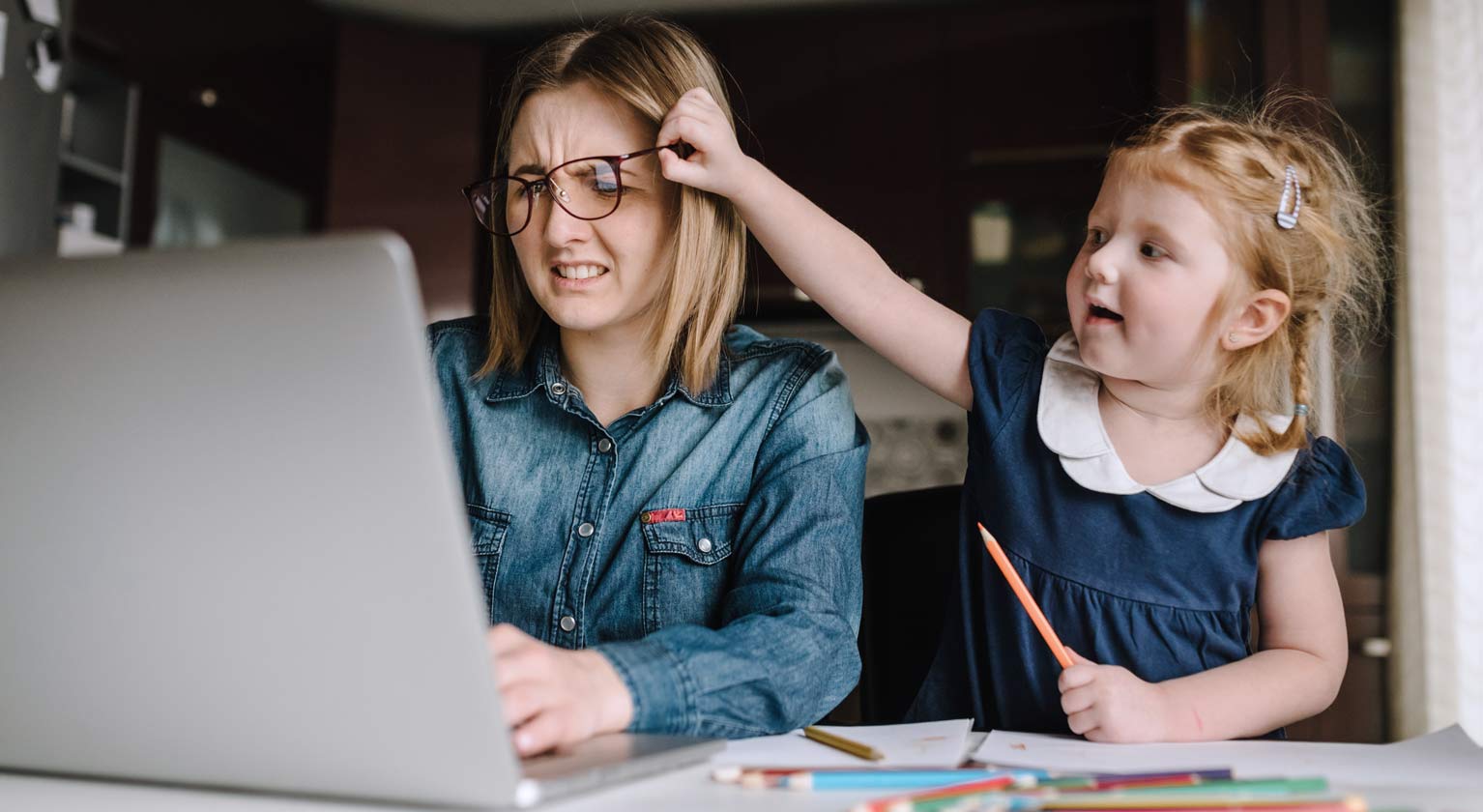 International Women's Day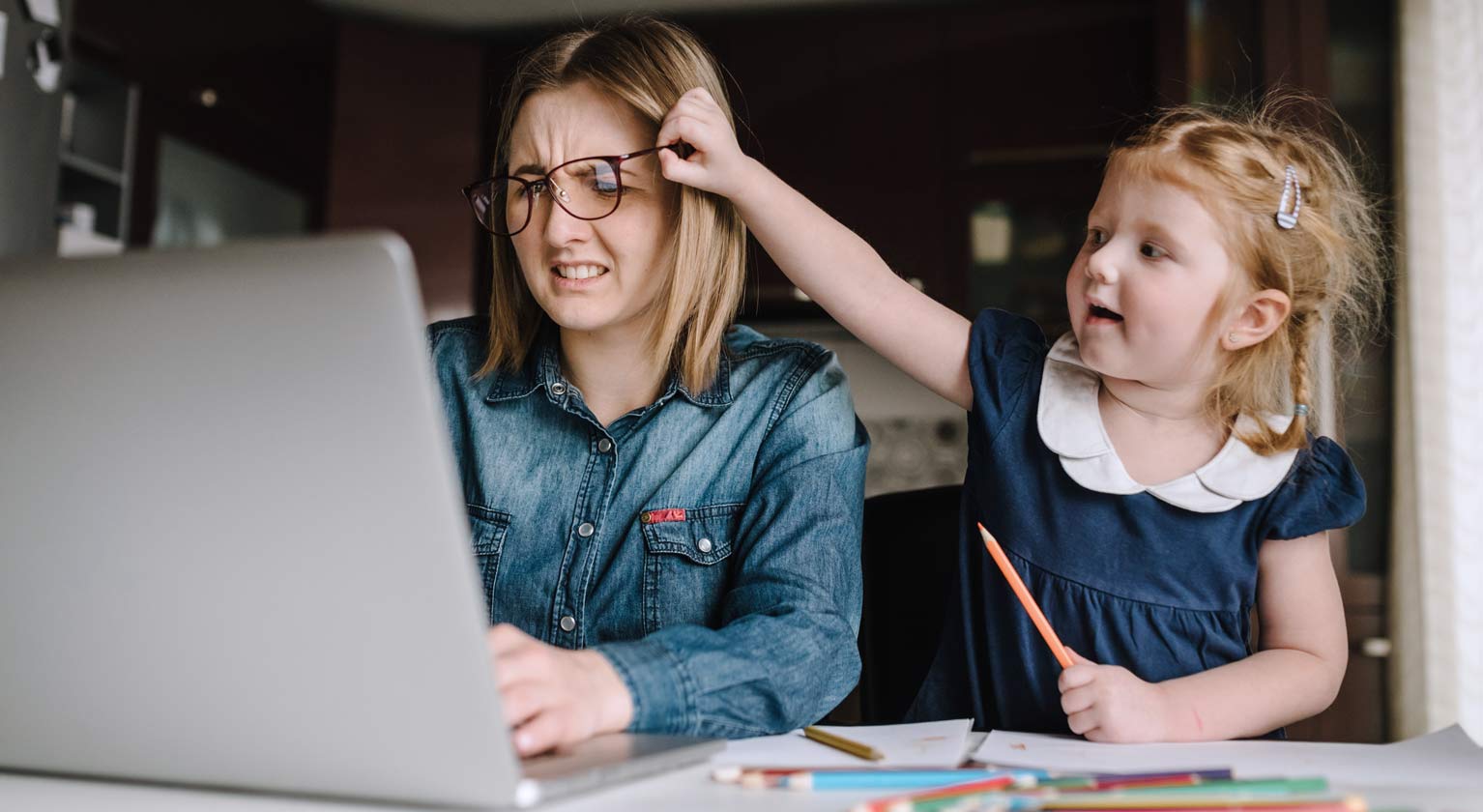 Shining a light on female excellence.

8th March marks International Women's Day, a day which celebrates the social, economic, cultural and political achievements of women.
We're shining a spotlight on four women who have been delivering great things both for and outside our business. They share how agile working has helped them to balance their life responsibilities with their professional ones, and the impacts on their career progression and development.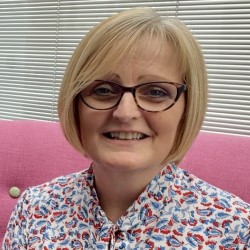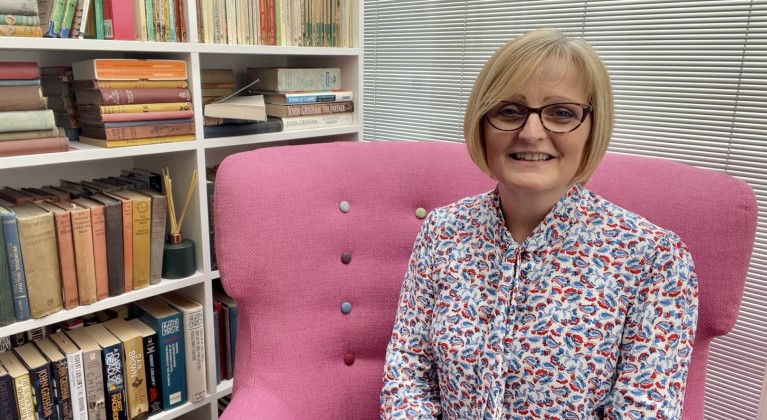 You joined the Group 35 years ago – would you say this is an easy company for women to climb the ladder in?
"'Easy' is the wrong word. I think it implies taking progression for granted, or being handed promotions to 'climb the ladder' purely on the basis of being a woman rather than through hard work, effective capabilities and demonstrating competence, regardless of demographic, that you're the best person for the role.
I'd say instead the Group is a fantastic organisation by way of providing opportunities, if you're willing to push yourself. The one thing for me that has enabled me to progress and undertake so many different roles hasn't been the nature of my gender, but my willingness to never stand still. I've undertaken dozens of roles over the years across a multitude of divisions, usually outside my comfort zone, to gain those appreciations and understandings of how we operate in different functions.
Read more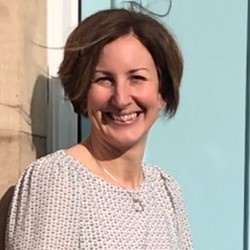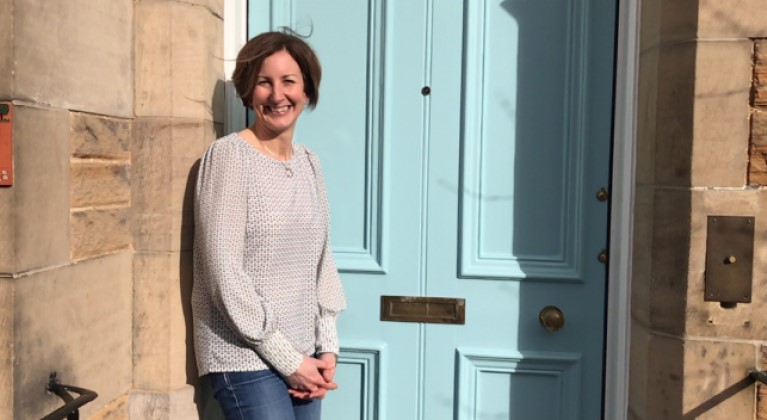 Tell us about your role and what you enjoy the most?

"I've worked for the Group since June 1996 and am currently a Software Engineer in our Card Servicing Lab in Edinburgh.
My team supports a number of in-house systems that perform a critical role within the Group in the clearing, settlement and reconciliation of the 20 million daily card transactions made across the LINK and Visa networks by the 32 million debit cards held by our customers. These systems are crucial in balancing the books by ensuring that transactions are reconciled down to the penny.
My proudest moment was delivering Visa Direct in 2020. This involved the real time clearing of original credit transactions for which there was a huge customer benefit. We reduced the previous clearing window of between 1 to 2 days to real time, meaning the funds were available immediately for our customers. We delivered this initiative on time, in budget and pretty much entirely during lockdown.
Read more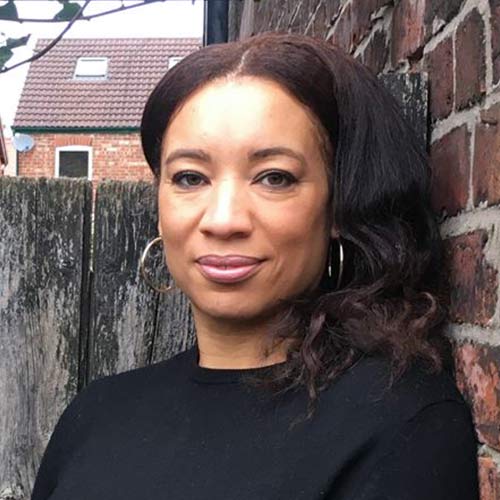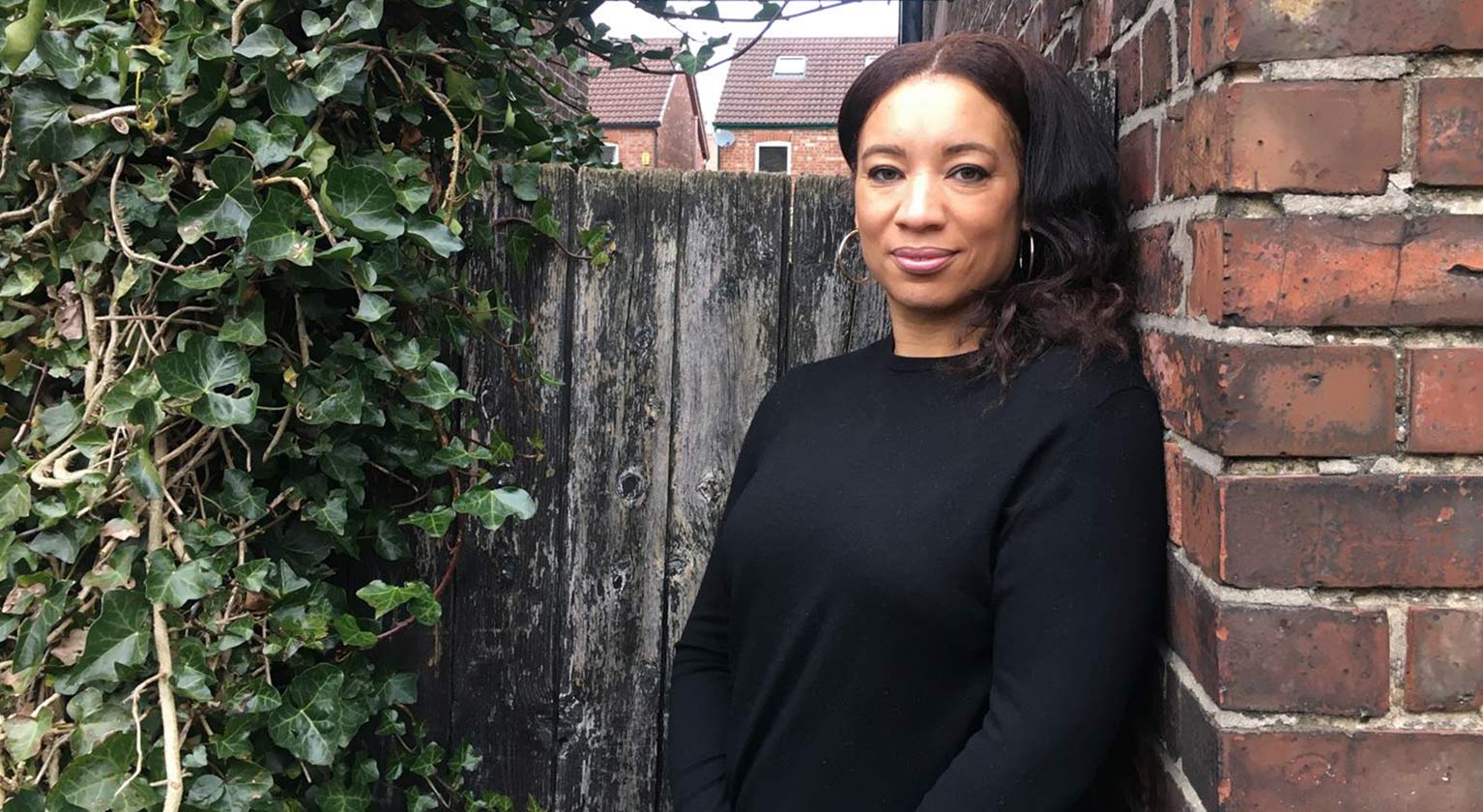 As well as being an Inclusion and Diversity Manager at Lloyds Banking Group, you are also governor at a local school – what made you want to take on this role?
"I live in an extremely multicultural part of Manchester. Our local school is one of the most ethnically mixed places I've ever set foot in. I've been heavily involved there since my son started, so becoming a governor was a natural step for me as someone interested in outcomes for different groups.
Both the Head of School and the Trust are exceptional women who do extraordinary things for the children and families in our area – it's just business as usual for them. On the governing board, I witness first-hand the extreme resilience and love for the kids that drives their work. What they and the staff at school have done through the pandemic is nothing short of miraculous.
Read more
Has lockdown made the pensions gender gap worse?
Jackie Leiper, Managing Director of  Workplace Savings & Distribution at Scottish Widows, looks at the effect of the pandemic on women's pensions savings.
Read more