Why does social housing matter?


How we're helping Britain prosper by supporting the UK's vital social housing sector.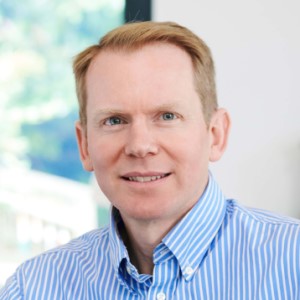 02 November 2022
3 min read


Here at Lloyds Banking Group, the one thing that never ceases to amaze me is the sheer scale of the difference our colleagues make each and every day in communities across the country. We support millions of customers and provide tens of billions of pounds in lending and support to businesses, charities and other organisations. One of the best examples of this is the social housing sector where our business has provided over £12.4 billion of funding since 2018.
The sum is huge, but difficult to picture – so let's put it into context. That £12.4 billion means hundreds of thousands of the most financially stretched families across the UK's nations and regions have access to warm, quality homes. A great example of the difference the sector can make is the case of Mr and Mrs Magee.
They have lived in their social home in Northampton for ten years. Just this year, Northampton Partnership Homes, who manage their property on behalf of West Northamptonshire Council, fully renovated the property – installing wall insulation, new windows and solar panels onto the roof. It was a hassle for a few weeks and there was lots of dust and mess, but now the house is warmer and the Magees can see from their smart meter that their overall energy usage is significantly down.
It's hearing these stories, and truly understanding the impact our lending to this sector has on people's everyday lives which really brings to life the ways in our colleagues across the Group put our customer deposits to work in helping Britain prosper.

Why is social housing important for the UK?
A home is a fundamental human need. It's about more than just a roof over your head: having a home allows us to put down roots in a community. It's the stable foundation we all need to build our lives. Research by Hyde Housing has shown that social housing adds value to society by reducing unemployment, improving health outcomes and improving educational performance.1 Social housing is an integral part of the UK's housing landscape with millions of people benefitting from stable and genuinely affordable homes.
While the sector clearly contributes so much to the UK, it is not without its challenges. In recent years it has struggled to keep up with demand, with a shortfall of around 100,000 new social homes every year and over a million people currently on the waiting list in England alone. Data from Crisis shows almost a quarter of people (22%) who need homelessness assistance from English councils were already working. As you'd expect, for many, social housing can be a permanent solution to their housing needs.
Increasing the provision of social homes can also help people on the journey to home ownership. Those in social housing pay lower rents than if renting privately, which gives more of an opportunity to save for a deposit on a first home. Social housing providers also have an important role in providing a secure path between renting and owning themselves through shared ownership schemes. These schemes allow a mortgage to be taken on a share of a property, usually between 25% and 75%, rather than the whole sum, with rent paid on the remaining part of the property.
The sector has struggled to keep up with demand, with a shortfall of around 100,000 new social homes every year.
This helps in two ways. Firstly, the deposit required is much smaller compared to if purchasing the whole property, so the barrier to accessing this path to ownership is much lower. Secondly, the homeowner has the option of 'staircasing' by increasing the share of the property they own until they become full owners, while benefitting from equity growth along the way.
We know that the sector is not only facing challenges in terms of demand, but also in quality and in energy efficiency. UK homes account for around 23% of the country's carbon emissions. Of the 28 million homes in the UK, around five million are social homes, with 1.8 million currently below EPC C. Bringing the sector to that minimum presents a significant challenge, but also a huge opportunity. Housing associations are well equipped to deliver at a scale that is just not possible in the private rented or owner-occupied sectors, and so supporting them to build more, new quality homes and retrofit existing stock, will further support the UK on its journey to net zero.

What role does Lloyds Banking Group play in the social housing sector?
At Lloyds Banking Group we've been by the side of the social housing sector for decades. Most housing associations and social housing providers are not for profit, and that means their banking needs can be different from other sectors. For example, through our pensions and long-term savings brand Scottish Widows, we are able to provide longer-term investment in social housing infrastructure. Pensions and annuities customers typically look for longer term, more stable returns, which are exactly the sort social housing provides. Of the £12.4 billion we have provided since 2018, a significant amount is in loans from Scottish Widows.
The social housing sector is also incredibly diverse. We support over 200 housing associations across the UK, from small local associations of several hundred homes to larger regional associations with tens of thousands of homes. From Osprey Housing in the North East of Scotland, to Grŵp Cynefin in Wales. Each of these has different needs, whether it is term funding, capital market funding or expertise and advice, our experience in the sector is helping these clients meet the UK's housing needs.

Social housing and sustainability
One of the most important areas that we are working on with our clients is retrofitting. Improving the energy efficiency of properties is not only important for reducing carbon output, but also for helping tenants with their energy costs as prices increase – saving up to around £2,600 a year for properties rated EPC A or B according to the Home Builders Federation. It's been estimated that bringing the average social home to an EPC C costs around £35,000, with a total cost for the sector of more than £49 billion.2 Since 2021, we have provided around £4 billion in ESG linked funding to the sector, helping clients to make their housing stock more energy efficient. But we know there is more to do.
Hyde Housing has around 50,000 properties across London and the South East of England. With our support and funding, 71% of their properties are now EPC C or above, and all new builds are built to EPC A.

To meet the challenges around energy efficiency of UK housing stock, we need to continue to work with housing associations and housebuilders to make changes to the way we build, but also to existing stock. Housing associations can deliver effective energy efficiency programmes at scale due to their expert knowledge of the homes they manage, understanding of customer behaviour and established partnerships with industry, government, and service providers.
We have set out quite clearly how we'll support housebuilders to access finance to build more sustainable homes through our launch of a new Housing Sustainability Finance Framework, the first of its kind in the housing sector. Housebuilders have access to the following propositions as part of the framework:
Clean Growth Financing Initiative which provides discounted financing for sustainability projects for our small and medium-sized clients

Sustainable Development Loans which provides discounted financing for sustainability projects within the housebuilding sector for larger clients

Sustainability-Linked Loans which are available for larger clients and incentivise the borrower's achievement of ambitious, predetermined sustainability performance objectives

Helping Britain Prosper
Underpinning Lloyds Banking Group's social purpose is a desire to be part of building an inclusive and sustainable society. This means improving access to quality housing is a fundamental human need.
A quality, affordable and stable home gives people a foundation on which they can thrive. It enables them and gives them opportunity. This is why Lloyds Banking Group is the biggest supporter of social housing in the UK – we know the importance of a home and we are here to help Britain prosper.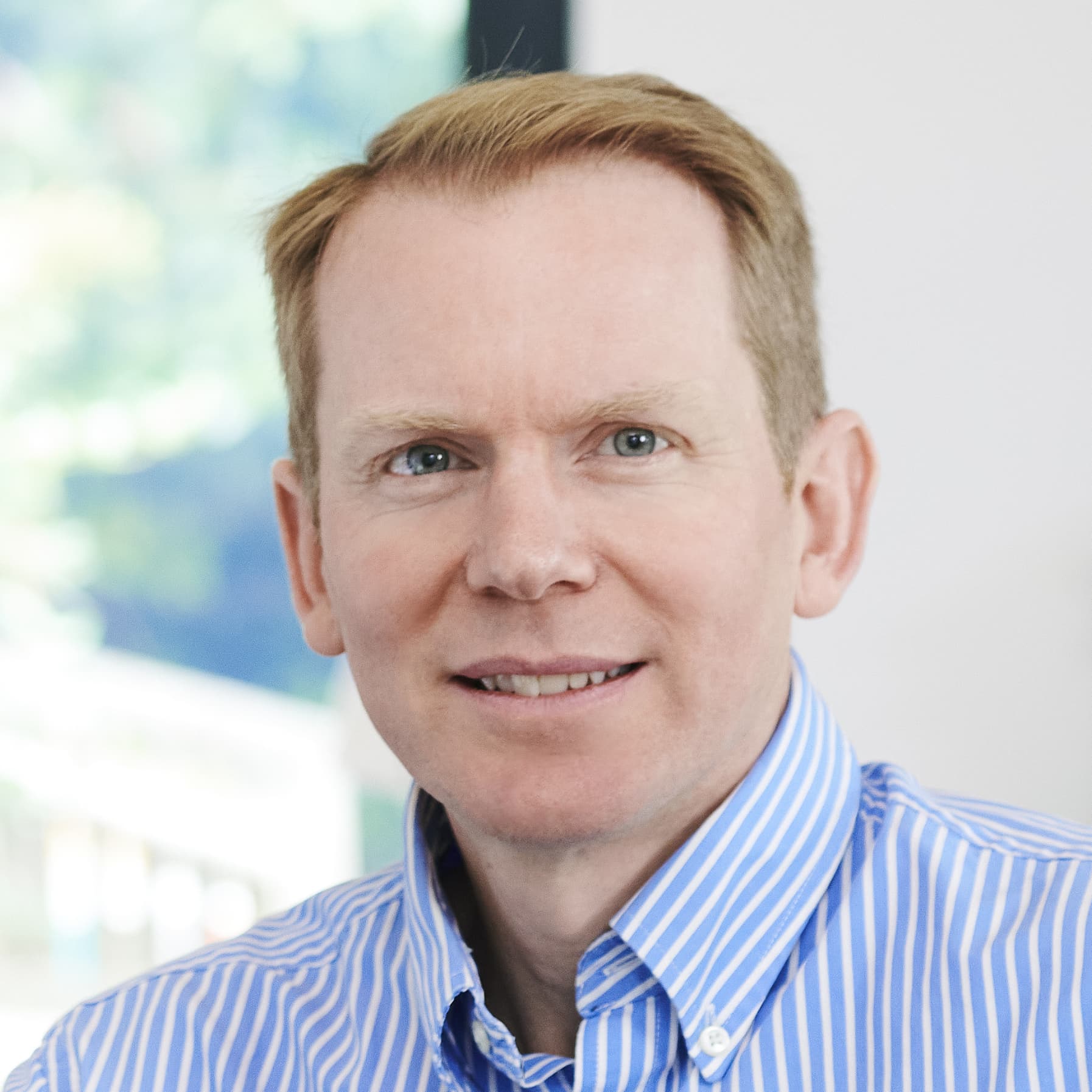 About the author
Charlie Nunn
Charlie has over 25 years' experience in the financial services sector. Prior to joining the Group in August 2021, Charlie held a range of leadership positions at HSBC, including Global Chief Executive, Wealth and Personal Banking, and Group Head of Wealth Management and Digital, as well as Global Chief Operating Officer of Retail Banking and Wealth Management.
Charlie began his career at Accenture, where he worked for 13 years in the US, France, Switzerland and the UK before being made a Partner. He then moved to McKinsey & Co. as a Senior Partner, leading on projects for five years.
Charlie's background
Read less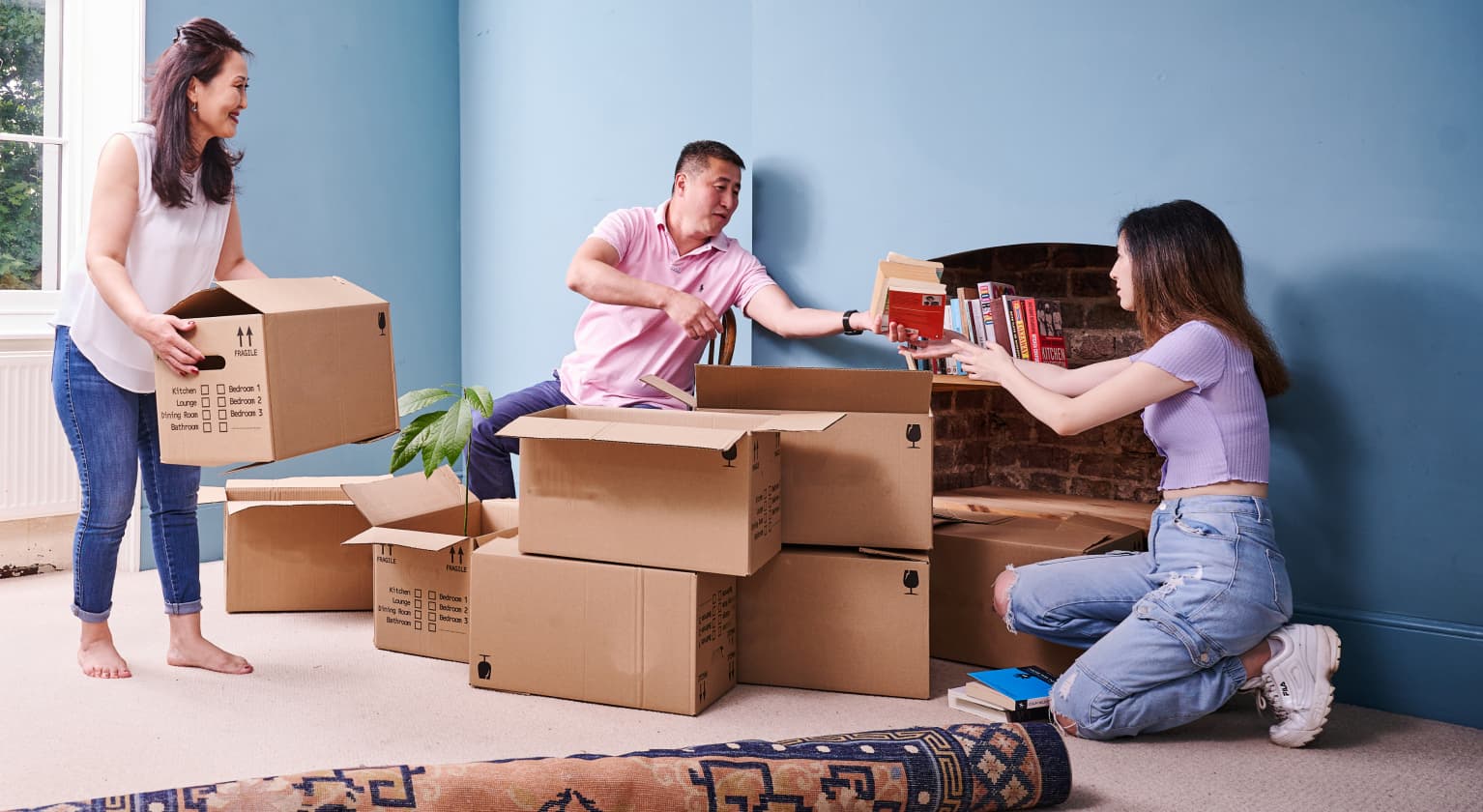 First time buyers deserve an attainable dream
Mortgage Director, Andrew Asaam, reflects on why the industry must find new ways to help people take their first steps on the property ladder, plus what the Group is doing to help.
Read Andrew's article
Opens in same tab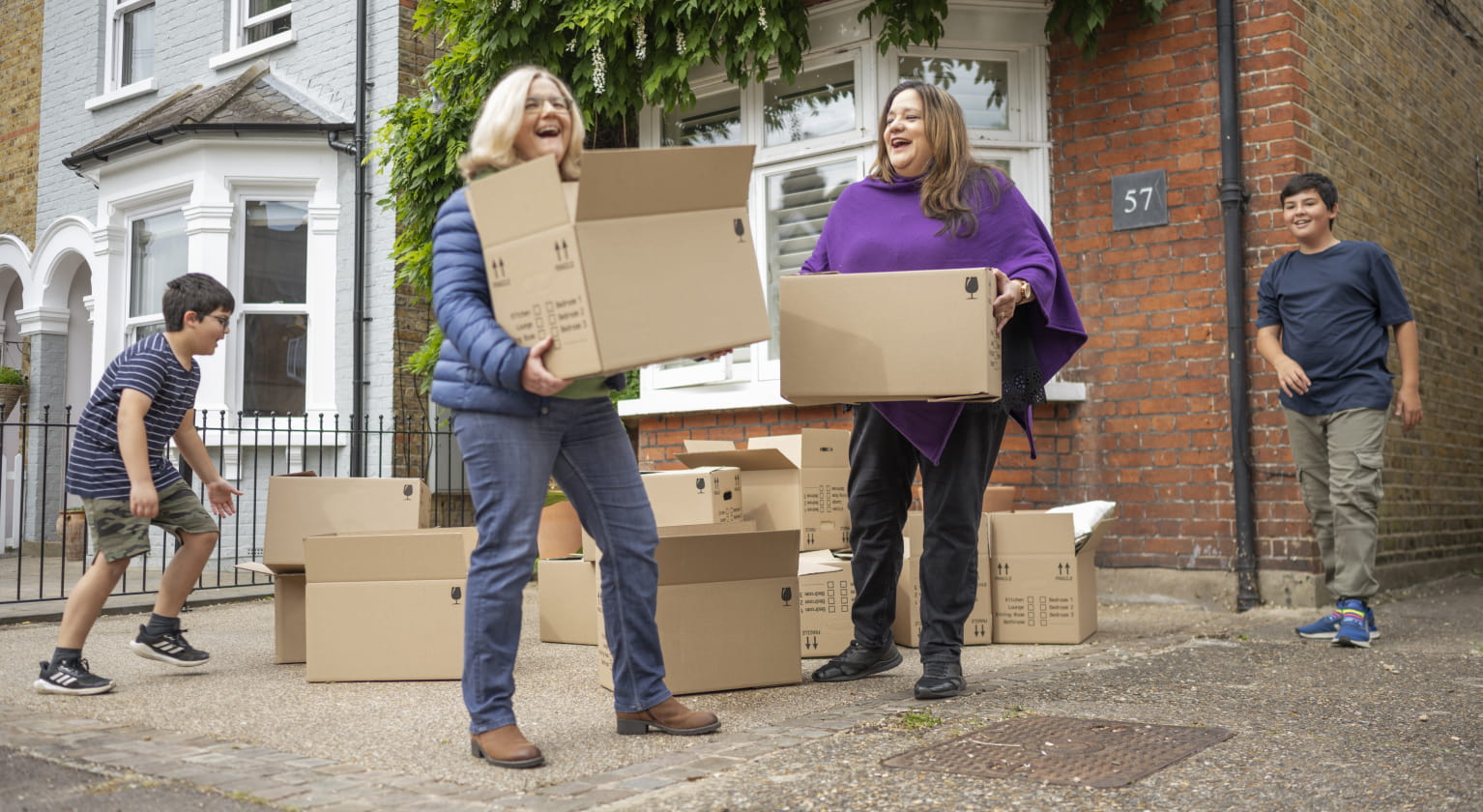 Supporting the UK housing market
At Lloyds Banking Group we're working with businesses to ensure the supply of secure and sustainable homes in locations where people really want to live.
Visit the housing hub
Opens in same tab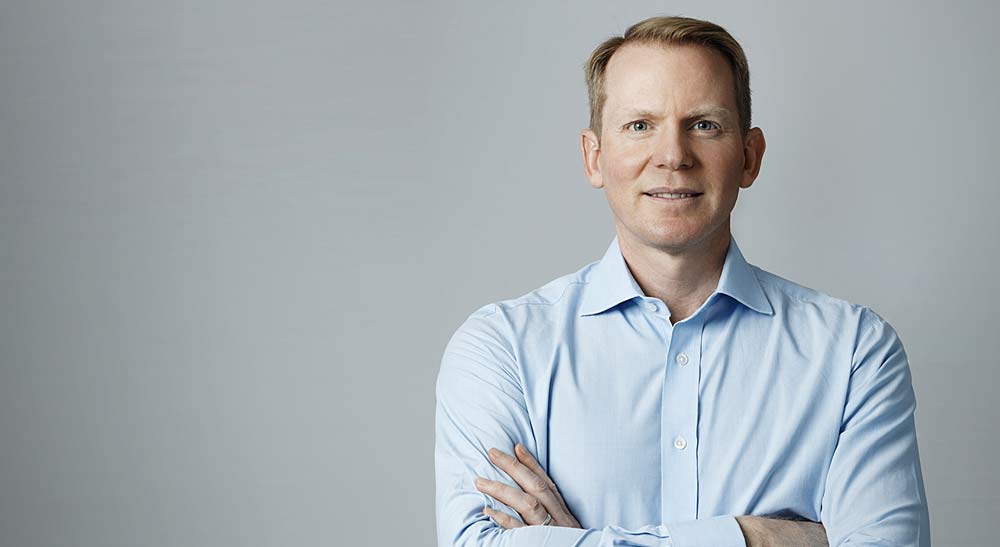 The next chapter for Lloyds Banking Group
Group Chief Executive Charlie Nunn outlines our plans to unlock growth and transform the Group, while reinvigorating our purpose of helping Britain prosper.
Read Charlie's article
Opens in same tab