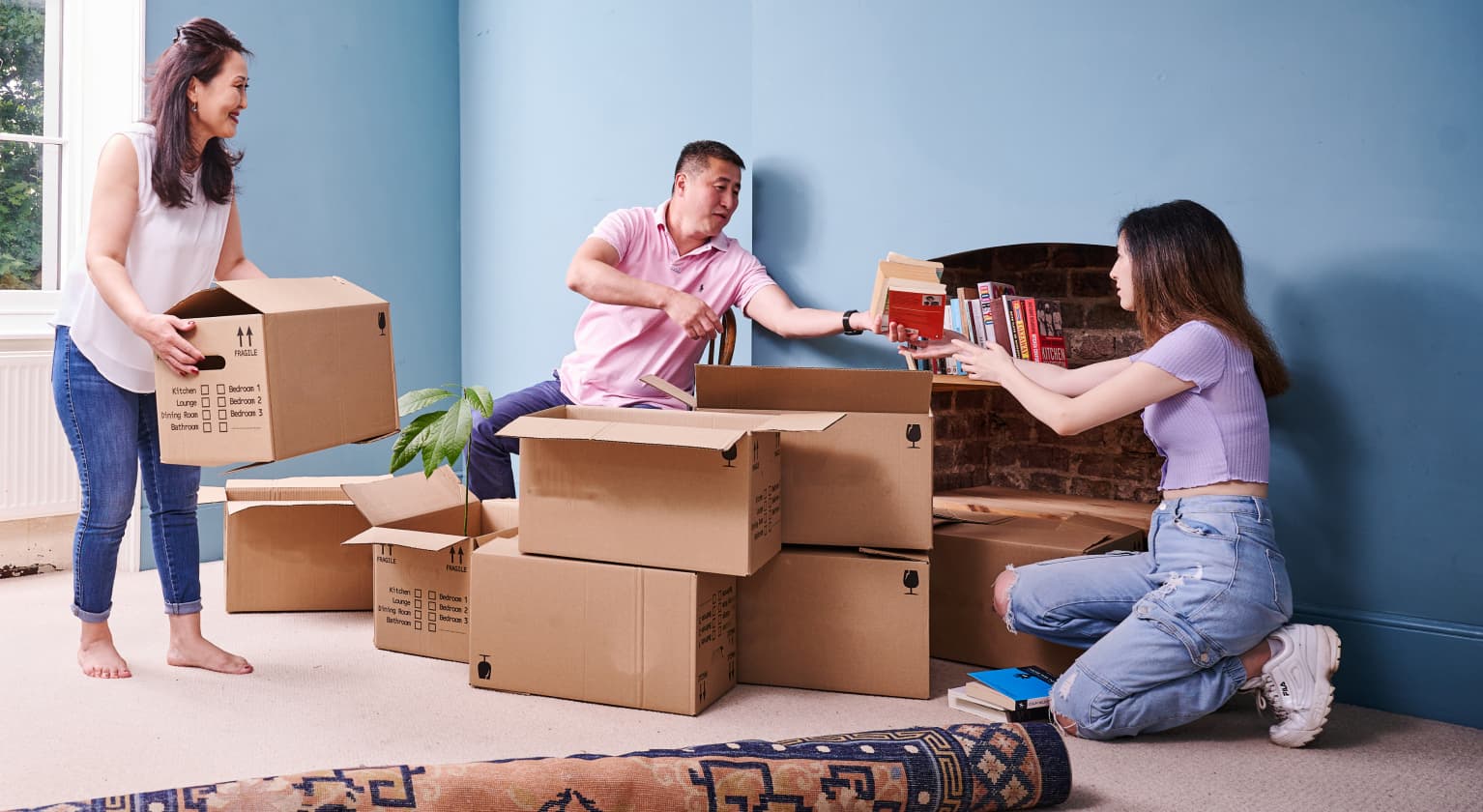 First time buyers deserve an attainable dream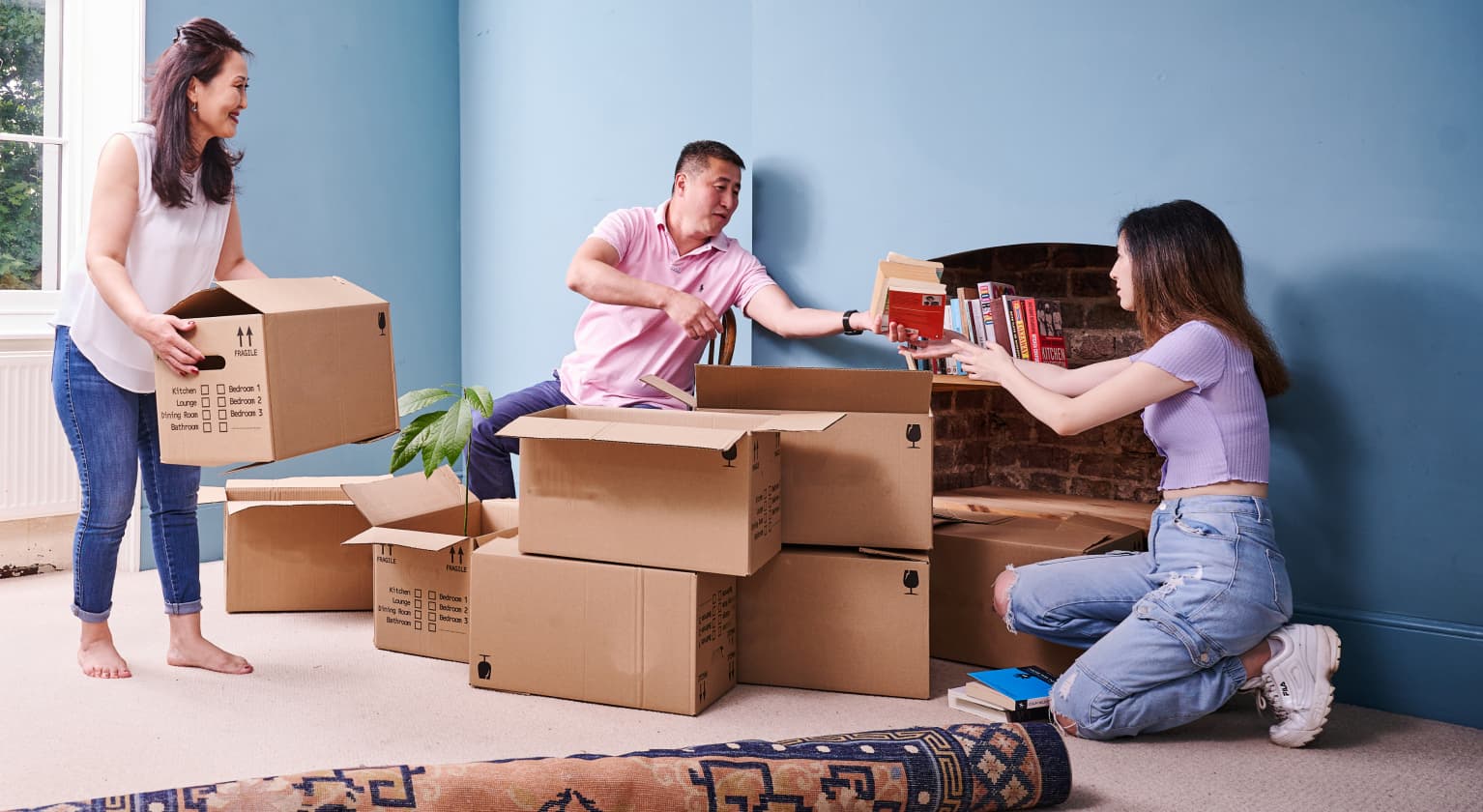 "The industry needs to work harder to find new, innovative ways to help first time buyers take their first steps in the property market."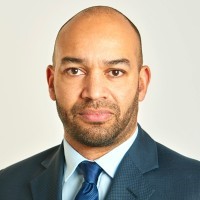 Housing affordability is now at its lowest level on record, with property price inflation considerably outstripping earnings. The house price to income ratio is currently at 7:1; the highest level ever recorded. More on this
The biggest challenge facing most first time buyers is saving money for the deposit, rather than the monthly mortgage payment. Accordingly, we are seeing an increase in the average first time buyer age, which is now 32. More on this
At Lloyds Banking Group we're finding innovative new ways to make home ownership more accessible, such as reducing the deposit requirements for those buying new build homes to 5%, or as low as £4,000 for those buying through a shared ownership scheme. More on this
Life's long shopping list is full of significant items. Your first car. Maybe your wedding reception. That once in a lifetime holiday. Your children's education. But none is more emotional, symbolic and downright expensive as buying your first home.
A first home stands for many things. It might mark that tentative leap into adulthood as we spread our wings and take flight from the childhood home. It might be the bricks and mortar manifestation of a loving relationship and all the potential contained there-in. Or simply the moment we make the decision to move away from paying rent. It's a place of freedom and privacy. It's a place of security and control. It's somewhere we can truly belong; somewhere we can centre ourselves, put down roots and use as the foundation of our identity. Undoubtedly in 2022 buying a first home still remains one of life's major milestones and a personal achievement central to the aspirations of many.
A home for financial wellbeing
Look beyond the initial eyewatering price tag, and buying a home is really important for long term financial wellbeing. Each mortgage payment represents an investment into something which is entirely the owner's property. Depending on interest rates and the size of the deposit, it can be cheaper. Fixed rate mortgages mean the owner benefits from being in control of the monthly cost. And at the end of working life a home can be a pot of capital which can be freed up to fund retirement.

In 2021 Lloyds Banking Group lent
£16 billion
to first time buyers helping over 80,000 people to realise their dream of home ownership.
But home ownership is becoming an even greater challenge. Housing affordability is now at its lowest level on record, with property price inflation considerably outstripping earnings. In the first quarter of 2022, the cost of a typical UK home was £279,431, while the average annual earnings of a full-time worker were estimated to be £39,402. This puts the house price to income ratio at 7:1, the highest (or least affordable) level ever recorded.
Getting onto the property ladder is harder than ever
Getting on the housing ladder has never been easy, but the significant increases in house prices particularly over the last two years, consistently defying any expectations of a slowdown, has made things harder than ever. In June 2022 average property prices saw their biggest monthly rise (1.8%) since early 2007. The imbalance between supply and demand continues to fuel the increase and property prices so far appear to have been largely insulated from the cost of living squeeze. Nevertheless, in time, through increased pressure on household budgets from inflation and higher interest rates, it may hit home owners harder.
However, the biggest challenge facing most first time buyers isn't repaying the monthly payment (although responsible lenders will always make sure that they can), but pulling together the deposit, especially if they're currently renting.
Accordingly we are seeing an increase in the average first-time buyer age, which is now 32. While lifestyles have changed and more people are choosing to go on to higher education, go travelling, or move around for work, undoubtedly the size of the deposit needed to secure a home is a key driver behind this hike.
Granted, some of these first-time buyers will be joint applicants able to draw on two salaries, or might benefit from other sources of funds, such as 'the bank of mum and dad'. Some will also be able to rely on the extra time they've spent in working life and their associated higher earnings. But all will still find such a sizeable deposit a significant hurdle to overcome.
Get the latest news and insight from our experts
New, innovative ways to help first time buyers

To help, at Lloyds Banking Group, through our Halifax, Lloyds Bank and Bank of Scotland brands, we've recently reduced the deposit requirements for those buying new build homes to 5%, or as low as £4,000 for those buying through a shared ownership scheme.
Bringing the maximum loan-to-value in line with existing properties also has the added advantage of making sustainable homes more attainable for first time buyers. Due to the higher standards required of homes currently being built (since 2012), their average EPC rating is B or better, compared to D or worse for homes built before 1982. This improved energy efficiency has the added benefit of meaning owners of new build houses save over £500 per year on household bills.
This move underlines our confidence in the new build market and our support for the UK construction industry. To develop these changes we have worked closely with the industry and listened to their needs. Just as importantly, supporting new build homes in this way puts weight firmly behind the drive to net zero by making warmer, greener homes more accessible and attainable for potentially thousands of new buyers.
The industry needs to work harder to find new, innovative ways to help people take their first steps in the property market. We are supportive of the government's proposed mortgage market review which looks set to specifically address what more can be done to help first time buyers, including looking at how more people might responsibly be given access to high loan-to-value mortgages and alternative ways of providing finance and managing risk. In the current environment there is no doubt that collective, innovative thinking is required so homeowning can remain an attainable dream for the majority.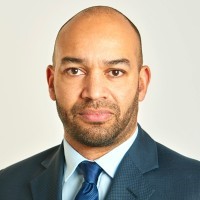 About the author
Andrew Asaam
Mortgage Director, Lloyds Banking Group

Andrew Asaam is a banking professional with over 25 years' experience working in financial services.
During this time he has covered a number of areas including M&A, multi-year change, credit risk and P&L ownership. Andrew is currently the Mortgages Director for LBG covering all brands and channels.
During his career he has held various leadership roles including Director of Mortgage and General Insurance at Virgin Money and as Credit Risk Director at TSB looking after all retail and business banking products.
Andrew's background
Close