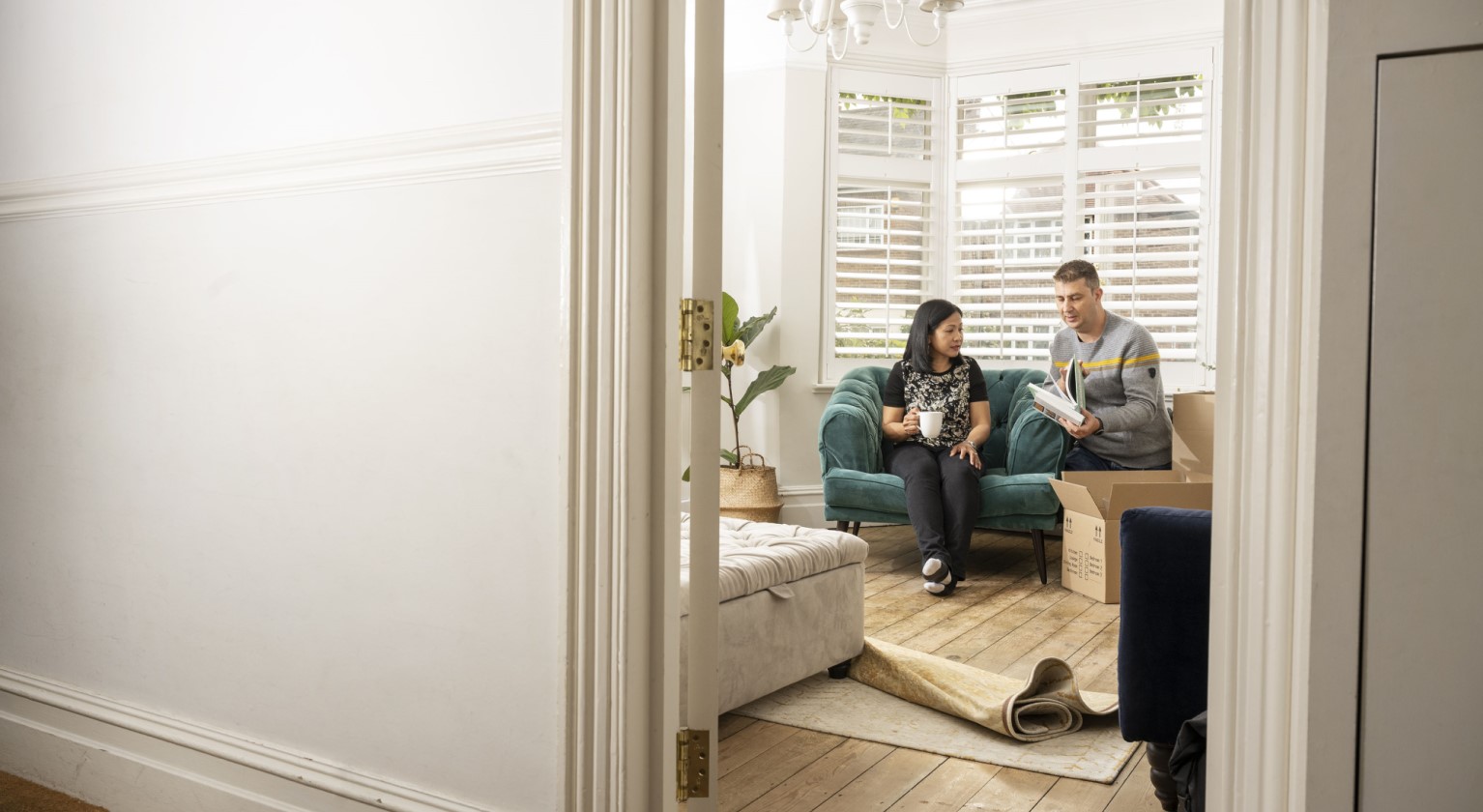 Keeping our homes safe and warm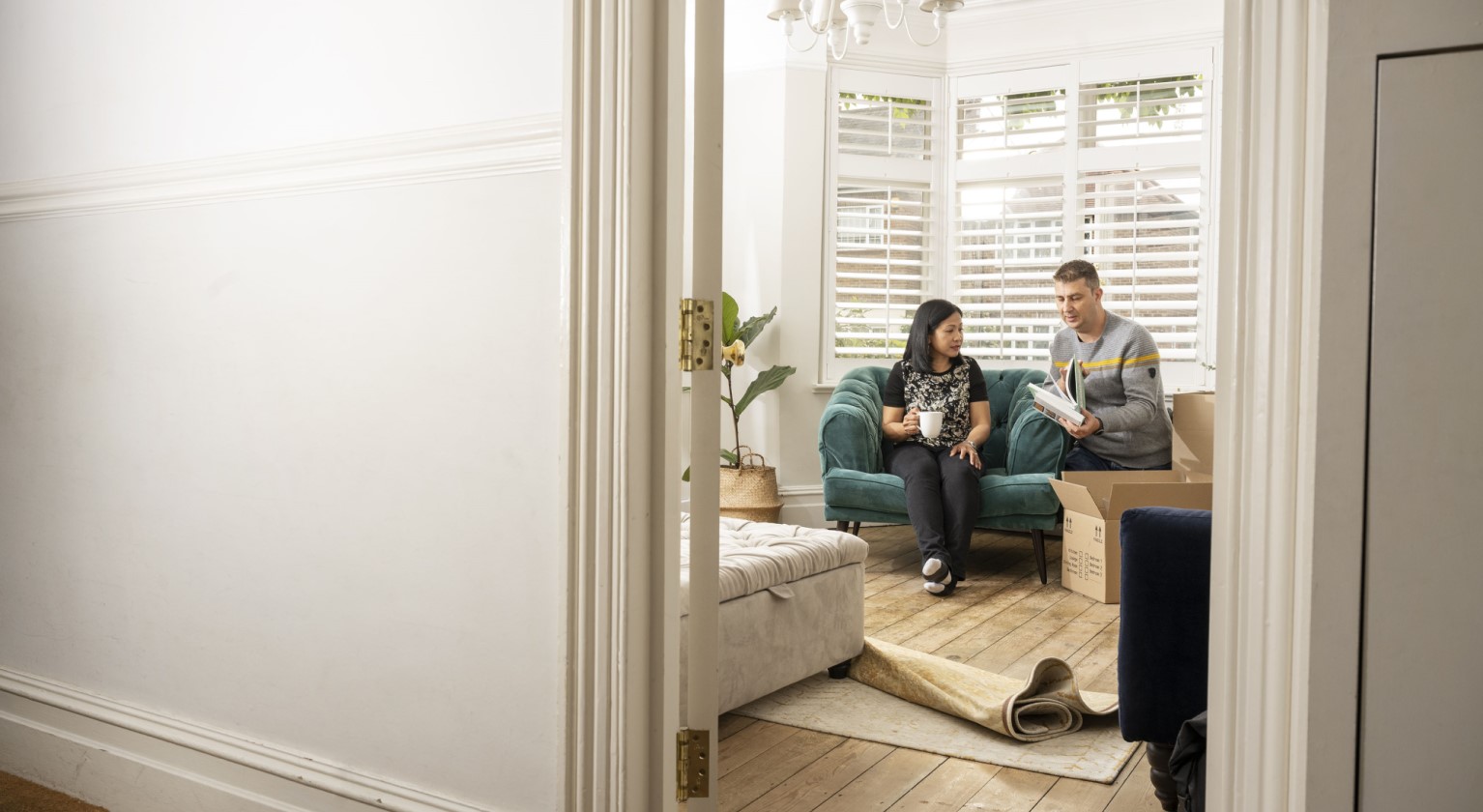 As the cost of living continues to rise, it's vital that social housing is well maintained to help support people and families across the UK.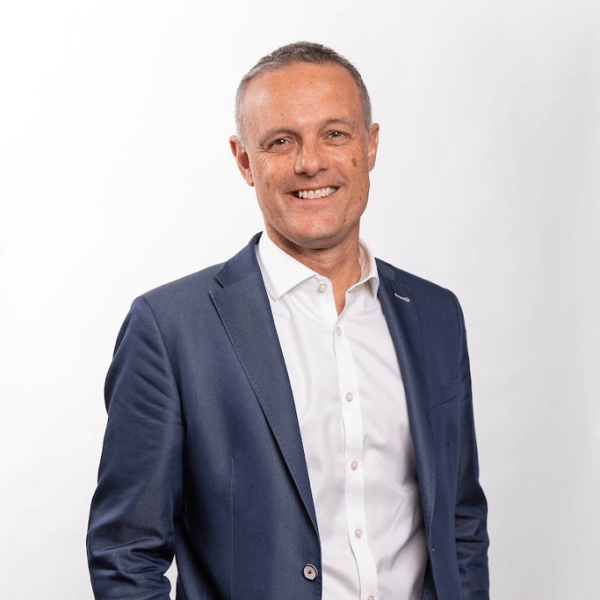 13 December 2022
2 min read
As we head into winter, the small issues and repair jobs that we all have in our homes can turn into much bigger problems. Leaks can turn into damp and mould, and boiler issues can result in cold showers and no heating. We are also facing a unique challenge in 2022 with rising costs of living meaning the battle to keep heads above financial choppy waters whilst trying to heat our homes is intense.
We know that businesses we work with in the social housing sector have an important role to play in tackling the lack of quality, affordable housing, both by building new homes to meet demand, but also by maintaining adequate investment and retrofit of existing stock. Failing to maintain properties can have significant consequences for tenants, as well as potentially leading to deterioration to the property that requires greater investment in the long run.
Now more than ever, it is imperative that existing stock is well maintained to support people and families across the UK during these testing times.
The challenge facing the social housing sector
Housing associations are responsible for most repairs across their stock. This includes gas appliances, heating and hot water, electrical wiring, any common areas and the structure and exterior of the building – including the roof, walls, windows, and external doors. They have a duty to keep the property in a good state of repair as well as looking to do all they can to support tenant welfare by providing a safe and stable home. This means they must ensure that any concerns raised by the tenant are addressed and that the tenant is safe and healthy while residing at the property.
Housing associations are not immune from pressure caused by the cost of living either. Clearly, the recently announced rent caps are important for giving tenants certainty around their housing costs going forward. However, this does present a financial challenge for associations who are also facing into increasing costs.
This means the support we provide to over 200 housing associations across the UK helps them navigate the challenges they face as they support the welfare of existing tenants, and work to fulfil the needs of the many thousands of people currently on social housing waiting lists. Since 2018 we have provided over £12.4 billion new financing to the sector, supporting the building of over 35,000 new social homes and the maintenance of homes up and down the country. Across the sector we are seeing associations make great strides as they work to maintain and improve their properties.
For example, Karbon Homes, based in the north east of England, recently completed a £1.35m investment programme in the Northumbrian village of Hadston, modernising and improving over a hundred houses and bungalows. Residents Paul Dove and Zoe Elliott had work done to the home they've lived in for 13 years.
Paul said: "I am so impressed with what's been done and pleased with the difference it's made to our home. Just one element was adding the extra insulation around the dormer windows and now it's noticeably warmer in both bedrooms and I've seen a drop in our gas bill, which is brilliant with the cost of energy going up.
"The communication throughout was brilliant, we got regular check-ins and updates from our Customer Experience Coordinator. Our son has autism and doesn't cope well with loud noise or disruption but the team were brilliant and made sure to work around him, scheduling the big, noisy work for the days he was out at college. It was just a small thing but made us feel really valued."

The role of decarbonisation in maintaining housing stock
Decarbonising the UK's housing stock and improving the energy efficiency of residential homes is crucial to the UK's net-zero ambitions. To meet the challenges around energy efficiency of UK housing stock, we need to continue to work with housing associations and housebuilders to make changes to the way we build, but also to existing stock. Housing associations can deliver effective energy efficiency programmes at scale due to their expert knowledge of the homes they manage, understanding of customer behaviour and established partnerships with industry, government, and service providers.
This is another area Karbon has really been delivering for their tenants. The association has committed £15 million to installing energy saving measures across its properties, such as external wall insulation. One such customer who has benefitted is Kerry:

"My heating used to be on practically all day for us to be comfortable, but now, after just an hour or so, the house is always nice and warm and most importantly, it stays warm after the heating has knocked off.
"I would seriously recommend having external wall insulation fitted, it's made such an improvement. It's about the impact that having the heating on for long periods of time will have on been a weight off my mind not constantly worrying my bills. I am on a pre-payment meter and with the rising cost of gas I dread to think what situation I would be in now if the house was as it was."

Changes to the way we build, and the retrofit of existing stock will help mitigate some of the maintenance issues tenants face, alleviating some of the pressure on housing associations in what is a challenging environment.
At Lloyds Banking Group, we are committed to supporting the social housing sector in their purpose to provide access to quality and affordable housing to people and families across the UK. Putting down roots and making a home is a fundamental human need and gives everyone a foundation on which they can thrive.
We are all too aware of the damaging effects of poor maintenance which is one of the reasons why we support so many of the UK's housing associations as they work to maintain and retrofit their existing stock to ensure the welfare of their tenants. Here at Lloyds Banking Group we know the importance of a home which is why our purpose is underpinned by a desire to be part of building an inclusive and sustainable society as we help Britain prosper.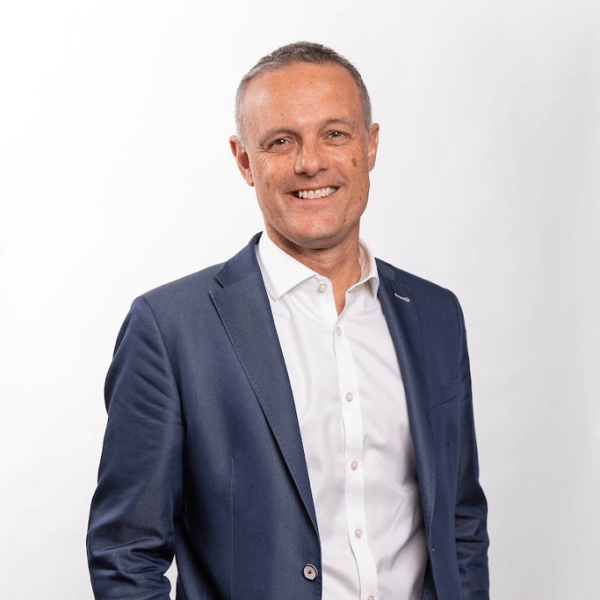 About the author
David Cleary
David is a Managing Director with responsibility for Lloyds Banking Group's relationships with clients in the house building and social housing sectors. Having joined Lloyds Bank in 1989, David undertook numerous roles across Retail and Commercial Banking before joining the Capital Markets division in 2000. David was instrumental in the development of the Bank's Capital Markets business in both the public and private debt markets in the UK, USA and Europe. In January 2017, David returned to relationship banking to create a new team with responsibility for UK Housing.

David has a passion for sustainability and in 2021 became a Board director of Sustainability for Housing Ltd and joined the Executive Committee of NextGeneration, both of which focus upon developing sustainability reporting standards and frameworks in the rental and new build markets. He also supports Regeneration Brainery which focuses on the putting the S in ESG.

David is ACIB qualified and has a first class honours degree in Financial Services from The University of Manchester.
David's background
Read less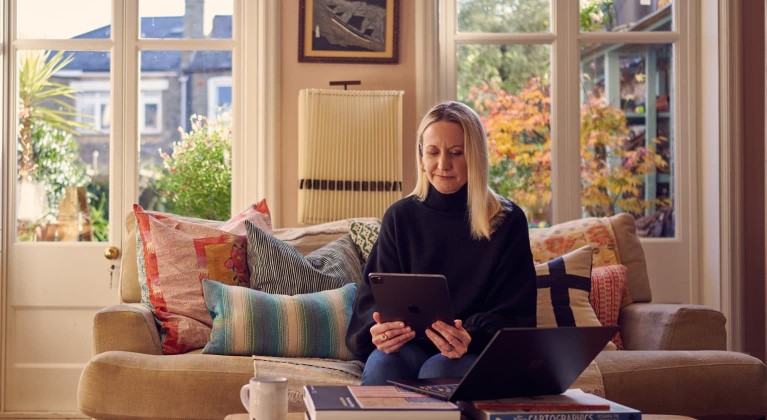 How are we helping customers navigate the rising cost of living?
From developing tools to give app users more control over their spending to overdraft support for those struggling with their finances, these are some of the ways we're supporting customers through the rising cost of living.

Jasjyot Singh, OBE | 20 Oct 2022
Read Jas's article
opens in same tab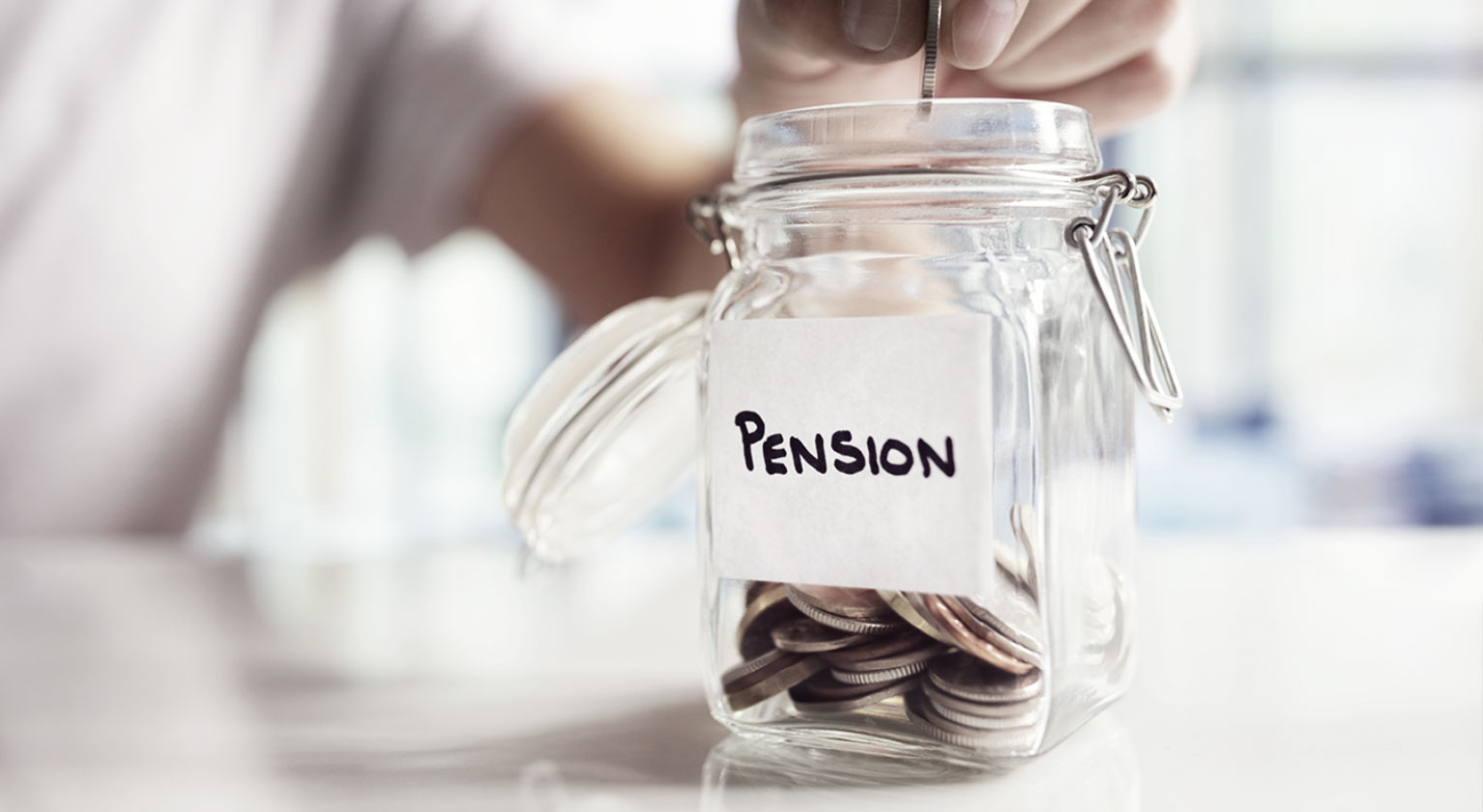 Why it's vital savers track their missing pension pots during the cost of living crisis
Today nearly half (46%) of UK pension holders have lost track of some of their pension pots, according to new research from Scottish Widows.
Robert Cochran | 15 Nov 2022
Read Robert's article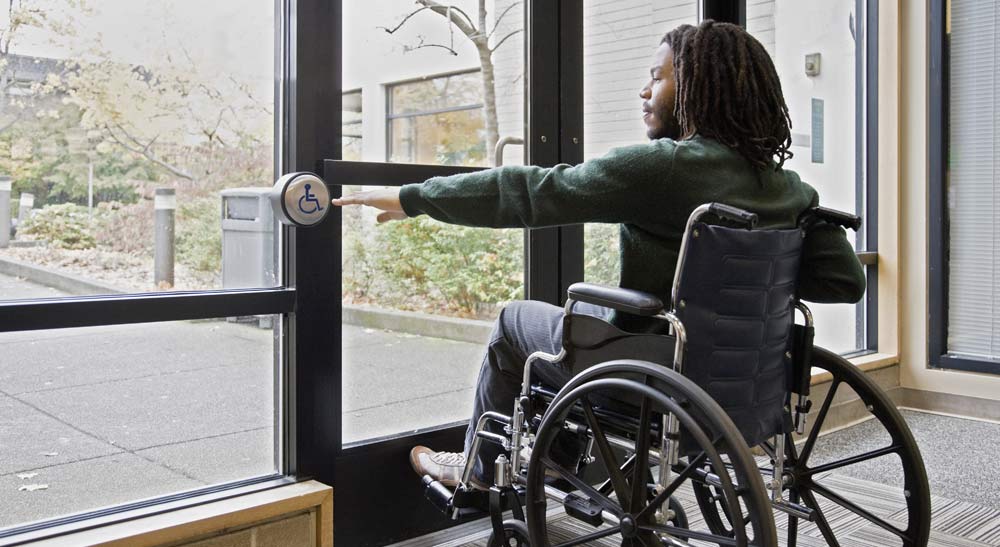 Is social housing really designed for those who need it most?
As the UK Government looks to retrofit social housing to make it more sustainable, we ask if we should also take this opportunity to help improve social housing accessibility standards?
Esther Dijkstra | 06 Dec 2021
Read the article