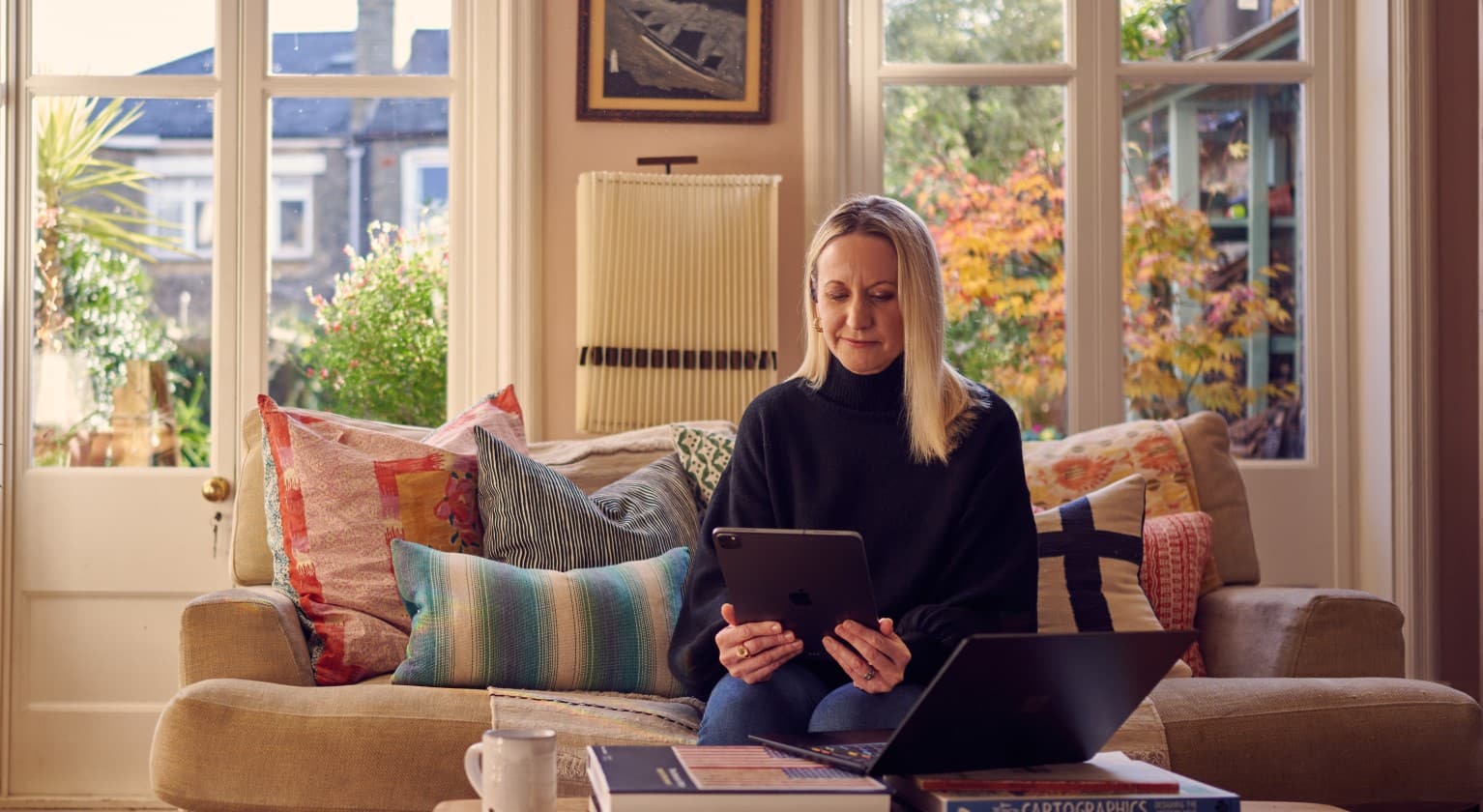 How are we helping customers navigate the rising cost of living?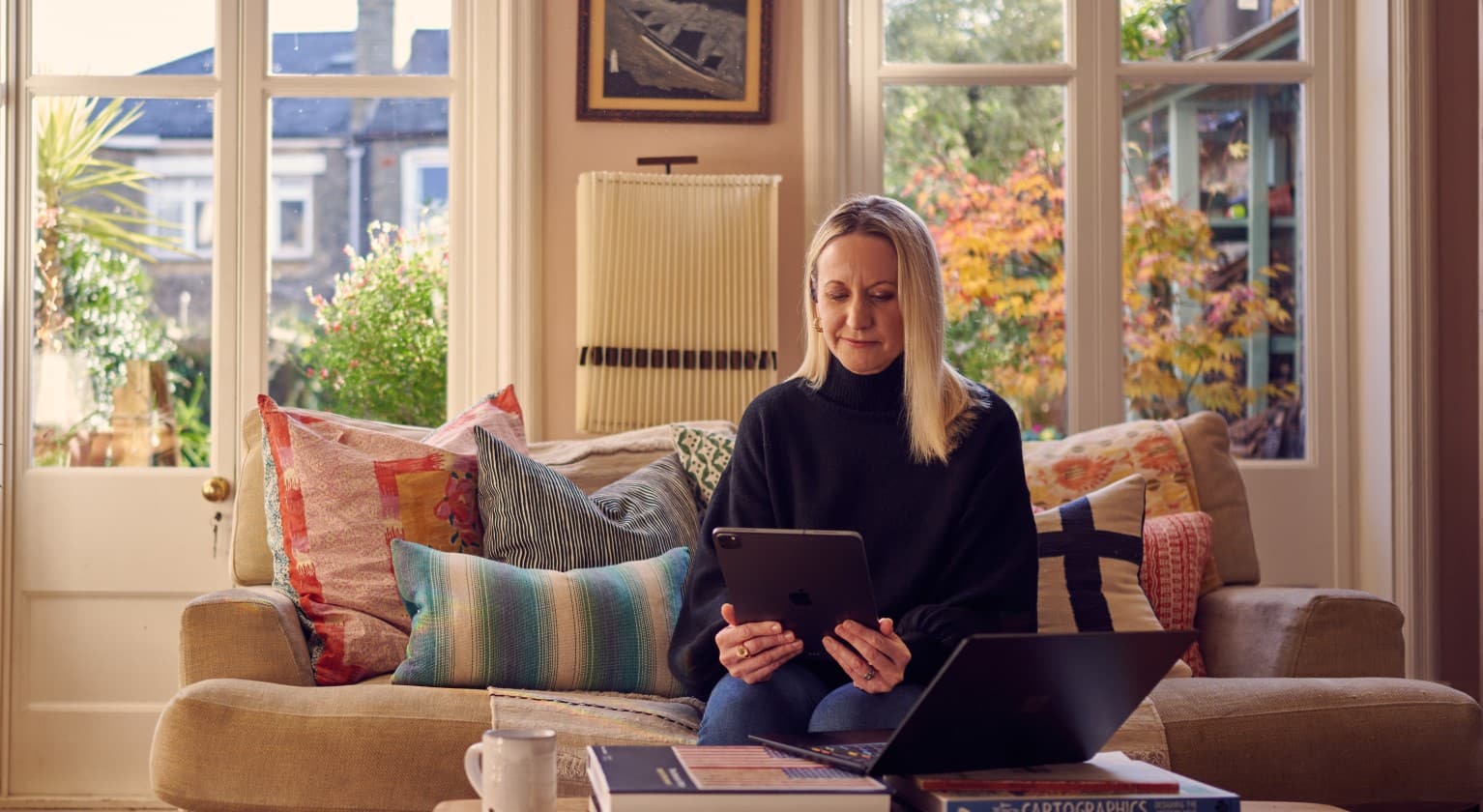 From developing tools to give app users more control over their spending to overdraft support for those struggling with their finances, these are some of the ways we're supporting customers through the rising cost of living.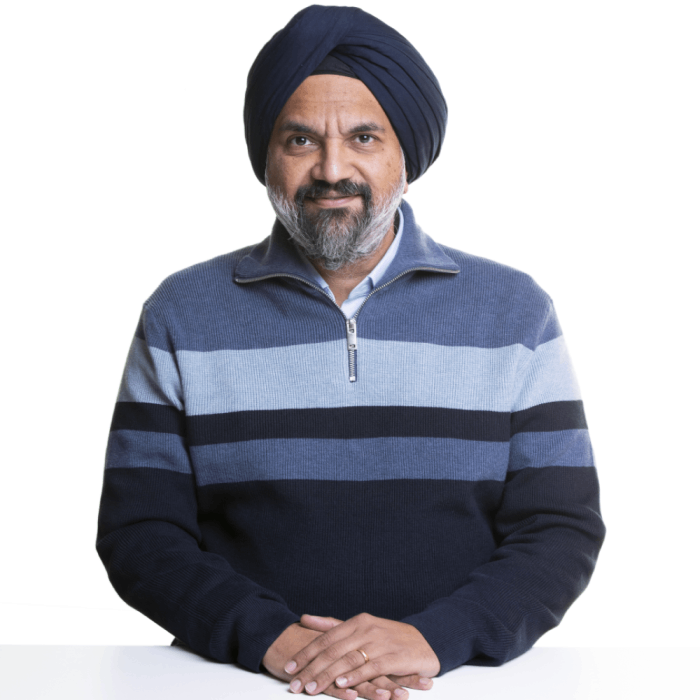 20 October 2022
4 min read

We understand that as prices are rising and bills are going up, many of our customers will be feeling uncertain about their finances. The rising cost of living is affecting everyone in different ways, and we're proactively contacting customers to offer support and tools.
While we're always on hand to talk to customers and work through solutions together, our customers are taking an active role in managing their money using our latest banking tools.

Our new cost of living hub provides the latest resources to customers
We launched our Cost-of-Living Hub in our banking apps and online in July. Since its launch we've seen over 400,000 customer visits. Through the Hub, customers can view their upcoming payments to help them budget, get direct access to our subscription management service, switch on notifications for things like purchase alerts and end-of-week spending summaries, and get quick access to free independent help and advice.
While these features might be a good start in helping many of our customers to manage their money, we know that for some these may not be enough. That's why through the Cost-of-Living Hub, customers can also let us know if they are struggling with debt or upcoming payments, quickly getting access to the help they need.
The process is straightforward – customers who have selected this option will be asked to fill in a form where they can give an outline of their financial situation, and the app will crunch the numbers. It can lead to a personalised money management plan which can be serviced through the app, as well as more targeted action depending on the customers circumstances.
"A credit score is like a financial MOT. It can determine how likely – or unlikely – someone is to have their loan application accepted before they apply. "
Our credit score checker gives customers control of their financial future
There's a harmful misconception many people have that checking on your credit score can actually negatively affect your credit rating. We're aiming to dispel this myth. Customers can quickly and efficiently access their credit score in their banking app.
Powered by TransUnion, over four million customers are already registered for the credit score service, benefitting from useful hints and tips designed to help people improve their scores over time. Almost 20,000 customers using the tool have been directed to additional support based on their current score.
If we see a customer's score go down significantly this could be an indicator that they are facing some financial difficulty, and so we can help find a tailor-made solution to their financial problems.
A credit score is like a financial MOT, giving customers a holistic view of their current financial situation. Crucially, it can determine how likely – or unlikely – someone is to have their credit card or loan application accepted before they apply.
The tool itself gives people hints and tips about how to improve their score. While it might not save money in the short term it's helpful for customers to have an overall picture of how healthy their financial prospects look, should they want to buy a house or take out a loan further down the line.

Cutting down on unnecessary spending with our subscription checker
Our in-app subscription checker means that customers can see all of their direct debits and standing orders in one space. Almost 3 million subscription payments have been stopped as a result of customers using the service since summer 2021, as households look to take control of their household spend.
"Since launching our cost of living hub in July, we've seen over 400,000 customer visits."
Spending insights let customers see where their money goes
Every month over 30,000 customers are using spending insights on our Mobile Banking apps to prioritise their spending. Making sure that our customers have easy access to the information to make the right decisions for them is really important. Through having access to this data customers can identify spending patterns that might not be quite so helpful to their finances just now. By having a clear picture they know where they might want to cut back – or invest more – in their budgets.
Customers can also book a free Helping Hand appointment through our Lloyds Bank, Halifax and Bank of Scotland branches and meet with a colleague who can support with money worries and money management. After an initial budget review, our colleagues can offer tailored support depending on whether they need help with discretionary spending, whether their difficulties are short or long term or whether they're facing more significant financial difficulty.

Overdraft help for customers
We can see that balancing their finances is front of people's minds, so the tools we have to help with money management are more in demand than ever. We know that some of our customers will need more targeted support, and that's why we are offering 130,000 customers who use their overdraft regularly and are more likely to be financially struggling a £500 interest-free buffer for six months. We're also actively urging any customer worried about their finances to get in touch with us to talk through the help we can offer.
Help for mortgage customers
We have a range of products for customers coming to the end of their term who may be worried about higher interest rates to help set a mortgage rate for a period that meets their need.
Our specially trained colleagues are on hand for customers struggling to pay their mortgage and can look at options including reduced payments, changing the term and product changes.
We've already proactively written to around 220,000 mortgage customers, and we'll be calling 30,000 customers on our Standard Variable Rate over the coming weeks to provide support to them if they want to reduce the cost of their monthly mortgage payments.

Supporting charities
As well as all the ways we are supporting our customers, we also have a range of charities and organisations we work with who can offer free, help and guidance.
Lloyds Banking Group has pledged to donate £2 million spread across 2022 and 2023 to StepChange Debt Charity, to help support its work providing free advice and practical solutions based on an individual's situation.

Supporting customers when they need it most
The months ahead aren't going to be easy for the majority of UK families. Whether it's in app, over the phone or in person, we're on hand to support customers and to make sure that those who are most at risk of getting into financial difficulty have access to the help that they need.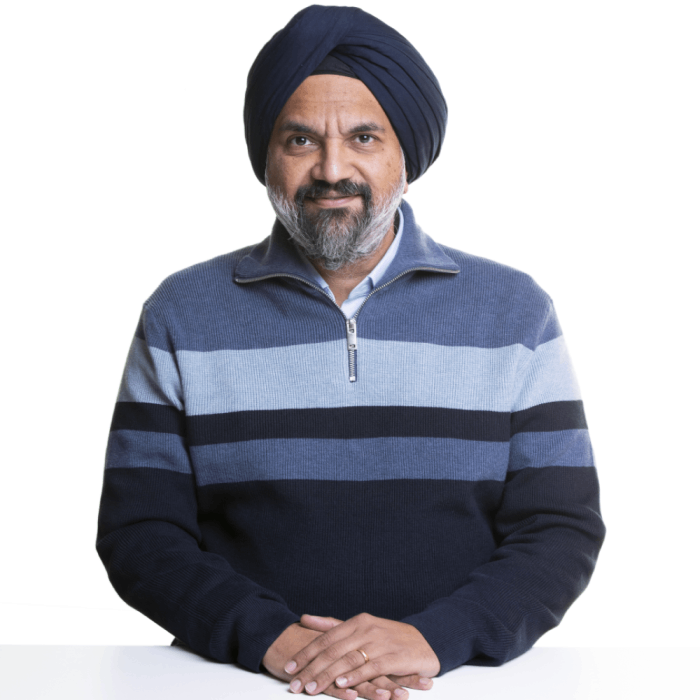 About the author
Jasjyot Singh, OBE
Chief Executive Officer, Consumer Lending
Jas is Chief Executive Officer, Consumer Lending, our centre of excellence for lending propositions, both for customers who bank with us directly and through intermediaries.
Jas has worked at Lloyds Banking Group for 16 years and has held a number of roles across the Group's Consumer and Small Business businesses. His previous experience was in consulting roles, based in the US and across Europe, with a range of corporate strategy and digital design consulting projects across multiple industry sectors.
Jas was awarded an OBE for his contribution to financial services during COVID-19.
Jas's background
Read less