What do children and teenagers need to know about money?
Early conversations with children around money can increase confidence in finances overall, and help remove the taboo association that many adults still have.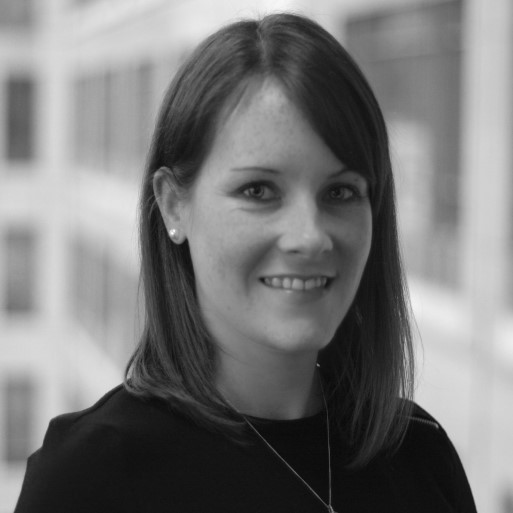 28 September 2022
5 min read
Money is an important part of our lives. It can help to look after us – provided we have the tools and know-how to look after it.
The problem is, by not giving younger people the skills and knowledge to properly manage their money early on, parents could be putting them at risk of facing money problems and financial anxiety as adults.
This doesn't mean that children need to be taught about their finances in a particularly formal way, though. In fact, evidence from the Money Advice Service has shown that children brought up having conversations about money end up being better at managing it when they reach adulthood.
To that end, early conversations around financial education can increase confidence in finances overall. But they can also help remove the taboo association that many adults still have around finances.
While it's normal to face money worries at some point in your life, at Lloyds Banking Group we want to help ensure that children grow up with enough knowledge and resources around money to be confident and financially resilient.
What do children and teenagers know about money?
According to a recent online survey conducted by Lloyds Bank and using data from YouGov, 21% of parents with children between the ages of 10 and 16 agree that the most important thing to save money for is a deposit for a house, while a total of 10% said education or university.
Moreover, 83% of parents surveyed agreed that the most important lesson for children to learn in relation to money is good saving habits.
Elsewhere, six in 10 identified the increased cost of living as the top challenge for children when it comes to money, and an overwhelming 75% agreed that things are more expensive for children today than when they were younger.
Is there a right time to start talking to your children about money?
It is never too early to talk to children about money. After all, children are exposed to much more today than ever before, and we should give them credit for what they observe and understand.
Whether that's the weekly shop, overhearing conversations about bills or where money comes from, all conversations are valuable if we take the mystery out of it. It needs to be part of the everyday and not become overwhelming.
As children get older, they will naturally inherit more responsibility over their money – for example, as they start going out, or maybe earning through a part-time job or receiving an allowance – so it's important not to wait until then to start having these conversations.
Moreover, as more people opt for online banking rather than just tangible cash and pennies, it's also valuable to introduce children to the concept of spending online safely, too. We've seen this shift in recent years, with over a quarter of children now receiving their pocket money as a bank transfer rather than in cash, so it's important that your conversations match up with the real way that money gets used and spent as they get older.
The importance of money skills for children and teenagers
While conversations and financial education are important, children will also pick up money habits from what they see at home. In fact, research by the Money Advice Service suggests that the most memorable money habits that can last for life begin to form between the ages of 3 and 7.
It follows that there are likely to be things we've learnt as adults that we wish we knew when we were younger, such as saving early or waiting a day or two before making a big purchase rather than buying on impulse.
Beyond having conversations around money, it's good to let children make decisions early on about what to spend and what to save, as that's also believed to have an influence on learning to successfully manage their finances.
The good news is that most parents agree with this already. In fact, 87% of those surveyed believe their children should use their own money to either buy outright or contribute towards items such as video games and toys. 50 % say they should be doing this before the age of 12.
Elsewhere, 8 in 10 (85%) parents recognised that they are likely to have an effect on their children's spending and saving habits in some way, with 25% of respondents acknowledging that they were perhaps the biggest influence. And 77% said that their children's friends would have an impact on how they save and spend.
"Eight in 10 (85%) parents recognised they were likely to have an effect on their children's spending and saving habits in some way."
Resources from Lloyds Banking Group
As an organisation we want to ensure we can help with all different levels of understanding and with different financial needs. The most important thing for us is ensuring that customers know they have choices and, if they find themselves facing money worries, they should feel they can ask for help early.
Lloyds Bank has a whole hub of resources in financial planning for parents, with some helpful ideas on how to start the conversation, as well as a whole hub on how to talk about money management, plus Lloyds Bank Academy for over sixteen year-olds.
Moreover, the Lloyds Bank Smart Start account gives 11 to 15-year-olds their own Spending Account and Savings Account in one application, and lets them manage their own money, plus gives parents an insight into their spending too.
Lastly, along with the Smart Start account, Lloyds Bank has also put together Smart Start guides to help children get the most out of the account, plus cover other areas of money management such as card control, safety on social media and setting up standing orders.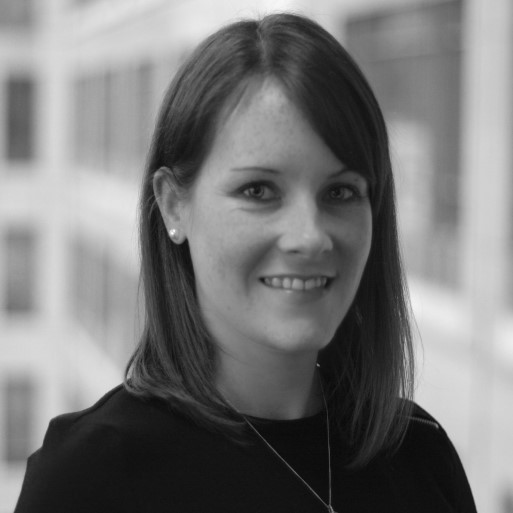 About the author
Emma Abrahams
Emma has worked in the Group for 12 years & is a specialist in creating innovative financial products. She has a passion for providing simple solutions for Families & trying to encourage more customers to have conversations about money.
Emma's background
Read less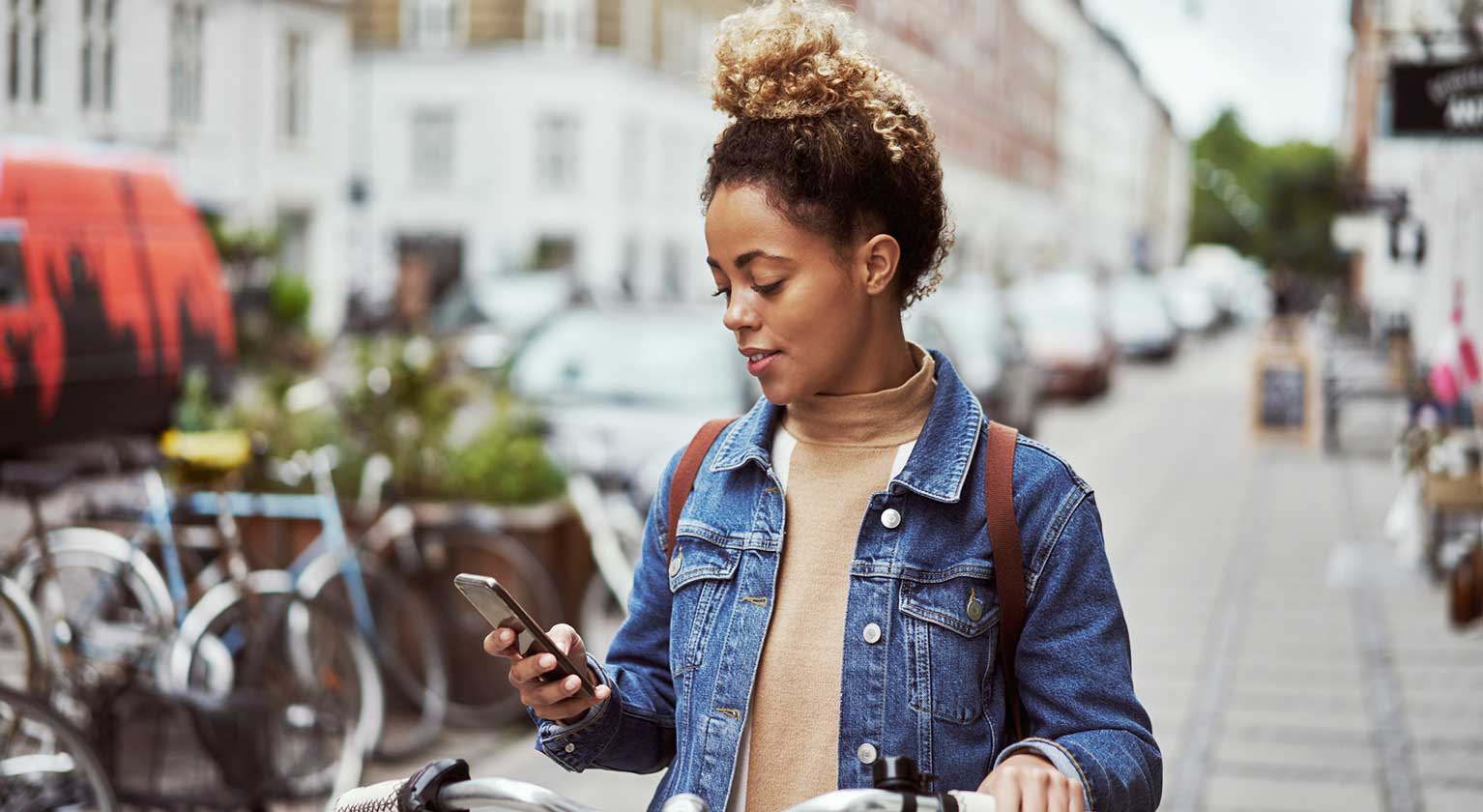 A decade of our digital banking apps
On the 10th anniversary of the launch of our first banking app, Nick Edwards, Digital Servicing Director, looks at its evolution and the countless benefits that users increasingly enjoy.
Read Nick's article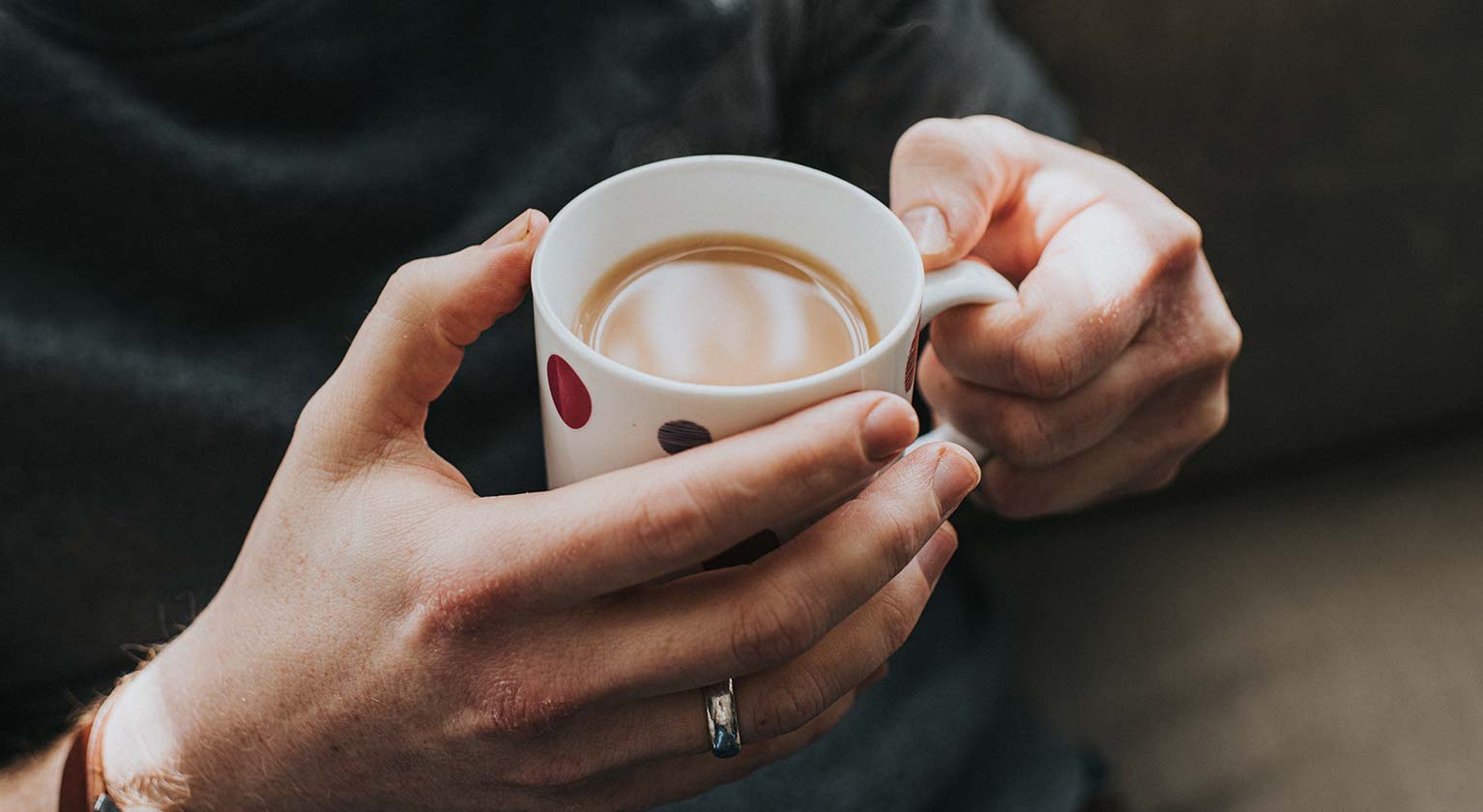 Understanding and supporting customers in vulnerable circumstances
Catherine Rutter, Group Customer Vulnerability Director, looks at the importance of ensuring customers in vulnerable circumstances are supported in the best ways that suit their needs.
Read Catherine's article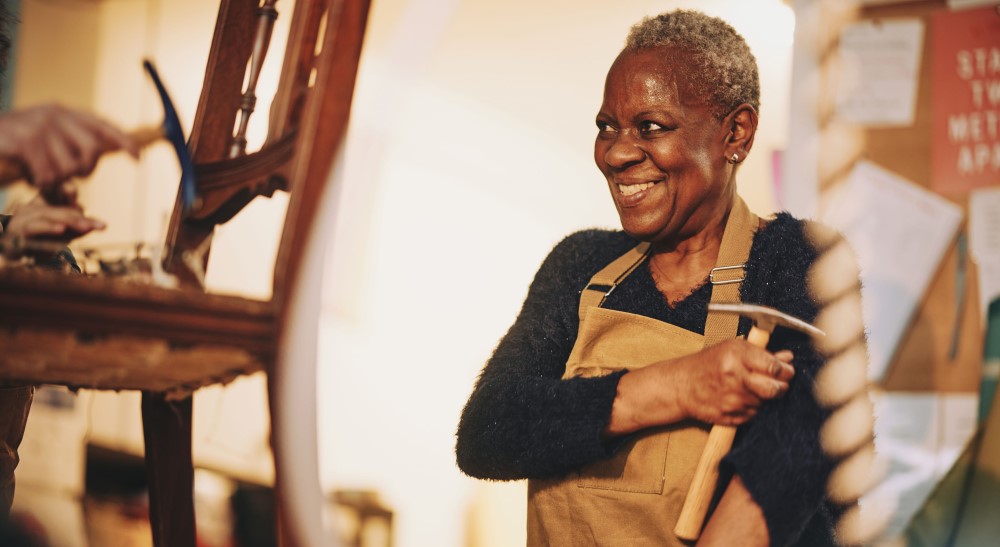 Charity and community
Working with charities and community groups across the UK is a key part of our purpose, Helping Britain Prosper. Over 320 years' banking experience has taught us that when local people, businesses and communities all prosper, so can we.
Charity and community work