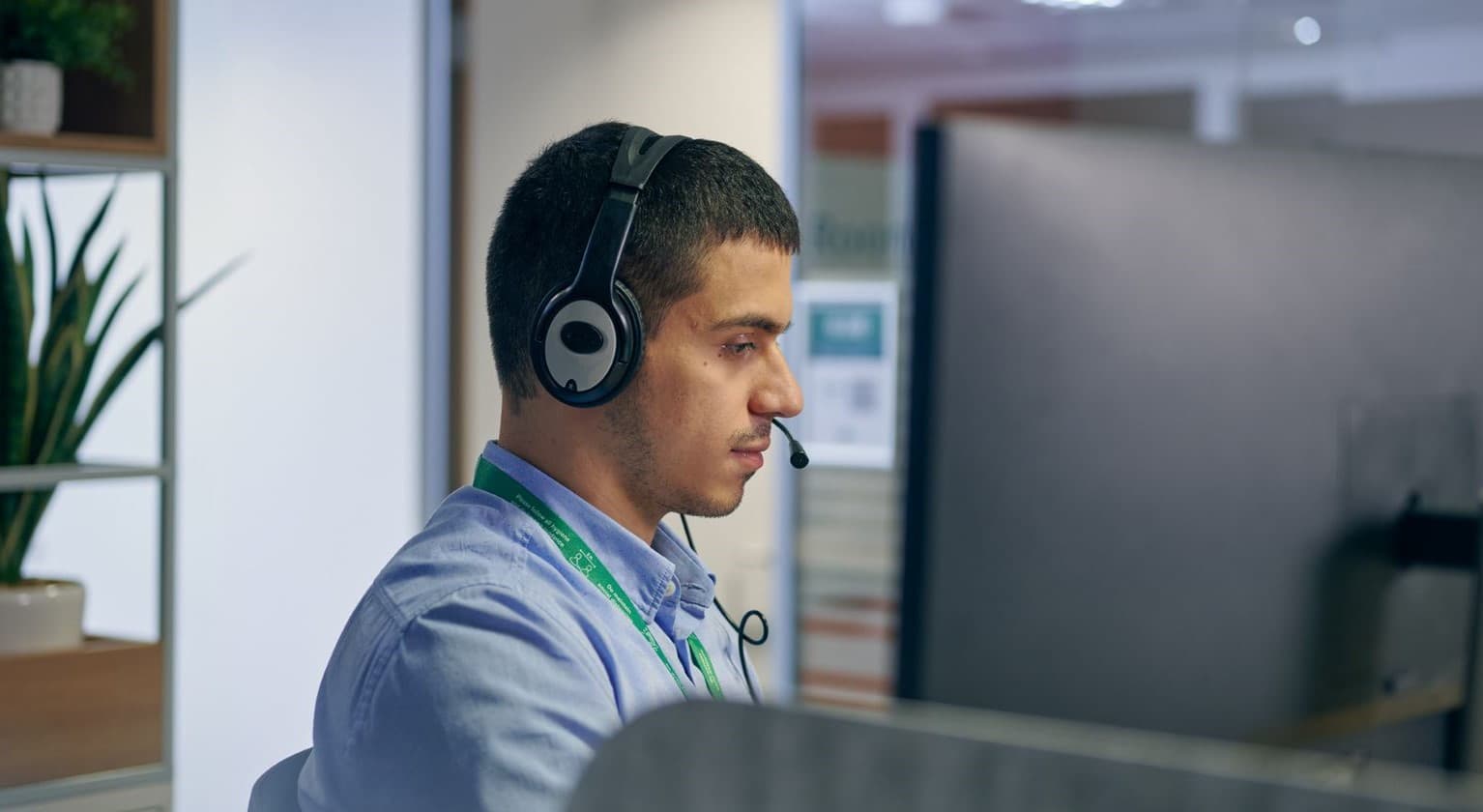 Money mules: how we're protecting our customers from financial fraud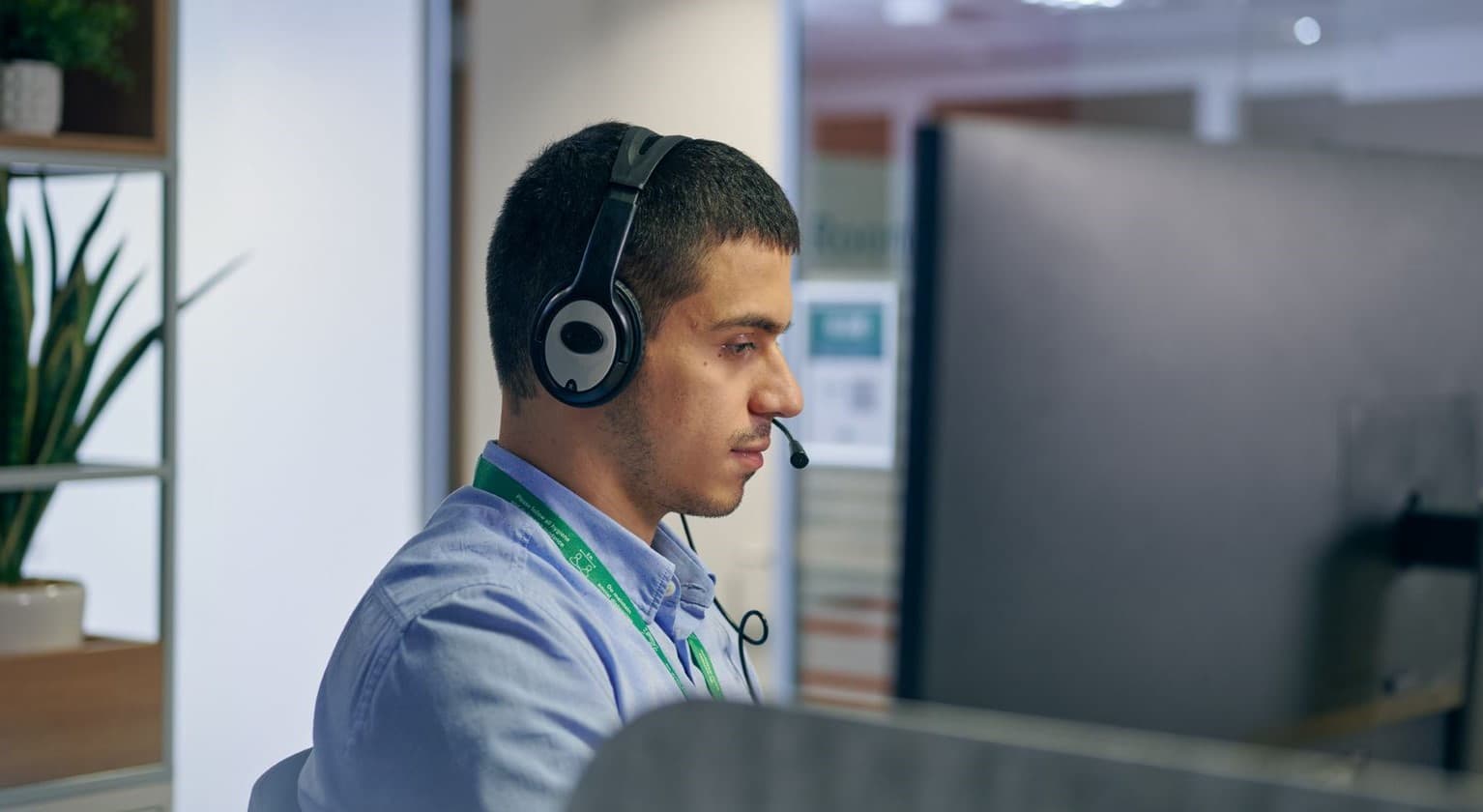 Criminals are constantly developing new ways to target and scam their victims.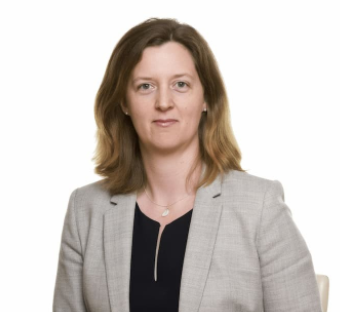 06 October 2022
4 min read
Financial fraud is one of the most common types of crime in the UK. Last year alone, criminal gangs stole over £583 million from the public and small businesses by posing as banks and service providers.1

Moreover, these same crimes cost the UK economy billions of pounds each year. And while anyone can fall victim to fraud, it's often society's most vulnerable – typically those with a mental health issue or dementia – who are most at risk.2
Right now, the current cost-of-living crisis has presented scammers with a chance to opportunistically prey on those in financial hardship. You see, it's this demographic who are most likely to be targeted by criminals as potential money mules.
Indeed, new research from Lloyds Bank revealed a sharp increase in those over 40 acting as mules over the last 12 months. Yet most perpetrators are still unaware they could face up to 14 years in prison if caught transferring stolen cash.
That's why Lloyds Banking Group treats financial fraud prevention as a top priority. And why we're doing everything in our power to prevent innocent victims from falling victim to brazen scammers.
What is a money mule?
A money mule is someone who transfers stolen cash between bank accounts at the request of criminals. The process typically works like this: a person is contacted by scammers – usually under the pretext of some kind a get-rich-quick scheme – and offered a fee or a cut of the funds to move money from one bank account to another.
According to the police the stolen money can be used to fund crimes such as drug dealing, sexual exploitation, fraud, scams and even human trafficking and terrorism.3 The thing is, while some mules know what they are doing is wrong, many don't know they are engaging in illegal activity at all. As a result, they are also ignorant of the consequences.
For example, if convicted their bank account could be closed, their credit score could plummet, and they may find it difficult to get further student loans or even phone contracts. They could even face up to up to 14 years in prison.4
And outside of legal punishment, criminals also use violence as a deterrent against those who want to stop laundering the stolen cash. As a result, it can be incredibly difficult for a money mule to break free once they have started.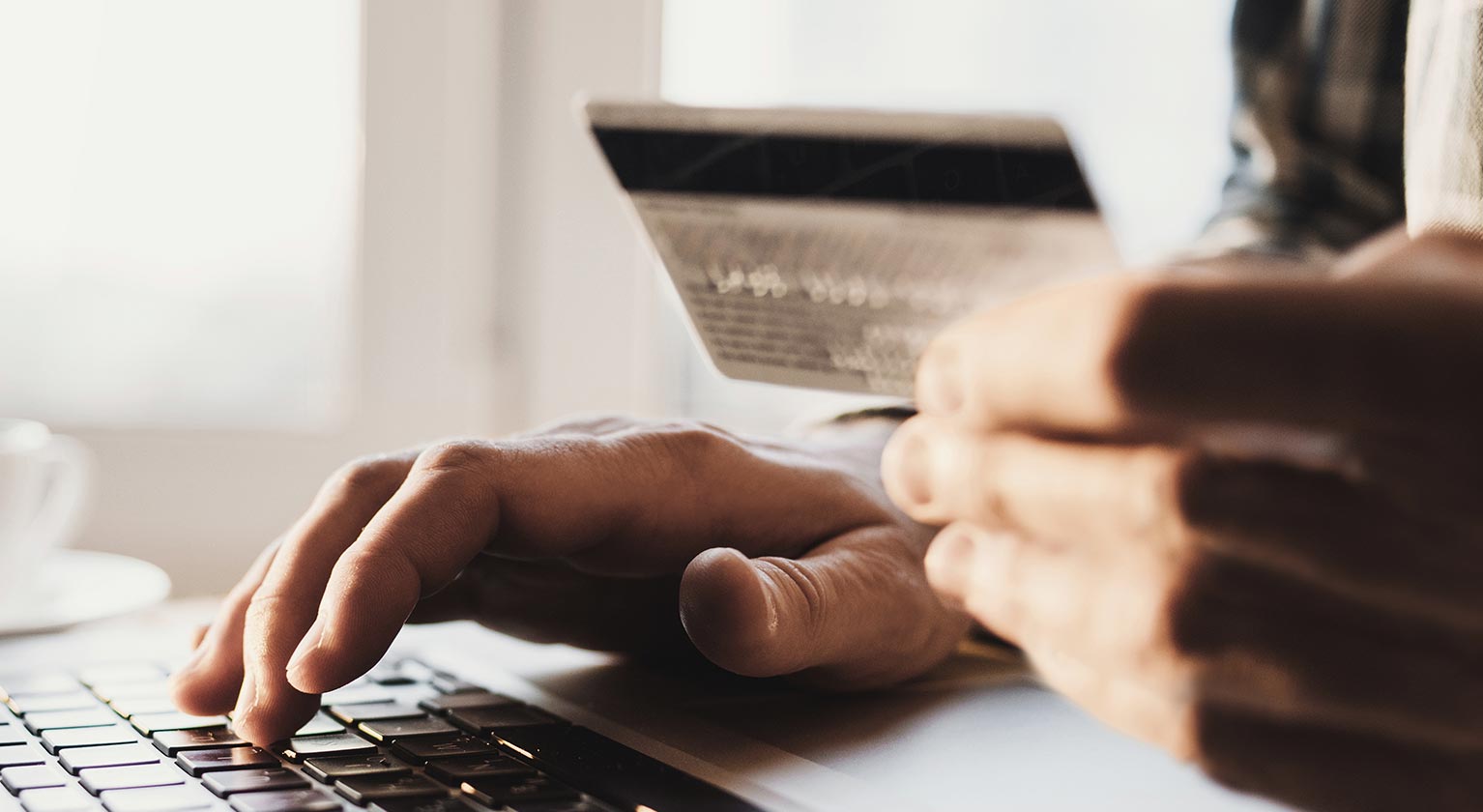 9% of those surveyed aged between 18 and 24 said they would be prepared to transfer money through their bank accounts in exchange for a fee
Who is most at risk of being targeted?
In recent years, around half of these crimes were committed by those under the age of 24 – usually targeted through social media apps like Snapchat and Instagram. However, the last 12 months has seen a surge in cases in older groups too – a 26% rise in those aged 31 to 39 and 29% in over forties, according to research from Lloyds Bank.
So why the jump in age? Well, as I say, the current cost of living crisis could be a factor. Right now, the prospect of quick cash could be particularly appealing to those out-of-pocket, no matter their age or social position. And, simply put, the more legitimate the job advert or company looks, the more likely victims will be to take the bait.
As a rule, though, it's worth remembering no legitimate company will ever ask its customers to use their own bank accounts to transfer money. We also encourage our customers to be sceptical of any unexpected job offers too, especially from people or companies overseas – these can be especially tricky to verify.
Worryingly, almost one in 10 (9%) of those surveyed aged between 18 and 24 said they would be prepared to transfer money through their bank accounts in exchange for a fee. This makes them sitting ducks for criminals. It also highlights the need for more education amongst young people on the dangers of engaging with strangers through social media apps or phony job adverts offering 'quick cash.'
It's one of the reasons why fraud training has been at the centre of our partnership with the City of London Police. Together, we've developed the 'Cyber Detectives' education programme to help safeguard primary school children online. And we're proud to say that the programme now forms part of the PSHE (Personal Social Health and Economics) element of the national curriculum in England.7
How we can spot mule accounts
Mule accounts are seldom opened with a fake ID or documentation. Instead, fraudsters opt for real accounts that have been sold on, or those used normally before being loaded with the stolen money.
To combat this, in 2018 Lloyds Bank launched a tenacious team of fraud-fighters to combat money mule accounts. So far, this dedicated 'mule-hunting' team has uncovered a staggering 130,000 mule accounts and prevented over £91 million from falling into the hands of brazen fraudsters.
Indeed, since its formation, the team has developed cutting-edge techniques which allow them to rapidly analyse data and spot the tell-tale signs, patterns and behaviour associated with fraudulent activity.8
---

"So far, this dedicated mule-hunting team has uncovered a staggering 130,000 mule accounts and prevented over £91 million from falling into the hands of fraudsters."
---
Our ongoing fight against fraud
It's important we maintain momentum. After all, criminals are constantly developing new ways to target and scam their victims. That's why our dedicated team works as hard as they do – 24-hours a day, 7-days a week to keep our customers safe.
In addition, our partnership with the City of London Police (CoLP) which started in 2018 has been crucial to our fight against financial crime and has helped to develop a host of fraud prevention initiatives so police have a better chance of catching scammers.
Indeed, over a four-year period, our contribution of £1.5 million has supported the set-up of a new fraud unit in London. We've also been able to help the CoLP expand its Intelligence Development Team (IDT) too, which has seen more intelligence offers to join the unit and develop and share their intelligence around stopping fraud.
Given the success of the initiative, the bank, together with the City of London Police, has agreed to enter an ongoing partnership to continue their fight against the fraudsters.
And aside from our partnership with City of London police, we were also the first organisation in Europe to introduce state-of-the-art, fraud prevention technology. To date, this technology has helped protect our thousands of telephone customers from telephone scams.
As I say, though, it's important that we maintain our momentum. There is always more we can do in this area, and we remain utterly committed to safeguarding our customers and bringing fraudsters to justice.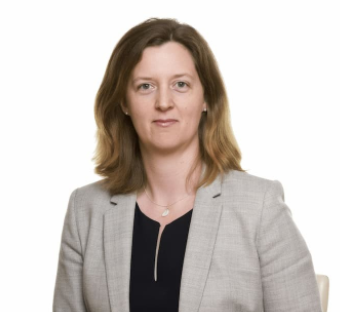 About the author
Liz Ziegler
Liz is the Retail Bank Fraud & Financial Crime Director.  She has held a number of senior roles in Lloyds Banking Group, mainly in the Retail Bank, across credit cards, customer services, transformation as well as integrations & divestments. 
Liz's background
Close