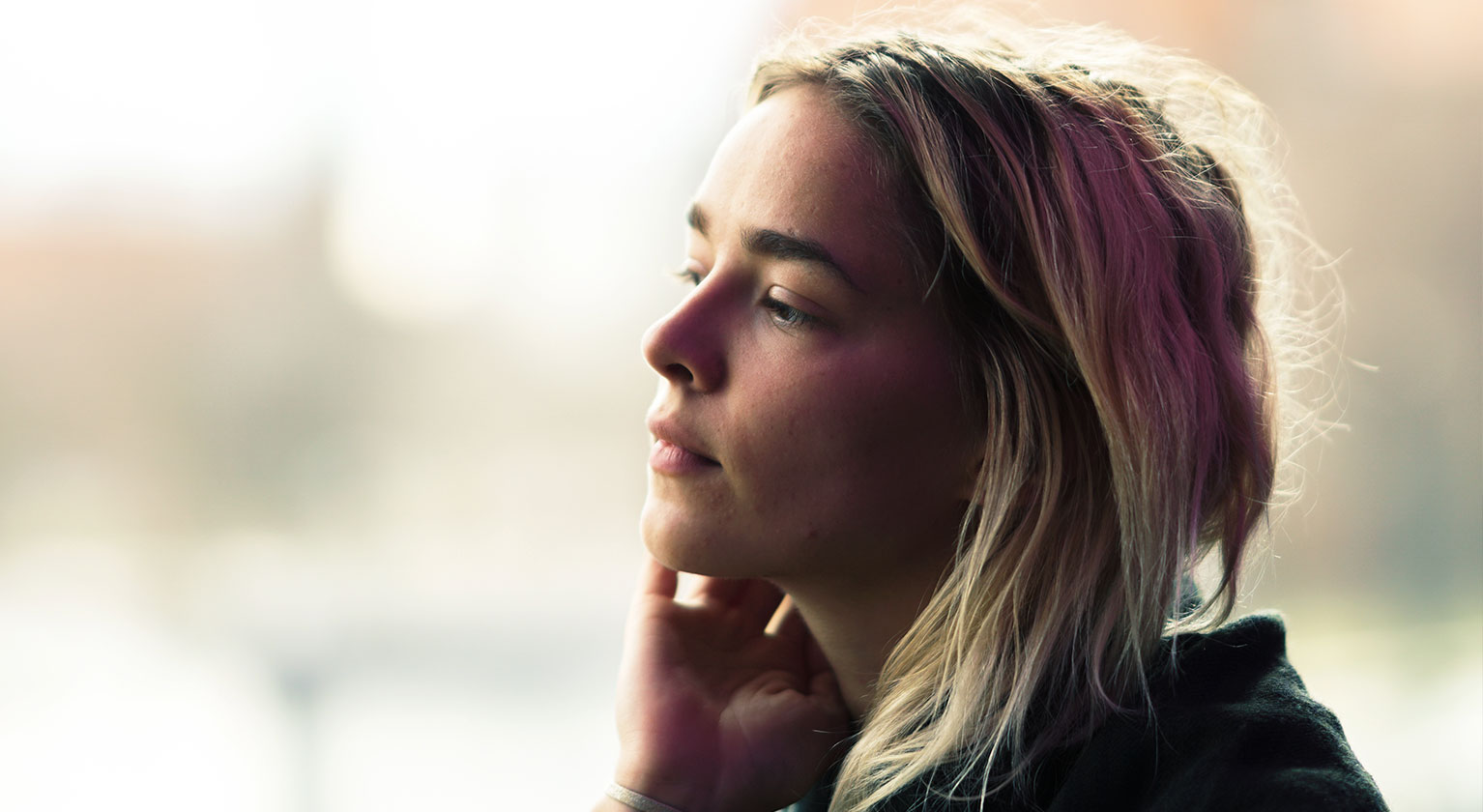 Insta-scam: how scammers are targeting younger users online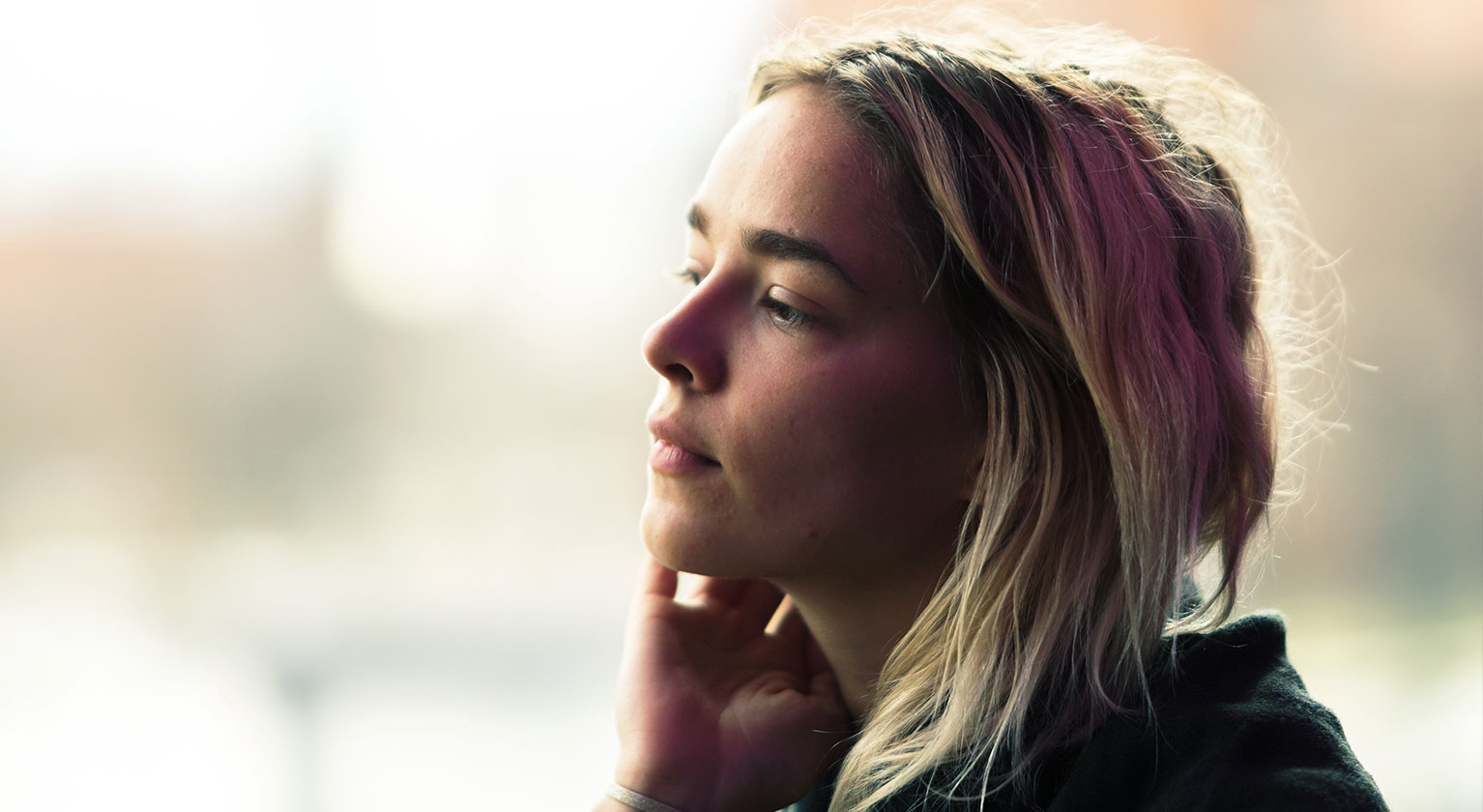 Scammers are deviously adaptable. From targeted phone-calls to vulnerable people, to phishing emails to online shoppers, there's always a new kind of hustle being developed.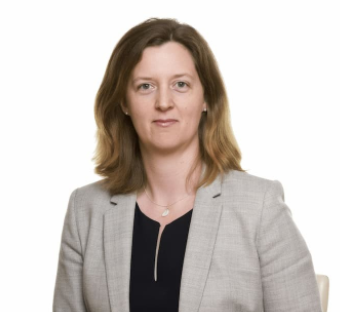 Scammers are changing tack again. Where previously the elderly or uninformed were common targets, now younger social media users also need to be on the lookout or could risk falling victim.
According to new data from Lloyds Bank, those aged between 18 and 24 are now most likely to fall victim to an investment scam, with those aged between 25 and 34 not far behind.

Instagram: the new frontier of fraud
Instagram has become a new scam battleground, with reports of impersonation fraud increasing by a staggering 155% in the last year. The person-to-person platforms pride themselves on being accessible, but this can mean they inadvertently open the door to individuals looking to exploit their users.
Our studies show that on average, victims of fraud over the last year have lost an average of £336 to Instagram scams.

Just who is sliding into consumer's DMs?
Impersonation scams are typically carried out by fraudsters who appear on consumers' social media feed or via direct messages, claiming to be a family member or friend. They use a different phone number and try to convince victims their phone has been lost or damaged and that they are in need of emergency cash.
Unfortunately, many who share money in good faith, thinking they're speaking to a loved one, often find that they've been blocked once they have sent the cash and left out of pocket.
Social media is now intimately woven into our lives – it's how we stay in touch with people, see what's in the news, treat ourselves to something new and keep up with influencers. Sophisticated organised criminal gangs know this, and are ready to adapt their deceptive methods instantly, lurking around every virtual corner to try and part you from your hard-earned cash.
These nasty impersonation scams target people's natural desire to help family and friends as, instead of impersonating the police or the taxman, fraudsters are creeping closer to home and pretending to be those dearest to you. When using social media, we should all remain guarded, be vigilant against fraud attempts, and remember that if something seems fishy – you're probably right.
---

Victims of fraud over the last year have lost an average of
£336
to Instagram scams.

---
Never one-size-fits-all: the other types of impersonation scams
It's important to understand that while scams are typically disguised in ways to seem real, they all follow a particular framework, and knowing what these are can help consumers recognise a scam as it's happening:
Scam adverts for investment companies offering very high rates of return. The companies either don't exist or the rates are unachievable. Scammers often use the names, logos, and descriptions of real financial services companies to lull victims into a false sense of security, including asking for ID and proof of address from the victim before taking any cash, to further create the appearance of a real investment.

In reality, these pieces of information can be further used as part of identity theft fraud, giving the scammers crucial pieces of information that allow them to impersonate victims and potentially cost them even more money down the road. It's imperative for customers to protect their personal information. We advise customers that if what they're agreeing to doesn't seem right, stop what you're doing and contact us immediately.

It's also important for younger users to recognise the push for investment into cryptocurrency has given rise to fake coins that offer no chance of return on investment. Alongside this has come a surge of younger users on day trading stock and crypto apps, where encouragement to buy so-called 'meme coins' or 'meme-stocks' has left many making poor investment decisions.

Despite the newer trend of scammers targeting those aged between 18–24, the biggest increase in those reporting investment scams came from 35–44 year olds, with 52% more cases compared to in 2021.

The average amount lost per victim was £8,585 down slightly on the previous year (£10,217). However, this number can vary a lot between different age groups, with older victims aged 65–74 usually losing much more.

Victims aged 65–74 lost an average of £30,397 more than any other age group. The amount lost by younger age groups is typically a lot less, with 18–24 year olds losing £1,433 on average, and those aged 25–34 losing £2,410.

Being catfished for cash is far more common than you might think.

Romance scams come from fraudsters who contact people over social media. They work slowly over time to build up a romantic rapport, so that victims feel an emotional bond and are more likely to provide money when it's inevitably requested.

These scams are particularly devious as they can continue over a long period of time. While the scammer keeps victims infatuated, they'll keep requesting money – often coming up with the most fantastical reasons for why they need it and can't pay victims back any time soon, coupled with excuses as to why they can't meet in person.
Over the past few years, ecommerce has grown exponentially, and more than two billion people now use the internet to do their shopping.
We all love the opportunity to find a good deal and social media marketplaces have fast become one of the easiest ways to browse for a smart buy. Unfortunately, fraudulent items and bad sales practice crop up all too often.
Fraudsters use social media platforms to advertise products or services that don't exist or, if they do arrive, are different to what was marketed. Common purchase scams include designer trainers and in-demand games consoles. The seller will ask for a bank transfer, then block the buyer once the money arrives.
Instagram scam victim: Michelle
Online platforms have always been seen as a way to connect with friends, but some platforms lead to little privacy, offering scammers a way to customise the ways they approach users to sound even more convincing. This was the case for Michelle.
While browsing Instagram, Michelle was contacted through their direct messaging system by someone who said they worked at her local church.
They claimed that the church was in the process of trying to set up a charity abroad and that they needed some help with money to get it set up.
Eager to help her local community and reassured by the scammer who provided a link to a fake website which contained pictures of people who worked at her church on it, Michelle agreed to send money.
The scammer provided the account details of someone they claimed was the lead representative for the charity.
Michelle went on to make three payments to the account, sending across a total of £500 to the stranger, before the church was alerted to the scam and got in touch with parishioners to let them know.
Staying safe – top tips for avoiding scams on social media
Users should never give their social media log-in details to anyone else and shouldn't stay logged into social media accounts on shared devices, or in public spaces such as computers in libraries.

Users should go through their social media account settings and put two-factor authentication for log-ins in place, where available. This means they'll receive an alert to a specified phone number or email address letting them know someone is trying to log in.

Be aware when asked to share or like content on social media or fill in a form asking for personal details, particularly if there is an incentive to do so like a free tablet or games console. This is a common way fraudsters amass details to embellish their scams, including lists of victims friends or family.

Watch out for unexpected requests for money, even if it appears to come from someone you recognise. Always complete independent checks using other contact methods to verify the person's identity. If it's genuine, they won't mind, and if a target is being put under pressure to transfer money quickly it should be a red flag.

Users should be suspicious of adverts for products and services that are otherwise difficult to track down – such as in-demand games consoles or very high rates of investment return. If the items or services offered can't be found through well-known retailers or financial providers, then it may be a scam.

Users should also never ignore warnings from their bank – they are there to provide protection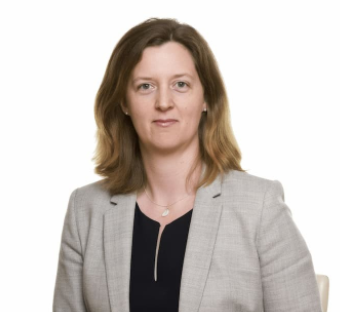 About the author
Liz Ziegler
Liz is the Retail Bank Fraud & Financial Crime Director.  She has held a number of senior roles in Lloyds Banking Group, mainly in the Retail Bank, across credit cards, customer services, transformation as well as integrations & divestments. 
Liz's background
Close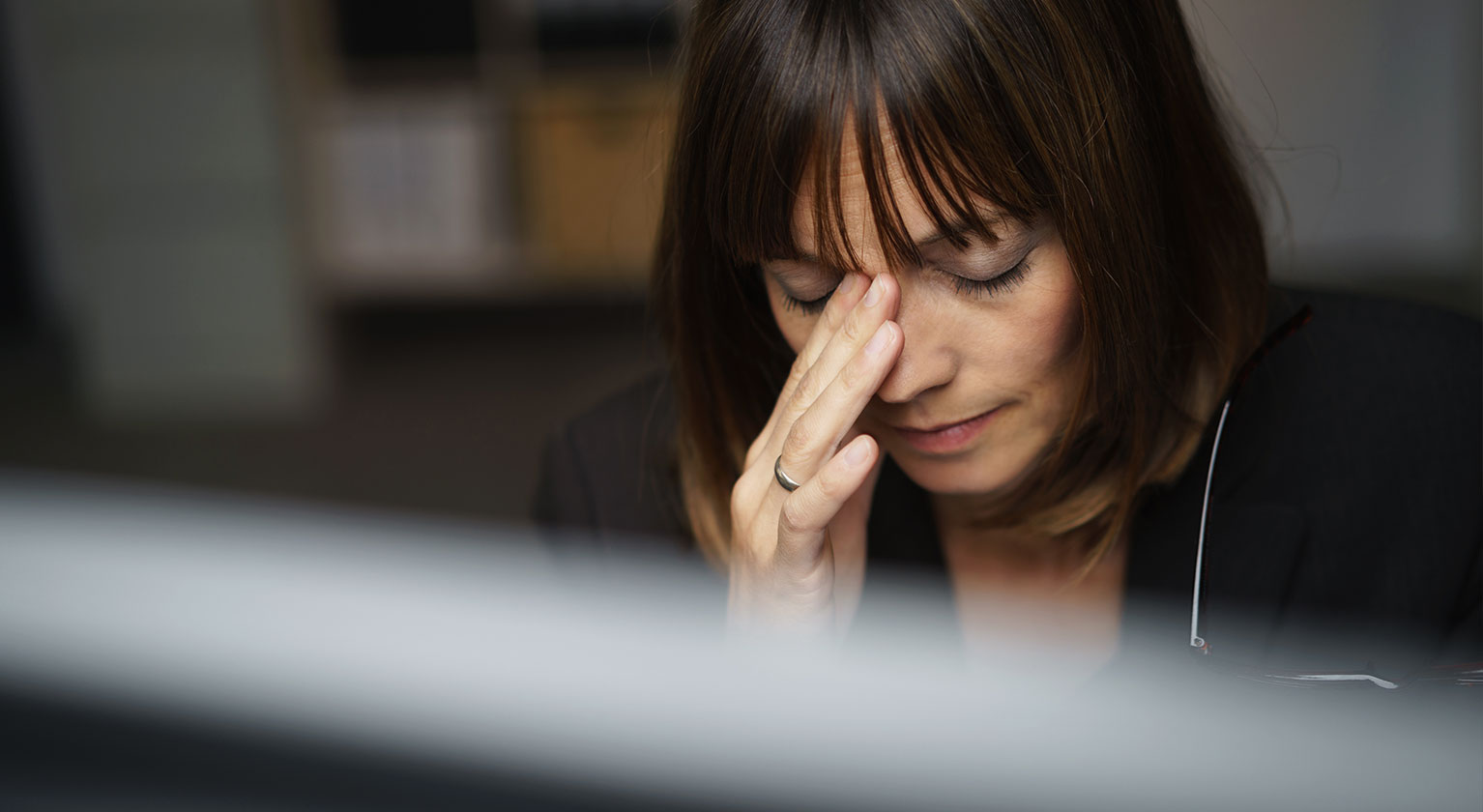 What are romance scams and how can they be avoided?
This Valentine's Day, Lloyds Banking Group's Retail Fraud & Financial Crime Director, Liz Ziegler, wants to highlight the dangers of romance scams, plus share tips on how they can be avoided.
Liz Ziegler | 10 Feb 2022
Find out more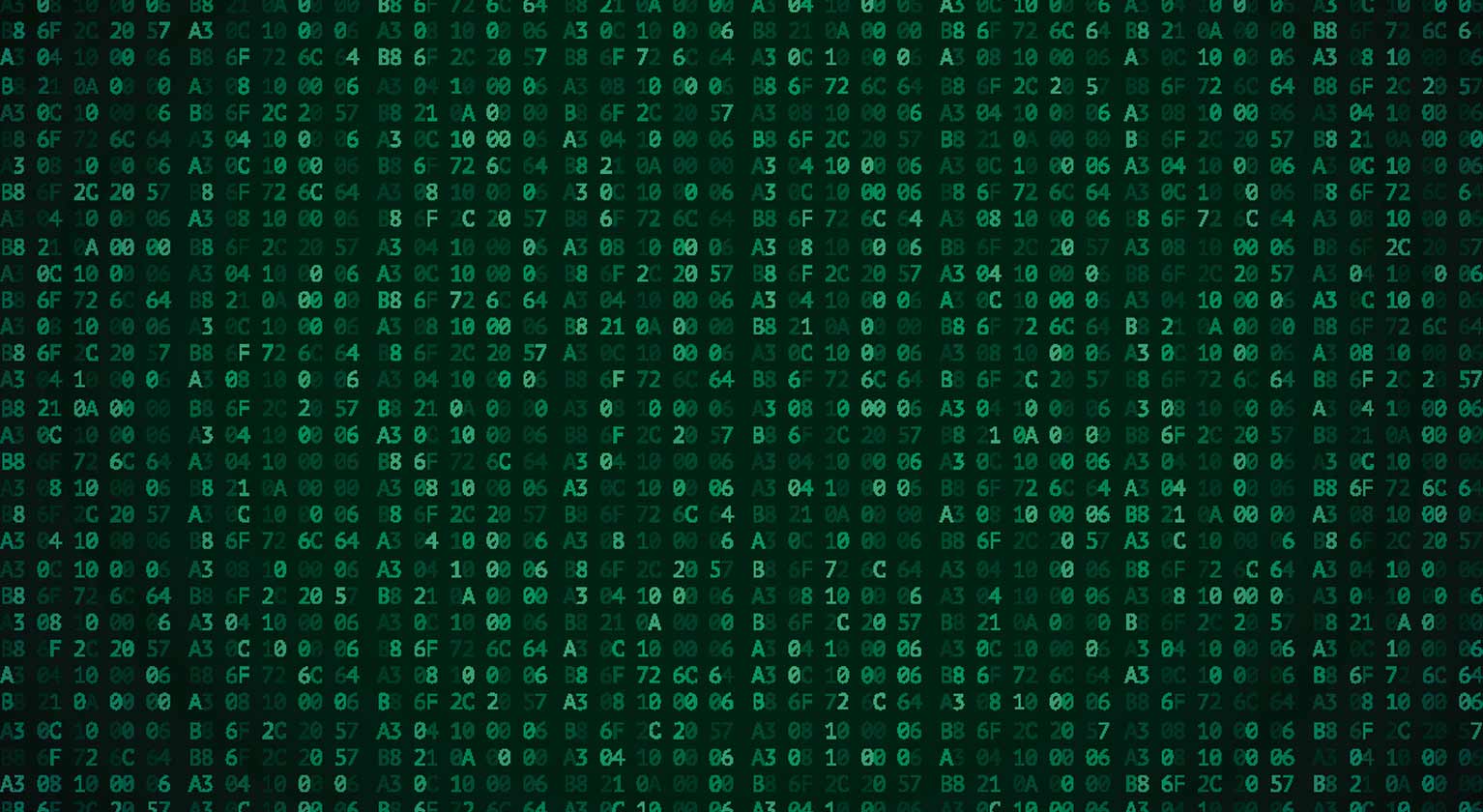 Combatting financial crime: City of London Police Partnership extended
We've extended partnership with City of London Police into a fourth year to help protect our customers from fraud, and to stop money getting into the hands of scammers.
Brian Dilley | 14 Feb 2022
Find out more
Opens in same tab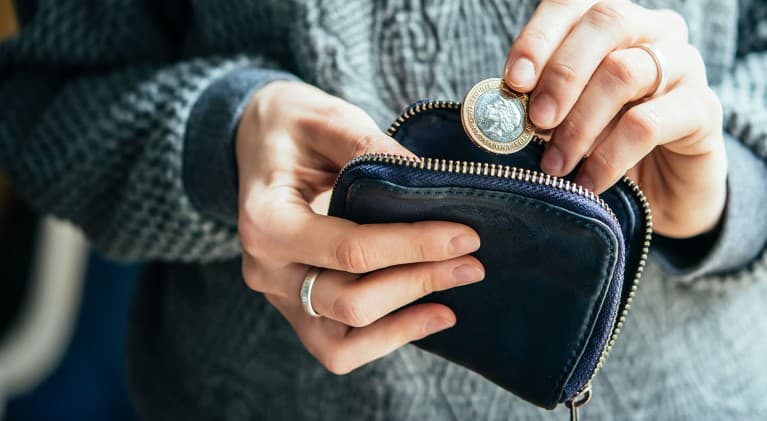 Taking on the fraudsters together
We're joining UK Finance's call for social media scams to be included in the upcoming Online Safety Bill.

Philip Robinson | 26 Oct 2021
Read Tiffany's article
Opens in same tab