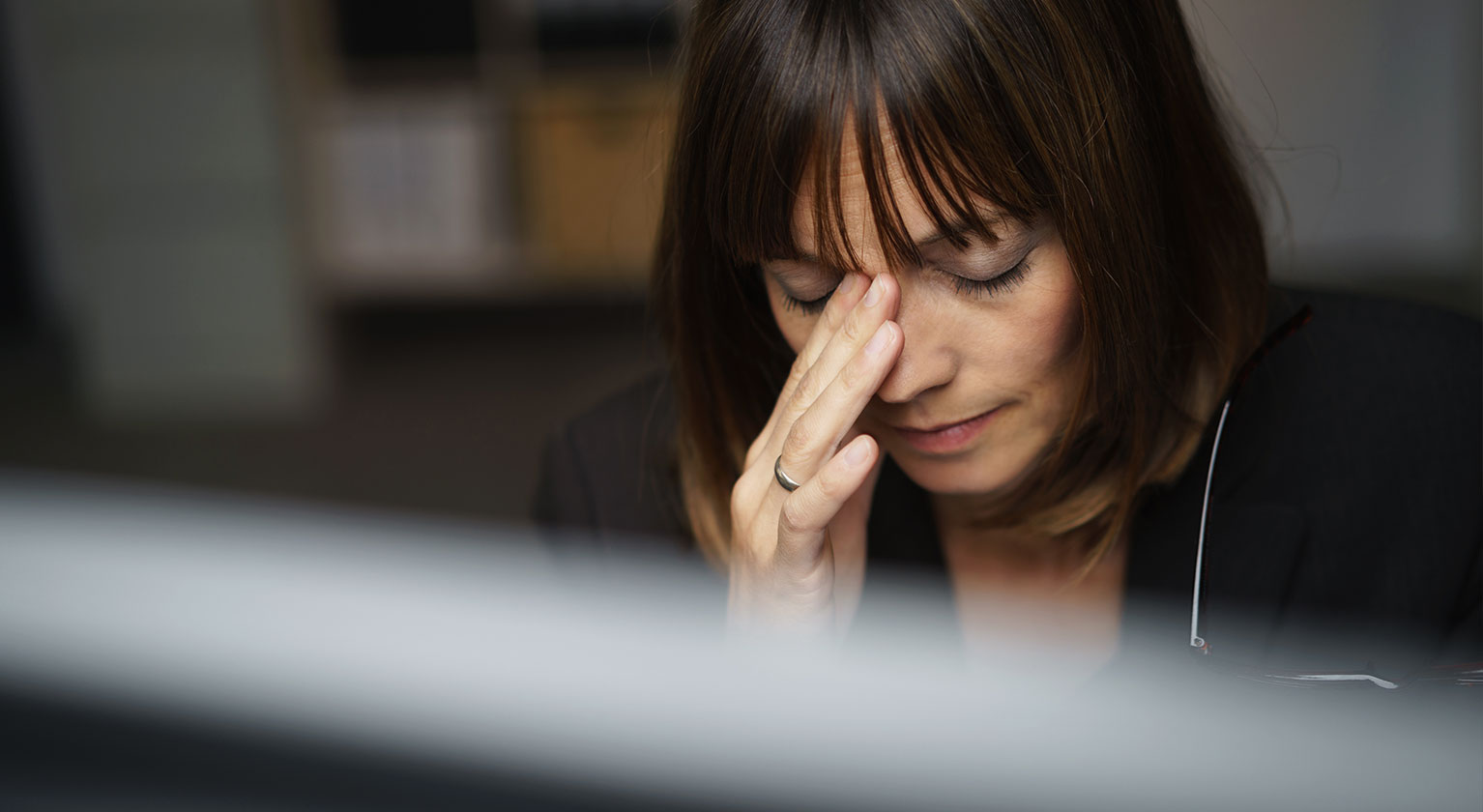 What are romance scams and how can they be avoided?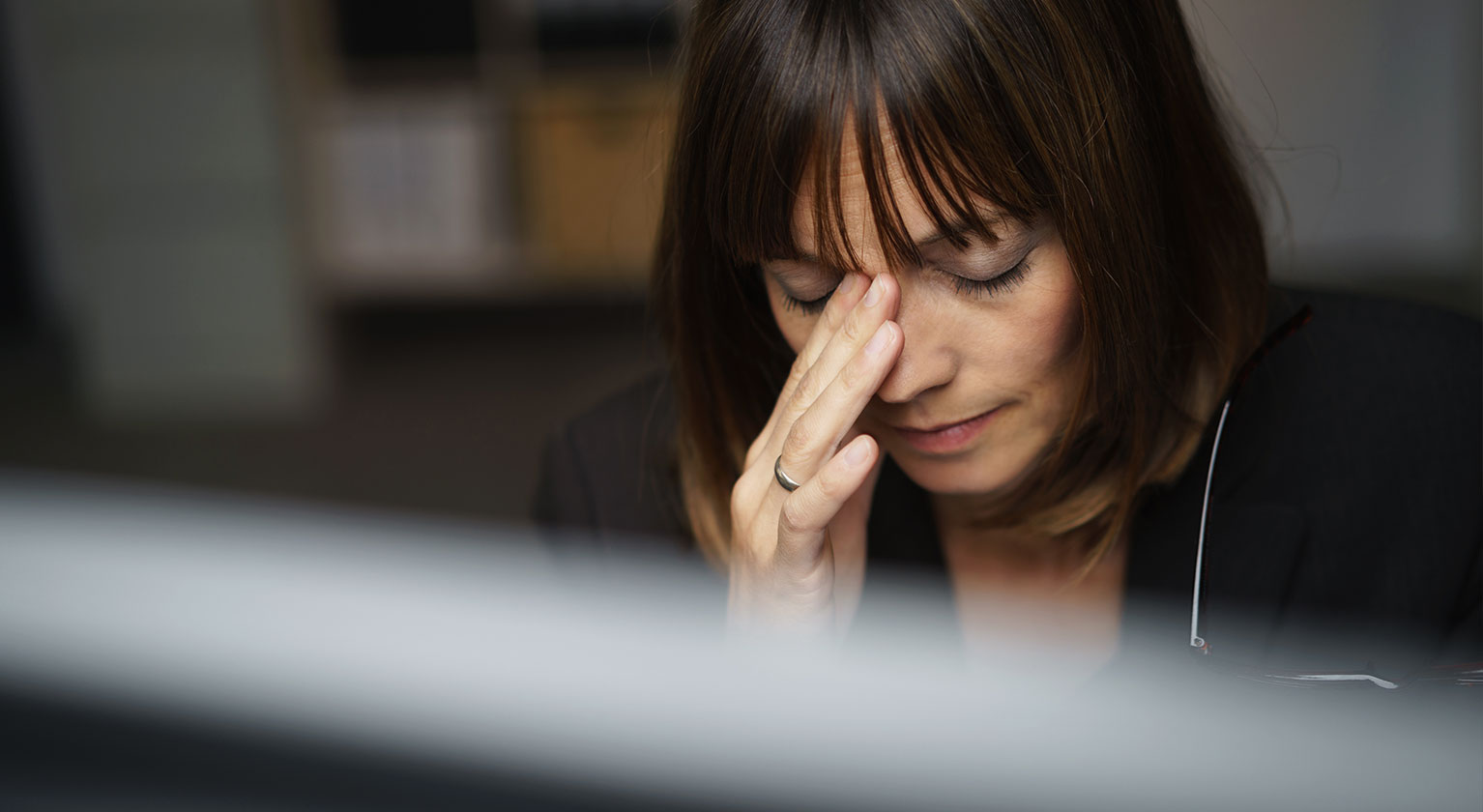 "The added layer of emotional deception involved with romance scams means that victims could be left emotionally and financially devastated".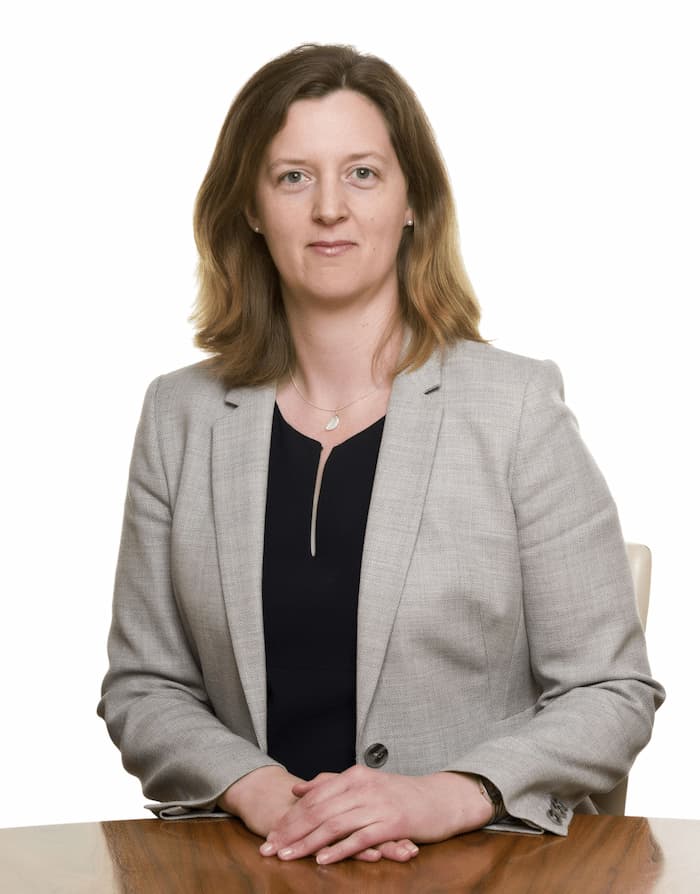 08 February 2023
4 min read
For millions of people across the country social media platforms such as Facebook and Twitter are a convenient way to share interests online, plus keep in touch with friends and loved ones. And using dating apps is a chance to meet like-minded individuals, and potential romantic partners too.
But suppose the person you'd struck up a connection with – who you might have spoken with online for weeks, months or even years – was actually an imposter. Worse still, what if their sole reason for speaking to you in the first place was to try and scam you out of your hard-earned money.
Unfortunately, this awful scenario is a reality for thousands of people across the UK. You see, while social media platforms boast many benefits, they can also be used as a tool for fraudsters to deceive innocent victims online.
What are romance scams?

Romance scams – also known as dating scams – are when fraudsters hide behind the anonymity afforded by social media platforms to manipulate those seeking love or friendship into giving them money, personal information or, in some cases, gifts.
By creating phony names, pictures and biographies on dating apps and social media sites, these callous fraudsters are able to gain the trust of their victims over time. Often, these criminals will also research their victims' profiles prior to reaching out to them, making note of their interests to strike up conversations.
And while not as common as other types of impersonation fraud – whereby criminals pretend to be friends, family or from reputable organisations – romance scams can be just as damaging nonetheless.
Why are romance scams on the rise?
Worryingly, according to new research from Lloyds Bank, romance scams increased by 30% last year, and victims lost £8,234 on average, slightly less than last year, which saw victims losing around 8,655.1
The data shows that men now make up the majority of reported cases at 53%. And the South East of England was a particular hot spot, as relative to population size, the number of victims was around 15% higher than the national average.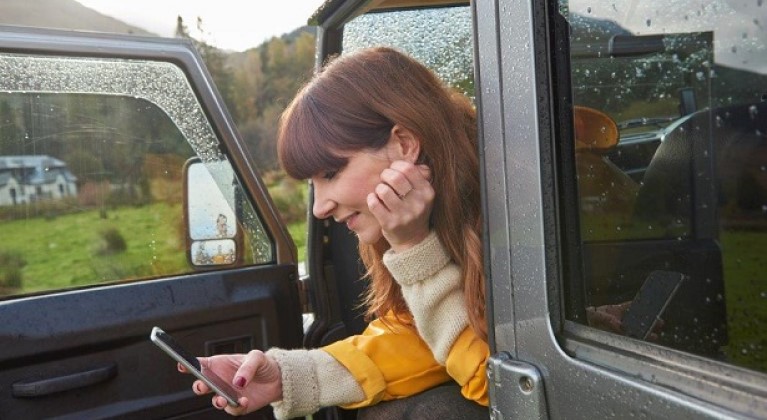 Last year, those between the ages of 45 and 54 were the most likely to be duped by dishonest individuals feigning a romantic interest. Today, individuals between 65 and 74 were the most likely to be scammed into sending money to fraudsters, with the number of cases amongst this age group rising by almost 75% year-on-year. They lost just over £12,000 on average according to the research.
Of course, any type of fraud is totally unacceptable. But the added layer of emotional deception involved with romance scams means that victims will be left emotionally and financially devastated, with many losing trust in people altogether.
How can people protect themselves from romance scams?
With Valentine's Day just around the corner and romance scams on the rise, we're encouraging our customers to be especially careful who they share their information with online, or via mobile apps.
And as a rule of thumb, we strongly discourage anyone from transferring money to someone they have not met in person. After all, there's no limits to the depths a scammer would sink to get what they want; if they sense a chance to pull on your heart strings with excuses such as family issues, business problems or even medical bills, they won't hesitate – especially if they know these issues are close to your heart.
Indeed, as we've outlined above, it's all too easy for someone to set up a fake profile, so it pays to question everything you see on social media bios. And when it comes to dating sites in particular, it pays to seek out the organisation's guidelines via its website on how to prevent fraud from happening.
Naturally, we also advise that customers never share their banking details online. And should you be asked to transfer money quickly, take time to step back and examine the situation. If the person asking for the cash were truly someone you could trust, they wouldn't attempt to rush you into transferring any money - no matter how small the sum. Perhaps let a trusted friend know what's going on, and seek their advice.
"At the time of writing, we have invested more than £100 million in our defences to stop the majority of attempted fraud".
What is Lloyds Banking Group doing to prevent fraud?

Here at Lloyds Banking Group, safeguarding our customers from fraud is a top priority. At the time of writing, we have invested more than £100 million in our defences to stop the majority of attempted fraud.4 And we are proud to say we were the first organisation in Europe to introduce new, state-of-the-art technology that helps safeguard over 30 million customers from telephone fraudsters.
Moreover, the Group was also the first financial services provider to offer a name-checking service – 'Confirmation of Payee' – on our app. The service is now available to our Halifax, Bank of Scotland and Lloyds Bank customers – giving them peace of mind when sending payments online .
All of that said, we also understand that fraudsters never stop looking for new ways to scam unsuspecting victims. That's why our dedicated team works 24 hours a day, seven days a week to fight fraud, and protect our customers across the country. See more about how we're helping to fight fraud, here.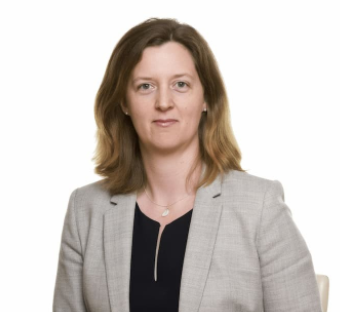 About the author
Liz Ziegler
Liz is the Retail Bank Fraud & Financial Crime Director.  She has held a number of senior roles in Lloyds Banking Group, mainly in the Retail Bank, across credit cards, customer services, transformation as well as integrations & divestments. 
Liz's background
Close