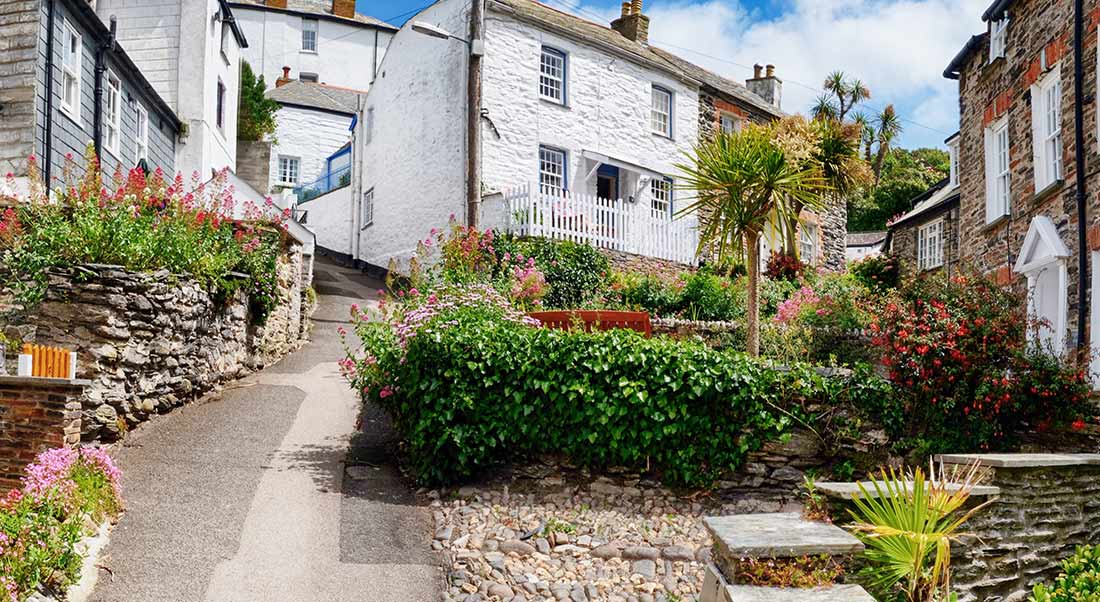 How can shared ownership homes give first time buyers better access to the housing market?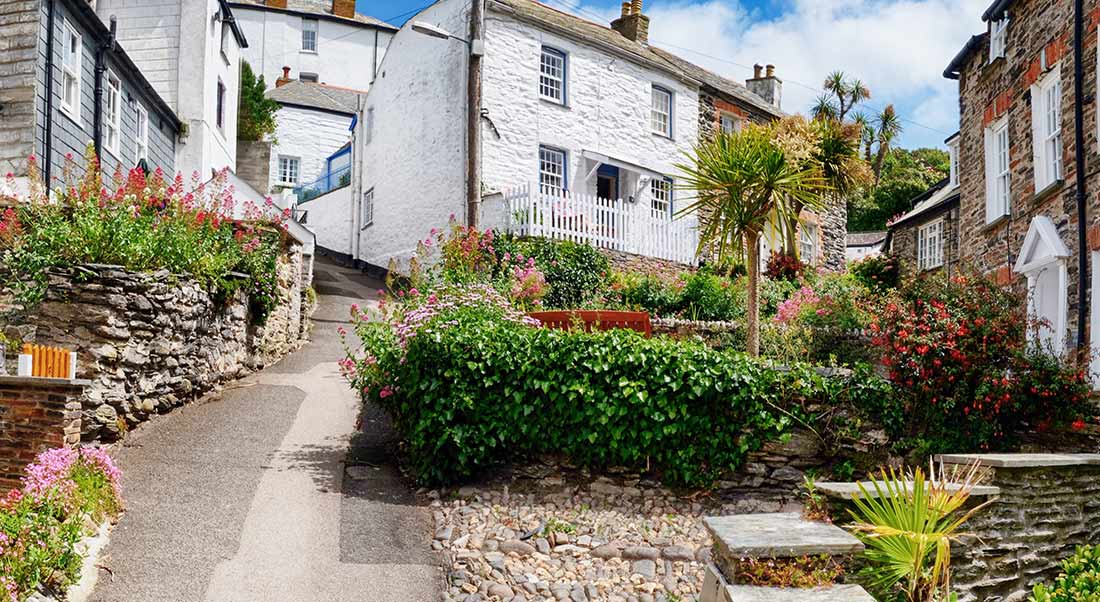 Rising house prices means that prospective buyers are struggling to get a mortgage big enough to buy a house, which is why we think Shared Ownership can play an important role in helping first time buyers onto the property ladder.
Making the property market fairer for first time buyers
The traditional home buying journey has now become out of reach for many first time buyers. The soar in house prices, combined with a first home costing almost four times the average income, means that prospective buyers are struggling to get a mortgage big enough to buy a whole house. In 2021, the average deposit paid by a first time buyer was £53,935, and this meant waiting until the average age of 32 to get onto the property market.
Our Halifax House Price Index has shown an increase in average house prices of £43,577 since the start of the first lockdown in the UK. This long term trend means we are going to have to change the way we think about the route into home ownership as house prices rise at a rate that household incomes aren't reflecting.
People still want to buy their own homes, with four in five renters saying this is an aspiration.1 However, the once straight climb of moving out of the family home to a small first property of your own is no longer immediately possible for many.
Climbing the property ladder is no longer straight up
At Lloyds Banking Group, over recent years we've seen significant shifts in the way we are now seeing people purchase their first homes. Many have been using government schemes like Help to Buy which boost the amount they borrow. And others are choosing to purchase properties with friends, or as part of multigenerational family living.
Importantly, what these approaches have in common is that people are prepared to reduce the equity stake they have in a property in order to buy the home they want.
That's why we think Shared Ownership can play an important role in helping first time buyers onto the housing ladder. Available through the government and private developers, it is designed to help first time buyers who can't borrow enough money to fully purchase a home. The scheme allows a mortgage to be taken on a share of a property, usually between 25% and 75%, rather than the whole sum. Rent is then paid on the remaining part of the property. This helps in two ways, firstly the deposit required is much lower than buying the whole property and secondly it means the homeowner can start to build up equity instead of paying rent for longer.
One of the biggest benefits of Shared Ownership is the ability to 'staircase'. This offers the opportunity to buy further shares in the home over time, in some cases even with the potential of staircasing to 100% ownership of the property. For those who find their income or financial situation boosted over time, this offers an ideal route to fully owning a property.
First time buyers deserve an attainable dream
Lloyds Banking Group Mortgage Director, Andrew Asaam, reflects on why the industry must find new ways to help people take their first steps on the property ladder, plus what the Group is doing to help.
Find out more
What's the catch for first time buyers?
Traditionally, the renting element of Shared Ownership has put off many first time buyers. Similarly, others feel that giving up part of their equity may limit their ability to buy a bigger home in future.
However, the opportunity to purchase a small part of a property earlier, allows a first time buyer to build their equity throughout the term. This makes for an easier transition when they wish to either purchase a larger share of the existing property, or move to a new home. Shared ownership will also help homeowners take advantage of some of the savings associated with home ownership. With renting costing on average 13% more than homeowning, these could be considerable.
It is important to acknowledge that although this scheme has been in existence since the 1980's, the available number of properties available through Shared Ownership is limited. There are approximately 202,000 households living in Shared Ownership homes in England.2
There are approximately
202,000
households living in Shared Ownership homes in England.


Who's benefiting from Shared Ownership?
For those looking to buy their first home by themselves, or for those in areas where house price affordability is a challenge, Shared Ownership has provided a helping hand onto the property ladder for many who simply would not be able to afford the rising cost of deposits.
For instance, we see it as a real opportunity for younger city dwellers who are keen to stay in the city in the short term, but may be wanting to make their move to the suburbs in the future. Shared Ownership creates a way to affordably invest and build equity in a property that can then be used towards a deposit on a future home, often outside of a Shared Ownership scheme, in an area with greater affordability.
Shared ownership isn't just available on new-build homes, making the scheme more attractive than other government incentives as existing properties can be purchased through a registered provider's Shared Ownership Resale Scheme.
How can Shared Ownership help the home owning dream become a reality?
There is a way to go in building the reputation of Shared Ownership to become more attractive to home buyers. However, for this to happen, more needs to be done to improve the number and choice of shared ownership homes available and to help more people understand the benefits of partial ownership as a positive first step onto the housing ladder.
Home ownership is still a priority for many. As an industry we need to work to come up with innovative ways to help people realise that owning a home can be done in different ways. With the government's Help to Buy scheme ending, we believe Shared Ownership could, and should, become a more common option for those ready to get at least one foot onto the property ladder.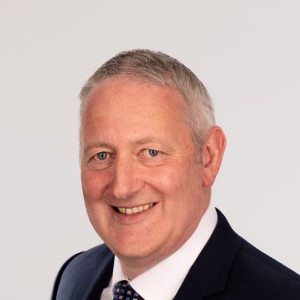 About the author
Andy Mason
Andy joined Lloyds Banking Group in 1993 and has a depth of experience in the Retail Bank across financial planning, product development and implementation of new products and services to market, as well as helping implement the response to the Retail Distribution Review.
He joined the mortgage team in 2015 and was responsible for development of mortgage propositions in the residential and buy to let markets, understanding and responding to changing customer needs and regulatory change. He led the development of Scottish Widows Lifetime Mortgage proposition, has been closely involved in Lloyds Banking Groups participation of the Help to Buy Schemes and developing the approach to sustainable mortgages and housing. He is currently the Head of Strategic Partnerships and Housing, with responsibility for both the National Accounts and Housing development teams.

Andy's background
Read less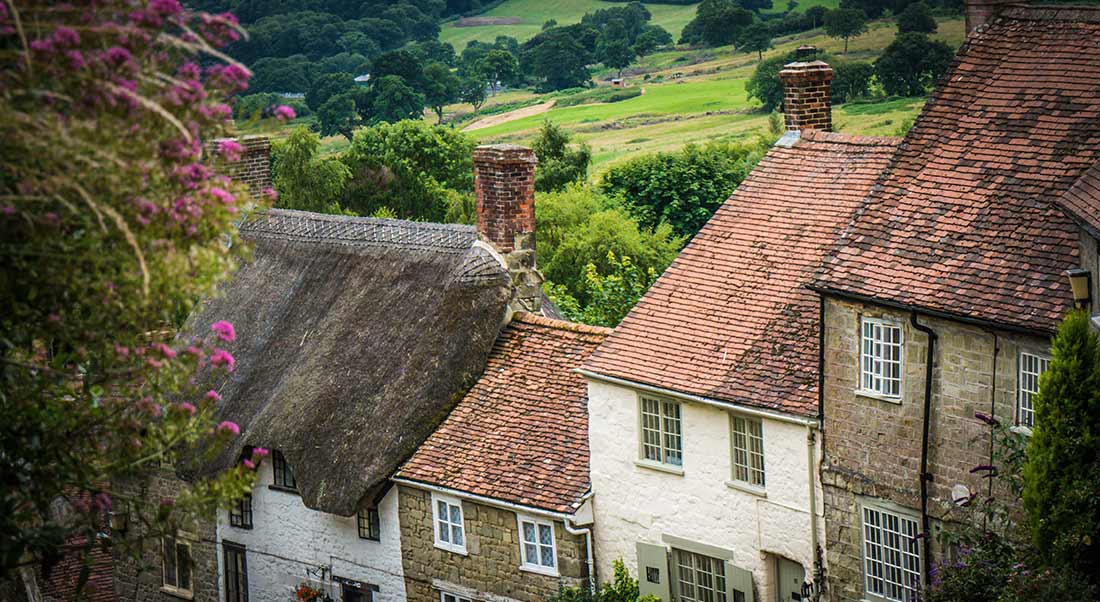 How can energy efficient homes help the housing market recover?
In order to protect ourselves against the rising cost of energy bills and to reduce the impact of our homes on the environment, both industry and government need to act to improve the energy efficiency of our homes.
Andrew Asaam | 18 Feb 2022
Read the article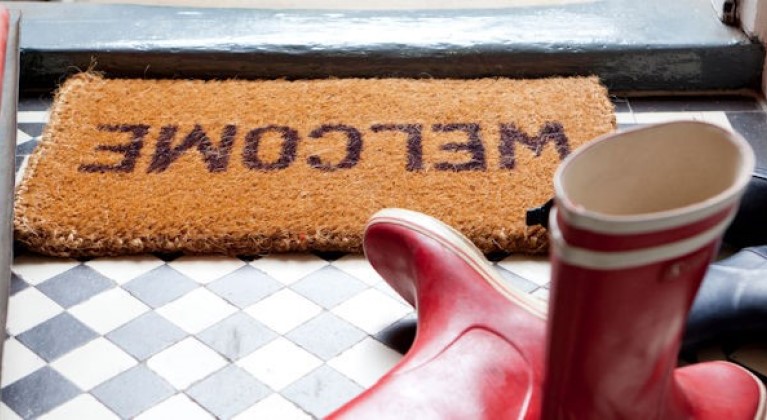 Supporting the UK housing market
At Lloyds Banking Group we're working with businesses to ensure the supply of secure and sustainable homes in locations where people really want to live.
Visit the housing hub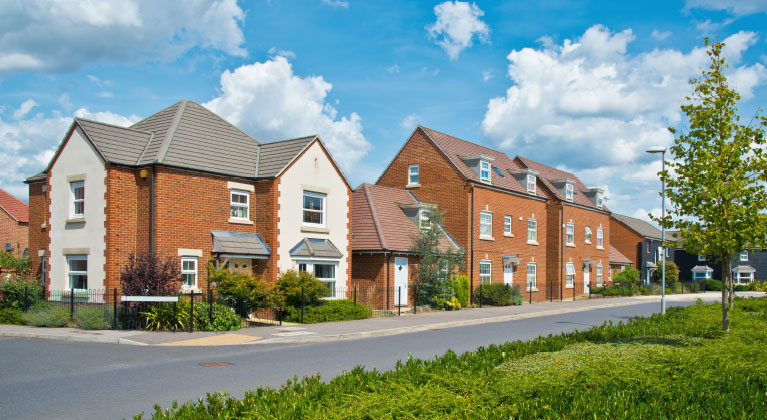 What's next for the housing market in 2022?
How did the UK housing market perform in 2021, and what's in store this year? Lloyds Banking Group Mortgage Director, Andrew Asaam, shares his thoughts..
24 January 2022 | Andrew Asaam
Read Andrew's article