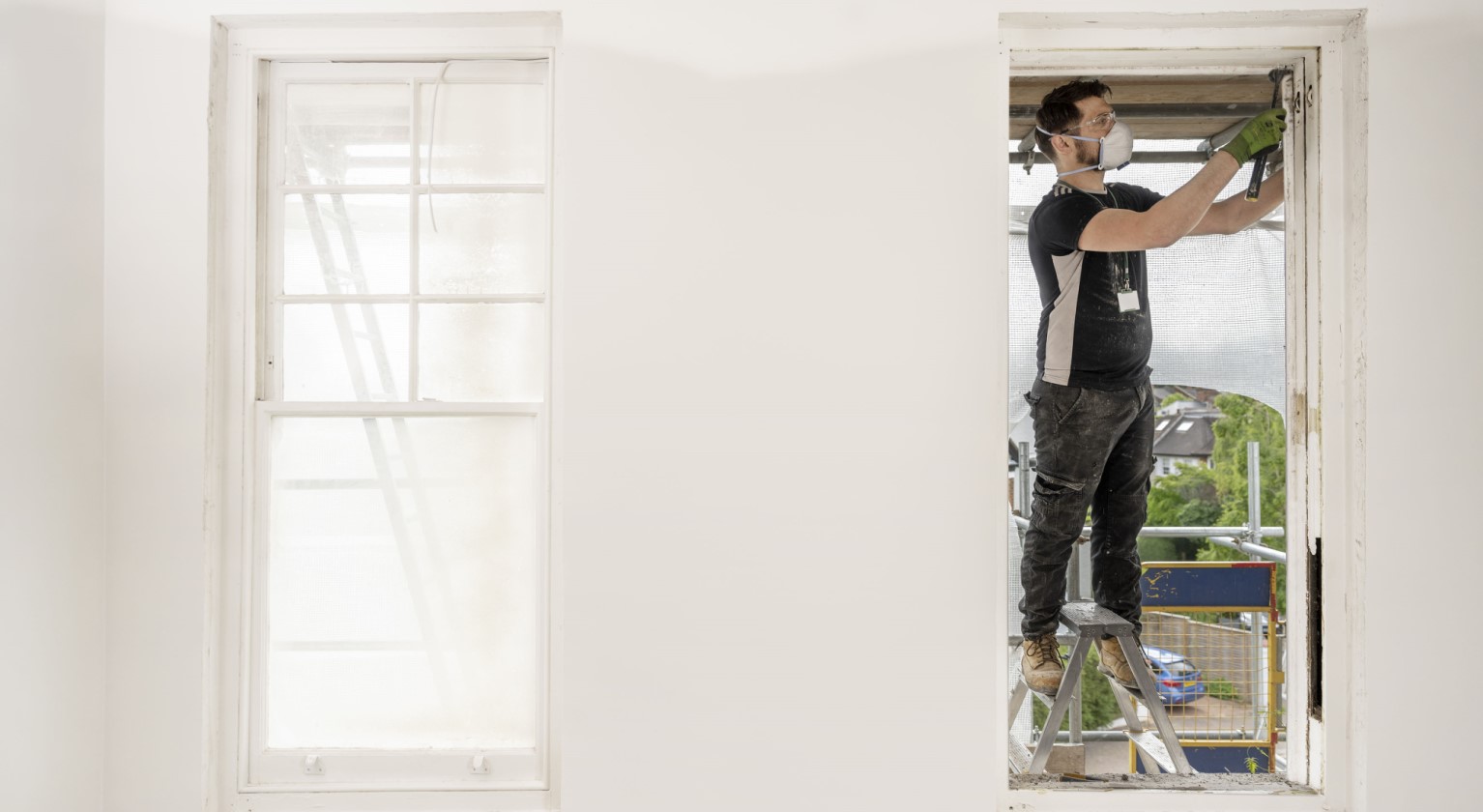 How can we fix the UK's cladding crisis?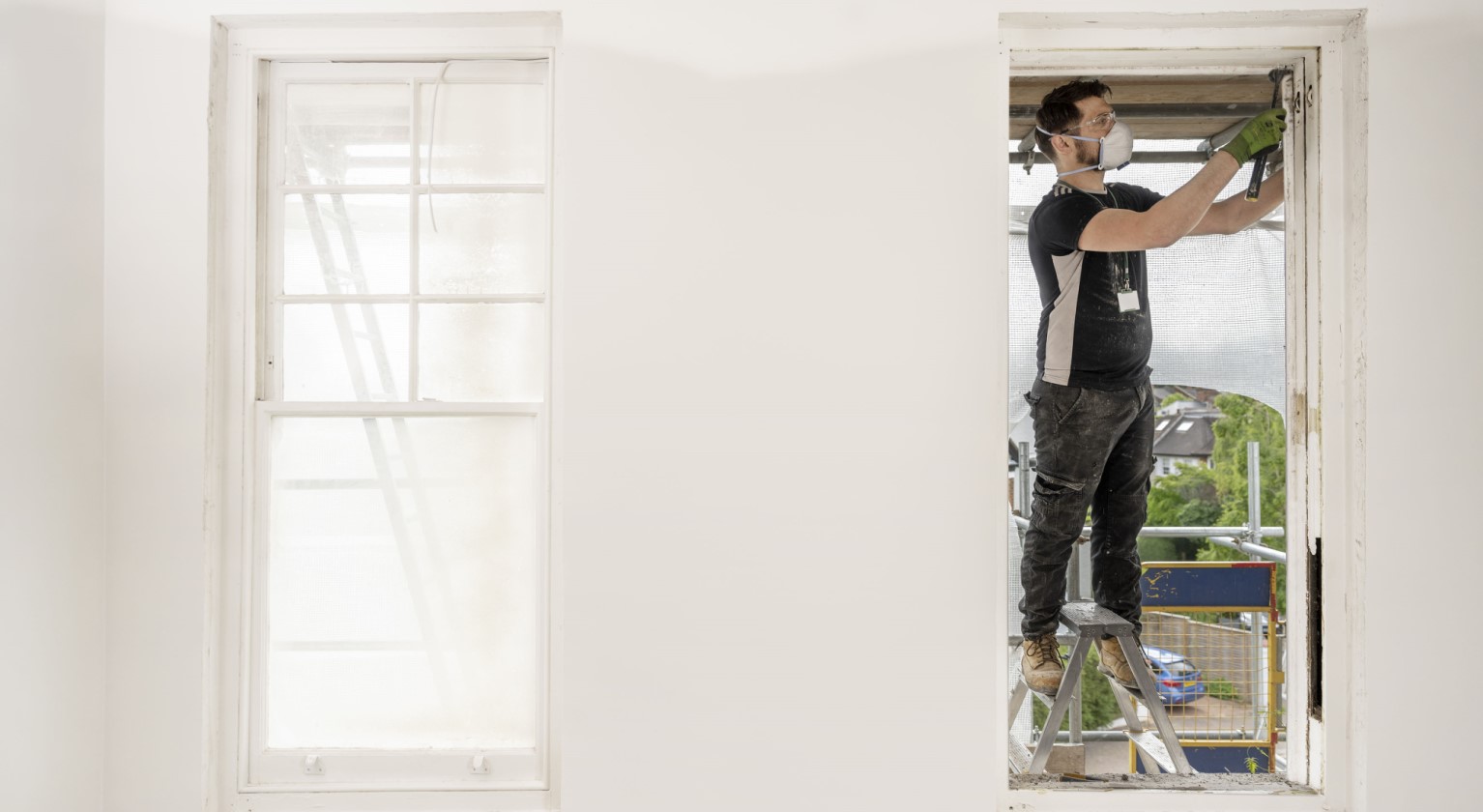 The UK's cladding scandal has limited parts of the housing market. We've taken positive steps to get the mortgage market on cladded flats moving again.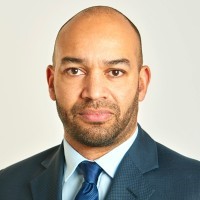 25 January 2023
6 min read

Over the past few years the rules and regulations put in place to keep homeowners in cladded buildings safe have had unintended consequences. Leaseholders have faced issues ranging from being unable to sell or remortgage their homes, through to facing massive bills to employ round the clock fire wardens.
At Lloyds Banking Group we want to reboot the mortgage market on cladded properties. Through our understanding of the housing eco-system, alongside the strong relationships we enjoy with the majority of the UK's biggest developers, during 2022 we were able to lend where we could on flats in buildings with cladding. In December we announced that, thanks to the implementation of the Building Safety Act and new guidance from the Royal Institution of Chartered Surveyors (RICS), we're now able to lend again across a broader range of flats without the need for an EWS1 or proof of remediation funding.
When did cladding become an issue?
In June 2017 the Grenfell Tower fire tragedy highlighted the issue of unsafe aluminium composite material (ACM) cladding (also called external wall systems, or EWS) on thousands of buildings across the UK.
Following the fire, the consensus across the UK Government, the property industry and residents alike was that this cladding needed to be removed. But the sheer scale of the problem, the number of buildings needing remediation and the limited number of specialists qualified to carry out the work created significant delays in this being addressed. Leaseholders were uncertain as to whether they would ultimately be responsible for the costs of removing and replacing this cladding – with some quotes for remediation reaching into the tens of thousands of pounds per flat.
In 2019, External Wall Fire Review (EWS1) certificates were introduced for blocks of 18 metres (six storeys) in height and above. The role of these certificates was to assess whether the cladding is potentially dangerous, and ultimately provide a green light to mortgage lending if the cladding was found to be safe. However, soon after their introduction, the UK Government issued updated guidance that all buildings with an external wall system, regardless of height, should be assessed for safety.
"The Government announced an extension to the Building Safety Levy – which over the next 10 years is expected to raise
£3bn
towards the cost of fixing unsafe cladding on 11-18m buildings."

---
Almost overnight this left thousands of individuals and families across the UK unable to sell or remortgage their homes. Many mortgage providers started requesting EWS1 forms as a condition of lending, in order to support homebuyers in understanding the potential for large remediation costs.
However, thousands of buildings were either unable to access this badge of safety or had been assessed as not having an adequate standard of fire safety.
Certificate ratings for EWS1's are:

Category A1, 2 and 3, and B1, which applies where buildings either don't have external wall materials , or, where materials are in place, the fire risk is low enough that no remedial work is required
Category B2, where combustible materials are present. A B2 finding means the fire risk is sufficiently high that remedial works are required.1
The lack of professionals qualified to conduct these assessments and to undertake the remediation works meant that many people living in these flats were stuck in limbo, unable to move or remortgage, and unsure how they would pay the remediation costs. Many residents living in B2 certified buildings also became liable for the 24/7 fire warden costs, often referred to as waking watches, until remediation could commence.
The resulting 'cladding crisis' has kept a portion of the market static at a time when more homes for first time buyers are desperately needed, and has kept many existing homeowners' lives on hold.
It became increasingly clear that it was unfair to hold leaseholders financially responsible for correcting historical defects to their buildings that were no fault of their own. In a letter to the property industry in January 2022, Michael Gove, Secretary of State for Levelling Up, Housing and Communities, acknowledged the scale of the problem, and asserted: "It is neither fair nor decent that innocent leaseholders, many of whom have worked hard and made sacrifices to get a foot on the housing ladder, should be landed with bills they cannot afford to fix problems they did not cause".

What impact has cladding had on the housing industry?
The overall result of the cladding crisis is that, for years now, homes perfect for first time buyers have been unavailable at a time when affordable homes for this group were already in short supply.
It's also meant that existing owners wishing to take their next steps on the housing ladder have been held captive. As many of these leaseholders moved into these flats as first time buyers, in the intervening years they have wanted to take the next step on their housing journey to match their new phase of life – perhaps seeking more space to be able to move in with a partner, or to start a family.


What's changed when it comes to mortgages for flats with cladding?
Recently, significant steps have been taken to address the uncertainty over who would be held financially liable for cladding remediation and the issues obstructing mortgage lending on affected properties. In addition to the Building Safety Fund, which opened in March 2020 to ensure that the costs of remediating unsafe cladding in all buildings above 18 metres would be met by tax payers, in April the UK Government unveiled the Building Safety Pledge - a commitment from developers to fix all residential buildings between 11-18 metres height in England which they had played a role in constructing over the past 30 years.
To cover the costs of cladding remediation where the developer cannot be identified, the Government announced an extension to the Building Safety Levy to be chargeable on the developers of all new residential buildings in England – which over the next 10 years is expected to raise £3bn towards the cost of fixing unsafe cladding on 11-18m buildings.

In addition, in April 2022 the Building Safety Act received royal assent. This provides the legal guarantee that qualifying leaseholders will not pay towards the cost of removing dangerous cladding. It also caps the costs that they would be required to contribute towards the remediation of non-cladding fire safety issues on the building (such as wooden balconies).
There's also been updated guidance offered by the Royal Institute of Chartered Surveyors (RICS) regarding valuations that came into play in December 2022. This gives surveyors new guidance and support on how to value cladded homes. In addition, UK Finance have made changes to the conveyancers handbook which in turn helps conveyancers support customers who are purchasing these properties, and will support home buyers to make an informed decision when buying a flat.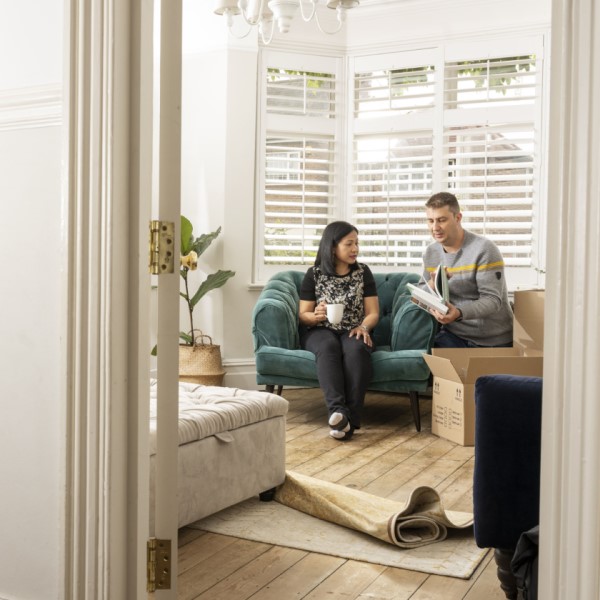 "The biggest and most important change that we have been able to make is that mortgage applications made to us will no longer require an EWS1 certificate for properties in buildings that are five storeys or higher in England."
What's happening in the mortgage market now?
The biggest and most important change that we have been able to make is that mortgage applications made to us will no longer require an EWS1 certificate for properties in buildings that are five storeys or higher in England.
We're now in a position to be able to lend more widely because we know that the Building Safety Act now provides the legal underpinning of funding for qualifying leaseholders. From a lending point of view, we finally have certainty that the costs of remediation will be covered, regardless of who owns the property.
Our trusted relationships across the property and construction industry have allowed us to proactively reach out to developers to understand the commitments they have made as part of the Building Safety Pledge and re-open the mortgage market for cladded properties. Knowing the developers, being able to have those conversations, acquiring those safety assurances and certainty around which buildings are being remediated means that we can get the market moving again sooner. We have also been able to offer mortgages on buildings outside England too. For example, we've recently been able to lend on properties in a development in Glasgow impacted by negative EWS1 ratings, despite the legislation not covering Scotland, Wales or Northern Ireland, because of our relationship with the building developer.
Until now this lending has been discretionary and based on existing relationships. This year we can approach the issue on a bigger scale and with other lenders making changes, it will open up the wider market even further. We're one of the first lenders to be embedding these positive changes into our standard mortgage consideration criteria, and are encouraged to see that many others implemented similar policies earlier this month.
The most important thing is to sustain the momentum that has been built in the mortgage market for these cladded flats. We now have the opportunity to increase the supply of properties for those who are typically taking their first steps on the housing ladder and give peace of mind to leaseholders who have been in limbo for years. These changes will also help to ensure that those who want to remortgage flats impacted by building safety issues will be able to do so, adding further confidence in the market.
While the changes we've made will support the next steps for those looking to buy – and sell – cladded properties, mortgage providers can't solve the building safety crisis alone. Now that funding has been agreed for properties to be fixed, there is an important framework in place to facilitate the remediation of properties across the UK to ensure their safety. Businesses, Government and the wider housing eco-system must all work together to ensure these changes happen as soon as possible.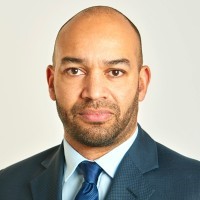 About the author
Andrew Asaam
Mortgage Director, Lloyds Banking Group

Andrew Asaam is a banking professional with over 25 years' experience working in financial services.
During this time he has covered a number of areas including M&A, multi-year change, credit risk and P&L ownership. Andrew is currently the Mortgages Director for LBG covering all brands and channels.
During his career he has held various leadership roles including Director of Mortgage and General Insurance at Virgin Money and as Credit Risk Director at TSB looking after all retail and business banking products.
Andrew's background
Close