Is homelessness a housing problem?

Increasing access to social housing is essential to fixing Britain's housing crisis.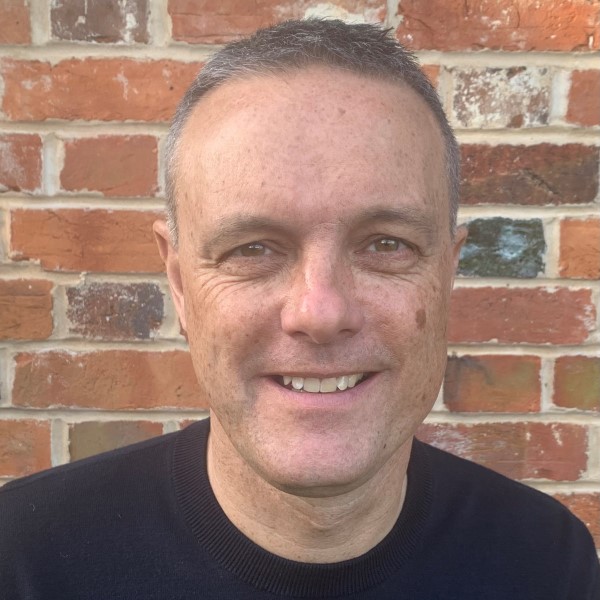 21 August 2023
4 min read
The UK is currently facing into a housing crisis. There is a chronic shortfall of safe, warm and affordable homes, and the gap between supply and demand is only widening. The housing crisis can only be solved by creating more homes - specifically, a greater supply of high-quality social housing. There are many complex contributing factors to the UK's housing crisis, but the lack of social housing is considered the single biggest issue by over a third of people in the UK.
Statistics from our charity partner Crisis show that, due to the cost of living crisis and the knock-on effect of the pandemic putting economic strain on households, the number of people experiencing homelessness is rising.1
Government figures showed that just
233,000
new homes were supplied in 2021-22
Much of this homelessness is hidden, and so people in the UK may not be aware of the true scale of the problem that many families are facing. What constitutes homelessness extends far beyond the stereotype of rough sleeping - being homeless can mean people who are sofa surfing without a fixed address, and families being housed in bed and breakfasts and hotels due to the shortage of suitable housing availability.
The lack of housing needs to be urgently addressed – particularly in the social housing sector. Following the decision to drop mandatory house building targets, we are urging policymakers, funders and housing industry leaders to come together to address the barriers to social housing, and to end homelessness in the UK.
Social housing as a route to end homelessness
We know that the numbers around homelessness are going in the wrong direction. Government figures show that the number of households who are homeless and living in temporary accommodation has risen substantially, reaching 104,510 - up 10% on the last year.
The fact is that just not enough housing stock is being built. Government figures showed that just 233,000 new homes were supplied in 2021-22, which falls well short of the 340,000 that estimates suggest are needed annually. However, the shortage seems to be misjudged by the general public, as a third (36%) of Brits underestimated how many social homes were built in the UK last year.
The issue is further compounded by the fact that only 59,000 of these were genuinely affordable homes. And only around 7,600 offered the lowest rents and higher security of tenure offered by social rents. The declining availability of social housing has contributed to an increase in the number of people living in the private rented sector.2
Home is where the start is: let's end homelessness with homes
20 April 2023 | Charlie Nunn and Matt Downie
Lloyds Banking Group has joined forces with Crisis and Simon Community Northern Ireland, calling for one million more social homes to be built by 2033.
Read their article
In 2021-22 44% of households assessed as being at risk of homelessness were renting privately, while social renters made up only 11%. Again, it seems that the scale of the issue is not fully known by the general public, with our figures showing that 41% of people underestimate how many people are on a waiting list for a social home in England.
Despite some negative perceptions of social housing, compounded by underfunding in the sector over several decades, our research shows that there is actually widespread public support for building more social homes. 61% of people agree that it could be the answer to fixing the housing crisis, while 73% of UK adults believe that the UK should build more social housing, provided by councils or housing associations at reduced rents for people on low incomes.
When we asked the general public who should be prioritised for social homes, the top three groups that were highlighted were people on lower incomes, people who are legally homeless, and key workers. 43% believed that people on lower incomes should be prioritised for social homes, while over a third believe that people who are legally homeless should be at the front of the queue; though sometimes, as we have seen, these groups can be one and the same.
73% of UK adults believe that the UK should build more social housing.

The British public want policymakers and industry stakeholders to respond with action that significantly increases the delivery of new social homes.
More needs to be done to reframe the debate about social housing, and to counter the impacts that negative perceptions can have on communities. The perception can also be helped by building new, high-quality homes in areas that people want to live, as well as through the regeneration of existing housing.
At Lloyds Banking Group, we've provided nearly £16bn in new funding to the sector since 2018 and are calling for one million more homes to be made available, over the next decade. We've also partnered with Crisis to develop a brand new, not-for-profit lettings agency so that those on low incomes can access safe, affordable, quality housing. Because everyone deserves to have a place to call home.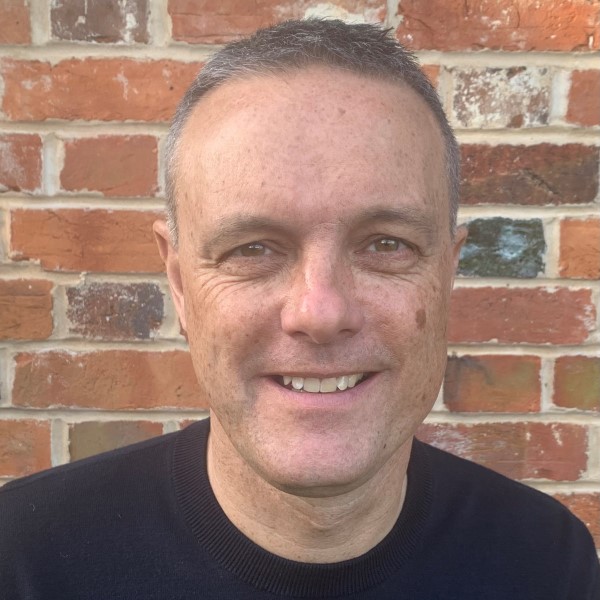 About the author
David Cleary
David is responsible for Corporate & Institutional Banking's relationships with clients in the house building and social housing sectors. Having joined Lloyds Bank in 1989, David undertook numerous roles across Retail and Commercial Banking before joining the Capital Markets division in 2000. David was instrumental in the development of the Bank's Capital Markets business in both the public and private debt markets in the UK, USA and Europe. In January 2017, David returned to relationship banking to create a new team with responsibility for UK Housing.

David has a passion for sustainability and in 2021 became a Board director of Sustainability for Housing Ltd and joined the Executive Committee of NextGeneration, both of which focus upon developing sustainability reporting standards and frameworks in the rental and new build markets. He also supports Regeneration Brainery which focuses on the putting the S in ESG.
David's background
Read less
Our charity partnership with Crisis
We have partnered with homelessness charity Crisis, a UK national charity for people experiencing homelessness.
Crisis partnership
Opens in same tab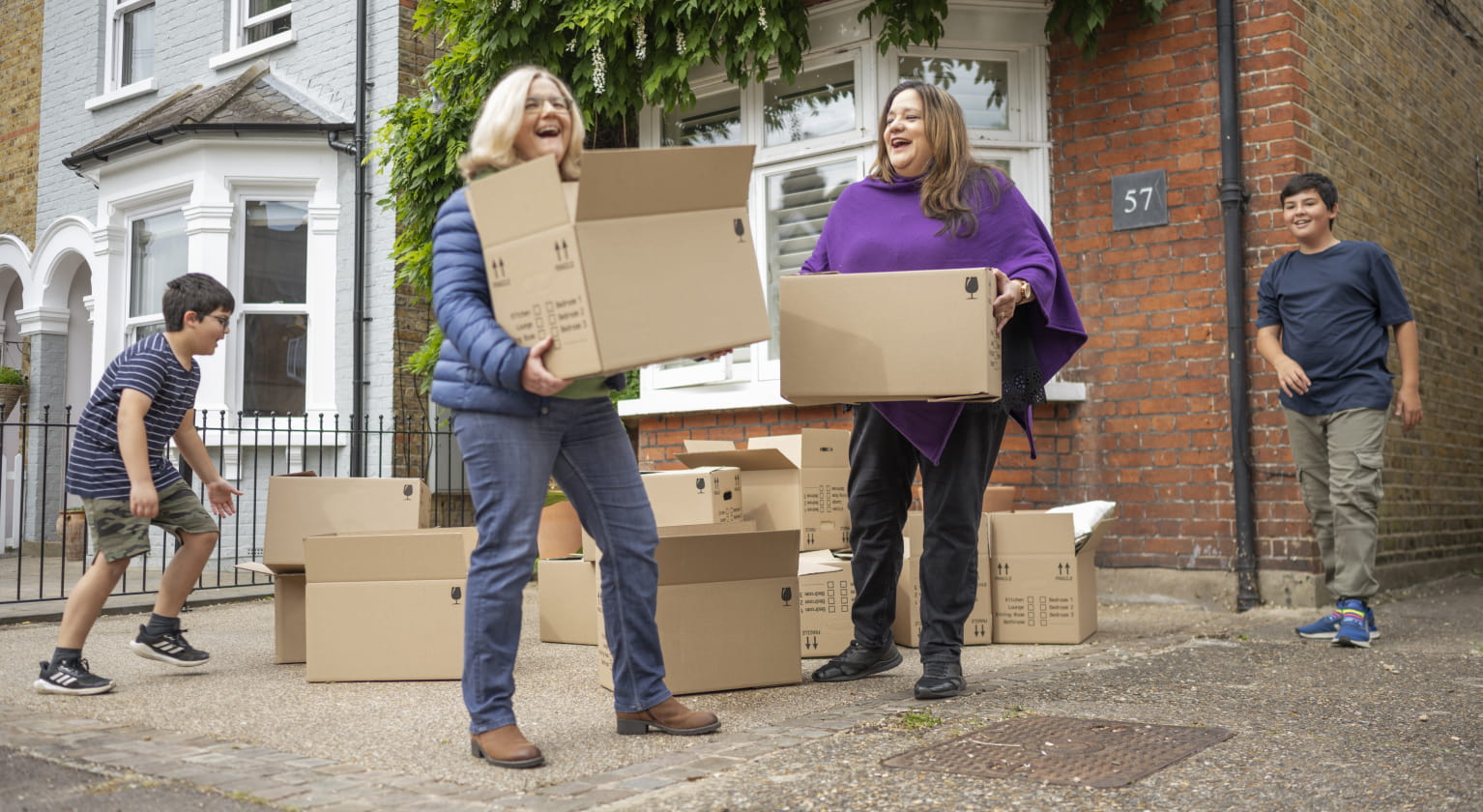 Supporting the UK housing market
At Lloyds Banking Group we're working with businesses to ensure the supply of secure and sustainable homes in locations where people really want to live.
Visit the housing hub
Opens in same tab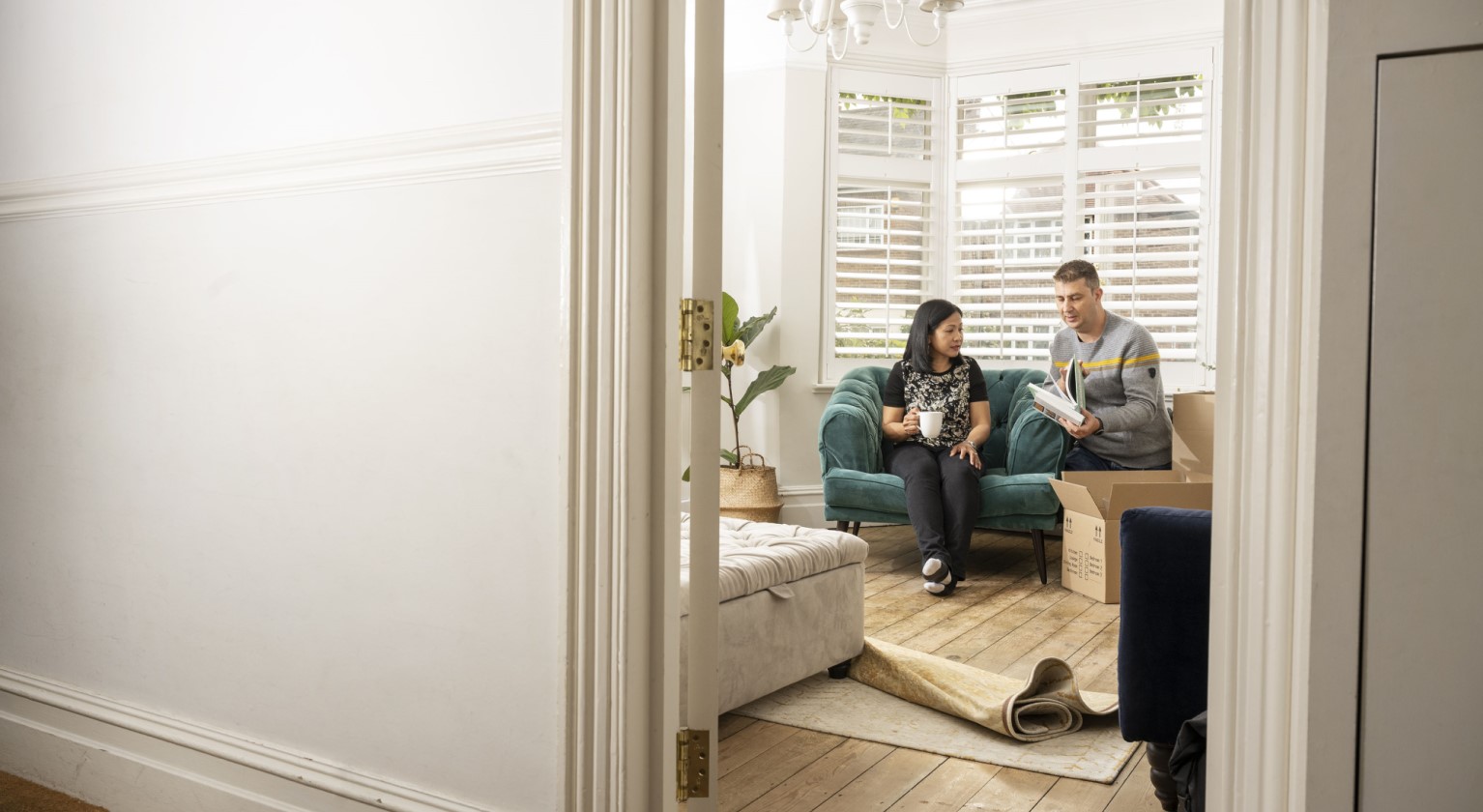 Keeping our homes safe and warm
David Cleary | 13 Dec 2022
As the cost of living continues to rise, it's vital that social housing is well maintained to help support people and families across the UK.
Read David's article