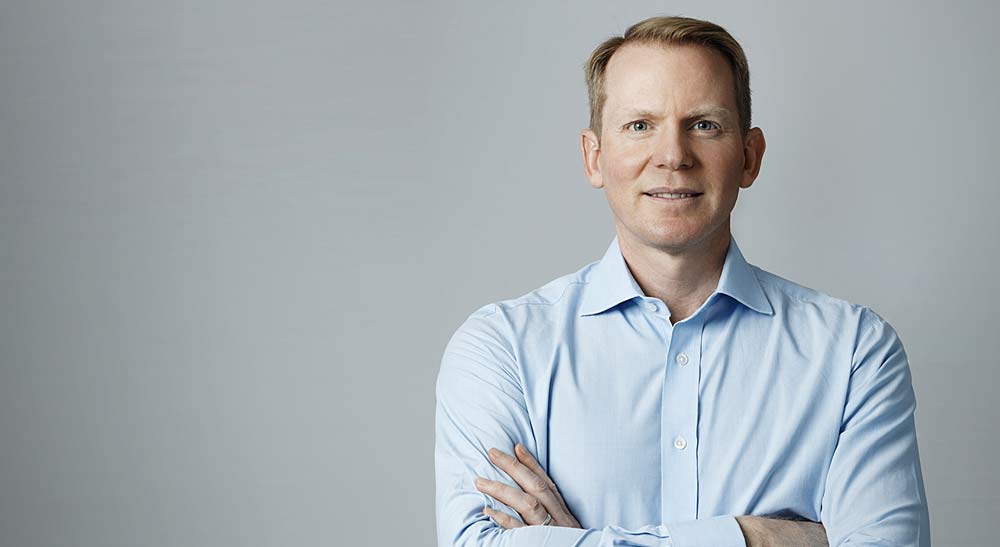 The next chapter for Lloyds Banking Group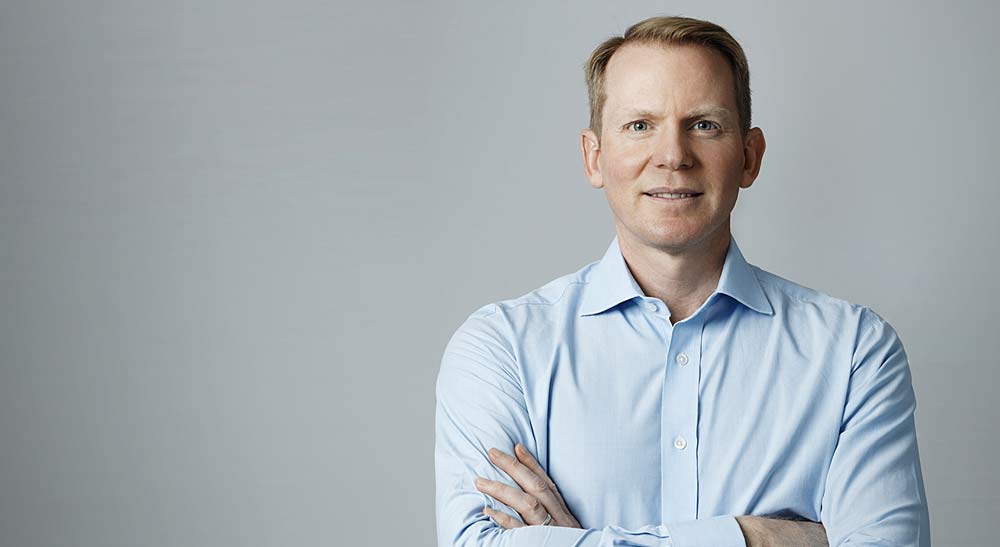 "I believe there are huge opportunities for the Group to do more and make the most of our competitive strengths."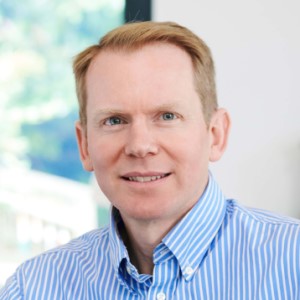 24 February 2022
3 min read
Today, we embark on the next chapter for the Group as we set our new strategy, which will shape how the business operates over the next three to five years.
We've also published our financial results, showing the strong foundations and distinct competitive advantages we intend to build on.
Since joining Lloyds Banking Group as Group Chief Executive in August, I have seen first-hand the dedication and values which run through this organisation.
I've seen and heard many examples about how we've supported customers and communities during last year – being there when it matters and demonstrating how financial services can be a force for good. I would like to express my gratitude to all of our colleagues for their resilience, commitment and hard work throughout 2021.

Helping Britain Prosper
When I joined the Group last August, I wrote about how much I'd admired the Group for its really clear purpose.
Helping Britain Prosper guides our business model and the strategic choices we make. In developing our new strategy, we have built broader stakeholder outcomes into each part of how we create value so that we are a truly purpose-led organisation.
This is a fantastic business, and we have a clear purpose that resonates well with our people, stakeholders and the communities we serve. I believe there are huge opportunities for the Group to do more and make the most of our competitive strengths.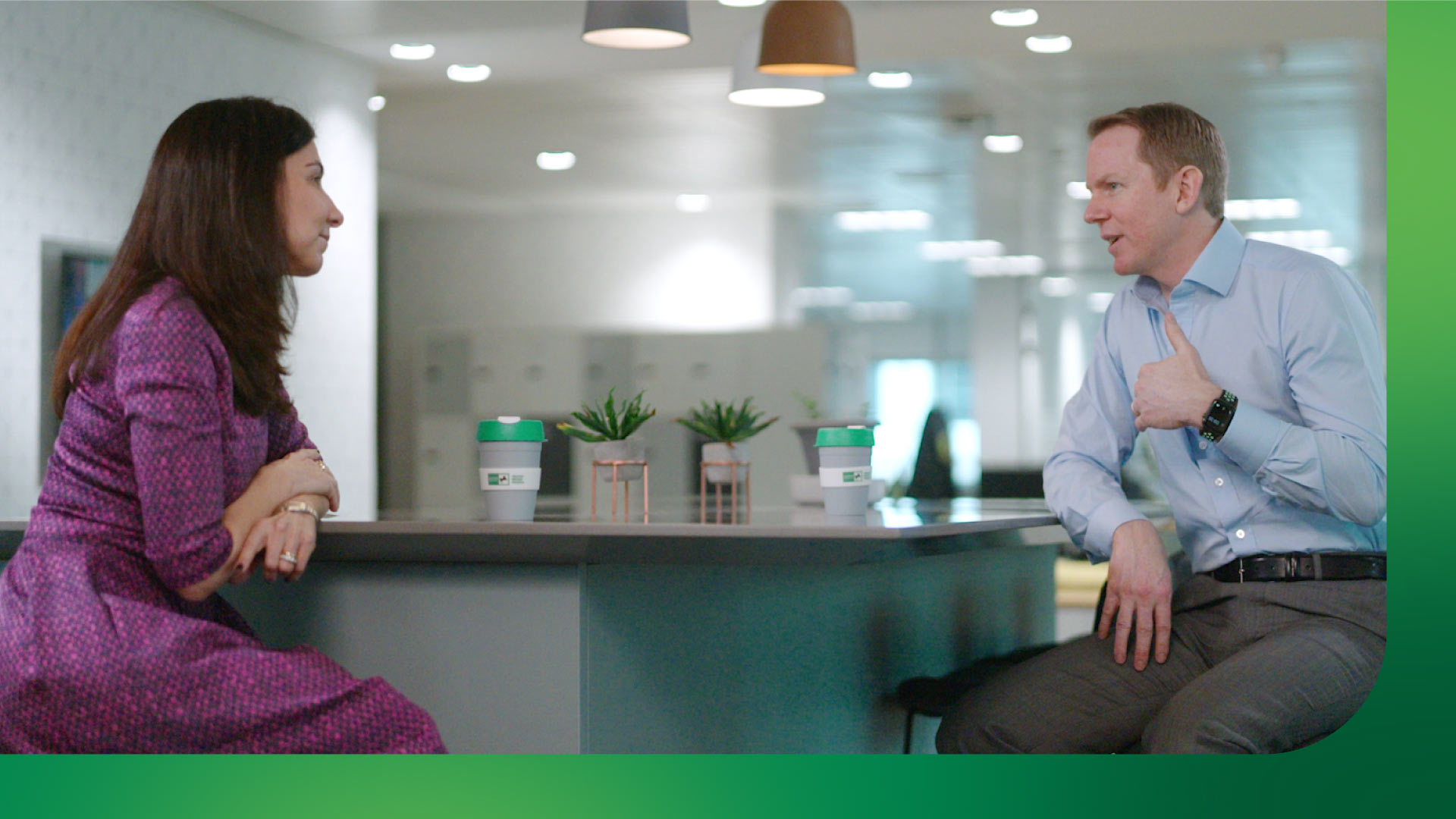 Our next chapter: 2022 strategy update
Video | 3 mins 
Hear from Charlie Nunn, Group Chief Executive and Carla Antunes da Silva, Group Strategy, Corporate Development and Investor Relations Director, on our ambitions and the next chapter of our strategy. 
Watch now
Opens video in same tab
Growing the business

Growth is a core focus of our strategy with nearly two-thirds of our £3 billion strategic investment aligned to growing and diversifying revenue.
We have carefully prioritised opportunities across each of our businesses to ensure we generate value in the near-term as well as creating new revenue streams which deliver over the longer-term:
In the Consumer segment of our Retail and Insurance & Wealth businesses, we will bring more of our products and services to our existing customers, as well as innovating and broadening our product offerings and making it easier for customers to access them through our intermediary partners.
In addition, we will create a new mass affluent offering to grow in this attractive and under-served market segment across banking, protection and investments.
We will digitise and diversify our SME business, including growing revenues in areas where we have lower market shares today.
And we will target disciplined growth of our corporate and institutional business.

Deepening relationships with customers

We are uniquely placed to be able to achieve these aims, and are starting from strong foundations and with distinct competitive strengths.
We are the largest bank and sole integrated provider of banking, insurance and wealth propositions in the UK.
Half of UK adults and around one million businesses turn to our trusted brands to meet their financial needs. They like engaging with us, as showcased by our record Net Promoter Scores.
Our customers' one billion monthly transactions give us an unparalleled insight into their financial needs and behaviour, and we plan to use that data and technology to further meet our customers' needs and support our business ambitions.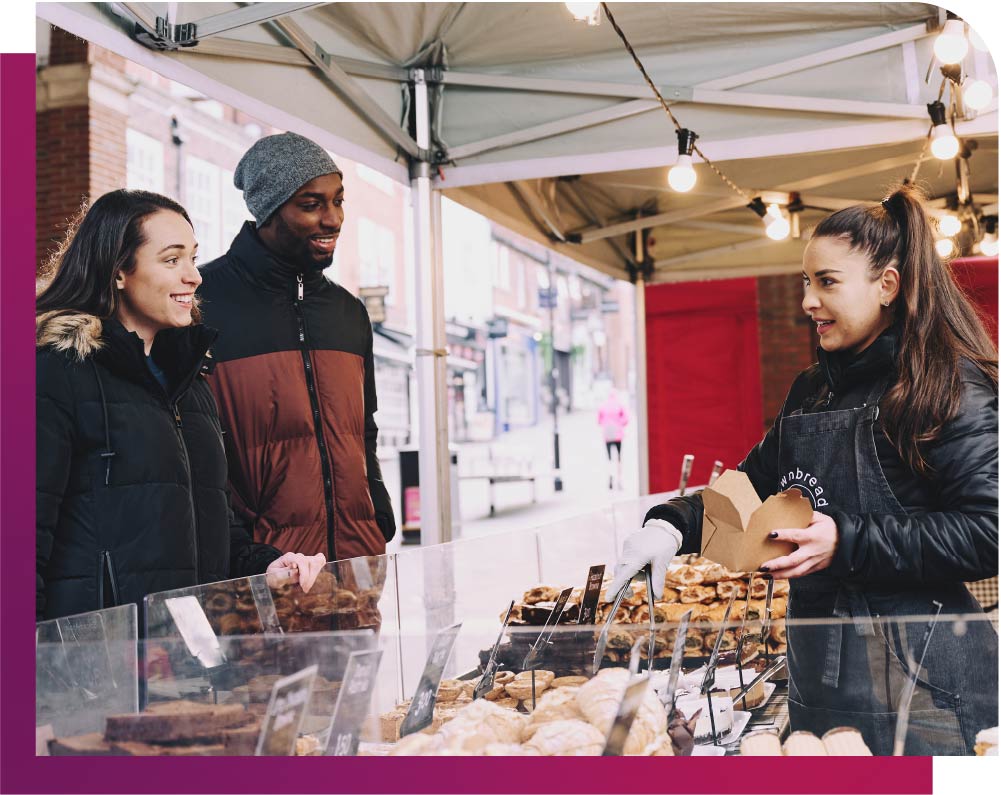 "We have 26 million consumer relationships and as the largest digital bank in the UK, our digitally active user base of 18.3 million is greater than all the neo-banks combined, and is 50% more than our closest rival."
To add to this, over the last decade, the Group has created an exceptionally strong balance sheet with disciplined risk management, creating a differentiated business model within UK financial services.
However, there is a unique opportunity for us to deepen the relationships with our existing customers – both with consumers and businesses of all sizes.
In our consumer franchise we can do this by making it easier for them to access our great products and services across banking, insurance and wealth, and by making our channels simpler and more personalised to use.
In addition, there is an opportunity to be faster than we have been historically, in modernising our technology and more effectively using data.
Whilst we have a digital leadership position today in consumer banking, for future competitiveness it is essential to achieve a step change in the speed and cost at which we create new propositions and deliver change.

Making a positive impact

We want to drive positive impact for our customers, for colleagues and for the communities we serve.
Given our scale and leading position, we are better placed than any other financial services business in the UK to make this a reality.
We will focus on building an inclusive society and supporting the transition to a low-carbon economy. This is where I believe we can make a difference and create new avenues for growth.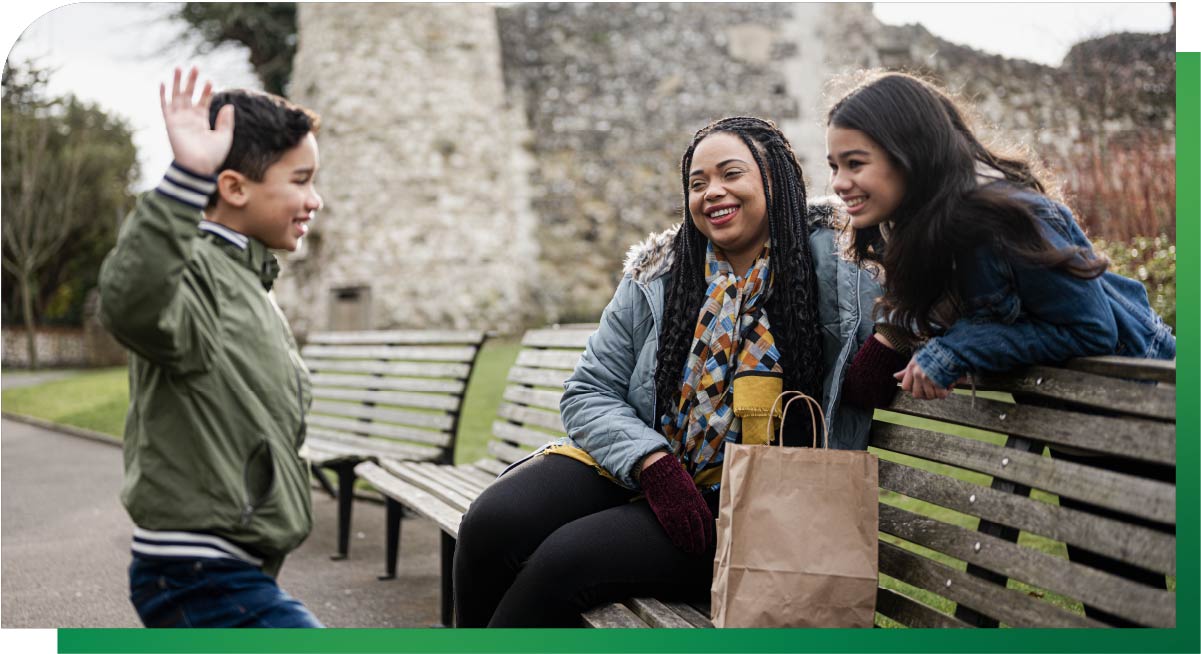 Building an inclusive society

Our efforts will be focused on improving access to quality housing, supporting financial inclusion, access to cash and improving the financial resilience of our customers.
In addition, we see an opportunity to help more customers in the UK have access to simple and helpful wealth and protection solutions.
Through our commercial bank we will support regional development by helping businesses in target sectors across the UK.
We will also lead by example by reiterating our ambitious targets to create a more inclusive and diverse workforce.
Transitioning to a low carbon economy
To support the transition to a low carbon economy, we are reinforcing our prior commitments, targeting net zero for the activities we finance by 2050 or sooner, with our own operations being net zero by 2030.
There is a significant opportunity to support customers in their transition to net zero, with green financing growing annually by 20%. And given our leading franchise in the UK, we are well positioned to grow and capture new opportunities in this space.
By 2024 we have committed to providing:

£10 billion green mortgages

£8 billion financing for plug-in hybrid/electric vehicles

£15 billion business green financing.
In addition, by 2025, we've promised to provide £20-25 billion investment in climate-aware investment strategies through Scottish Widows.
An exciting future
This is an ambitious strategy to unlock growth and transform the Group.
It will deliver a more growth-orientated, diversified and resilient business while maintaining cost and capital discipline. It will generate higher, more sustainable, returns and capital generation, in addition to positively impacting our customers, colleagues and communities.
I'm really excited by what's to come. Stay tuned on our progress throughout 2022 and beyond as we continue helping Britain prosper.
Charlie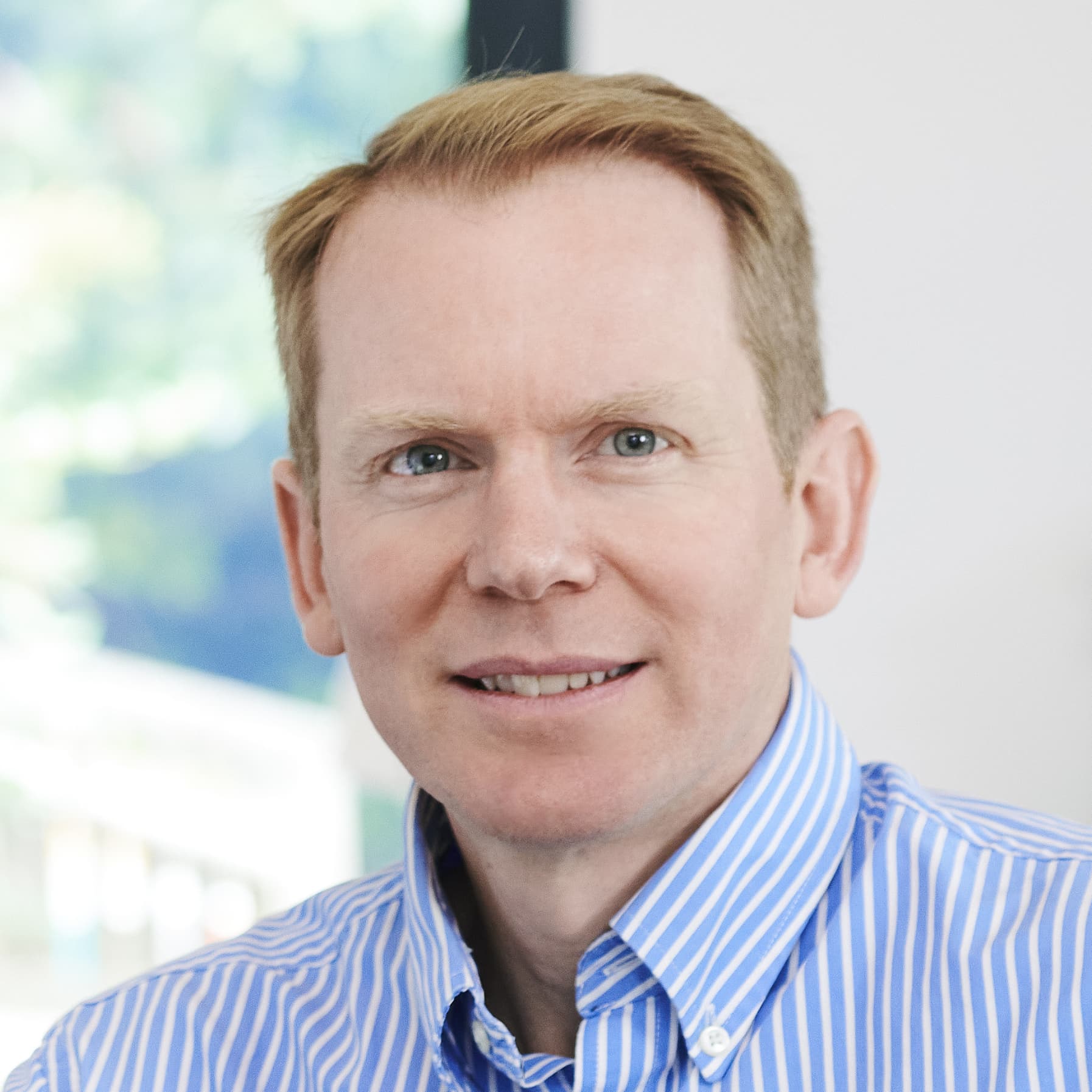 About the author
Charlie Nunn
Charlie has over 25 years' experience in the financial services sector. Prior to joining the Group in August 2021, Charlie held a range of leadership positions at HSBC, including Global Chief Executive, Wealth and Personal Banking, and Group Head of Wealth Management and Digital, as well as Global Chief Operating Officer of Retail Banking and Wealth Management.
Charlie began his career at Accenture, where he worked for 13 years in the US, France, Switzerland and the UK before being made a Partner. He then moved to McKinsey & Co. as a Senior Partner, leading on projects for 5 years.
Charlie's background
Read less
Strategy and purpose
Building on our strong foundations, our new strategy will transform the business and create higher, more sustainable value.
Our strategy
Opens in same tab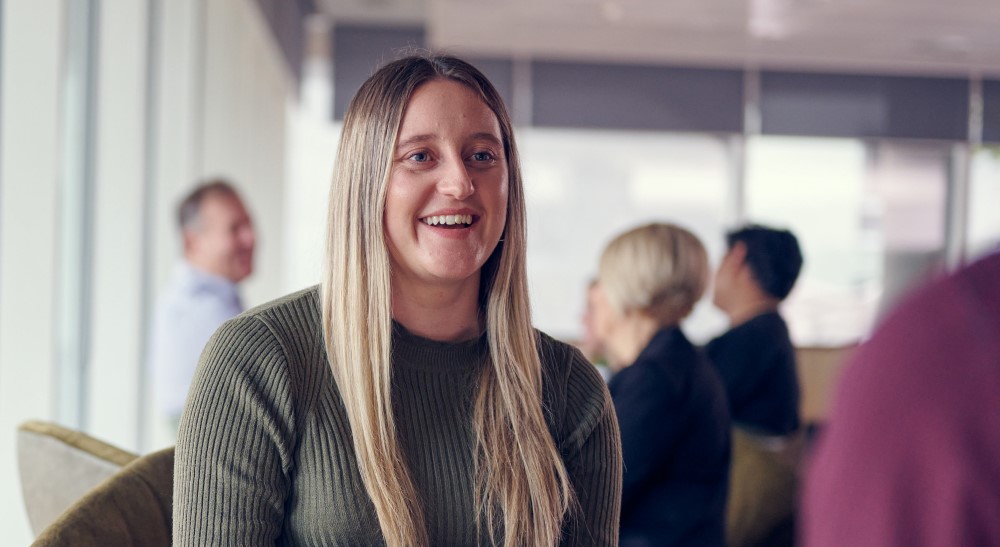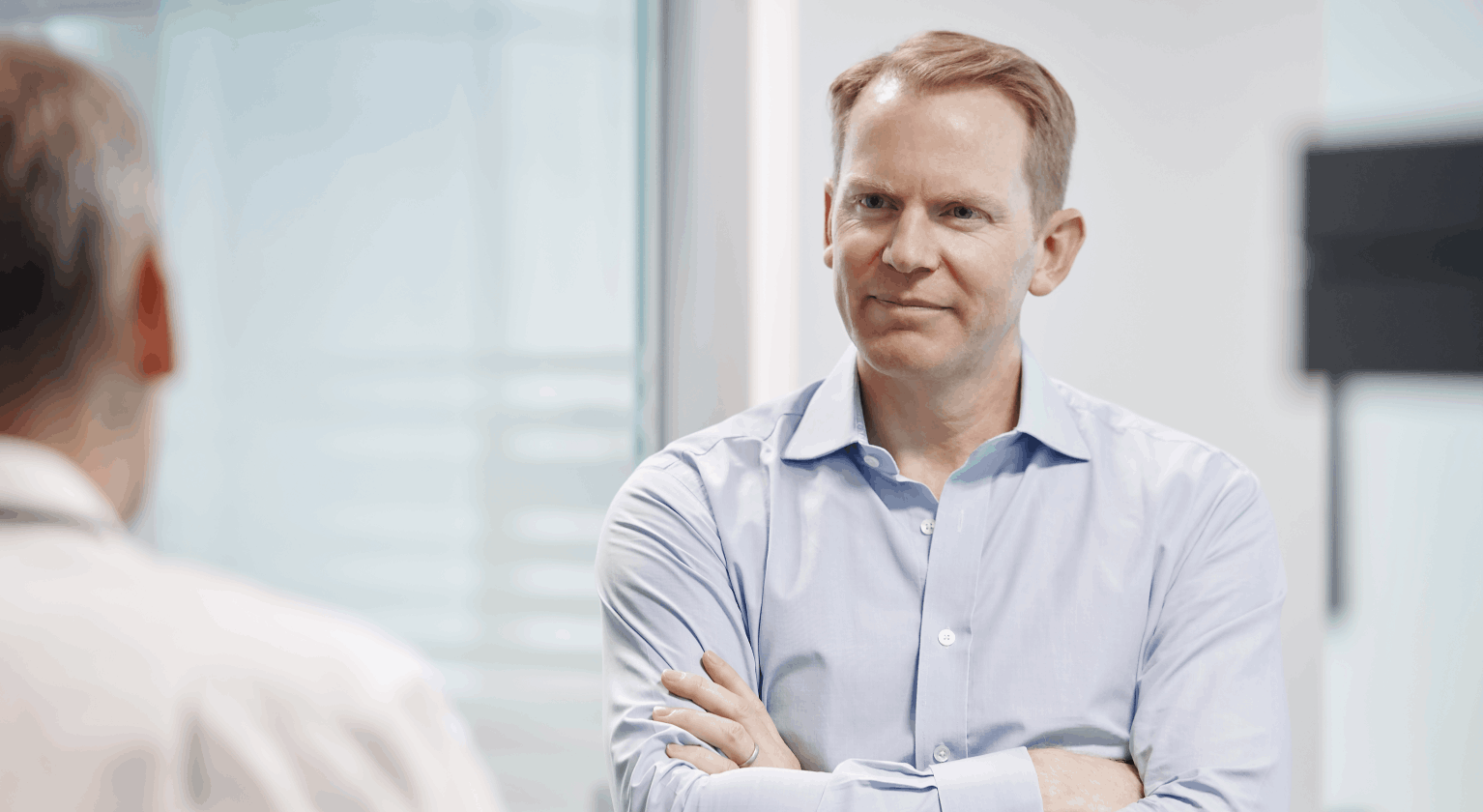 2022 half year results
Charlie Nunn, Group Chief Executive, reflects on the first six months of the year and how we're shaping up for the rest of 2022 and beyond.
Read Charlie's article
Opens in same tab