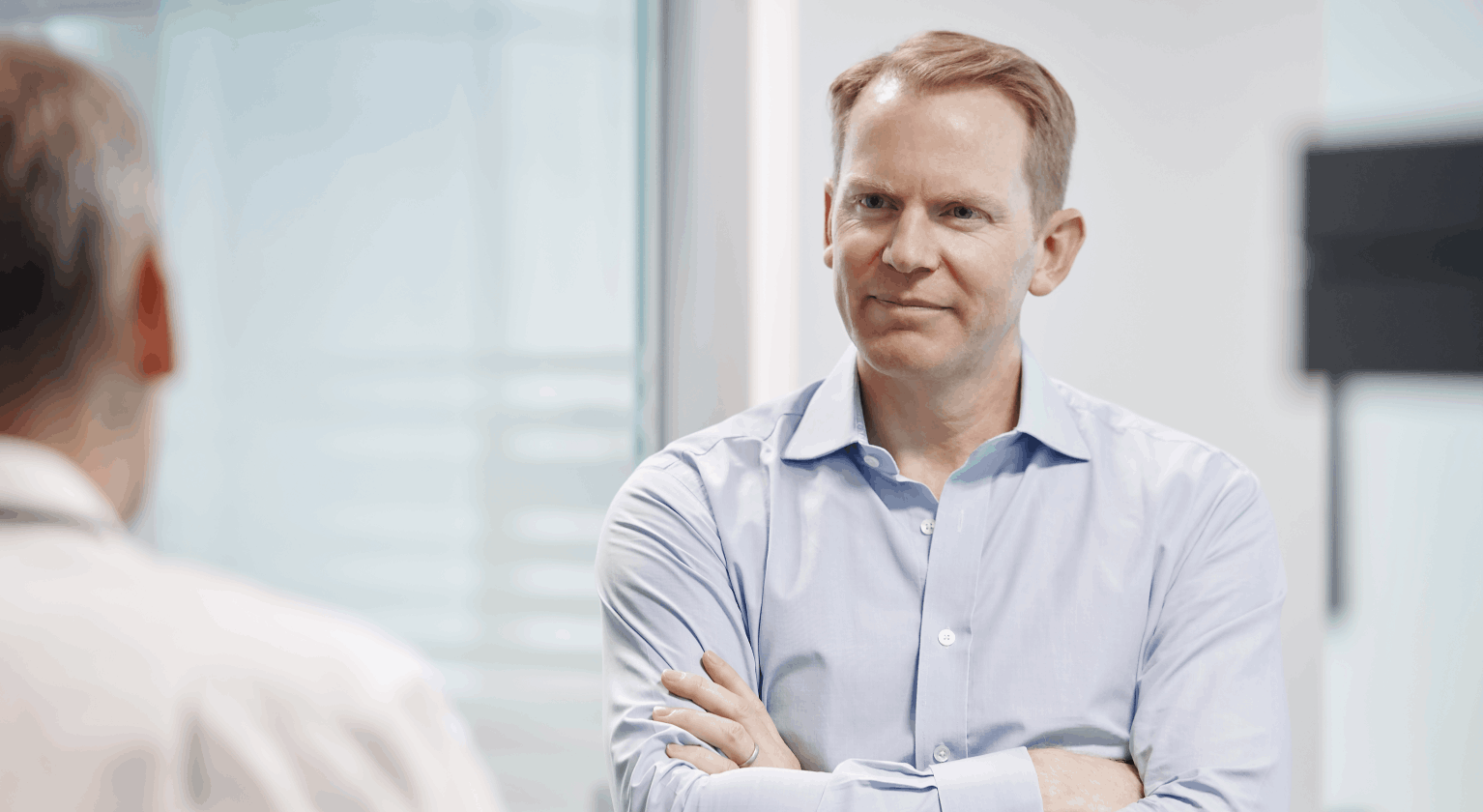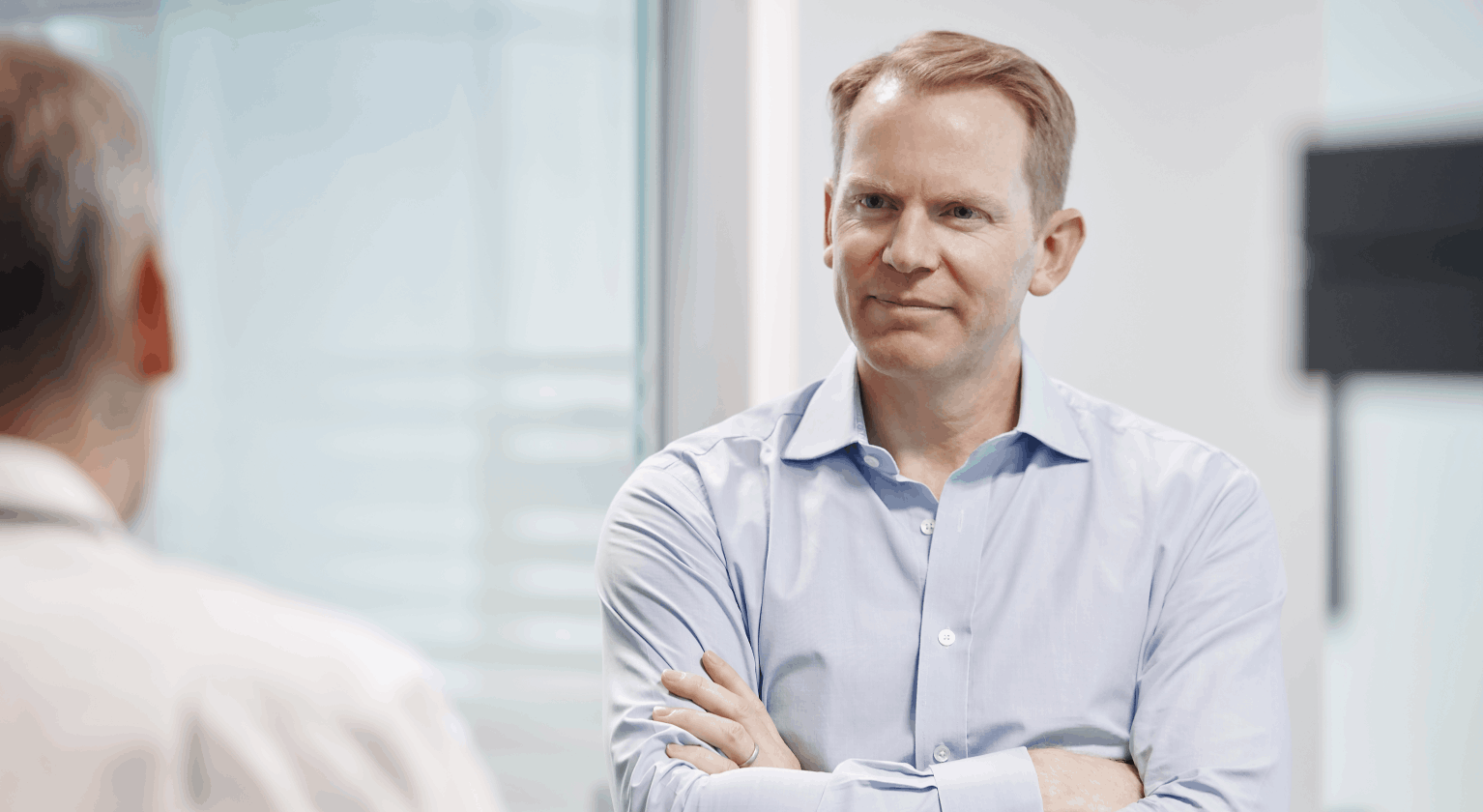 Charlie Nunn, Group Chief Executive, reflects on the first six months of the year and how we're shaping up for the rest of 2022 and beyond.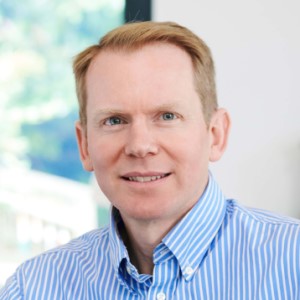 This morning, we've announced our results for the first six months of 2022 and I wanted to take some time to run through the headlines and look ahead to the rest of the year.

Strong financial performance
We've delivered a strong financial performance. Net income of £8.5 billion is up 12% on the prior year as we have seen higher interest rates and a continued recovery in customer activity and growth in our business.

We've continued to see growth across our balance sheet. Loans and advances to customers were up £7.5 billion and customer deposits also continued to increase, with growth of £1.9 billion since the end of 2021. Deposit balances are now up almost £70 billion since the end of 2019.
Our results mean that we have enhanced our guidance for our performance in 2022. The Board has also announced an interim ordinary dividend of 0.80 pence per share, an increase of around 20% on last year.

Our next chapter
In February, we launched our new ambitious strategy to grow our business profitably, focus on our existing customers and change how we operate.
One of the important things we've done so far is to change how we organise ourselves to enable delivery of our new strategy. At the start of July, our new structure came into effect, aligning our new business units with delivery of our main strategic objectives.
We are also investing additional money to help deliver against these priorities and ensure we change more effectively.
We're only a few months into the strategy but we're already seeing some initial progress. Examples include an increase of over £0.9 billion in our funding for electric vehicles, with low emissions vehicles now accounting for almost 50% of the deliveries made by Lex Autolease.
We've provided around £4 billion of sustainable financing to businesses and housing associations, supporting our and their green ambitions. We've also grown our share in the protection market by 1.5 percentage points.
These are all great examples of growth in the areas we are targeting and we have a lot more exciting developments planned. We'll share more on these as they happen and will also provide a more detailed update on our strategic progress in the first half of 2023.
Cost of living

Whilst the impact of the coronavirus pandemic has continued to recede, the persistency and impact of higher inflation remains a source of uncertainty for the UK economy as many people, households and businesses contend with cost of living pressures.
We stand ready to support our 26 million customers through this challenging environment. To date, the vast majority of our customers are demonstrating resilience, with many adapting their spending behaviours and over half increasing their savings.
Enabled by our deep customer insight, we are proactively helping any impacted customers through financial health checks and support to manage debt and spending.
Like our customers, we know our colleagues are also facing an increase in their cost of living. That's why we announced a one-off additional payment to support our colleagues and we will continue to listen and consider what else we can do in response to the rising cost of living.

Get the latest news and insight from our experts
Helping Britain prosper: our purpose in action

We continue to be driven by our purpose of helping Britain prosper.
Our colleagues have delivered superbly against the backdrop of continued uncertainty – from supporting people with the cost of living crisis to the fantastic work being done to help those fleeing areas of conflict, like Ukraine and Afghanistan.
These are all great examples of our purpose in action and reasons to be proud. Thank you to all of my colleagues for their continued contribution to helping Britain prosper.
I hope you take some time to read through our results in more detail and I look forward to updating you on our progress during the remainder of the year.
Charlie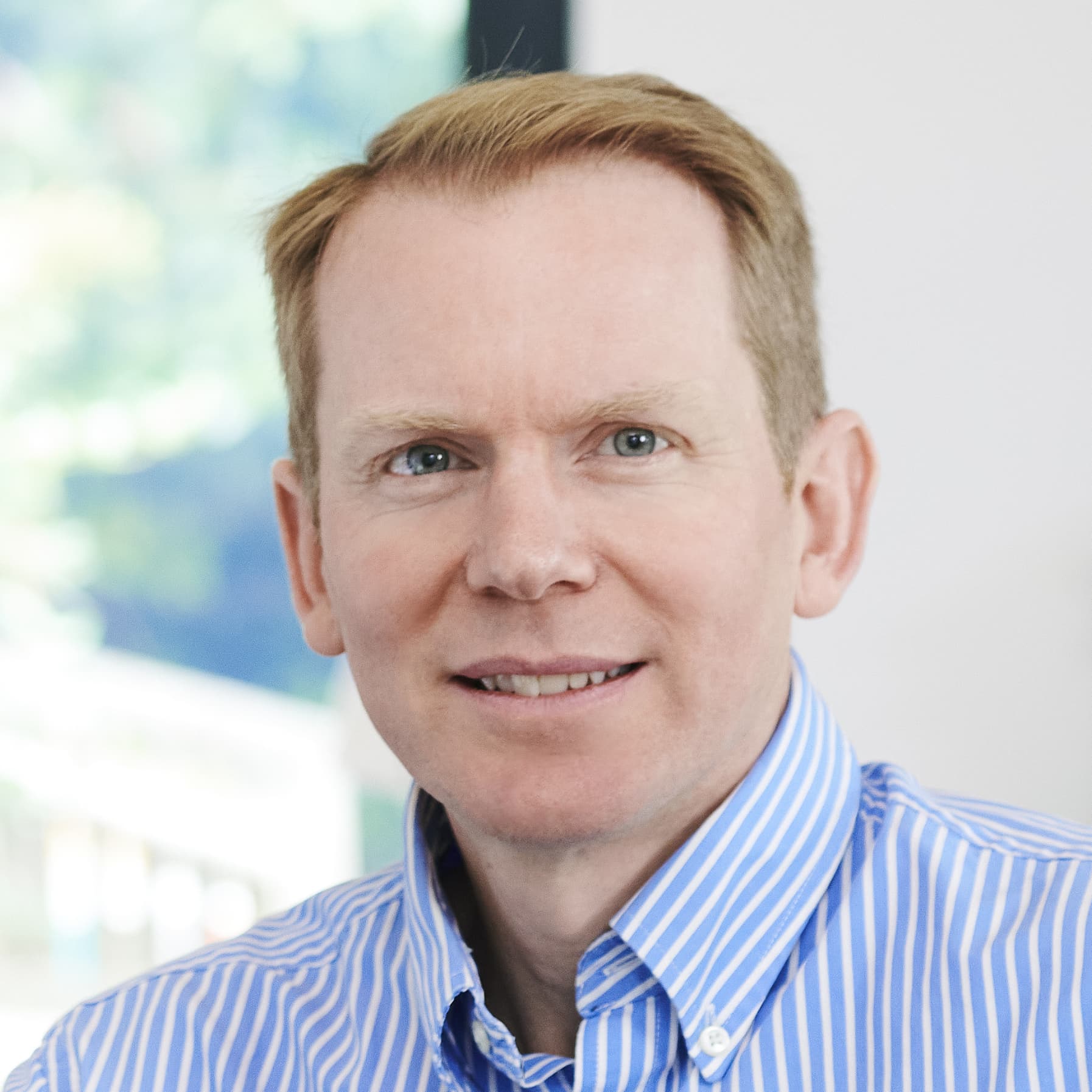 About the author
Charlie Nunn
Charlie has over 25 years' experience in the financial services sector. Prior to joining the Group in August 2021, Charlie held a range of leadership positions at HSBC, including Global Chief Executive, Wealth and Personal Banking, and Group Head of Wealth Management and Digital, as well as Global Chief Operating Officer of Retail Banking and Wealth Management.
Charlie began his career at Accenture, where he worked for 13 years in the US, France, Switzerland and the UK before being made a Partner. He then moved to McKinsey & Co. as a Senior Partner, leading on projects for five years.
Charlie's background
Read less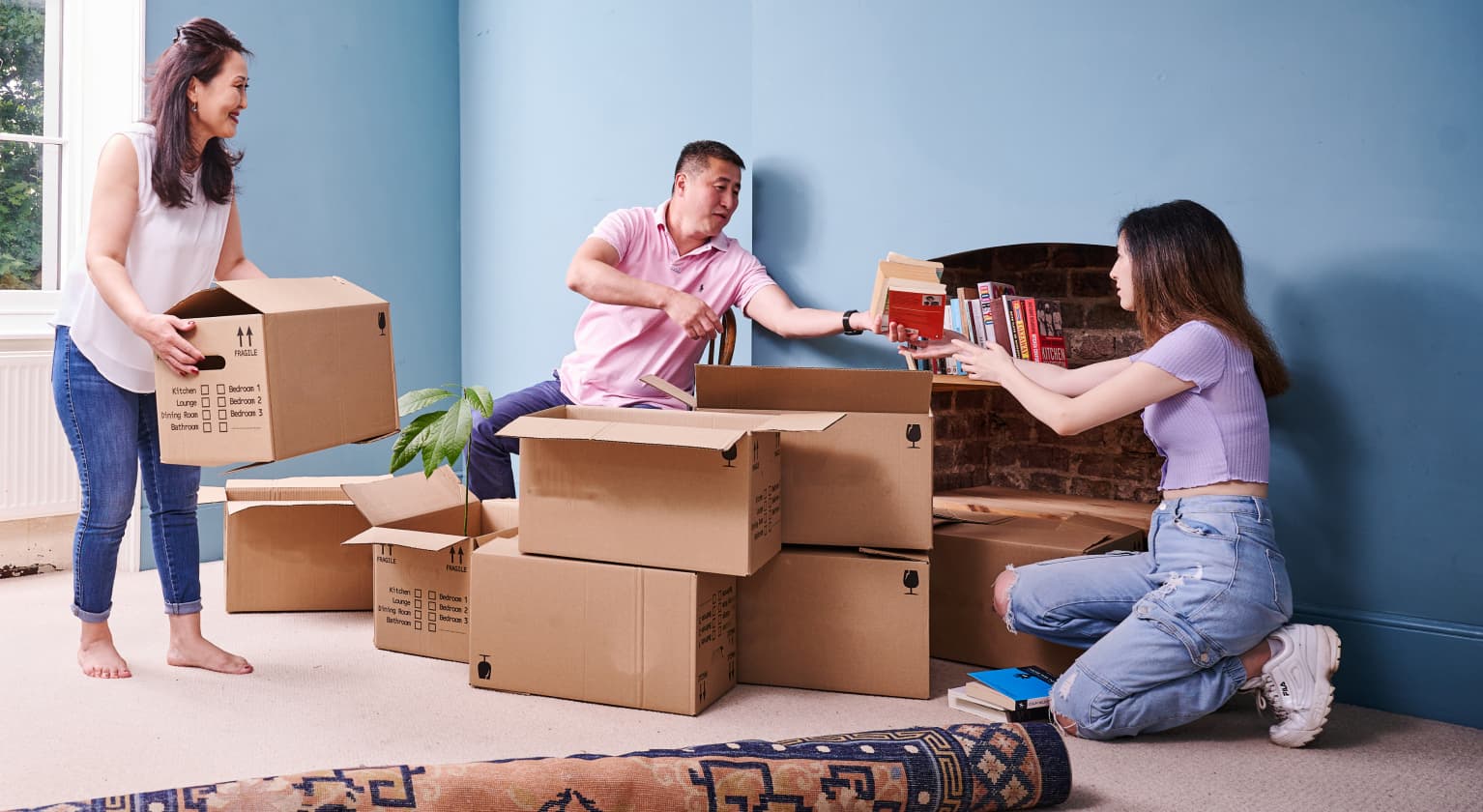 First time buyers deserve an attainable dream
Mortgage Director, Andrew Asaam, reflects on why the industry must find new ways to help people take their first steps on the property ladder, plus what the Group is doing to help.
Read Andrew's article
Opens in same tab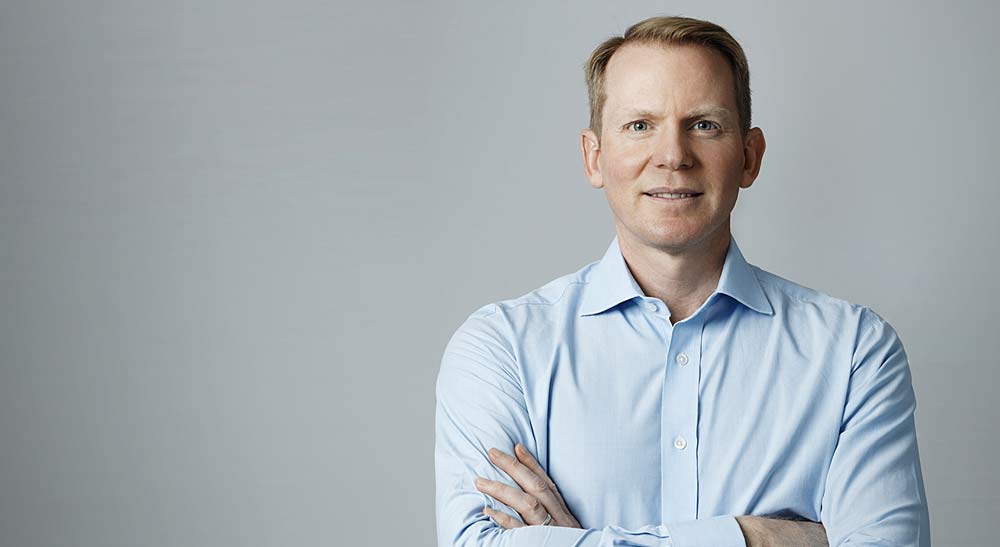 The next chapter for Lloyds Banking Group
Group Chief Executive Charlie Nunn outlines our plans to unlock growth and transform the Group, while reinvigorating our purpose of helping Britain prosper.
Read Charlie's article
Opens in same tab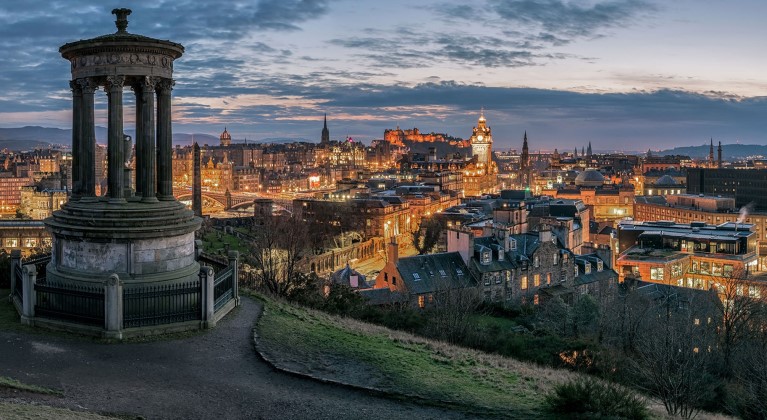 Lloyds Banking Group to acquire Cavendish Online
We've announced our intention to acquire Cavendish Online, a leading UK protection business.
Read the article
Opens in same tab