Halifax Reward Account offers switchers £100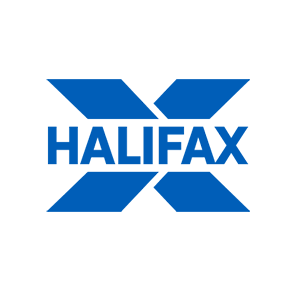 04 August 2020
Customers switching to the new Reward Current Account and the Ultimate Reward Current Account will receive the bonus before the 7-day switch completes.

Customers can make the switch quickly and easily online.

The account offers a choice of fantastic new benefits including movie and magazine downloads.
Halifax is offering new customers £100 when they switch to its re-launched Halifax Reward Account from the 4th August.
By using the Current Account Switching Service, the money will be paid directly into new bank accounts before the seven day switch process completes.
The Halifax Reward Account was created to reward customers who hold their main bank account with Halifax. As well as the £100 offer, customers are also able to pick their choice of one reward from the following:
Stream two movies a month throughout the year, worth up to £120.

One free cinema ticket a month to catch the latest blockbusters at Vue cinemas across the UK. Filmgoers will also get half price popcorn.

A choice of three digital magazines from a host of well-known titles, including:

Cosmopolitan

Men's Health

Red

Good Housekeeping.

Or customers can select a £5 monthly reward.
On top of this, customers will get instant access to Cashback Extras, offering 15% cashback with selected retailers. Since its launch, our customers have saved almost £30 million.
The Ultimate Reward Current Account, which offers additional benefits, such as worldwide travel insurance and mobile phone insurance, will also offer £100 to customers using the switching service to open the account.
The Current Account Switching Service makes switching easy by transferring the existing current account, with all direct debits, standing orders, and salary commitments, transferred within seven days. Those opening a new Halifax Reward or Ultimate Reward account will also benefit from a 6 month fee free overdraft.
Martin Turner, Head of Personal Current Accounts, Halifax, said: "It's never been a better time to open a new account with Halifax. Both our new Reward and Ultimate Reward accounts come with the opportunity to earn a fantastic lifestyle benefit and now new applicants will also receive £100 when they switch to us when using the industry switching service. The switching process takes just seven days and customers will receive their £100 before the switch is complete."