Scotland's most expensive seaside towns for homebuyers – and where to bag a bargain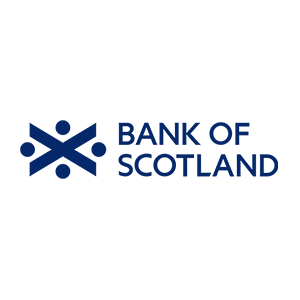 29 May 2021
The Bank of Scotland Seaside Town Review tracks house price movements in 55 seaside towns in Scotland.
The review is based on house price data from the Registers of Scotland and the Land Registry.

The average price of a property in a Scottish seaside town is now £159,067, a leap of 5% (£8,007) over the last year.

North Berwick in East Lothian is Scotland's most expensive seaside town, with an average house price of £401,590. St Andrews in Fife is second on the list at £354,136.

Eyemouth in the Borders has seen the biggest increase in average price of any Scottish seaside town over the last year, jumping by more than a third (36%) from £135,754 to £183,997.

The west coast dominates the list of Scotland's least expensive seaside towns – with Millport, on the Isle of Cumbrae, offering the most affordable properties at an average of £74,148.

Over the last ten years, the average house price in Scotland's seaside towns has risen by 15% (or £20,839) from an average of £138,228 to £159,067.

Port Bannatyne on the Isle of Bute has seen the biggest average price rise of any Scottish seaside town over the last decade, jumping by 75% from £73,351 to £128,405.

Graham Blair, Mortgages Director at Bank of Scotland, said: "Scotland's stunning coastline makes its seaside towns highly desirable places to live, with homebuyers hunting properties in the likes of North Berwick and St Andrews facing a hefty price premium.
"However for those prepared to cast their nets a little wider, Scotland still provides great value in comparison to coastal areas in other parts of Britain, with the west coast in particular offering the benefits of seaside living at a much more affordable price.