Job and pay expectations rise as business confidence remains above average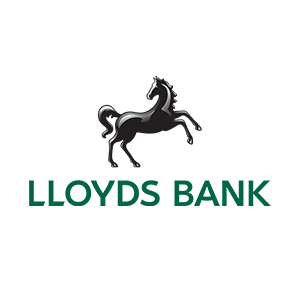 The latest Lloyds Bank Business Barometer shows:
Employment expectations continued to climb for the sixth consecutive month to the highest level since November 2018 (18%).

Business confidence declined slightly – by three points to 30% - but remains above the historical average of 28%.

Over a quarter (27%) of businesses expect pay growth of at least 2%, matching the level just before the first lockdown.

Four UK regions bucked the national trend and registered improvements in overall confidence with the North East (40%) reporting the highest level.

Confidence in hospitality (63%) and transport (53%) was particularly strong, reflecting further opening of the economy.

The number of UK firms expecting higher employment rose to the highest level for close to four years in July, according to the latest Lloyds Bank Business Barometer. The net balance of 18% is the sixth consecutive month that employment expectations have risen, reaching the highest level since November 2018. This is reflected in firms' predictions of average pay growth, with over a quarter of those surveyed (27%, up from 24%) expecting a rise of at least 2% in the coming 12 months. The level is the highest reading since before the first lockdown in March 2020 (chart 3).
However, business confidence declined by three points in July (30%) (chart 1), although it remains above the long-term average (28%) for the fourth consecutive month. In line with this decline both economic optimism (down four to 32%) and trading prospects (down two from 30%) fell.
Following rises in each of the last five months, firm's pricing expectations for their goods and services dipped for the first time since January. The net balance of firms expecting to increase their prices fell by two points (34%, from 36%) with 5% (up from 4%) anticipating lower prices.
Hann-Ju Ho, Senior Economist, Lloyds Bank Commercial Banking, said: "A sixth consecutive monthly increase in employment expectations alongside an increase in pay growth predictions continues to highlight the resilience of UK businesses despite a slight dip in overall business confidence. With COVID-19 restrictions having now been significantly eased in parts of the UK we can have further confidence in firms' outlook for the UK economy."
Despite the fall in confidence in July, the overall trend in recent months across all UK regions and nations has been for an improvement in confidence compared with the earlier part of 2021 (chart 5). The North East (40%), North West (38%) and the East Midlands (38%) all recorded higher confidence levels this month moving them into the top three.
Scotland (down 12 points to 28%) and the East of England (down 11 points to 25%) were notable falls, however both regions remain relatively near the UK average. Wales (down 19 points to 12%) and Northern Ireland (down 17 points to -11%) are below the average following significant falls since June.
Confidence fell slightly in the broad economic sectors in line with the overall economic picture (chart 6). Manufacturing and retail confidence declined for a second month from previously elevated levels. Nevertheless, at 33% (down from 35%) for manufacturing and 32% (down from 36%) for retail, confidence remains at historically strong levels. Construction and services sector confidence also dipped to 33% (from 35%) and 28% (from 31%), respectively.
In the subsectors, confidence was particularly strong in hospitality (63%, up from 38%), and transport (53%, up from 37%), reflecting the further opening of the economy, as well as in business services & finance. Employment and pay growth expectations were also especially strong in these subsectors as well as in construction.
Paul Gordon, Managing Director for SME and Mid Corporates, Lloyds Bank Commercial Banking, said: "Despite the fall in business confidence in eight of the UK's regions and nations in July, the recent trend has been for an improvement since the start of the year.
"There remains a fair degree of uncertainty on employment, skills, international trade and inflation, but with both retail and manufacturing confidence at historically high levels and the strengthening of the hospitality and transport sectors, reflecting the further opening of the economy, we should be cautiously confident about the coming months and we remain by their side on their road to recovery."
Chart 1: Business confidence remains strong despite a slight fall this month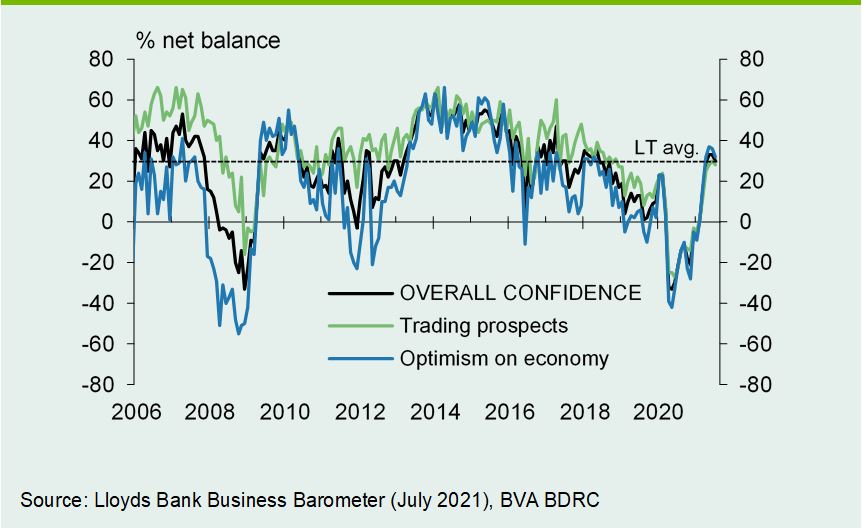 Chart 2: Net hiring intentions increase for a sixth month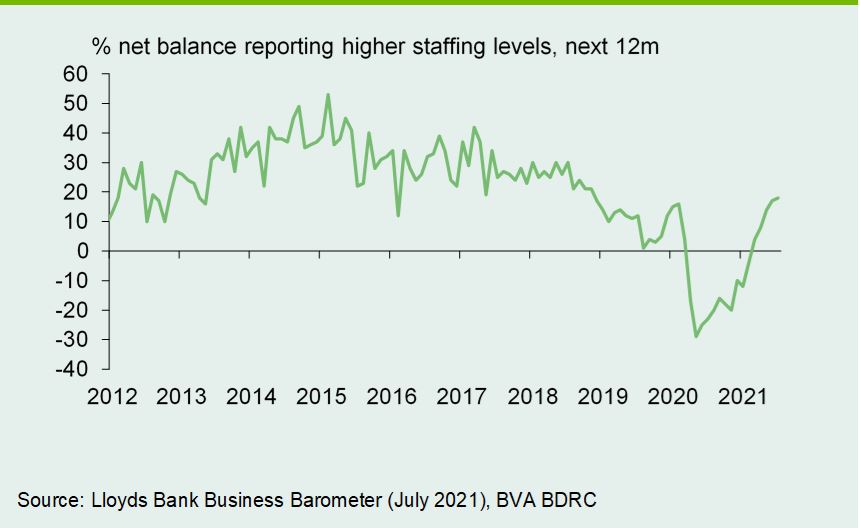 Chart 3: Pay growth expectations rise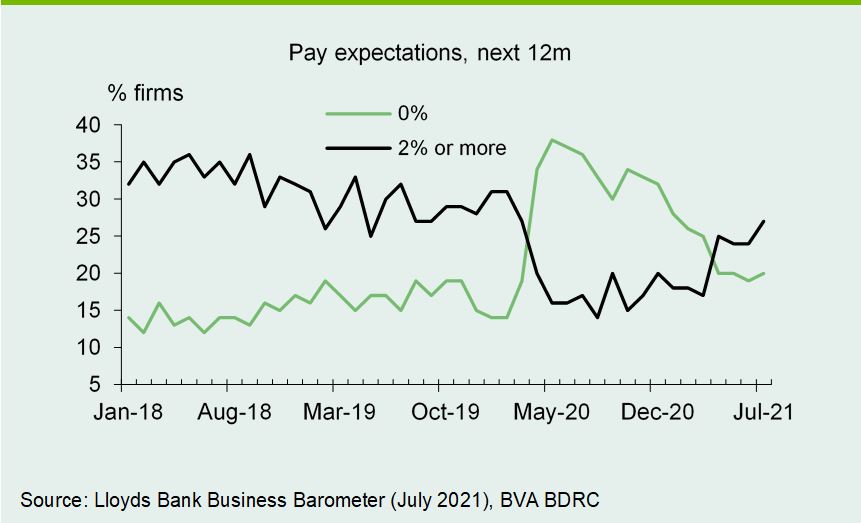 Chart 4: Price expectations dip this month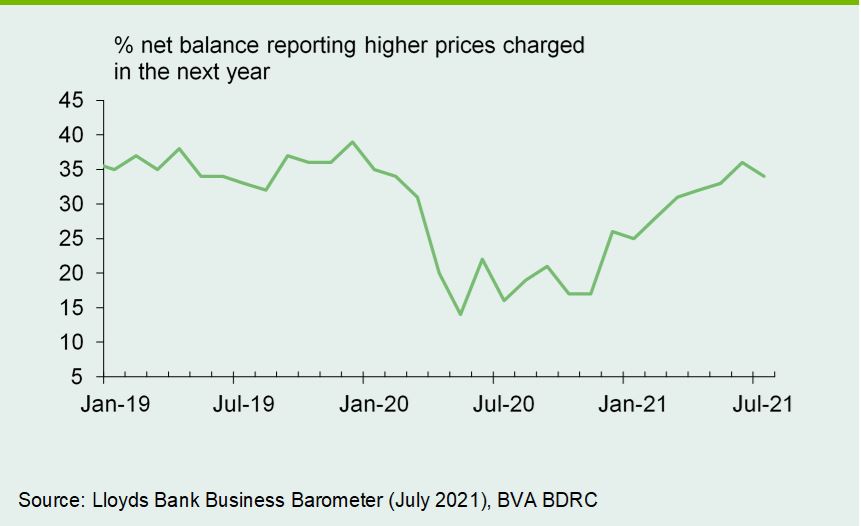 Chart 5: The North East, North West and East Midlands are the most confident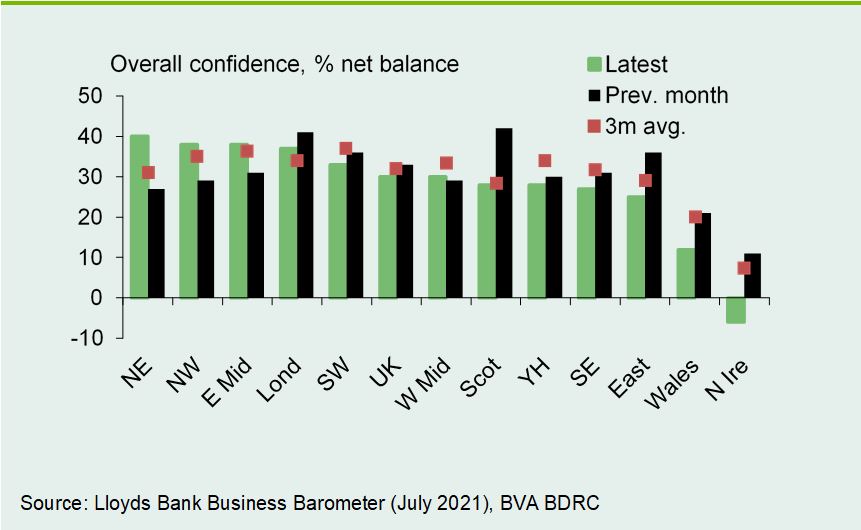 Chart 6: Confidence is particularly strong in parts of the service sector