Citra Living bolsters business with management announcement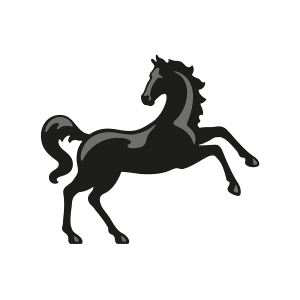 09 August 2021
Citra Living has today announced plans to grow its management team with the appointment of three new senior hires.
Matthew Burgess, Rebecca Lewis and Chris Duggan have all joined as Commercial Directors within Citra. These new hires bring with them a wealth of Real Estate knowledge, primarily from roles held across the residential investment and development space.
Citra Living, headed up by Andy Hutchinson, Managing Director, was launched earlier this month with the aim of providing good quality, affordable, new build properties to renters. These appointments mark the growing momentum of the business as it establishes itself as a key player within the private rental sector.
A key focus of these roles will be to lead on the sourcing and delivery of appropriate rental housing across the UK. This will primarily be achieved via strategic partnerships with a broad spectrum of suitable partners, including housebuilders, with the ambition to develop a pipeline of quality new-build rental stock to bring to the market.
Andy Hutchinson, Managing Director, Citra Living, said: "Our aim is to develop Citra Living and to grow the number of properties available for rent by creating strategic partnerships with leading housebuilders.
These key additions to the management team each come with over 10 years' experience in commercial property and the broader real estate sector. They will be a huge boost to the business, and will be key in driving forward the vision and growth of Citra Living."