Britain's most expensive seaside towns: Sandbanks tops the list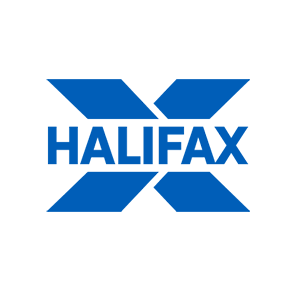 16 April 2022
Sandbanks in Dorset is Britain's most expensive seaside town with average prices of £929,187, up 10% on 2020

Salcombe, Devon, 2020's most expensive location is in second place with an average price of £912,599

The South West of England dominates the Top 10 most expensive seaside towns list

The average British seaside home costs £287,087, up 8%

Last year's cheapest seaside town, Millport in Scotland, saw the greatest annual price increase, up 53%

Port Bannatyne in Scotland saw the greatest price rise over the last five years, rising 56% to £111,717

Margate, Kent, saw the greatest 10-year rise, up 98% to £282,734
The Halifax Seaside Town Review tracks house price movements in 191 seaside towns in Great Britain. The review is based on house price data from the Land Registry and Registers of Scotland.
Russell Galley, Managing Director, Halifax, said: "Our ongoing love affair with living by the sea shows few signs of abating. Homes on the coast have long attracted a premium price, and this was no different in 2021, with the move towards working from home being an ongoing influence in where people choose to live. The average seaside home cost £287,087, up 8% on the previous year.

"Whether it's a lifestyle sought, the scenery or the sea air, when it comes to buying homes; we really do love to be beside the seaside. The biggest beneficiary of that desire last year was Millport on the Scottish island of Great Cumbrae, and over the last 5 years it was Port Bannatyne on the Isle of Bute.

"The seaside towns that attract the highest prices overall are dominated by locations across the south coast, with Sandbanks in Dorset taking the title of most expensive seaside town from last year's winner, Salcombe in Devon. Both towns have average house prices of over £900,000."

Full data tables in full press release.