Sharon Doherty joins Lloyds Banking Group as Chief People and Places Officer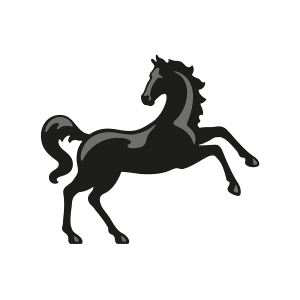 Lloyds Banking Group has appointed Sharon Doherty as Chief People and Places Officer.
In her role, Sharon is responsible for driving the people strategy, championing talent and embedding a culture of innovation and inclusion as we build skills and capabilities for the future.
This includes enhancing new and flexible ways-of-working developed over the past few years, driving new skills and accelerating the pace at which we use digital technologies and data to support customers.
In February Lloyds Banking Group set out its new strategy putting culture, talent, technology, and data at the heart of the organisation. Sharon will play a leading role in delivering this strategy and ensuring Lloyds Banking Group is a sustainable and inclusive place to work.
Sharon joins from Finastra where she was Chief People and Places Officer. Previously she worked at Vodafone and was instrumental in transforming the culture through their award-winning diversity and digital work programme.
Charlie Nunn, Group Chief Executive Officer, Lloyds Banking Group: "I'm pleased to welcome Sharon Doherty to our team. Her breadth of experience and fintech background, as well as passion for putting people first, will play an important part in helping us deliver our strategy."
Sharon Doherty, Chief People and Places Officer, Lloyds Banking Group: "I'm really looking forward to helping our 60,000 plus team play their part in helping Britain prosper. Together creating an inclusive culture that attracts and inspires the most diverse, agile, and committed talent to thrive and grow."