Lloyds Banking Group sets ambitious goal to double the representation of colleagues with disabilities in senior management roles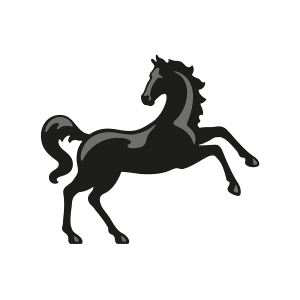 Public commitment to double the representation of colleagues with disabilities in senior management roles by 2025

New goal supports the Group's ambition to create a sustainable and inclusive society
Lloyds Banking Group has today announced it will set a public goal to increase the representation of senior colleagues with disabilities in the workplace, the first public commitment of its kind to be launched by a UK bank.
Currently 6% of the Group's colleagues at senior management level have reported that they have a disability. The new goal aims to double representation to 12% by 2025.**
To achieve this goal, the Group will act to improve the working environment and experience for colleagues with disabilities.
This will include a commitment to making recruitment processes more accessible and inclusive, including graduate and apprenticeship schemes, supporting colleagues with disabilities with bespoke development programmes, improving the accessibility of office spaces and technology, and upskilling colleagues across the Group.
The ambitious goal follows the latest data revealing around half of the people with disabilities in the UK do not have a paid job, a rate that's more than double the rest of the working age population.***
Charlie Nunn, Lloyds Banking Group Chief Executive, said: "Today's announcement to double the representation of colleagues with disabilities in senior management roles demonstrates our commitment to become more inclusive, and we will continue to challenge ourselves to be a more accessible, supportive and inclusive place to work."
This announcement follows other public commitments made by the Group to improve inclusion in the workplace. In 2014, Lloyds Banking Group was the first FTSE100 company to set a public goal to increase the representation of women in senior roles. In 2018, the Group was also the first to set a public goal for Black, Asian and Minority Ethnic colleagues in senior roles.
Lloyds Banking Group is a Valuable 500 Company, a group of the world's most influential global businesses for disability inclusion. The Group has also recently been re-awarded Gold Standard on the Business Disability Forum's Disability Smart Audit and holds Disability Leader status through the Government's Disability Confident Employer Scheme.