A home in Britain's most expensive street tops £17million price tag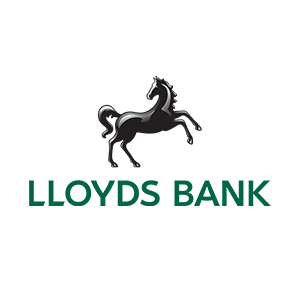 16 December 2019
Ilchester Place in London's Holland Park retains crown as most expensive street
Top 10 most expensive streets have average price tag of more than £14 million
Charlbury Road in Oxford becomes the most expensive street outside London
Homebuyers dreaming of living on the most expensive street in England and Wales can now expect to pay over £17million for such a luxury address.
A property in Ilchester Place – located in the heart of London's Holland Park and home of the rich and famous – has gone up from £15.6million last year to an average price of £17.2million, at more than 62 times the national house price average of £275,000 – according to the latest research from Lloyds Bank.
Hot on its property heels, the keys to a house in Princes Gate in Westminster will also set buyers back an average of £17.1 million. This prestigious address – which overlooks Hyde Park and was once home to President John F Kennedy – neighbours both Kensington and Buckingham Palace.
In the borough of Kensington and Chelsea, Phillimore Gardens is third (£16,360,000), followed by Tregunter Road (£16,211,000) and Chesham Place (£15,013,000). The most expensive street outside of these historically grand addresses is Camden Street in North London, where the average house price is now above £11 million and number 10 in this year's top table.
Of the 20 most expensive streets, the top 10 are in London, mainly located in the prime residential areas of Kensington and Chelsea and the City of Westminster.
The most expensive street outside London is in Oxford, where a house on Charlbury Road will cost an average of £5,258,000. The rest of the top 20 are all located in the South East of England with an average house price tag of £4,369,000.
Andrew Mason, Mortgage Director, Lloyds Bank, said: "The country's most expensive streets are getting even pricier, with the top 20 rising by an eye-watering £1.7million on average over the past year. While the prime London boroughs of Westminster and Kensington and Chelsea continue to top the tables, the South East's Charlbury Road in Oxford becomes the most expensive street outside London.
"The average house prices in the top 10 priciest streets in the South East have risen by around £300,000 in the past year, with the 10 prestigious addresses in the area commanding an average house price in excess of £4.4 million.
"More than 80 of the most expensive regions across England now all have at least one million-pound street, while the most expensive address in Wales has an average house price just short of the mark at £900,000."