Queen Anne's Gate crowned most expensive 'Royal Jubilee' street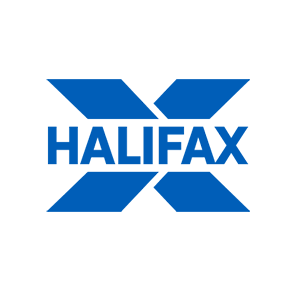 Could living on a street with a royal connection to its name be adding thousands to the value of your home? Halifax has named the most expensive royal street names in England and Wales.
The research looked at house prices from transactions conducted between 2016 and 2022 on over 18,000 different streets, roads, avenues, groves, walks, lanes, rises and squares with Royal Jubilee connections in their names. The most expensive average house prices across 45 regal street names in England and Wales were then identified.
Topping the list of streets with a royal sobriquet, Queen Anne's Gate saw average house prices of £17,563,000 between 2016 and 2022, more than £5 million higher than the next street name on the list, Queens Grove. Homes on streets with the regal title 'Queens Grove' averaged £12,050,000 over the same period.
Queen Anne's Gate in London ranked fifth in Halifax's annual list of 'most expensive streets' in December last year. The street has been home to several famous residents over the years including John Fisher, 1st Baron Fisher, former Admiral of the Fleet; writer Elizabeth Bowen; and former Police frontman, Sting.
While the very top of the list was taken by streets in London, Surrey, and Berkshire, two streets in Bath: Royal Crescent and Queen Square, and one in Bristol, Royal Park made the top 11, with average property sales above £1.3 million. The northern most 'royal streets' in the most expensive list were Queen's Road (£1,246,200) and Queen Parade (£1,048,000) both in Harrogate, North Yorkshire, which ranked 13th and 17th respectively.
Russell Galley, Managing Director, Halifax, said: "While homes on a Queen Anne's Gate may bring a king's ransom, and those on a Queen's Grove will cost a princely sum, other 'royal' avenues attract slightly more modest prices, though still somewhat above the UK average house price on £286,079.
"Beyond those areas we expect to see dominate house price comparisons in the South East, we see royal streets in North Yorkshire, Cheshire, Nottinghamshire, Warwickshire, and Wales all above the UK average.
"And although Coronation Road ranked highly in our review of house prices there was no sign of Coronation Street in our list, which would no doubt disappoint the residents of Weatherfield!"

See PDF download for data tables.