Lloyds Bank Silver Accounts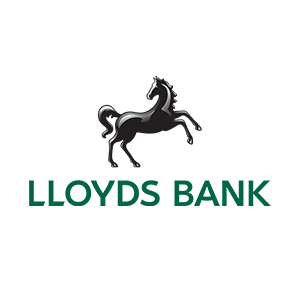 Silver Accounts offer benefits including travel insurance, breakdown cover and mobile phone protection for a monthly fee.

Industry switching service makes it simple to move a current account.

Lloyds Bank introduces its Silver and Club Lloyds Silver accounts – available to new and existing customers - providing a range of benefits at one of the lowest costs for packaged accounts on the market.
Silver accounts offer eligible customers European family travel insurance, AA roadside breakdown cover for the whole household, along with mobile phone insurance for two handsets, for £10 a month.
Along with the Silver Account benefits, Club Lloyds Silver Account holders will also be able to earn interest on balances up to £5,000, choose from a range of lifestyle benefits including cinema tickets, magazine downloads and movie streaming and get access to specific banking offers including preferential rates on savings accounts. Club Lloyds is free for customers who credit their account with £1,500 or more each month, otherwise a £3 charge applies.
Philip Robinson, Personal Current Account Director, at Lloyds Bank said: "Our Silver Account offers customers and their families excellent value for money with a range of great benefits, including European travel insurance, AA breakdown cover and mobile phone cover. We hope that the low cost of this packaged account means people will be able to make a saving if they are currently paying for services separately, elsewhere.
"Customers will also have access to other great features, which are proving to be hugely popular, as people continue to take an active role in managing their money. Our Subscription Management service has been used to cancel around 3 million unneeded subscriptions and our credit checking hub, Your Credit Score, has been visited over 20 million times."
Customers can move their existing current account with another provider to Lloyds Bank easily through the Current Account Switch Service. The service makes switching simple by transferring an existing current account balance, all Direct Debits, standing orders and salary commitments, within seven days.