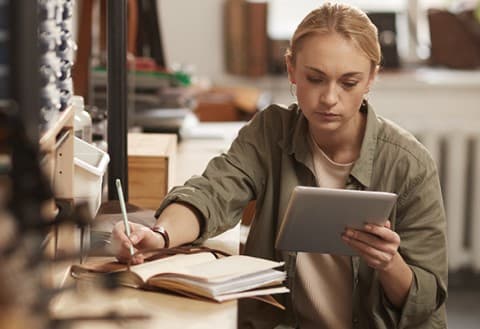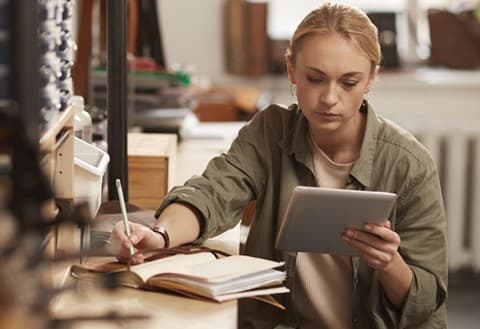 Helping Britain Recover by supporting financial wellbeing and resilience
The coronavirus pandemic has exacerbated the financial challenges that many people face, and brought new vulnerabilities to many more. We know that for many, these challenges are just beginning and we're here to help those who experience financial difficulties, to help them get back to a better financial footing.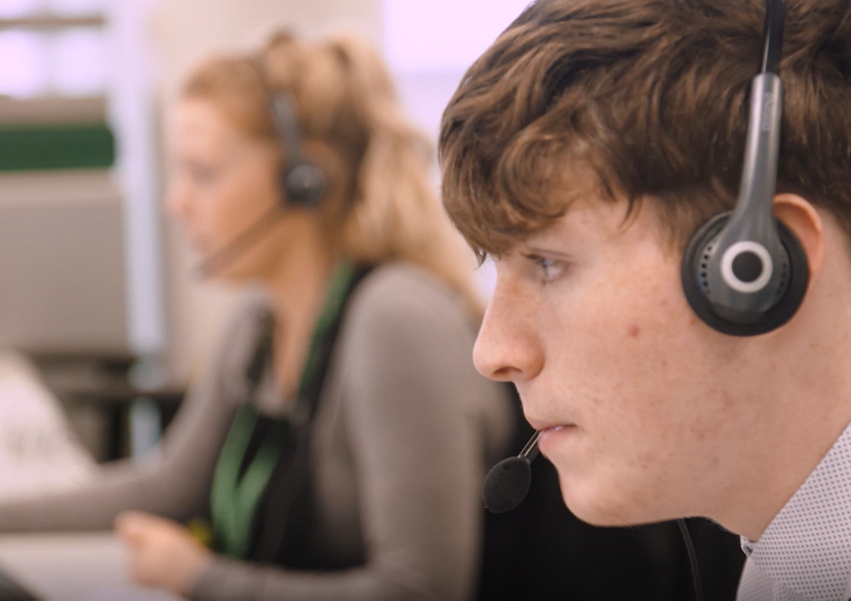 Life can throw challenges in our way and anyone can be at risk of becoming financially vulnerable. Hear from our Customer Financial Assistance team about how they're helping customers get back to financial health as quickly as possible.
Anyone can become vulnerable
According to the FCA, before the pandemic, around 24 million people in the UK displayed one or more signs of vulnerability. Often the causes are beyond our control and might not be obvious, but they can have implications for our finances. The FCA has identified four key drivers which may increase the risk of vulnerability. They are:
Health – disabilities or illnesses that affect the ability to carry out day-to-day tasks

Life events – major life events such as bereavement, job loss or relationship breakdown

Resilience – low ability to withstand financial or emotional shocks

Capability – low knowledge of financial matters or low confidence in managing money (financial capability) and low capability in other relevant areas such as literacy or digital skills
Practical help and support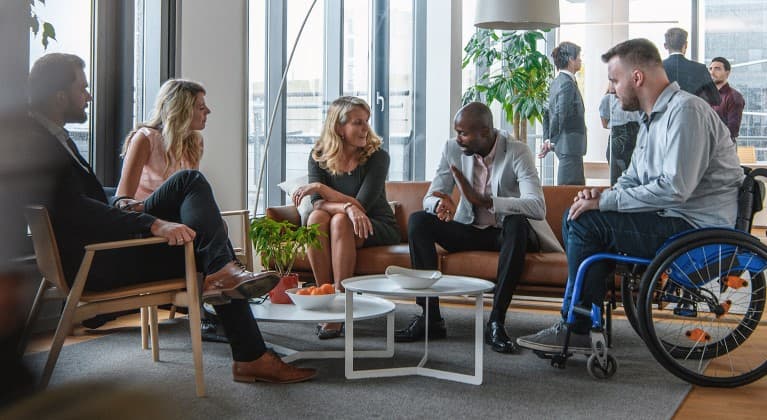 Here at Lloyds Banking Group, we know that we can't help prevent all examples of financial harm or vulnerability, but we are committed to supporting our customers to become more financially resilient and improve their ability to withstand financial difficulties.  
Since March last year we have:
Made over 750,000 wellbeing calls to our customers, and received over 880,000 calls to our dedicated over-70s and NHS phone lines

Given 1.3 million customers flexibility with their finances through payment holidays

Over 2,500 branch colleagues redeployed to support customers through the pandemic
As part of our plan to help the UK recover from the Coronavirus pandemic, we remain committed to supporting UK households to rebuild their financial health. We'll continue provide practical support, and flexibility where possible, to help our improve our customers financial resilience and wellbeing:

We'll train 6,500 colleagues to support customers build their financial resilience

Maintain our commitment to supporting mental health and become accredited as 'Mental Health Accessible' for Halifax and Bank of Scotland, in addition to the existing Lloyds Bank accreditation

Partner with independent debt advice organisations to ensure customers have access to practical support
To learn more about the ways we're working with customers to increase their financial wellbeing, and to find out about some of the practical support measures available, please visit our relevant consumer sites for Lloyds Bank, Bank of Scotland and Halifax.
Collaboration is key
As well as offering practical customer support measures, we're working together with a number of organisations, such as Mental Health UK, Surviving Economic Abuse, and independent debt charities. Together, we are working to support the financial wellbeing of our customers, to help them to plan for the future and to increase their financial resilience.
Through our brands, we signpost our customers to a number of organisations who can offer free and independent debt advice including: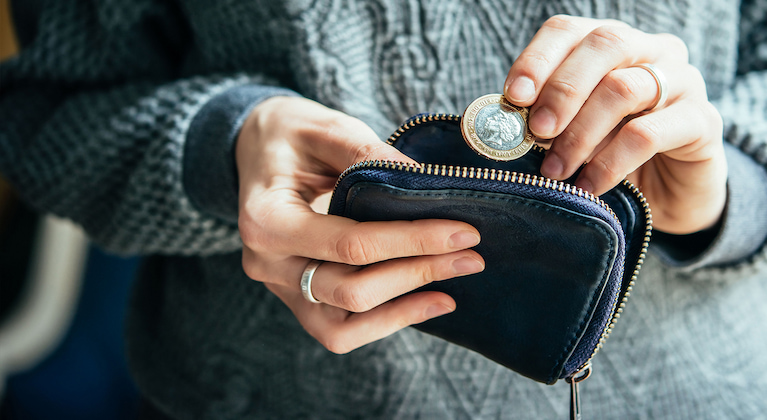 Partnering with the Money Advice Trust to tackle problem debt
Tackling problem debt is a priority for Lloyds Banking Group. We caught up with the Money Advice Trust to explore why it's such an important topic, and how to spot the warning signs.
Chris Gowland | 27 May 2021 
Read more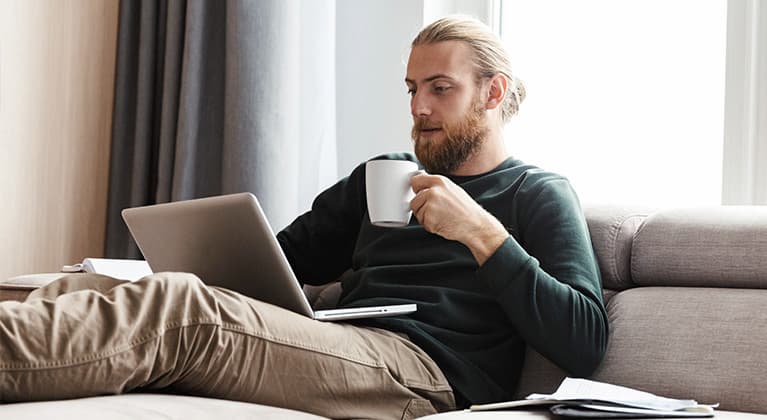 Breathing space regulations are important – but tackling problem debt needs us all to come together
As the Debt Respite Scheme (or 'Breathing space') regulations are launched, we ask what more could the industry be doing to support those facing financial difficulty?
Chris Gowland | 14 May 2021 
Read more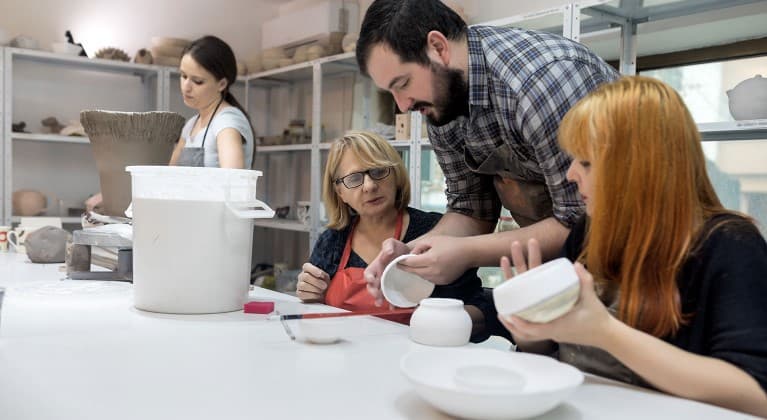 Building financial resilience in Wales after Covid-19
How can people in Wales whose finances have been negatively affected by the pandemic be best supported to move forward?
Read more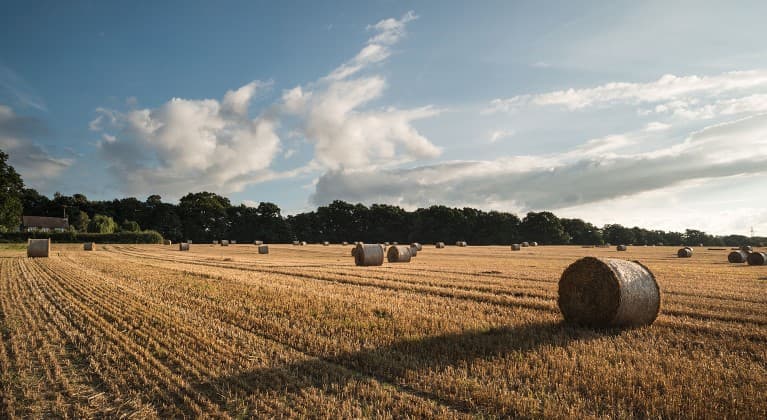 Building financial resilience in the agriculture sector
Building financial resilience, safeguarding mental wellbeing and ensuring long-term growth in the East of England agriculture sector.
Read more
Building financial resilience in Northern Ireland after Covid-19
How to support people in Northern Ireland whose finances have been negatively affected by the pandemic, and help them move from debt to future resilience.
Read more